"Very Nice!" Borat Introduces Fans to His Daughter in the Upcoming Sequel
Sacha Baron Cohen is back as his controversial character Borat in the upcoming sequel. What to know about the actress who plays his daughter.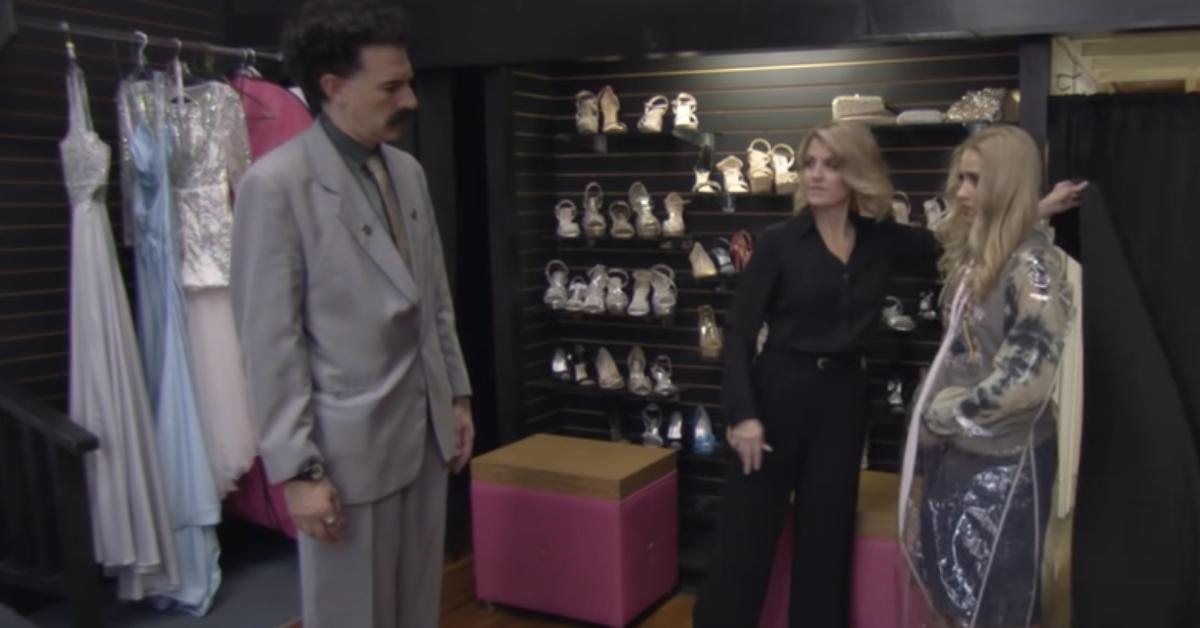 Controversial Kazakhstan journalist is heading to the small screen (again)! And, "it's a very nice ..."
Sacha Baron Cohen's character Borat Sagdiyev is traveling back to America in the next installment titled (yes, it's long): Borat Subsequent Moviefilm: Delivery of Prodigious Bribe to American Regime for Make Benefit Once Glorious Nation of Kazakhstan.
Article continues below advertisement
But this time, Borat is not alone. In fact, he's bringing his daughter to "Yankeeland" with him in hopes of gifting her to "someone close to the throne" in President Donald Trump's administration. The trailer to the mockumentary already showed Borat crashing a speech being given by Vice President Mike Pence and how Borat handles quarantining with staunch republicans.
So, while fans are familiar with comedian Sacha, who is the actress who plays his daughter in Borat?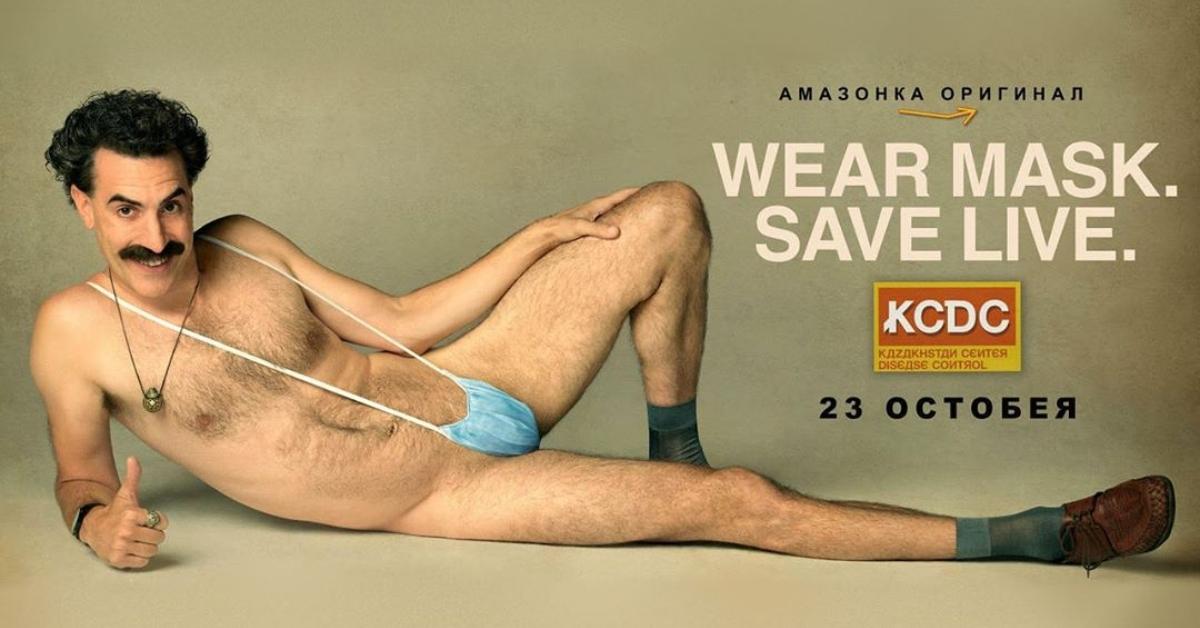 Article continues below advertisement
Who is the actress who plays Borat's daughter in the sequel?
If you're a fan of the actor's work, you know that Sacha likes to keep the details surrounding his films and his co-stars a secret. Therefore, it's no surprise that he chose an unknown actress to portray his daughter in the upcoming fake documentary film. While Amazon released a press release revealing that the new movie stars Sacha and Irina Nowak, they do not specify what role she is playing.
Though from the trailer, we can conclude that Irina will be playing the part of Borat's daughter. However, there are no previous acting credits for Irina nor social media accounts. According to Uproxx, the part is actually being played by Maria Bakalova. The Bulgarian actress is known for her role in the 2018 movie Transgression.
But, fans are not surprised by the secrecy and confusion around Sacha's upcoming film.
Article continues below advertisement
According to multiple reports, the actor submitted the wrong movie titled to the Writers Guild of America, calling it, Borat: Gift of Pornographic Monkey to Vice Premiere Mikhael Pence to Make Benefit Recently Diminished Nation of Kazakhstan.
Article continues below advertisement
Twitter reacts to the 'Borat 2' trailer!
Following the news that Borat 2 is officially happening, people took to social media to react to the trailer. "The fact that BORAT 2 exists and was filmed entirely in secret amidst everything getting leaked is the greatest thing to happen in the history of cinema," one fan wrote. Another person tweeted, "curious to see what @SachaBaronCohen does with Borat 2. 2006 was a long, long time ago..."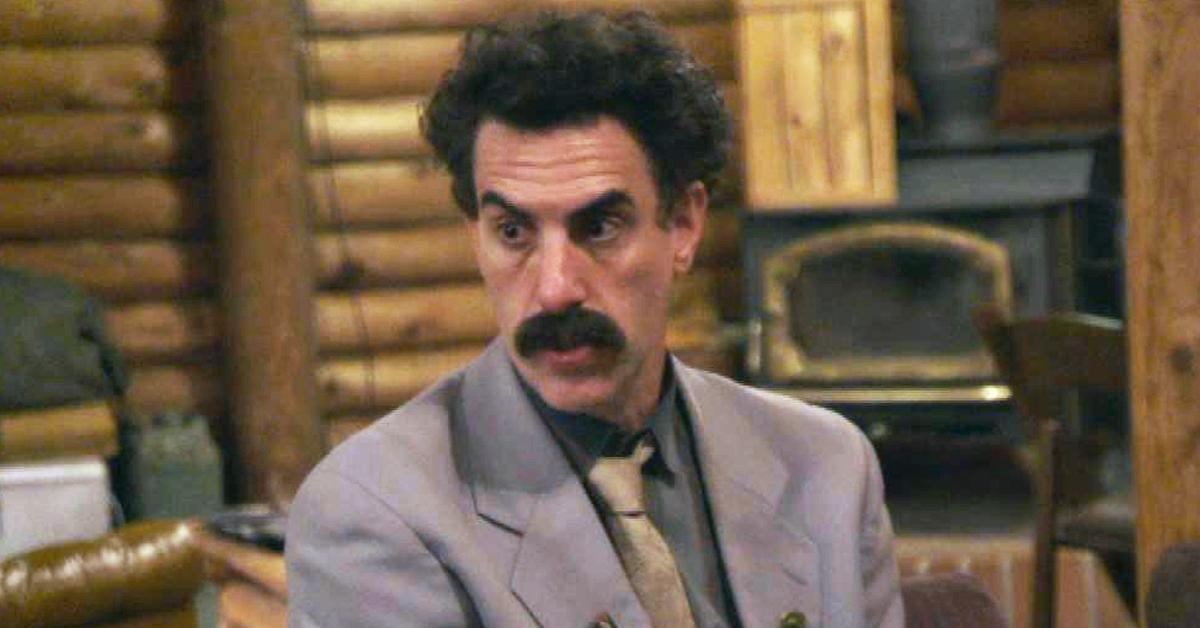 Article continues below advertisement
This individual commented, "When the world needed him most, he returned." One fan praised the actor, writing, "Sacha Baron Cohen might be the most underrated actor of all time. Dude evolves into his characters like no one before him. I don't even like most of his stuff, but the talent is undeniable."
But, not everyone is excited for the raunchy comedy film's sequel.
"WHY???????????????????????????????????????????? The first movie sucked... I mean really the 'best' thing was people walking around saying 'my wife' it's sad what passes for 'comedy,'" tweeted this user.
Borat 2 will be available to stream on Amazon Prime on Oct. 23.