Bridesmaid Says "Bridezilla" Told Her Not to Get Pregnant After Miscarriage so She "Wouldn't Be Too Fat" for the Wedding, Sparks Debate
This AskReddit thread asked bridesmaids to share the bridezilla stories that effectively ruined their friendships.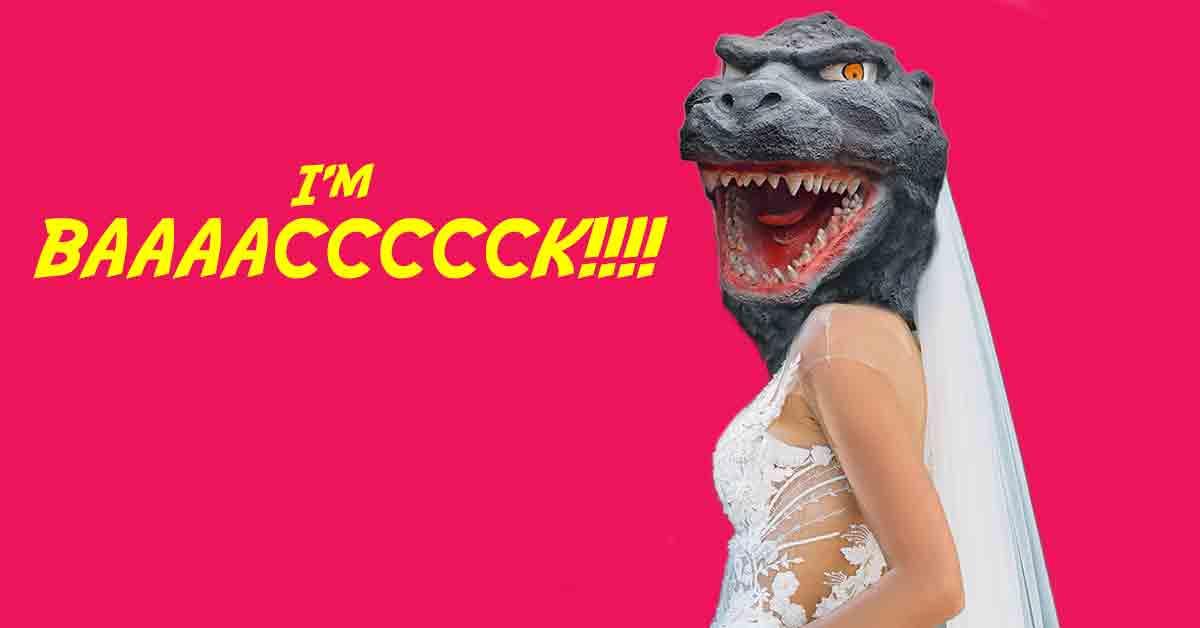 Watch out for Bridezillas.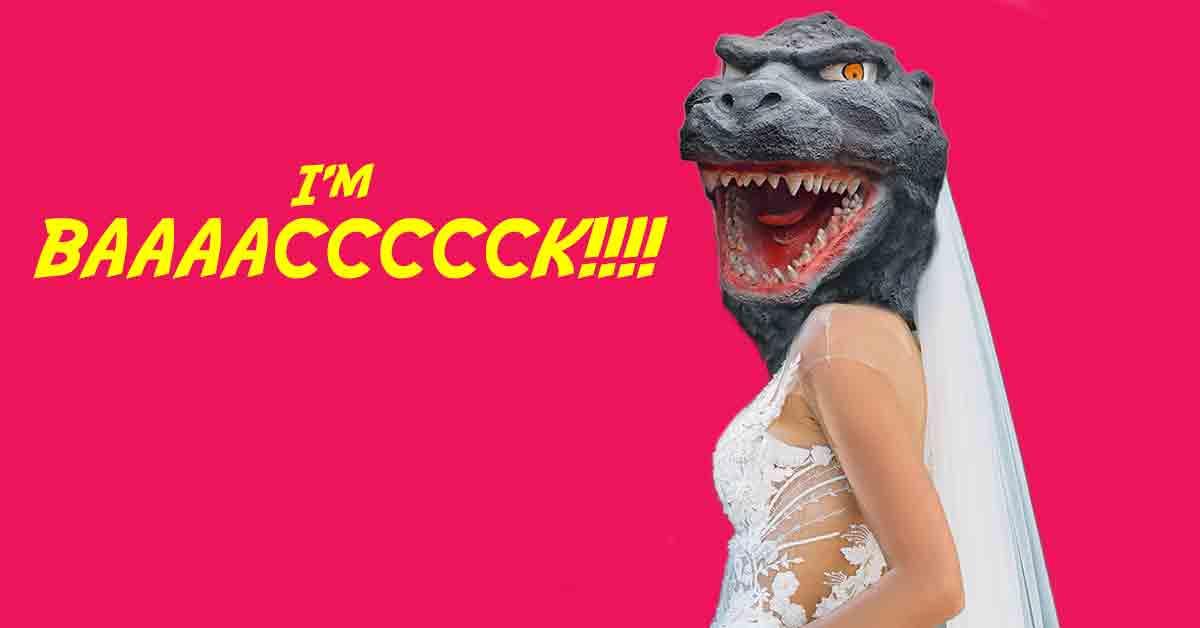 1. The dye job.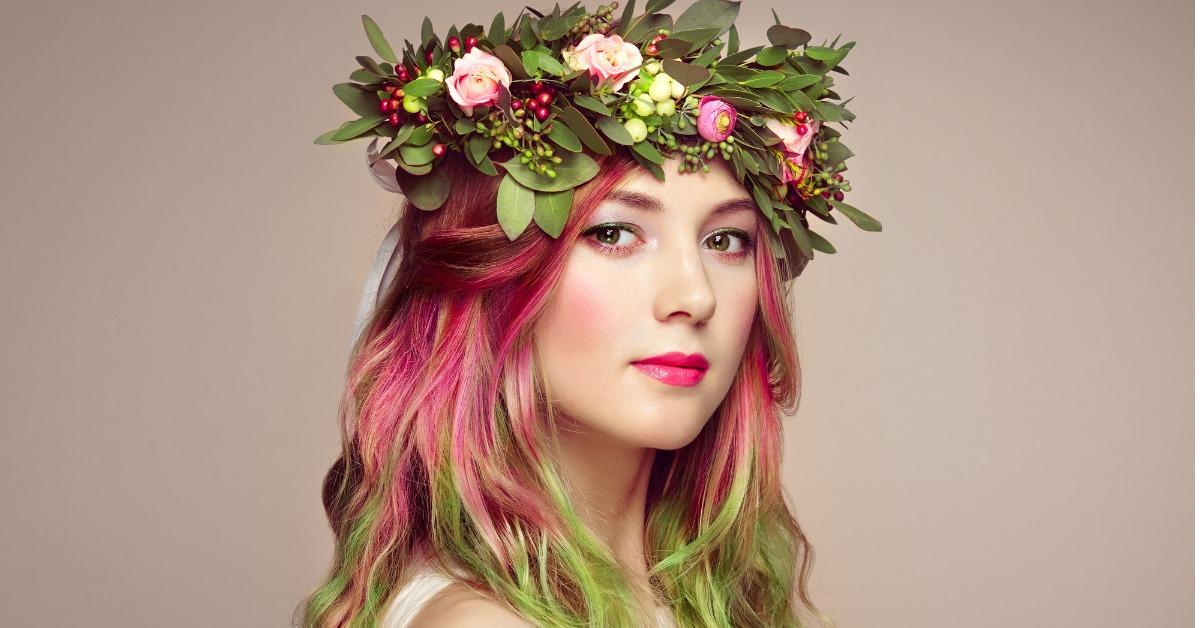 2. Sorry for your miscarriage, but...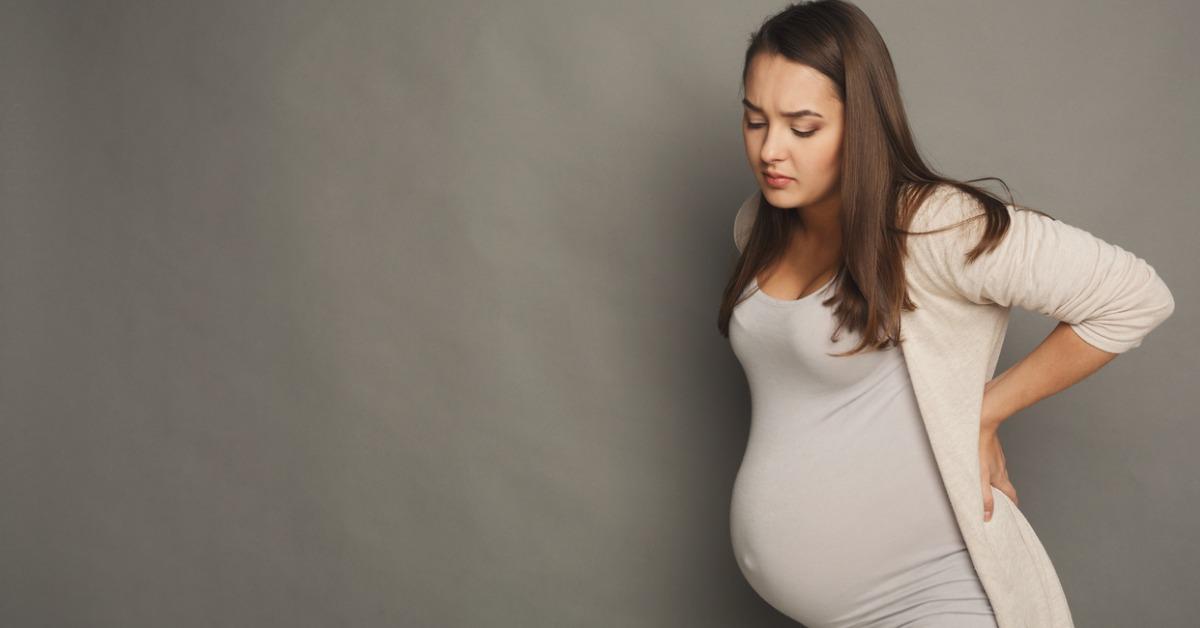 3. How dare your father die.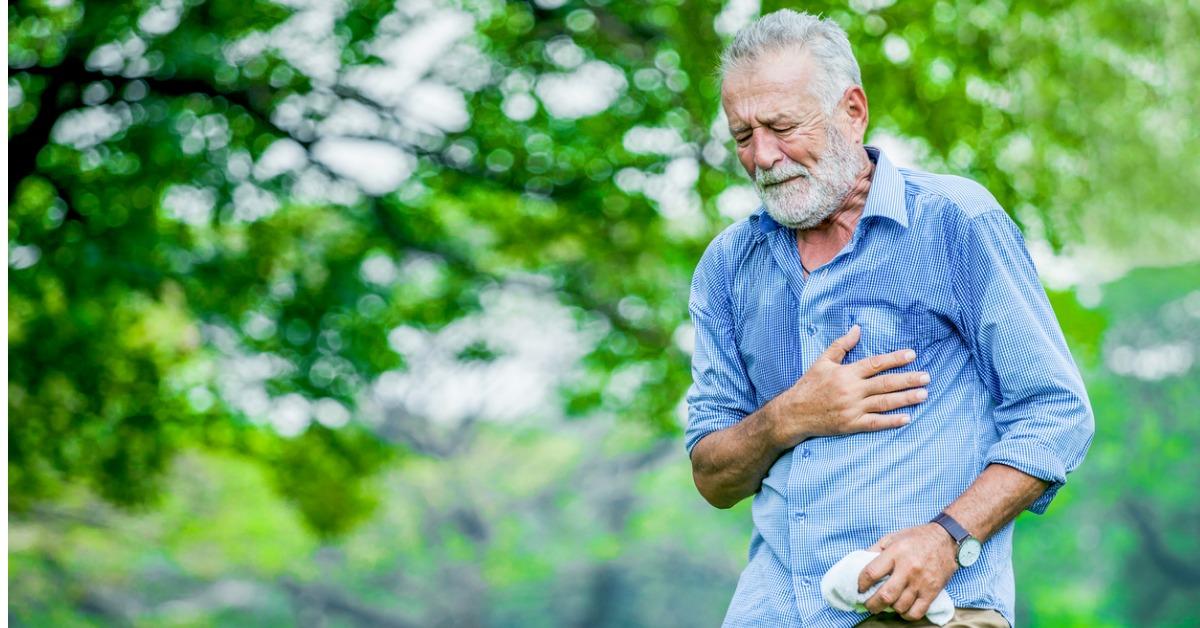 4. Thanks a lot, dad!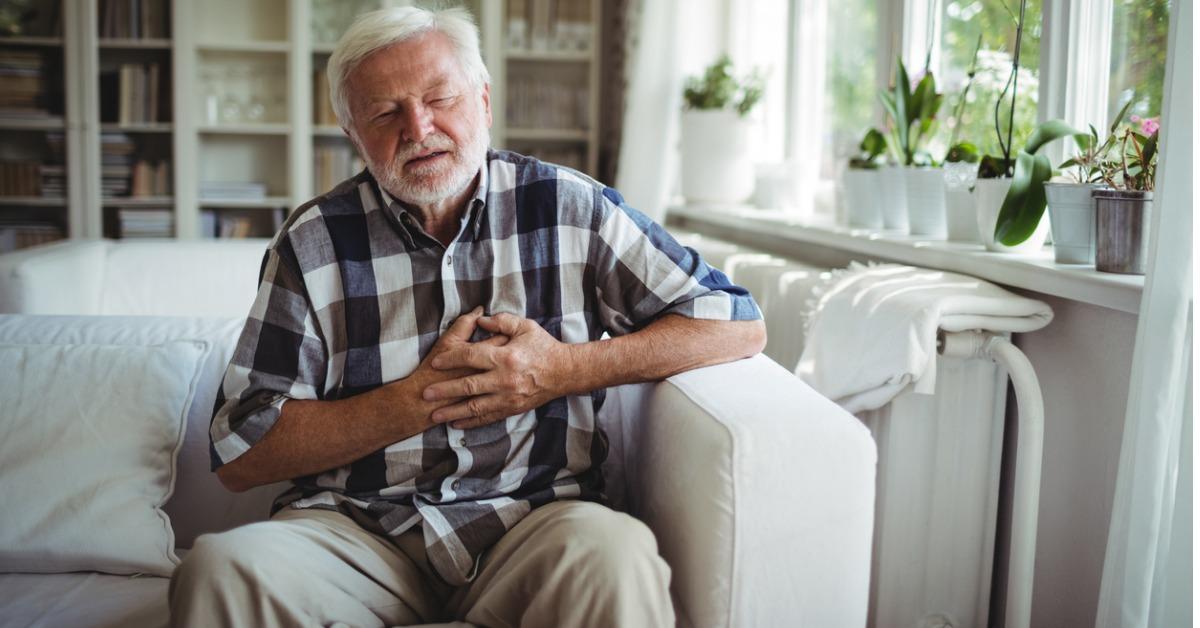 5. Taking out a loan to pay for a wedding.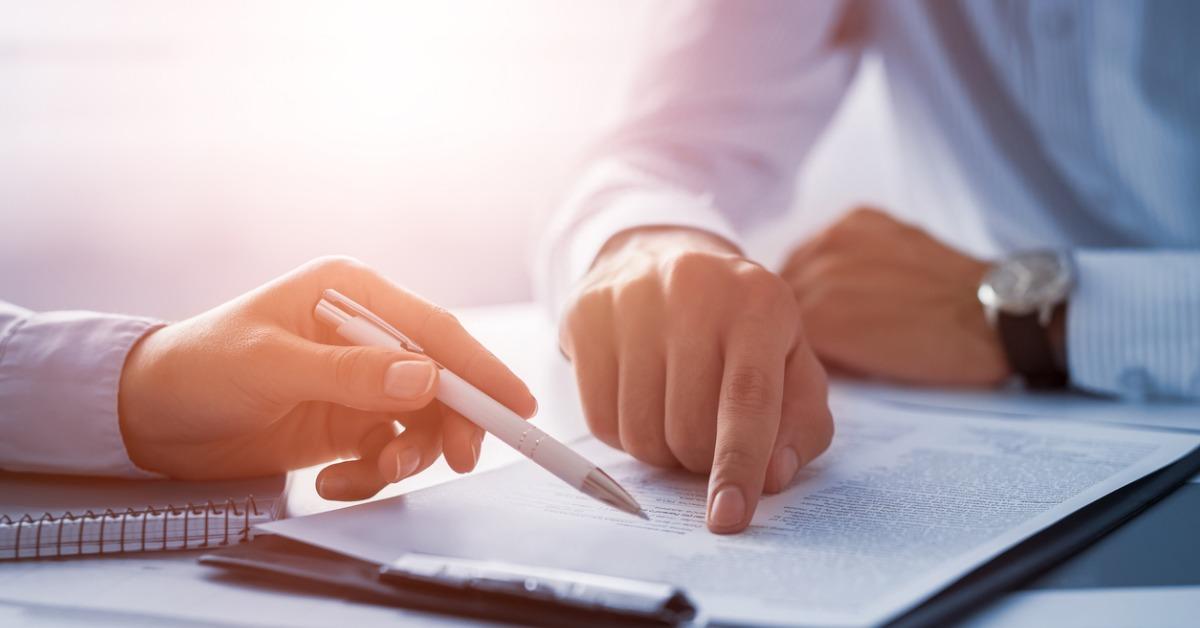 6. How dare my father die.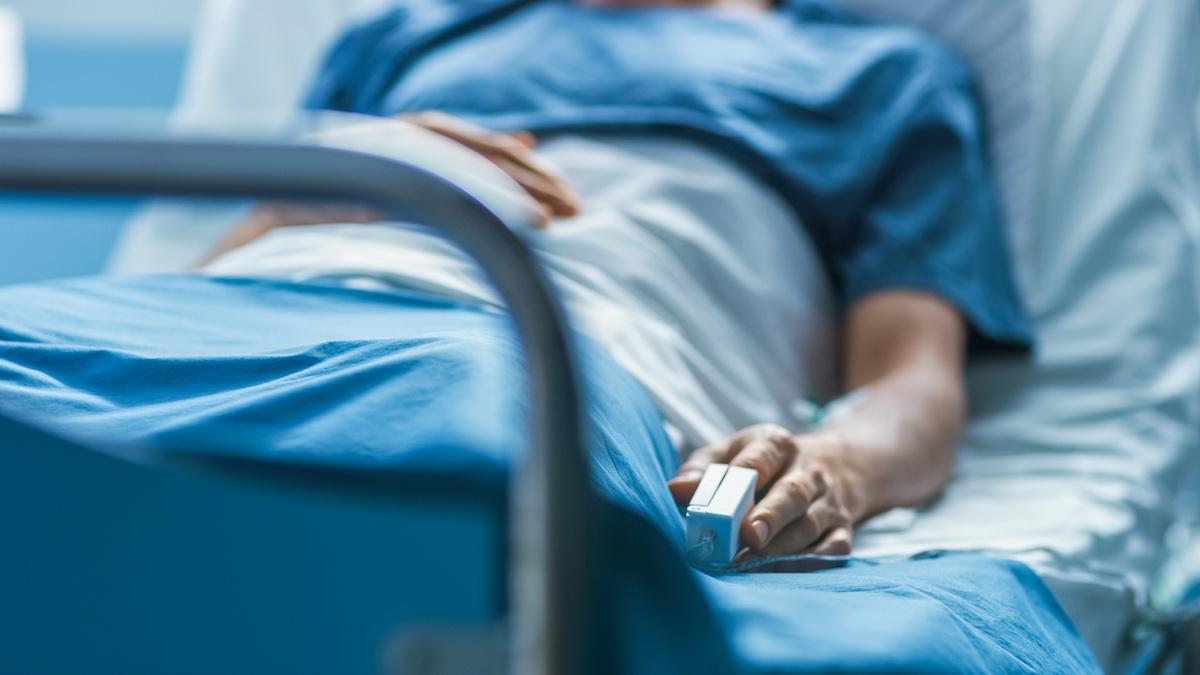 7. The sanctity of bridesmaid dress shopping cannot be violated.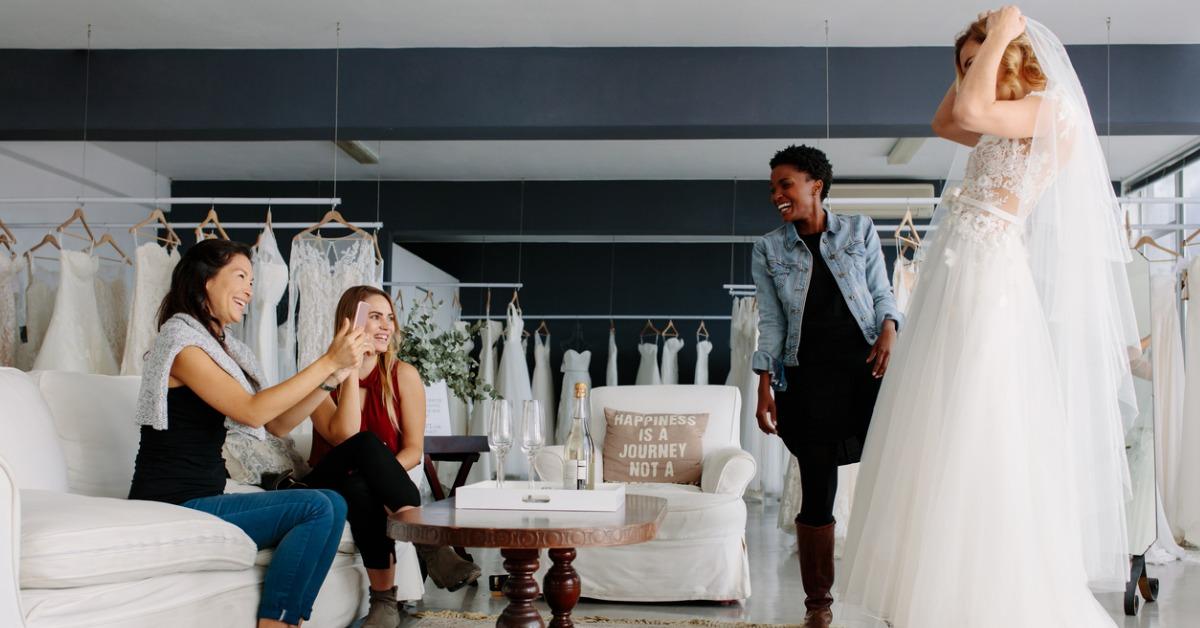 8. Frugality schmugality.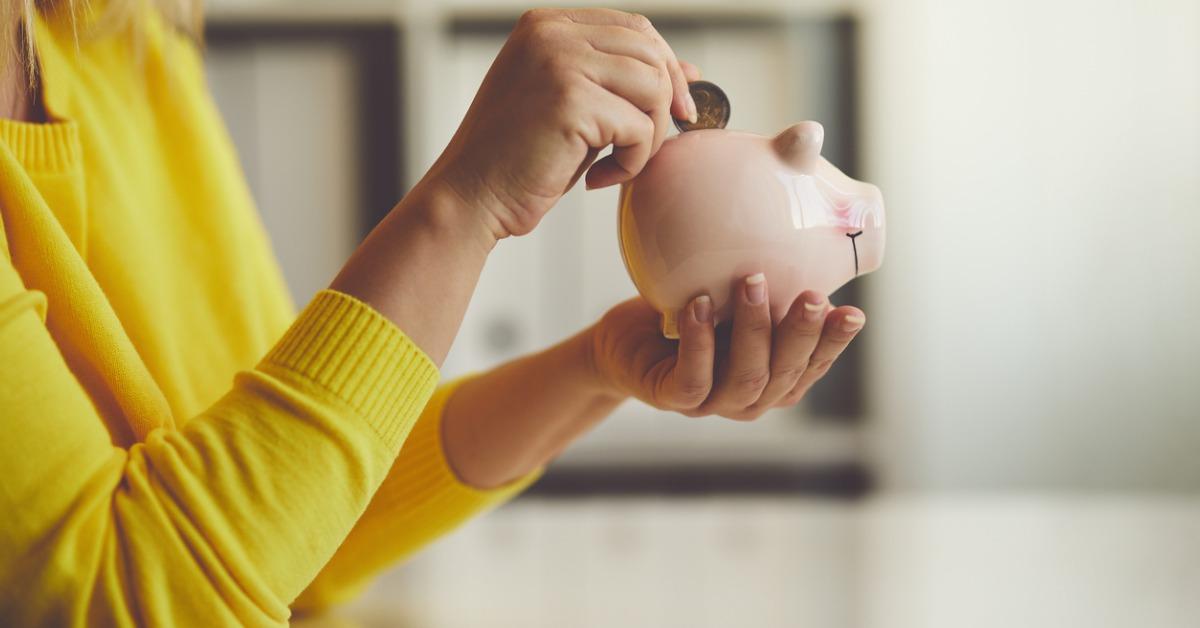 9. Ruining a bunch of relationships for $1,500.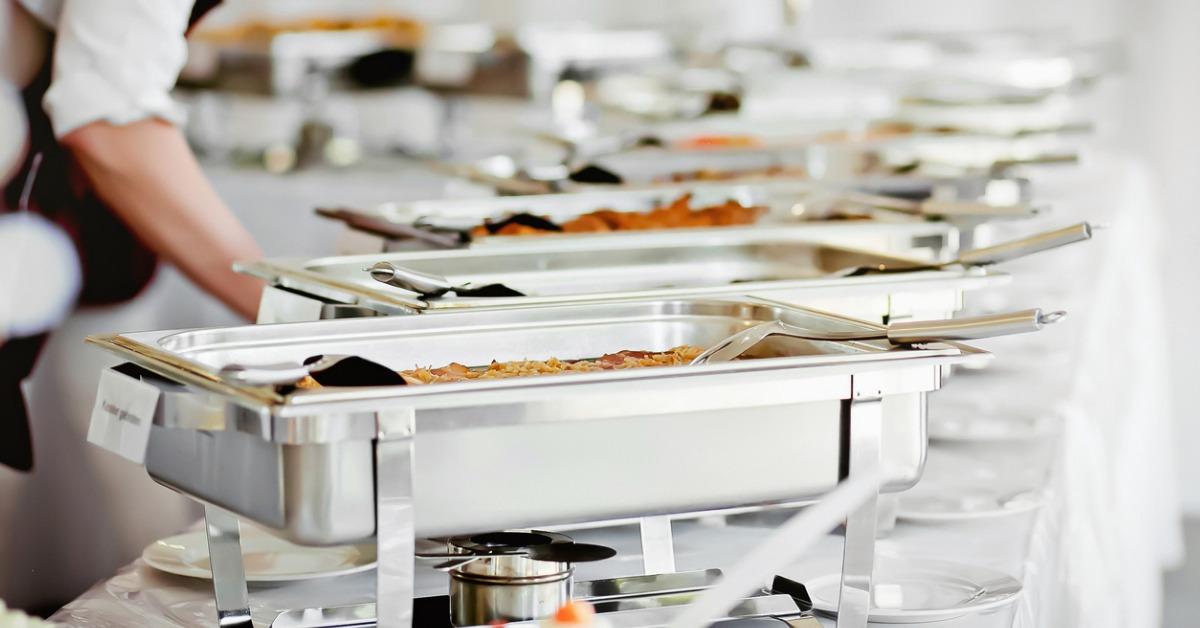 10. Too big for the bridesmaid dresses.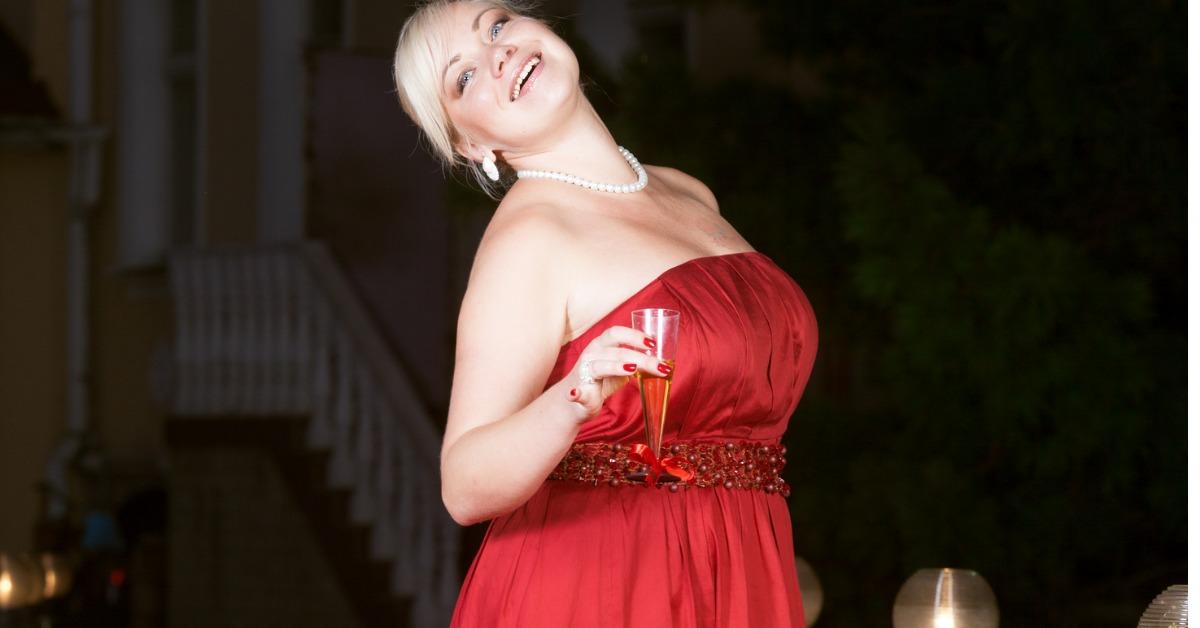 11. Nothing a little blow won't fix.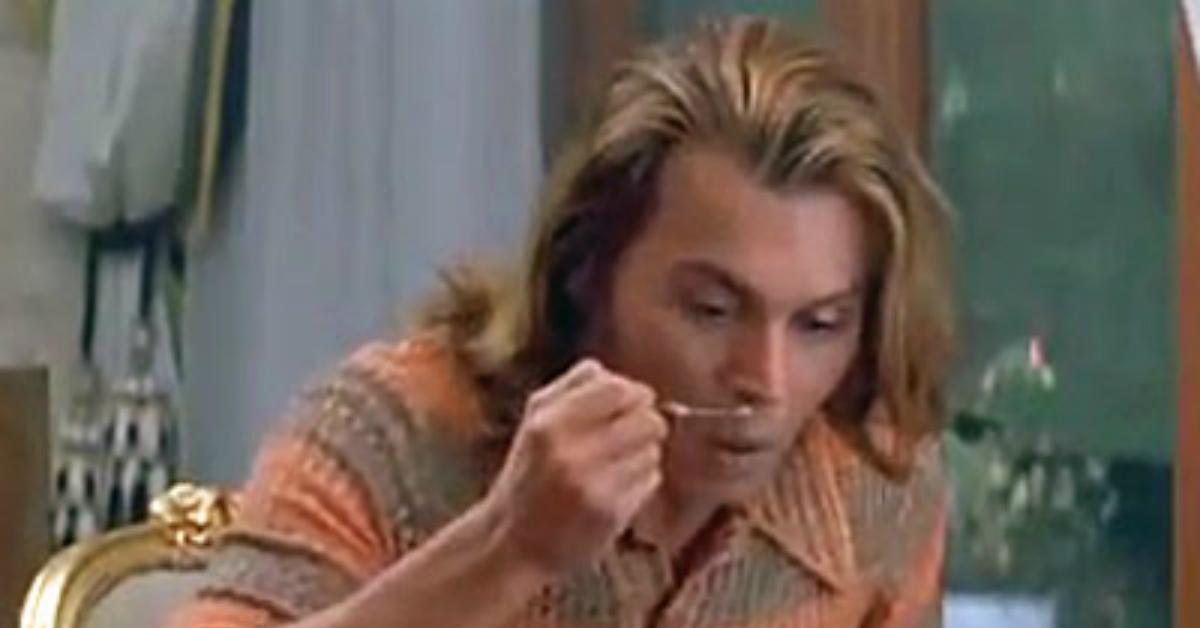 12. Multi-level marketing scheme.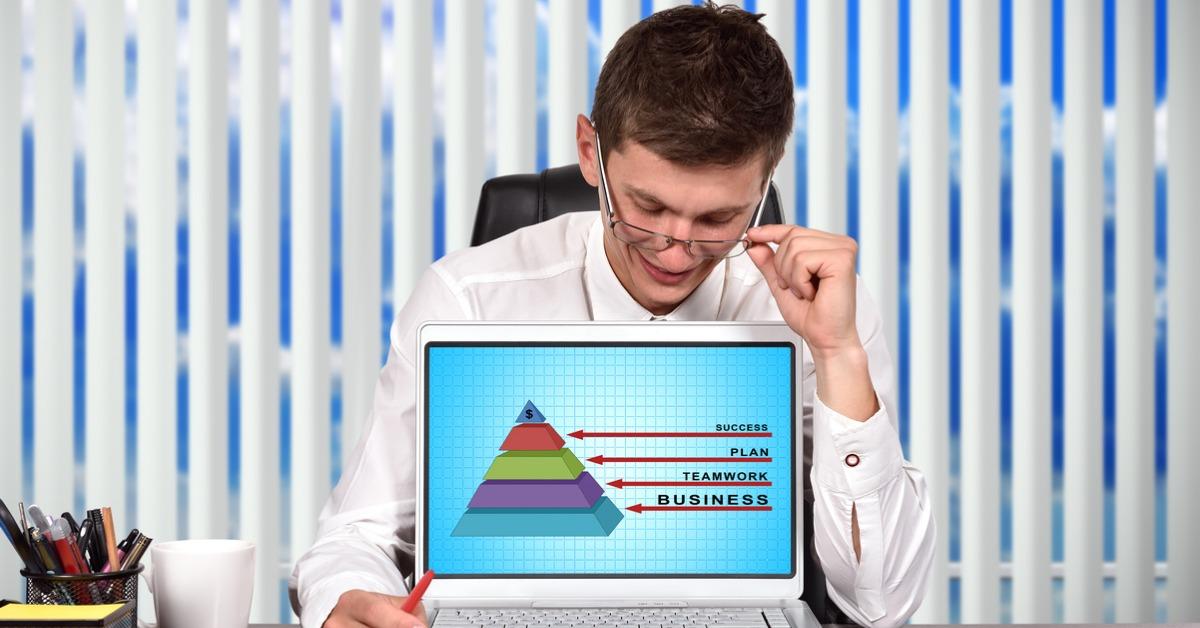 13. This astute observation.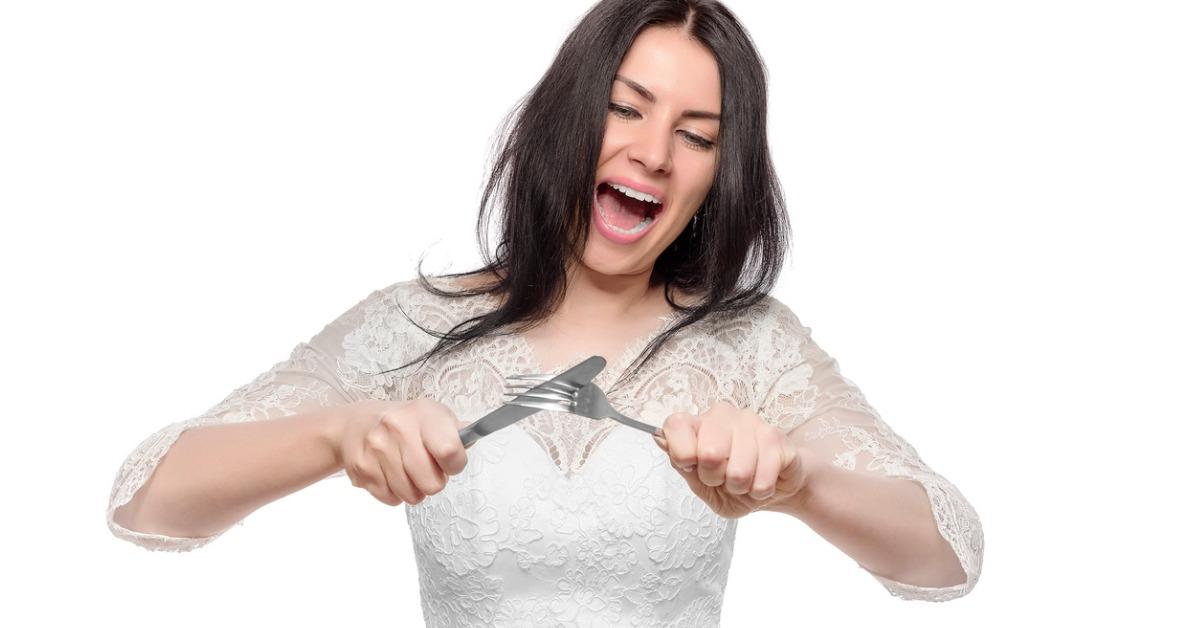 14. Etsy dresses.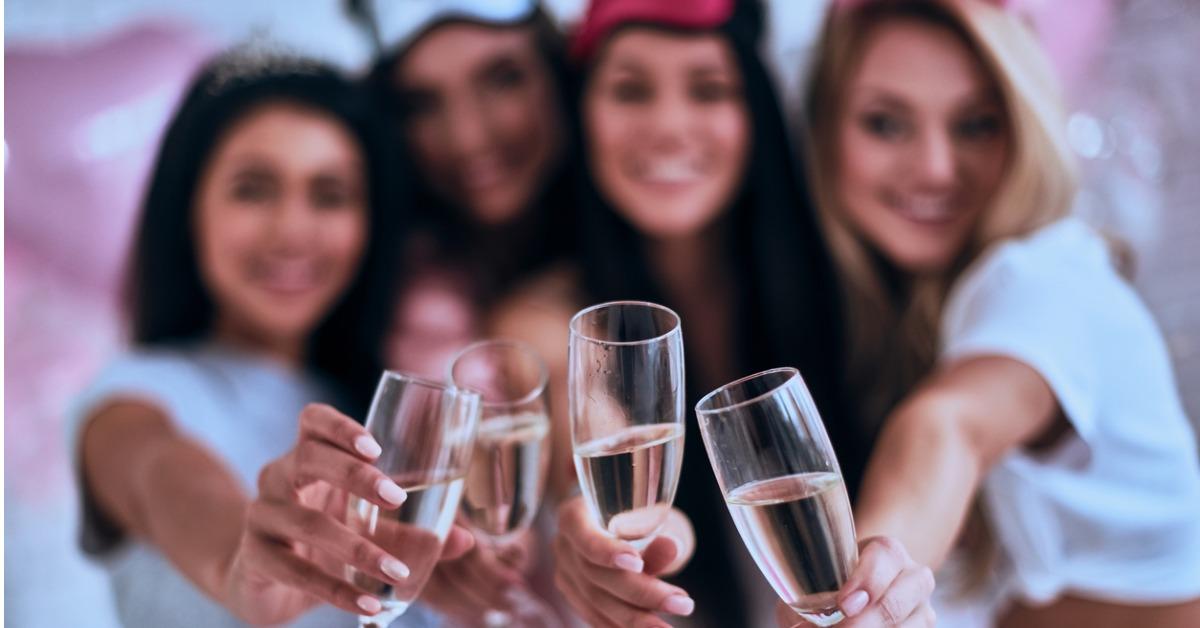 15. Bipolar mom bridezilla.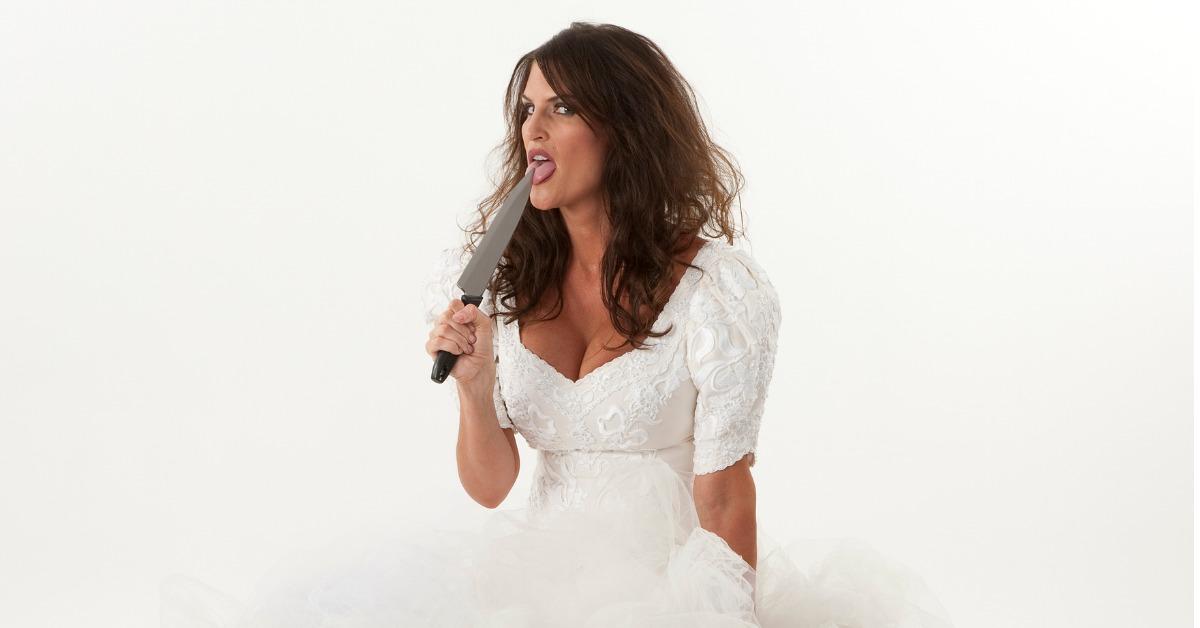 16. Let's snap photos in 10-degree weather.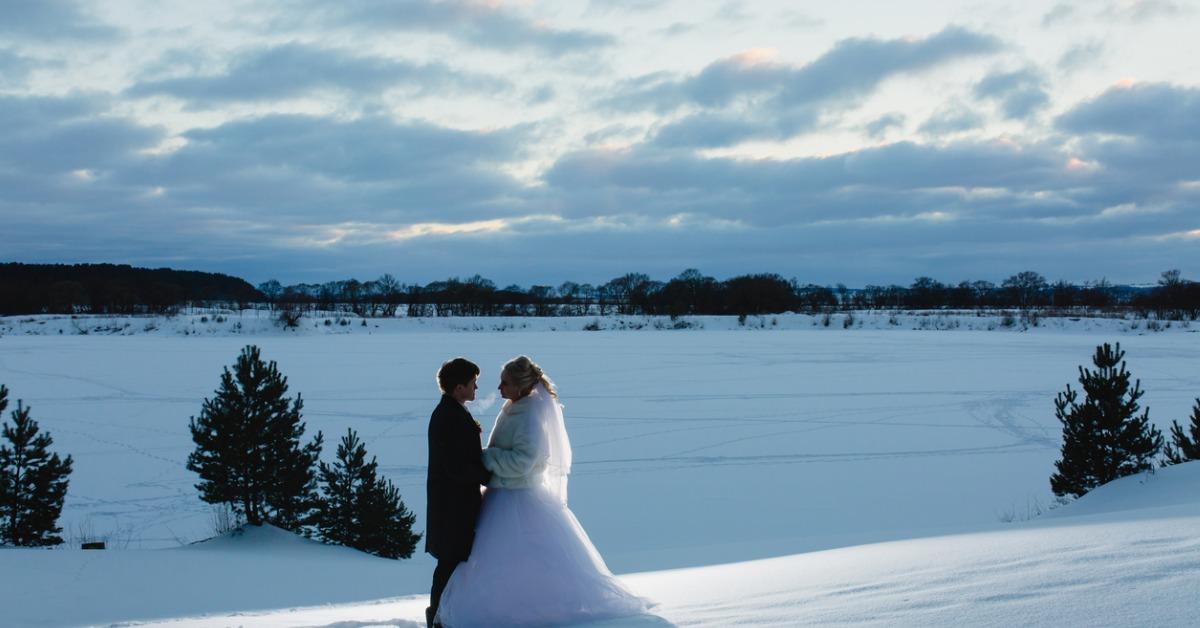 17. I want you to wear white but it can't be too white.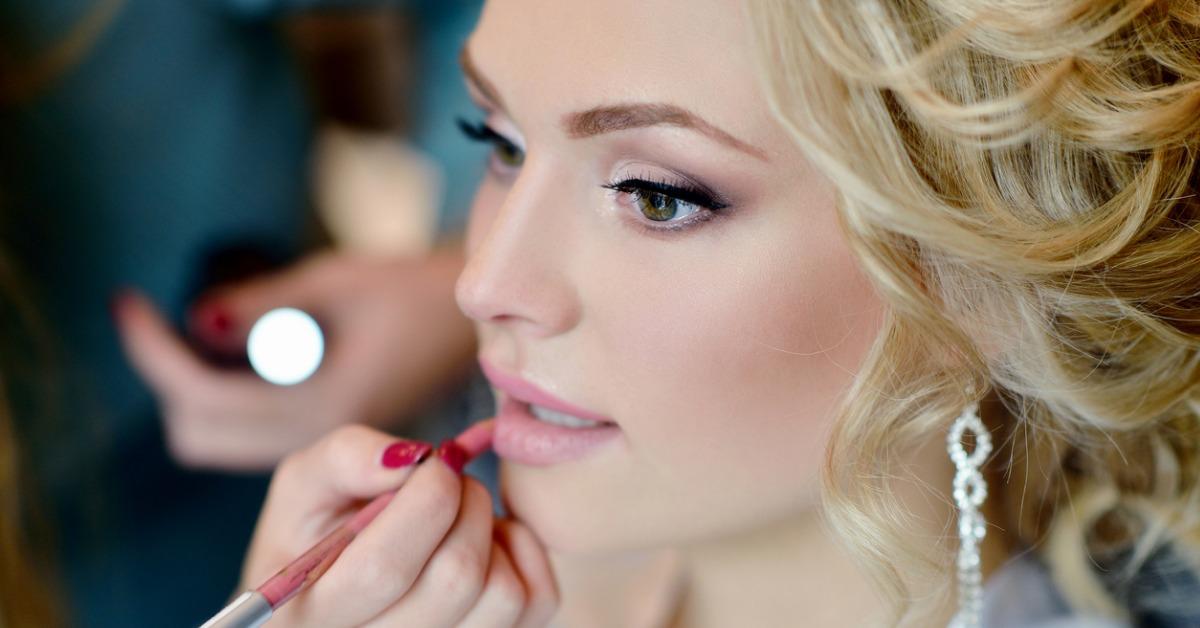 18. No purses!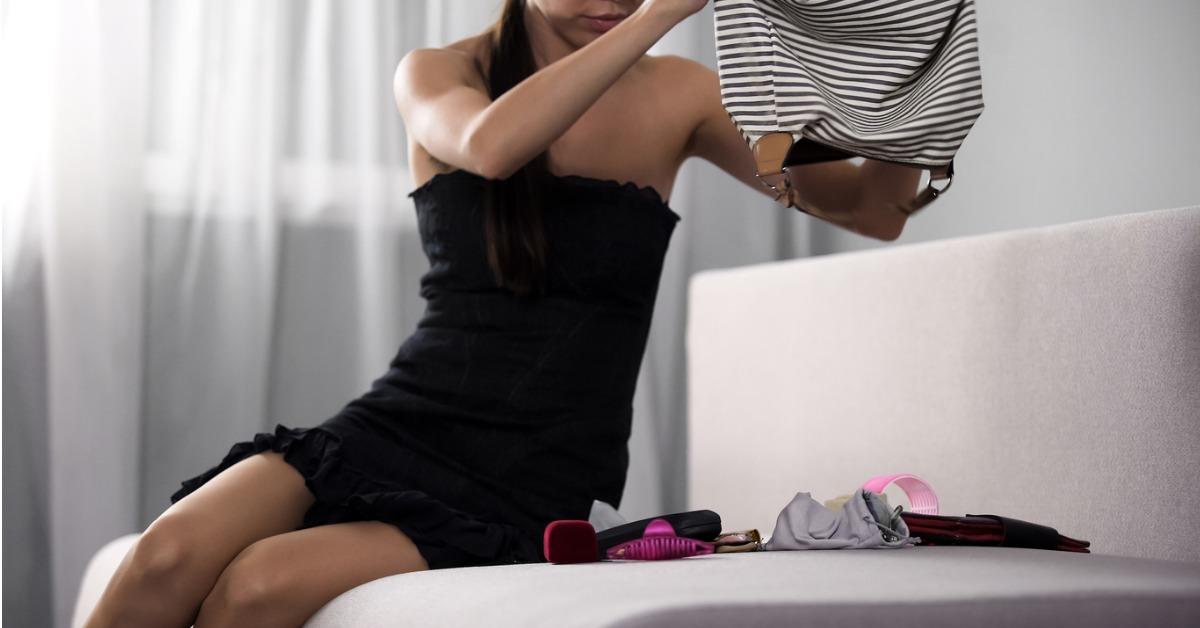 19. Go into debt for my wedding or you're a bad friend.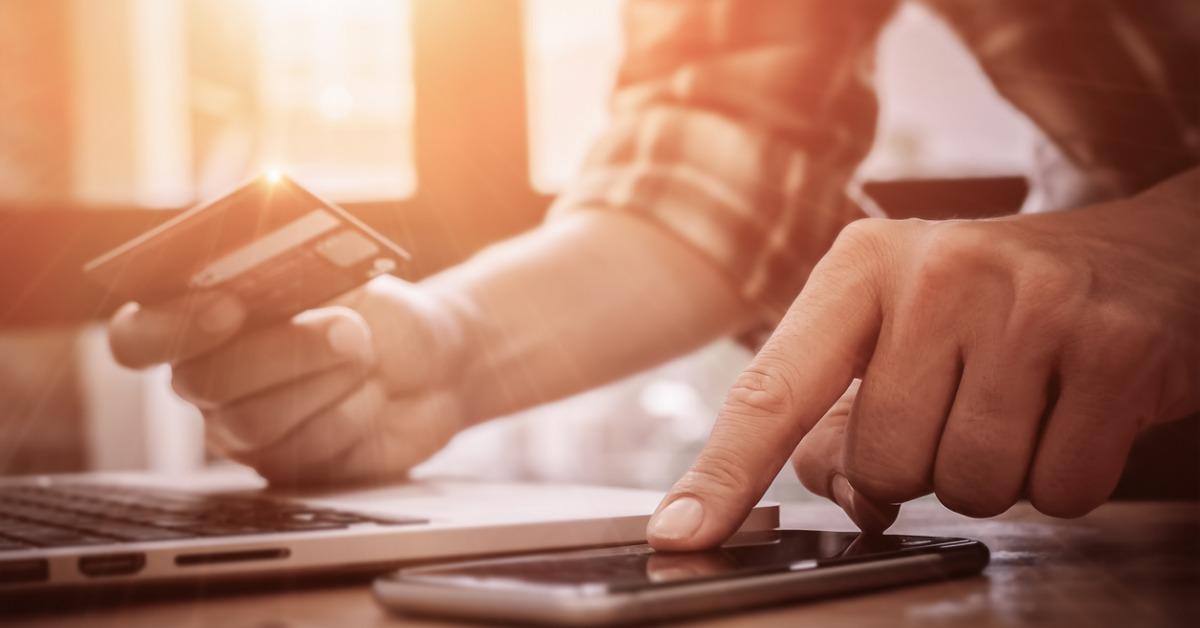 20. No more photography for you.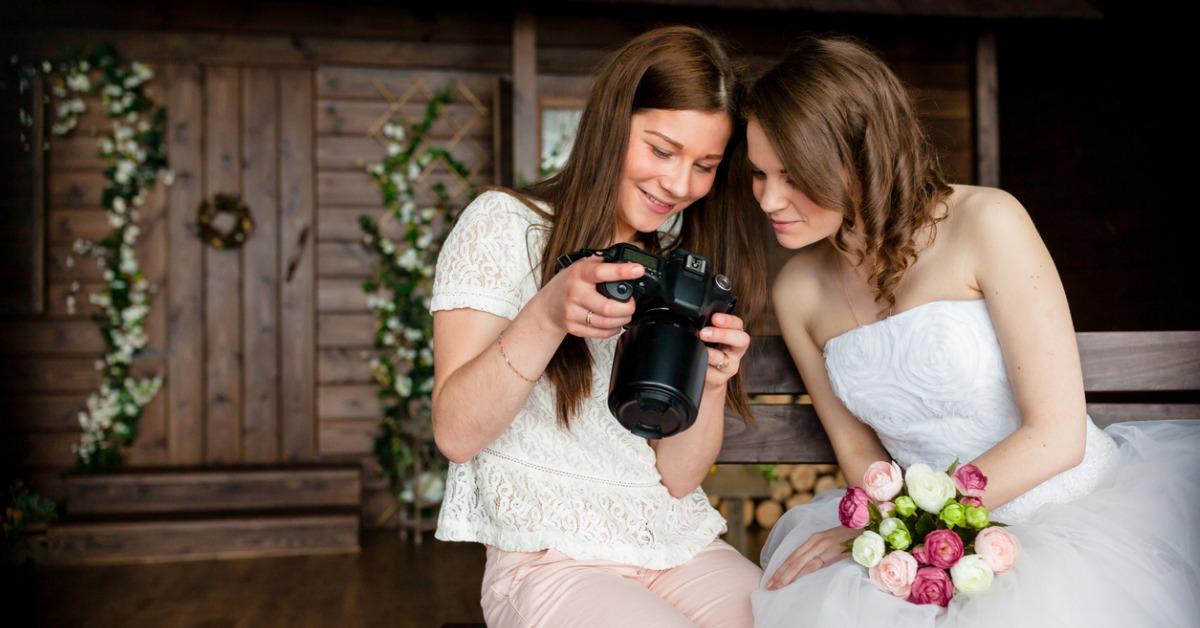 21. You can't sit down, even if you're undergoing chemo.