British Chinese Takeout Videos Are Going Viral on TikTok and Americans Are Confused
From never-before-seen dishes to unfamiliar British slang, U.S. TikTok creators are offering their two cents on British Chinese takeout videos.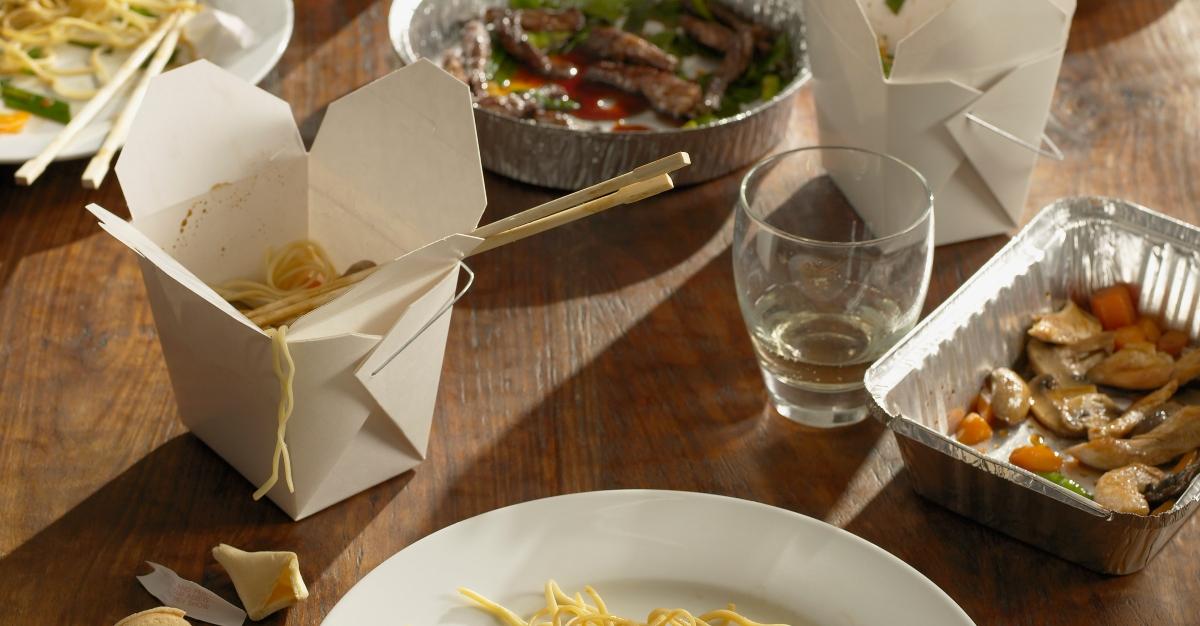 There has been a recent influx of British content creators uploading videos of their Chinese takeout orders on TikTok — and American creators are slightly confused by the cuisine presented before them.
Article continues below advertisement
U.S. creators are offering their two cents on the phenomenon, from commenting on never-before-seen dishes to pointing out unfamiliar British slang. However, we're here to dispel the confusion. Let's dive in.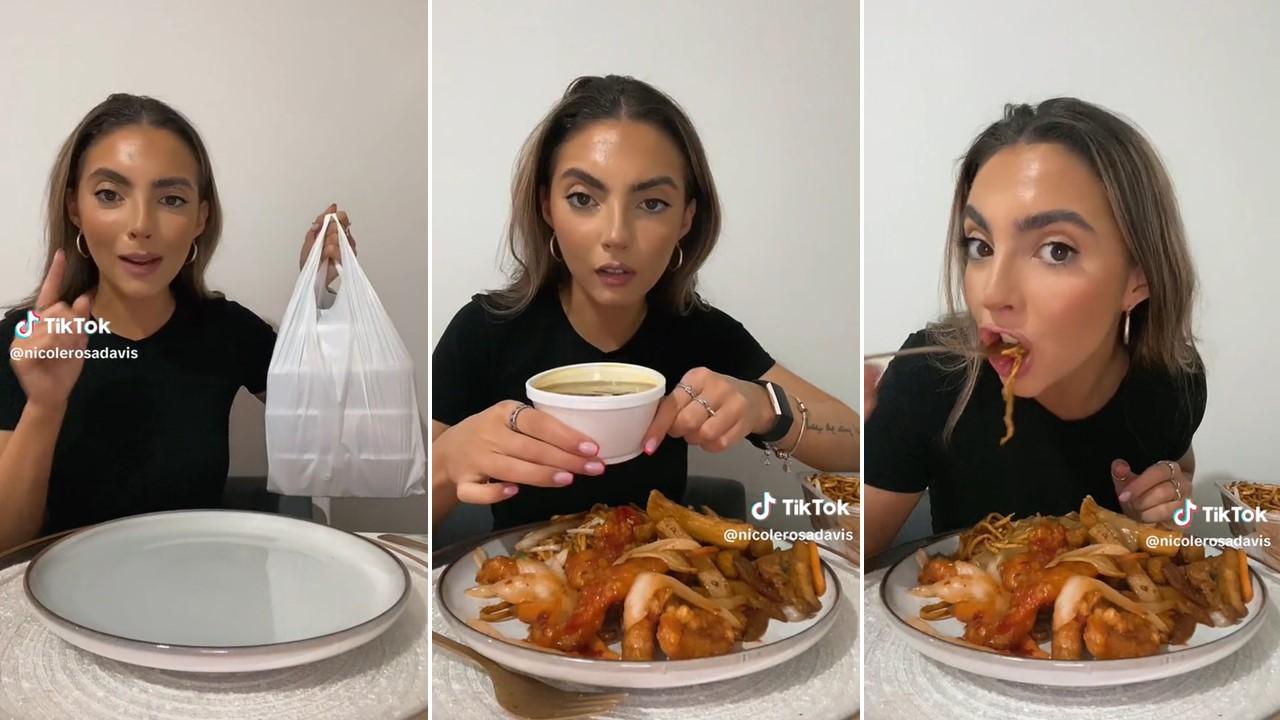 Article continues below advertisement
American TikTok creators are surprised by the language surrounding British Chinese takeout orders.
Chinese-American TikTok creator @soogia1 — aka Soogia — posted one such video. After uploading a slew of clips of said British Chinese takeaway orders, Soogia noted that each said they were having "a Chinese" — a phrase that left a bad taste in her mouth.
The creator then compared what the British TikTokers said to the "tell me something that isn't racist but feels like it is" sentiment. However, U.K. users in the comment section quickly clarified what the term means.
"It's shortened down from 'a Chinese takeaway,'" one person explained. "We do it for everything. I'd say, 'Fancy going for an Italian?'"
Someone else added, "Hi! Brit here; we say this for everything — 'an Indian, a Thai, an Italian, etc.' As we always know it is [about] food, not done in malice!"
Article continues below advertisement
American TikTok creators have never heard of some traditional British Chinese takeout dishes.
Soogia pointed out that she hardly recognized any dishes featured in the British Chinese takeout videos on her FYP. She noted that almost every video included "chicken balls," which she had never heard of. The creator was also shocked when she noticed that every order included a side of "chips" (french fries).
But that wasn't the part she found the most "different." Soogia couldn't believe her eyes when she saw video after video of British TikTokers drenching their plates in "curry sauce."
"I didn't see any dumplings or hot pot. No mapo tofu. No bao buns. No long beans," the creator exclaimed. "No Chinese staples like broccoli beef or Kung Pao chicken."
However, Soogia reiterated that she wasn't putting British Chinese takeout down in any way — she had just never seen it before.
Article continues below advertisement
The history of British Chinese takeout explains the dishes presented on TikTok.
London-based journalist Marc Burrows took to Twitter to dispel TikTok's confusion surrounding British Chinese food. In an in-depth thread, the writer dove into the complex sociology regarding the origins of Chinese takeout in the U.K.
Essentially, British Chinese takeout rose to fame post-war (in the '60s and '70s) but had to adapt to the local produce available and the "basic" palettes of British customers in that era — and the fusion became extremely popular.
"What happened is that British-Chinese food became its own particular thing, so when people wanted to 'get a Chinese,' they would expect to see certain things: The chicken balls in sticky sweet and sour sauce, the 'special fried rice,' the bland chop-suey, the prawn crackers. And the chips," Marc explained.
"It became a self-fulfilling prophecy. It's not really 'Chinese food.' It's a mid-20th-century British impression of Chinese food."