Car Salesman Asks Influencer for Her Instagram and Embarrasses Her in the Process
In a TikTok video, an influencer shared that a car salesmen asks for her Instagram and ends up embarrassing her. As expected, TikTok responds.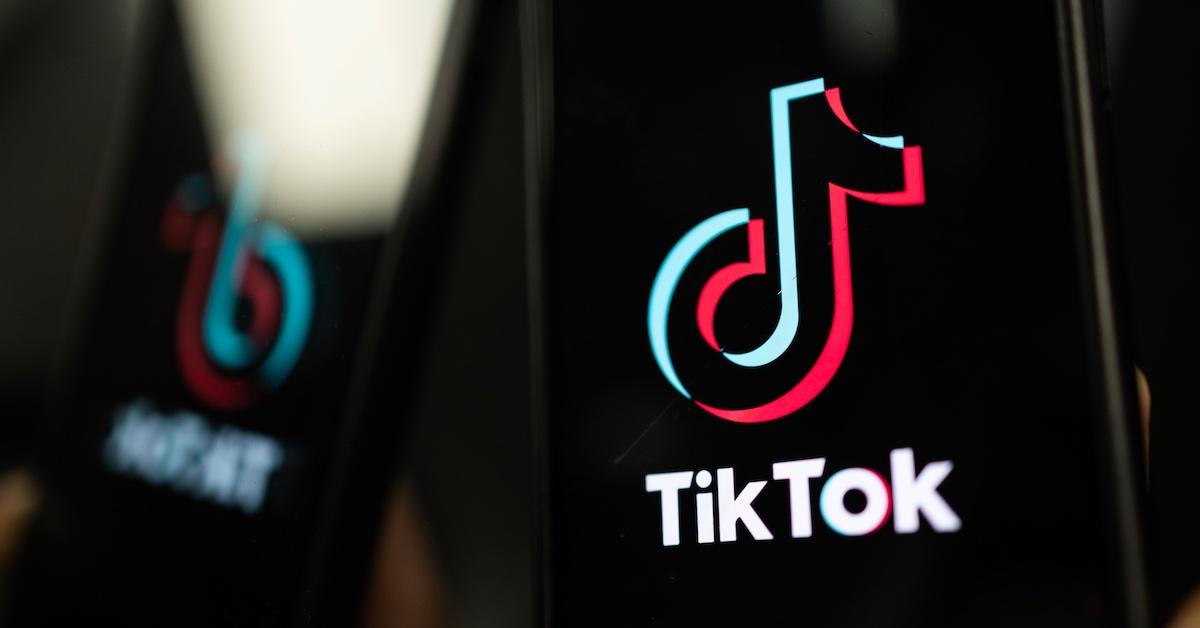 Another day, another TikTok embarrassment experience to discuss.
Thanks to the culture of TikTok, creators are being more open with sharing life experiences, ranging from work relationships to everyday interactions with people. Since many stories border the line of discomfort and embarrassment, they tend to become hot topics. Case in point: influencer Madi Ruve's trip to the car dealership.
Article continues below advertisement
Madi shared in a TikTok video that she was left embarrassed when the car salesman inquired about her Instagram page after learning about her job as an influencer.
Here's the full scoop.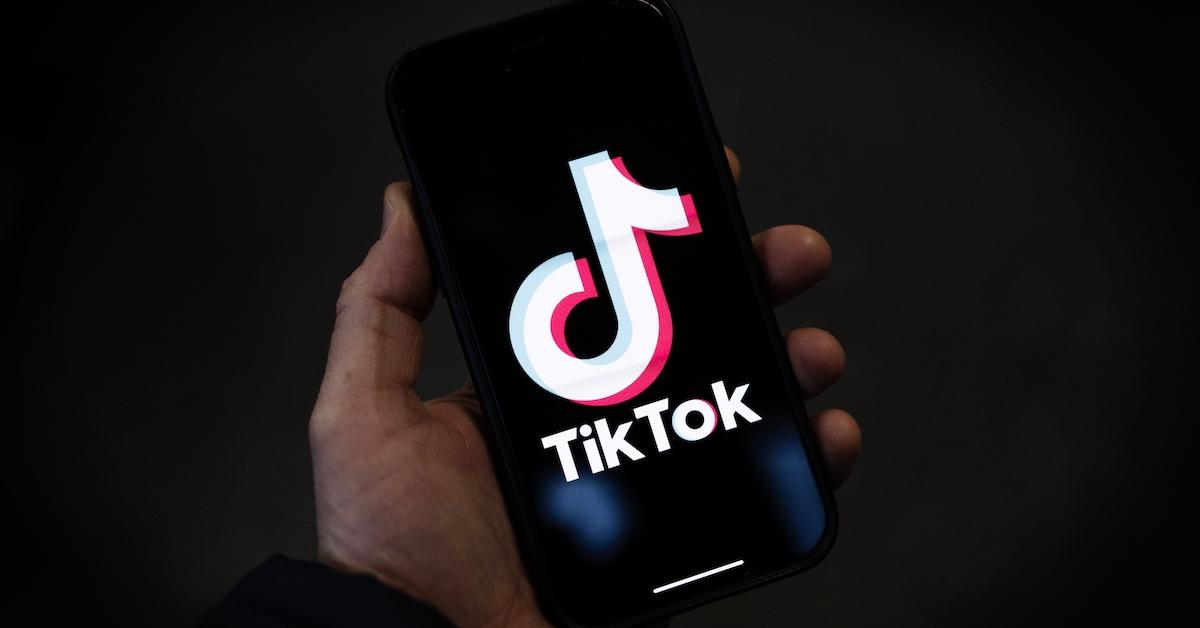 Article continues below advertisement
A car salesman asked an influencer for her Instagram and ended up embarrassing her in the process.
Most of us can agree that there's nothing more uncomfortable than public embarrassment. In a May 6, 2023, influencer Madi Ruve shared her recent experience with purchasing a car on TikTok.
Madi shared that she was embarrassed after the car salesman asked her what she does for work.
"I was like, 'Oh, I'm an influencer,'" Madi shared. "He said that it was funny, and I didn't know what else to say that would be appropriate."
Madi is a video creator and shares a lot of underwater photography that consists of her wearing swimsuits. Additionally, Madi also posts risqué photos with her wearing lingerie and other intimates.
Article continues below advertisement
Since the process of getting a car can be quite long, Madi explained that she was in the dealership all day and made friends with the salesman.
Madi said that she finally got her car but was unable to pick it up until the next morning. Once Madi returned to the dealership, that's when things got uncomfortable.
Article continues below advertisement
"So I go back the next morning and the whole dealership knows that I'm an influencer now," Madi said. "Then he asked me in front of everyone, "What's your Instagram?"
He went on to say that he wants to see what Madi does for a living. Once Madi showed him her Instagram page, he was stunned.
Article continues below advertisement
"Oh, that's what you do," the car salesman said to Madi.
"There were so many people there. I'm so sorry," Madi explained and the video ends.
Madi captained the video, "I can never go back."
TikTok users are divided about Madi sharing her feelings about her experience.
As usual, TikTok users have wasted no time sharing their sentiments about Madi's experience. For some, they don't understand why Madi is ashamed and embarrassed about what occurred.
"Why are you embarrassed? Be proud of yourself and what you do. Nobody can judge you if you respect yourself," one person commented.
Article continues below advertisement
On the flip side, others shared that the car salesman was being inappropriate.
"Those car salesmen are inappropriate. They also pretend to be your friend just to make a sale. Next time buy a Tesla online," another person shared.
Article continues below advertisement
Truth be told, no one should have any shame in their game for making a living. If you're an exotic dancer or an influencer, it doesn't matter what you do as long as you're happy, safe, well-compensated, and thriving.
Unfortunately, folks can simply be very inquisitive when it comes to learning about others.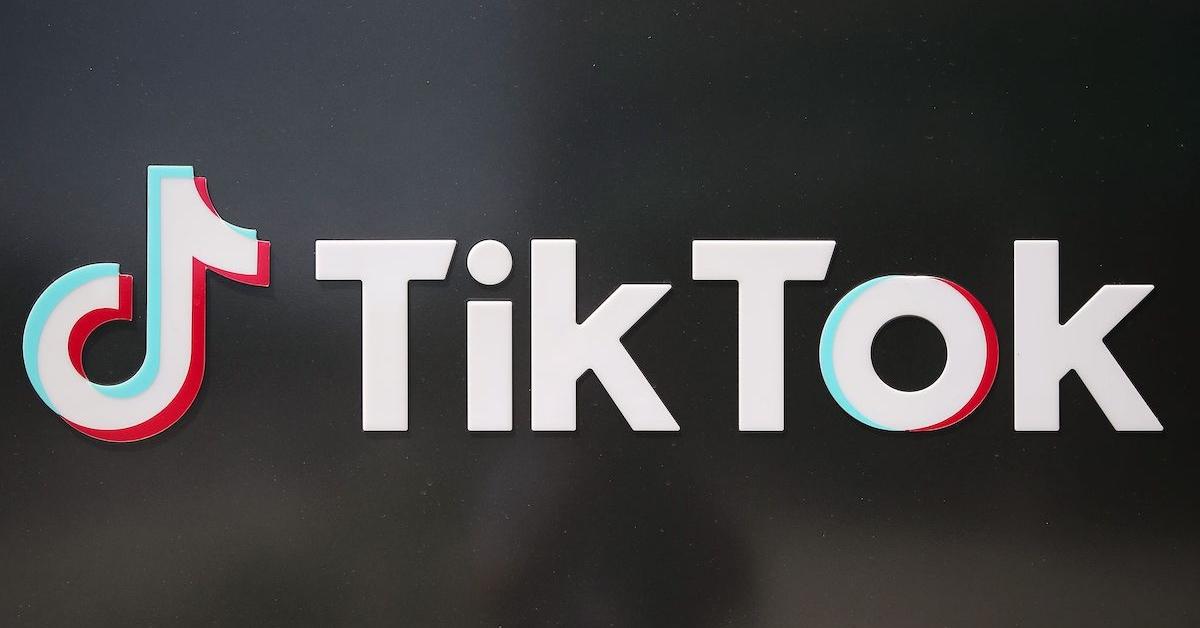 However, some folks tend to have preconceived notions when learning about a person's profession. And while it's true influencer works taps into various lanes, the car salesman probably shouldn't have voiced his curiosity in front of his fellow employees.
That said, it may be wise to not disclose too many details about your profession in a business setting if you have reservations about how you may be perceived.