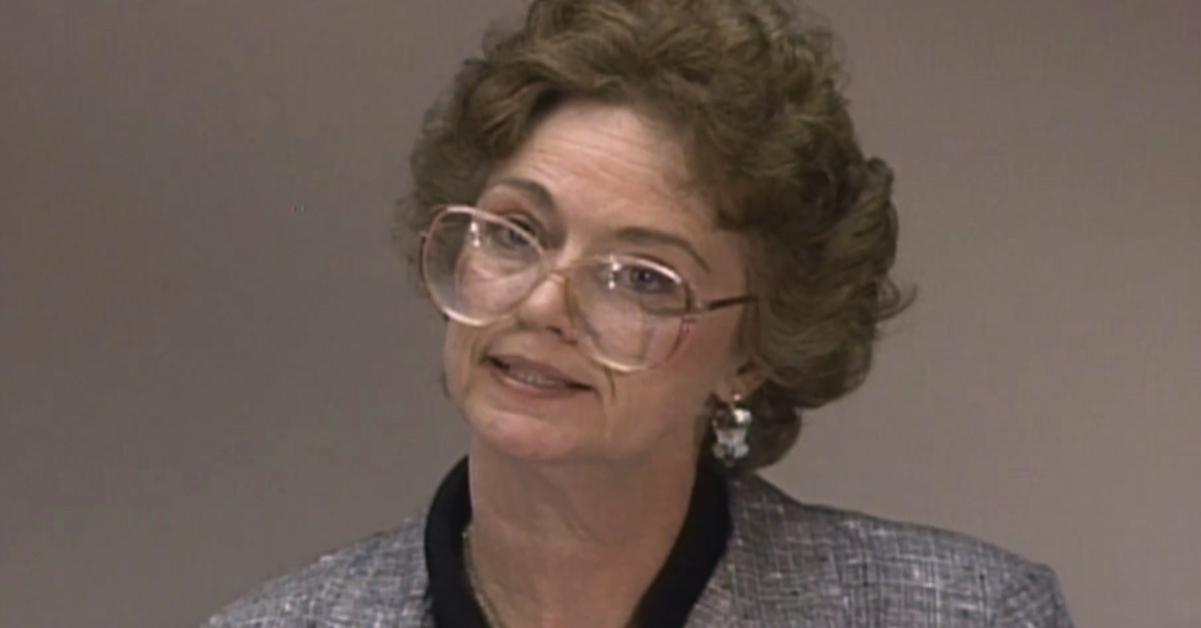 Where Is Caril Ann Fugate Today? Showtime's 'The 12th Victim' Argues the Convicted Killer's Innocence
Long before young serial killers in America became the subjects of true crime podcasts and documentaries, Caril Ann Fugate made U.S criminal history. In 1958, a 14-year-old Caril became the youngest person to be tried and convicted of first-degree murder.
Caril was arrested for being an accomplice to the killing spree of her then-boyfriend, Charles Starkweather. Charles, who was 19 when the couple dated, alleged that Caril helped him kill several of his victims. During his arrest, Charles claimed that if he was getting the electric chair, his estranged partner should be "on [his] lap" when it happened. Caril, however, has always maintained her innocence.
Article continues below advertisement
Caril and Charles' case has been the subject of multiple films, including 1963's The Sadist and 1994's Natural Born Killers. In real life, Charles died by execution at the Nebraska Penitentiary in 1959 after being sentenced to the electric chair.
As for Caril, she is still alive today, and Showtime's The 12th Victim hopes to bring her justice. See where Caril is now and how the case affects her to this day.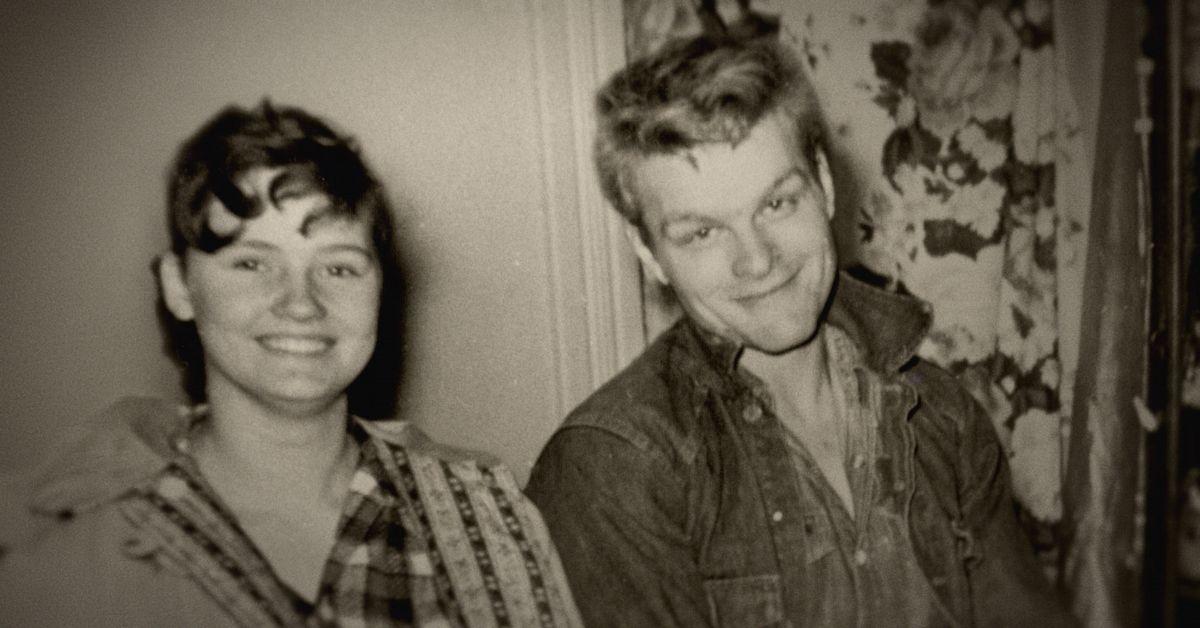 Article continues below advertisement
Where is Caril Ann Fugate today?
Caril testified in court that Charles kept her with him against her will after they fled Nebraska following the murders of her mother, stepfather, and 2-year-old sister. Charles' legal team refuted Caril's accusations and said the teenager could have left at any time. Ultimately, the jury sided with Starkweather's defense, and Caril received a life sentence at the Nebraska Correctional Center for Women.
In 1976, 17 years after her conviction, Caril became eligible for parole. After leaving the Nebraska prison, she moved to Lansing, Mich., where she began working as a janitor. Caril eventually retired and, in 2007, she married a machinist and weather observer named Frederick Clair.
Article continues below advertisement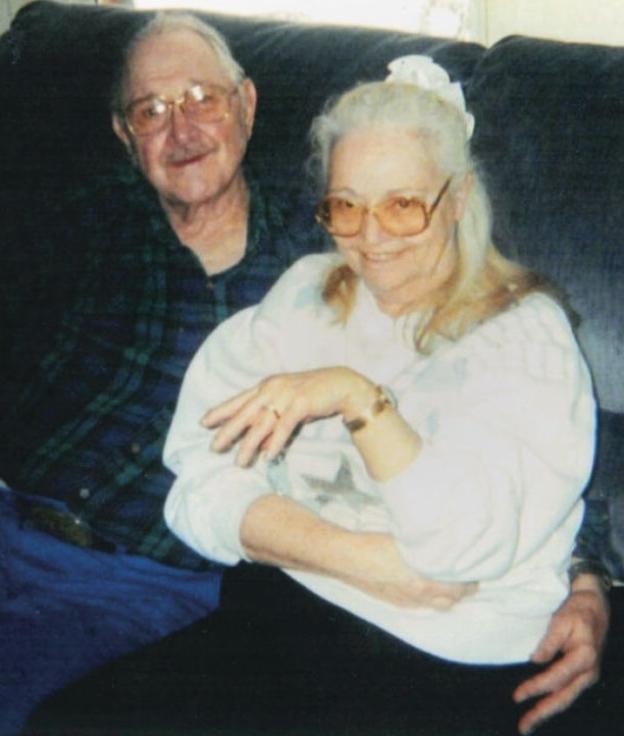 Once they married, Caril legally changed her last name and now goes by Caril Clair. Sadly, she was only with her husband for six years before tragedy rocked their lives. In 2013, the couple was involved in a single-vehicle crash on a Michigan highway. Caril was in critical condition, but Frederick died at the scene. He was 81 years old.
Article continues below advertisement
Then, in February 2020, The Detroit News reported that Caril sought a pardon from the Nebraska Board of Pardons to clear her name of the 1958 crimes. Although, at 76 years old, she had already been out of prison for decades, she argued that her false conviction in the crimes had completely upstaged her life.
"The idea that posterity has been made to believe that I (willingly participated in) a murder spree is too much for me to bear," Caril wrote in her pardon application in 2020. "Receiving a pardon may somehow alleviate this terrible burden."
While several relatives of the murder victims even supported Caril's pardon, it wasn't enough to get it approved. Per NBC News, her pardon was denied because "the purpose of the pardons board is to restore a felon's rights, and Clair's request was 'much, much broader' than what board members could offer."
Article continues below advertisement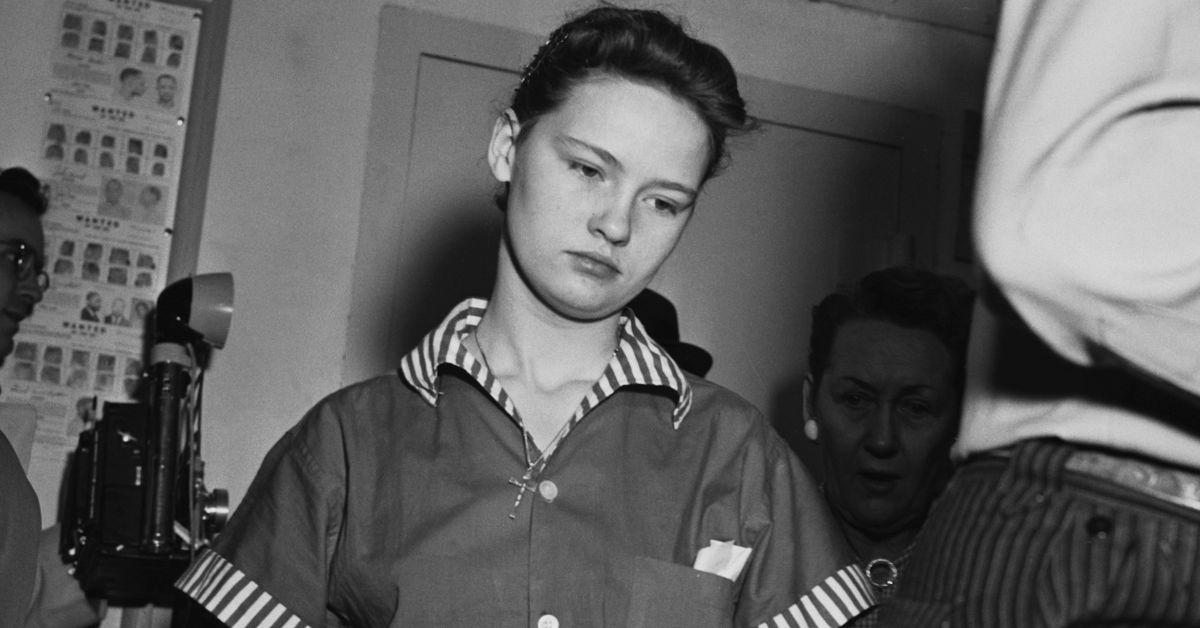 Was Caril Ann Fugate innocent? 'The 12th Victim' creators hope the docuseries will reopen her case.
Although Caril was ultimately convicted of assisting Charles in 11 murders, she and her legal team have always insisted that she was his "12th victim" and didn't commit any of the murders herself.
In the Showtime docuseries of the same name, director Nicola B. Marsh declares that the media's fascination with Caril's case is to blame for her life today. The 20 Feet From Stardom director also said the "police and prosecutorial malfeasance" in Caril's family's murders are responsible for her life's trajectory.
Article continues below advertisement
"It's always really amazing when you get the opportunity to upend a narrative that has really calcified and become kind of like lore," Nicola explained in an interview with the Lincoln Journal Star in Nebraska. "I thought it was really cool to try to really break that story from Caril's point of view. I know some people have done it, but it wasn't really in the mainstream telling of what happened in 1958."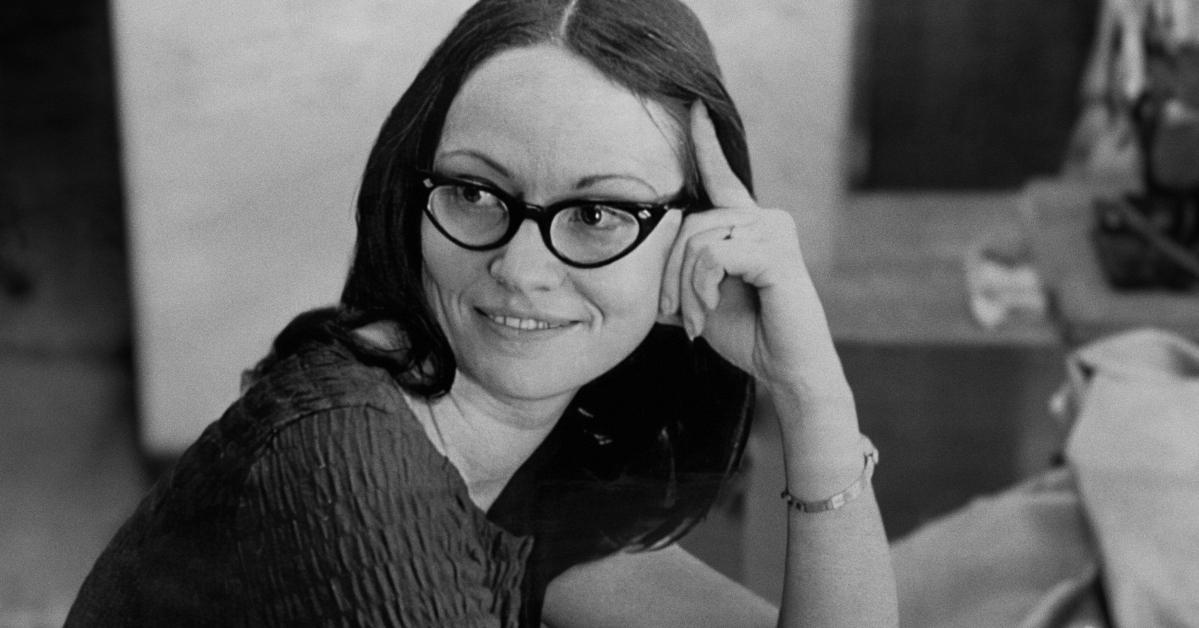 Article continues below advertisement
Caril's innocence is still debatable among true crime followers today, though several family members of the murder victims have stood beside her. One in particular, Liza Ward (the granddaughter of two of Starkweather's victims), has extensively researched the case and is convinced of Caril's innocence.
According to NBC News, Ward began investigating the case to determine what had happened to her grandparents and said that "the more [she] learned, the more [she] realized that something wasn't right."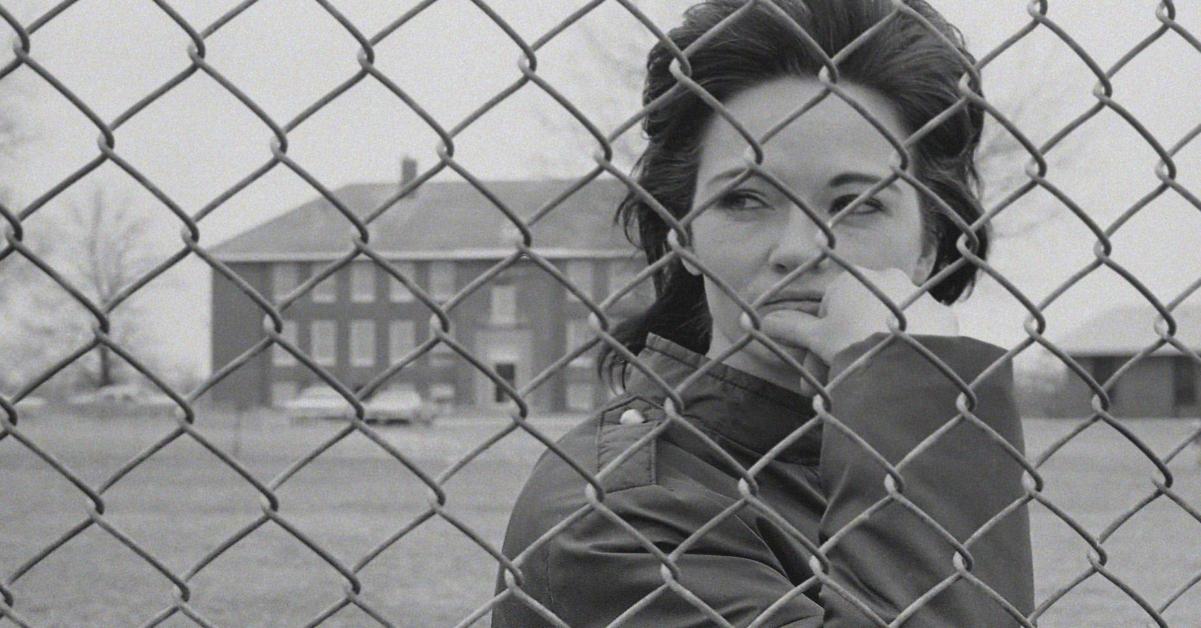 As for the creators of The 12th Victim, director Nicola Marsh hasn't expressly stated that she believes Caril is innocent, but she does hope she'll receive a pardon.
"I hope Caril gets a pardon; I don't think she will," Nicola admitted. "But I think it will be nice to just have some sort of acknowledgment that there is legitimacy to her point of view and the story that she has tried so desperately hard for decades to tell."
Is Caril Ann Fugate in 'The 12th Victim'?