We Picked the Best True Crime Podcasts of 2022 out of a Lineup
With so much true crime content out there (some would say too much), it was tough to narrow down the best podcasts. Nevertheless here are our picks for 2022.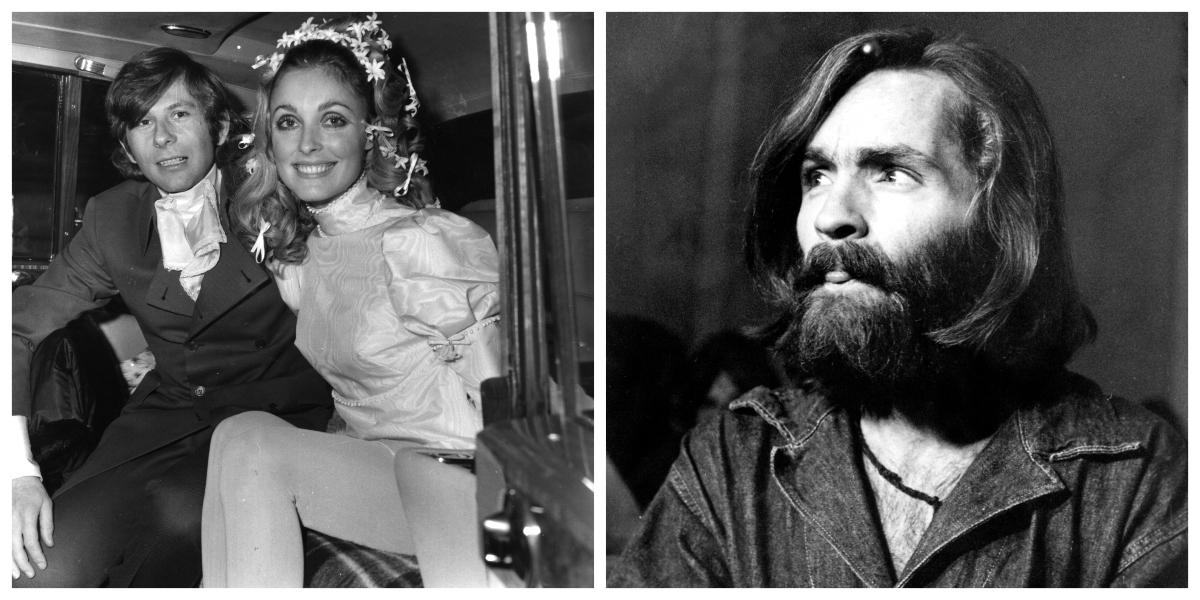 Unlike the subjects of some of these true crime podcasts, we made it through 2022. Sorry we're talking about death so soon out the gate. You see it's inevitable, and since Americans no longer have a healthy relationship with dying, we have to do things like consume true crime content as if it's our jobs. And for these podcast hosts, it is their job! Here are our picks for best true crime podcasts of 2022.
Article continues below advertisement
As a warning, some of these are comedy true crime podcasts because laughter is a healthy way to process uncomfortable truths! You should really be more angry at our failing criminal justice system and the deeply flawed prison industrial complex anyway. Don't shoot the messenger unless you want to end up part of a true crime podcast, and we don't mean as a host.
Affirmative Murder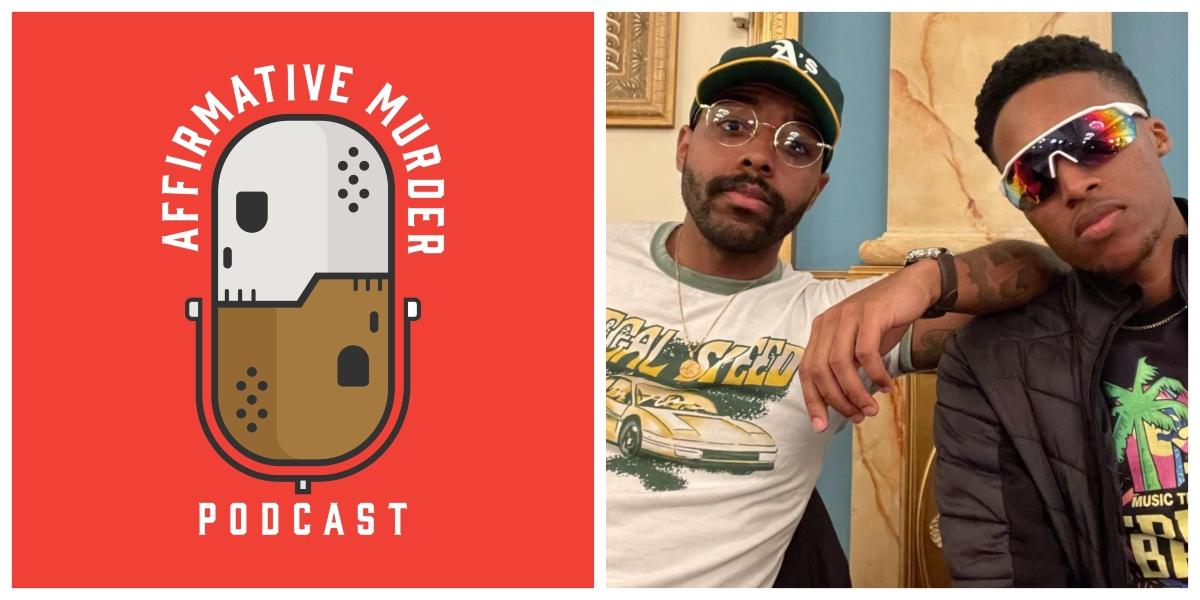 Based out of Baltimore, Md., Affirmative Murder is hosted by Alvin Williams and Fran Evans, two self-described fans of the genre who wanted to find answers for the unanswered questions. Each episode focuses on minority victims and other members of often overlooked communities. In their words, "Follow them as they explore the darker side of true crime... pun intended." We love an intended pun!
Listen on Apple Podcasts or Spotify.
Article continues below advertisement
Noble Blood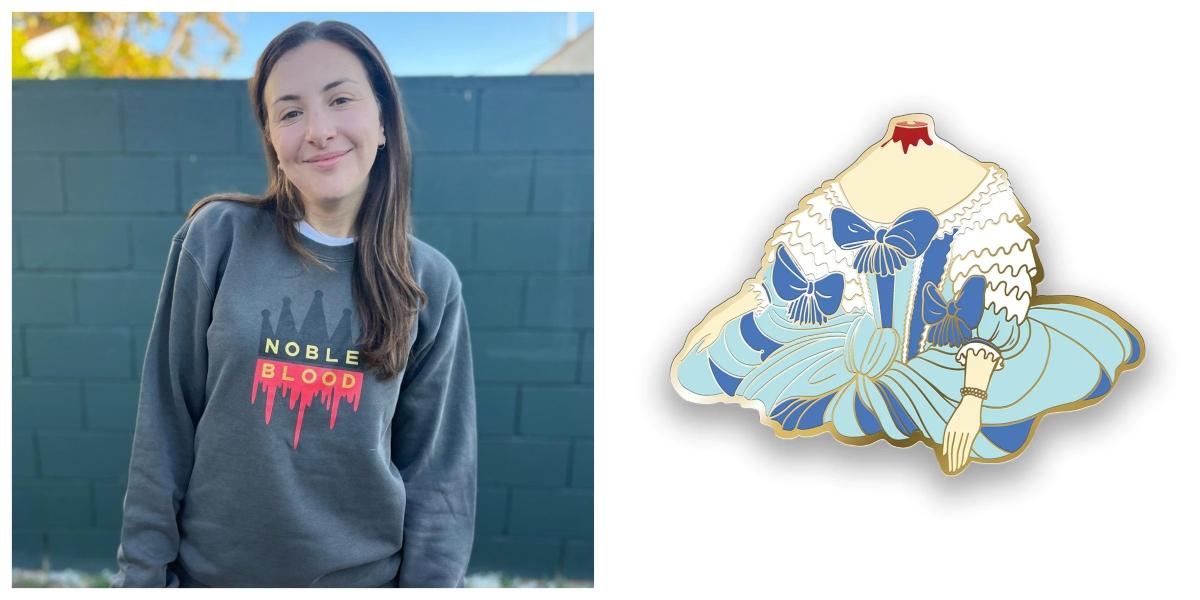 Author Dana Schwartz takes us on a thrilling ride through some of history's wildest criminal antics. And here's the plot twist: They are all royal pains. Who could have predicted that the rich loved breaking laws as far back as the 1500s? Even the buffest history buffs will only know a handful of these torrid tales. Plus, Dana really knows how to string words together in a dark yet respectful way. Bonus: She has truly delightful merch available. Take yourself to the Tower of London and start listening to Noble Blood!
Listen on iHeart, Apple Podcasts, or Spotify.
Article continues below advertisement
Bad Gays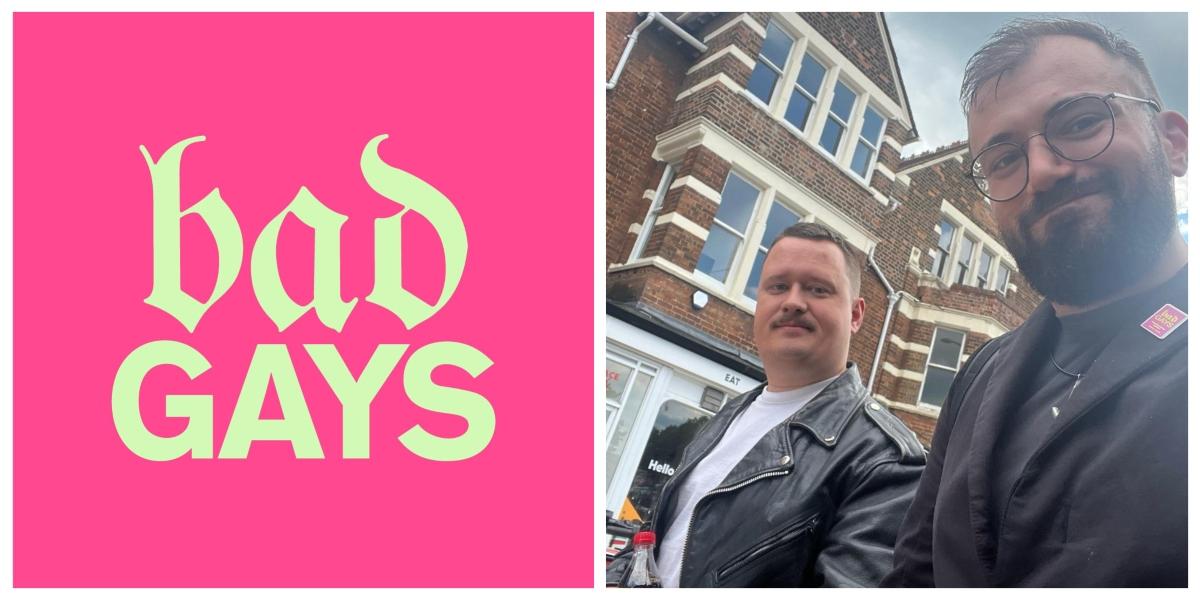 At first glance we could be running into some trouble given the name of this podcast, but hosts Huw Lemmey and Ben Miller understand all that glitters isn't gold. Bad Gays. is a podcast about "evil and complicated queers in history." Huw is a novelist and writer who focuses on sexuality and cities. Ben is a writer/researcher who has taught queer history, literature, and visual cultures at the Humboldt Universität and The New Centre for Research & Practice. Together they remind us that anyone can become a villain.
Listen on Apple Podcasts, Google Podcasts, Spotify, or Stitcher.
Article continues below advertisement
Hollywood Crime Scene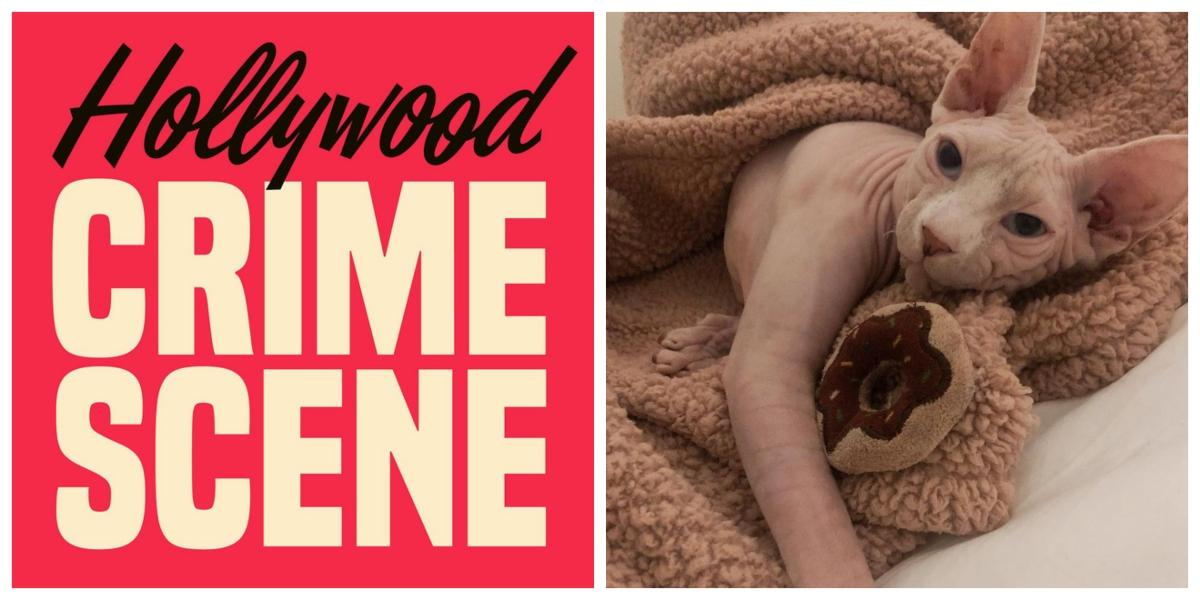 Something we love to find in a true crime podcast, or any podcast really, is hosts we would want to hang out with in the real world. Rachel Fisher and Desi Jedeikin are bringing you all of Hollywood's dirtiest little secrets just like a real friend would. Sure, you know all about the Black Dahlia, but have you heard of The Zankou Chicken Murders? Speaking of food, Rachel and Desi do mini episodes where they cover crime stories of the week and talk extensively about their favorite meals. Also, if you're a cat-lover, Hollywood Crime Scene is for you.
Listen on Apple Podcasts or Stitcher.
Article continues below advertisement
Last Podcast on the Left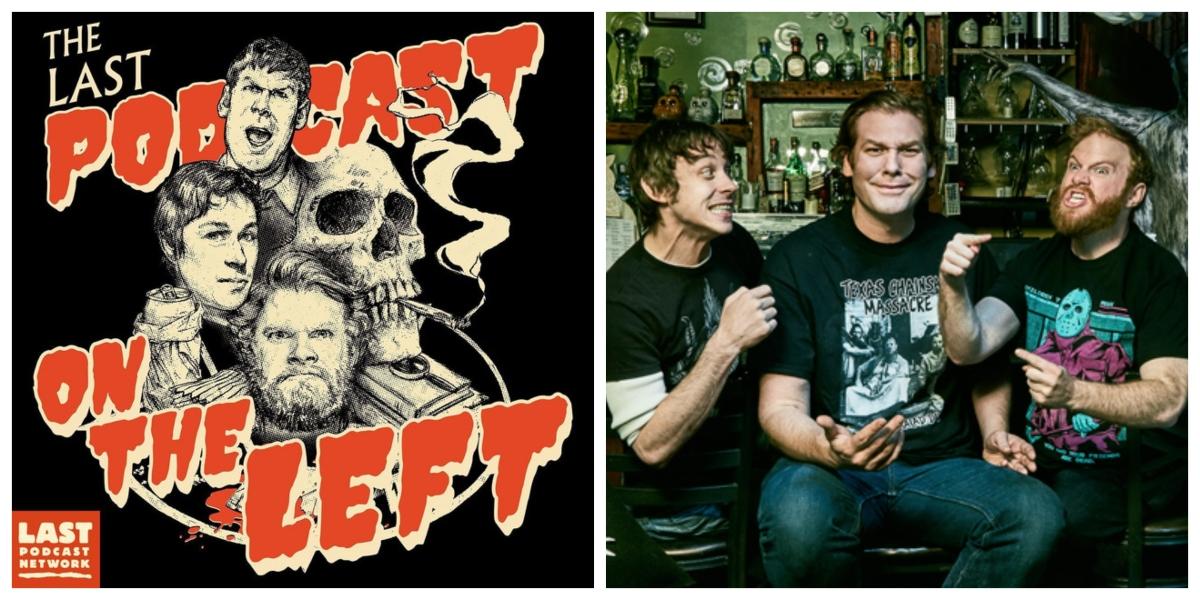 Last Podcast on the Left is one of the earliest true crime podcasts and they have absolutely set the stage for any comedy true crime podcasts who have followed. And while they do inject some much-needed gallows humor into every episode, you will be hard-pressed to find better researched topics. Please test drive their series on Mormonism for a taste of how wonderfully thorough they are.
Hosts Marcus Parks, Ben Kissel, and Henry Zebrowski each bring something special to the podcast that is a rare gift in a now well-trodden genre. For the heartiest of laughs, check out their Charles Manson series. Come for some new facts and stay for Henry's impression of Manson.
Listen on Apple Podcasts or Stitcher.