Congrats! Carson and Siri Daly Reveal the Gender of Baby No. 4
'TODAY' show co-host Carson Daly and his wife Siri announce the gender of baby No. 4. Plus, check out their adorable family and how the couple met.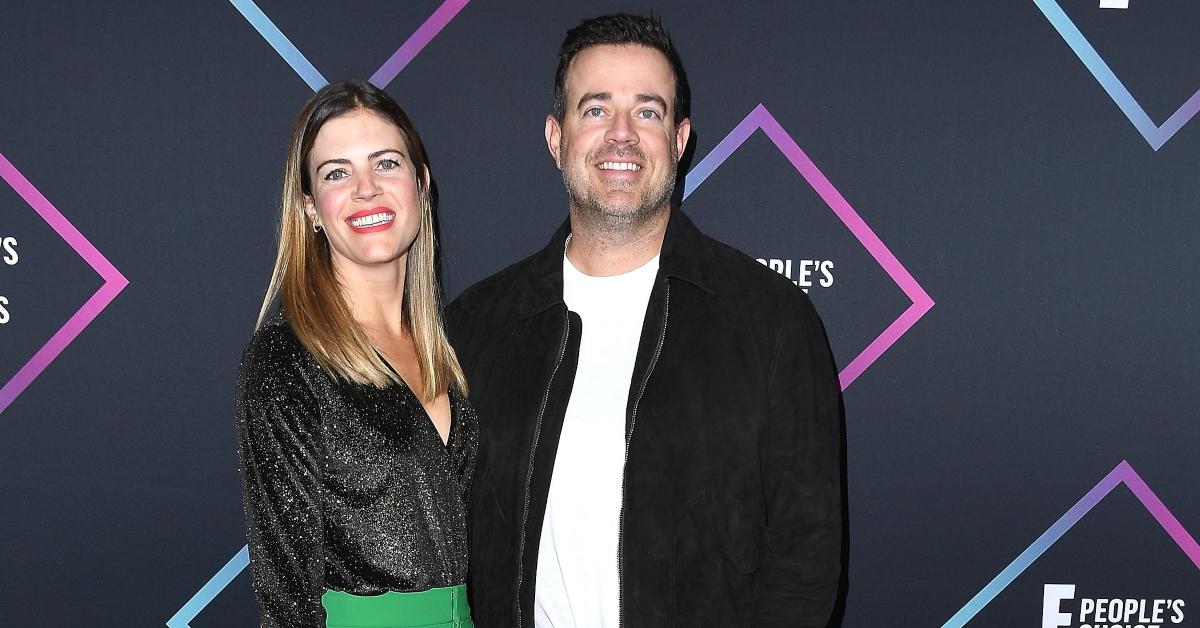 Congrats! TODAY show co-host Carson Daly announced that he and wife Siri Daly are expecting a baby girl. During a cooking segment on Jan. 21, Carson asked his pregnant wife, "Have we revealed the sex yet?" She replied: "We haven't, but we can."
Article continues below advertisement
The couple revealed that they are expecting a baby girl, who is due to arrive on March 23. This marks baby No. 4 for Carson and his wife, as the couple is also the proud parents of Jack, 10, Etta, 7, and London, 5.
Carson initially announced the news of his growing family back in September. At the time, he gushed to TODAY viewers, "We're thrilled. We have the best family." Adding, "We have a lot of fun, so we thought, 'Why not? Let's have another one.'"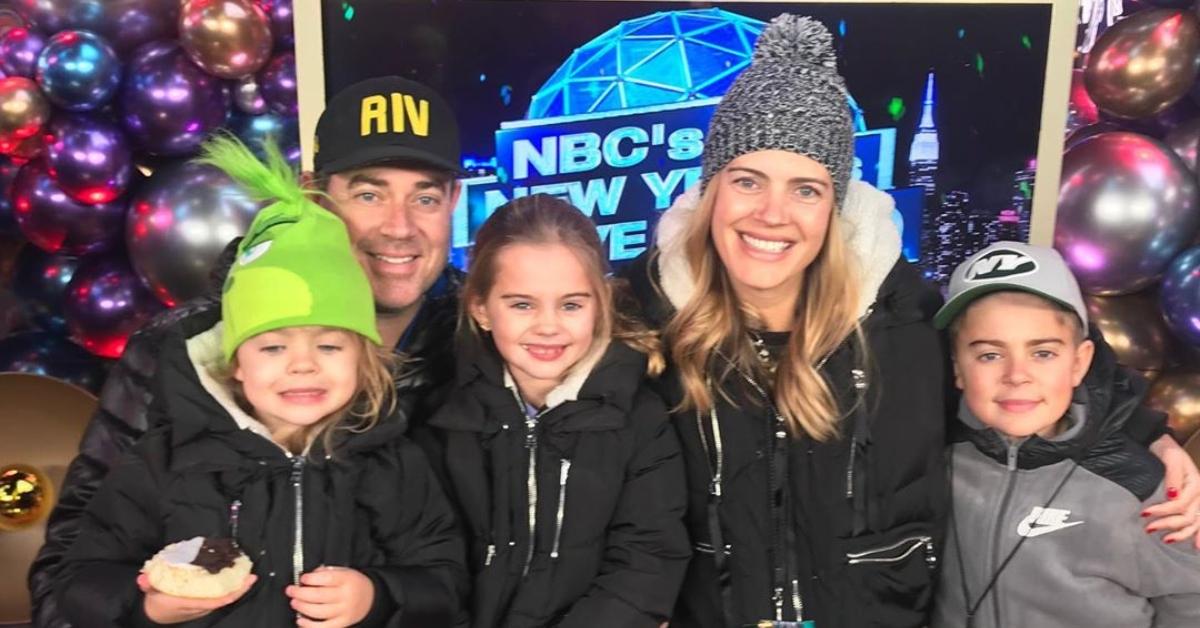 Article continues below advertisement
Carson Daly definitely has the cutest family.
If you follow the TODAY show couple on social media, you'll see that they regularly share photos of their adorable family. Most recently, the father-of-three (soon-to-be-four) rung in the new year in Times Square with his brood. "Happy New Year from NYC where dad has once again dragged the family to his job. My 19th year in Times Square! God bless you & yours. Cya in 2020!" he captioned the snap.
Siri has also been keeping fans up-to-date with her pregnancy journey. On Jan. 9 she snapped a selfie of her growing baby bump, writing, "Have I been pregnant for 100 years? Or has this been the fastest 28 weeks ever? Is it weird that I'm asking you this?"
Article continues below advertisement
She continued: "I haven't documented this bump very much and so here it is... third trimester... they say baby is the size of a [eggplant] ... 12 weeks to go! Which will feel quick and also like an eternity."
So, how did the longtime talk show host and cookbook author meet?
Article continues below advertisement
Carson Daly's relationship with Siri started as an office romance.
Before the couple tied the knot, Carson was known as an MTV VJ who dated many high profile celebs, such as Tara Reid and Jennifer Love Hewitt.
In a 2012 interview with Elle, Carson explained why his perspective on dating shifted, saying, "I realized I'd have more in common with a regular person than with a celebrity. There were values I was more likely to find in a nice, Midwestern girl than one who was living on the coast, pursuing fame."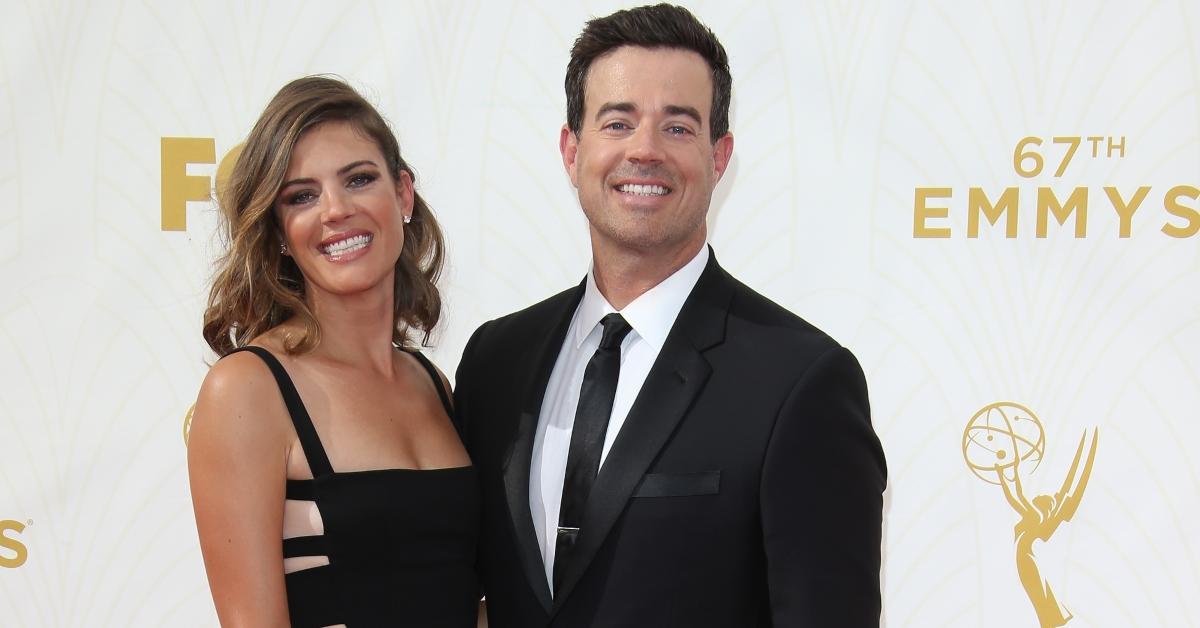 Article continues below advertisement
During his late-night talk show run, Siri began working as a writer's assistant on Last Call With Carson Daly. He revealed to TODAY that the two initially kept their romance a secret and would go to local dive bars and shoot pool. The two eventually decided that their relationship was more than just an "office romance" and went public.
After dating for several years and welcoming two children together, Carson proposed to Siri in 2013. The couple eventually tied the knot during a surprise ceremony on Dec. 23, 2015.
And, judging from their social media, the pair is more in love than ever.
Congrats again to the happy couple!