No, Casey Anthony Is Not Pregnant Again, but She's Definitely Considering It
Is Casey Anthony pregnant again? Despite her controversial past, the Florida woman is now thinking about having a second child. Details.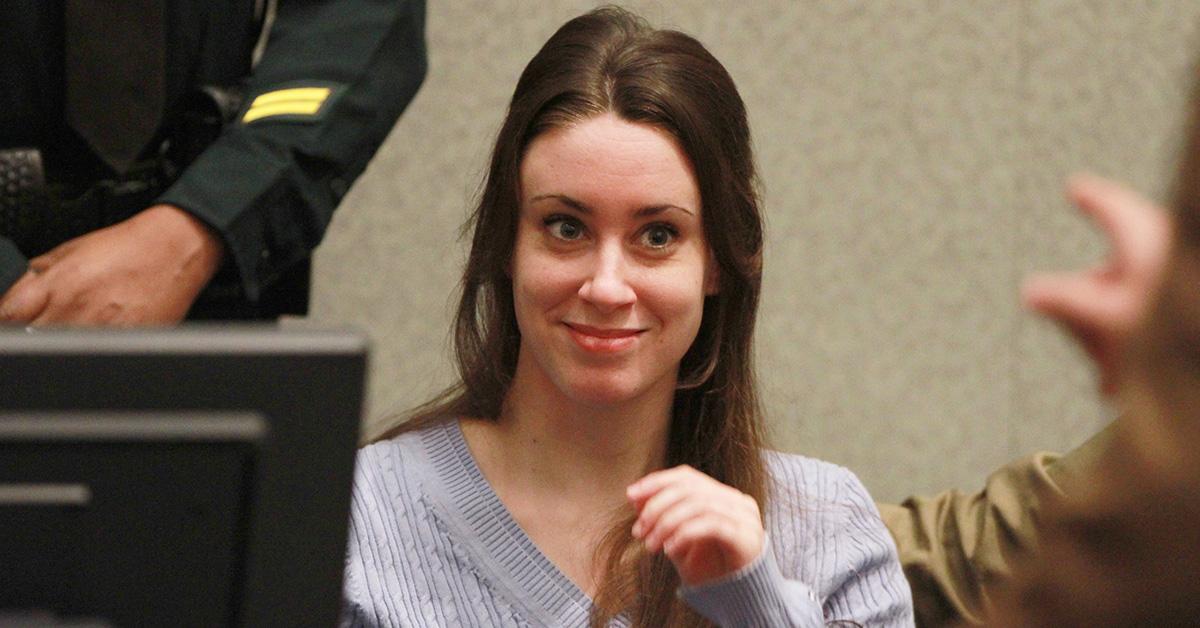 Casey Anthony has moved on with her life after she was famously acquitted of her 2-year-old daughter Caylee's murder in 2011. The controversial Florida resident has been keeping a low profile since her case ended, but now, she's starting to think more seriously about her future. And yes, that future just might include another child.
Article continues below advertisement
Okay but first, what happened to her first child, Caylee Anthony?
Her case is well-known, as it received tons of media attention. But Casey Anthony's first child, Caylee Anthony, was reported missing in 2008. After a worldwide search, her remains were actually found near Casey Anthony's home. And after the investigation, several pieces of evidence suggested that Anthony was guilty of murdering her. Still, when her six-week trial ended, the jury found her not guilty.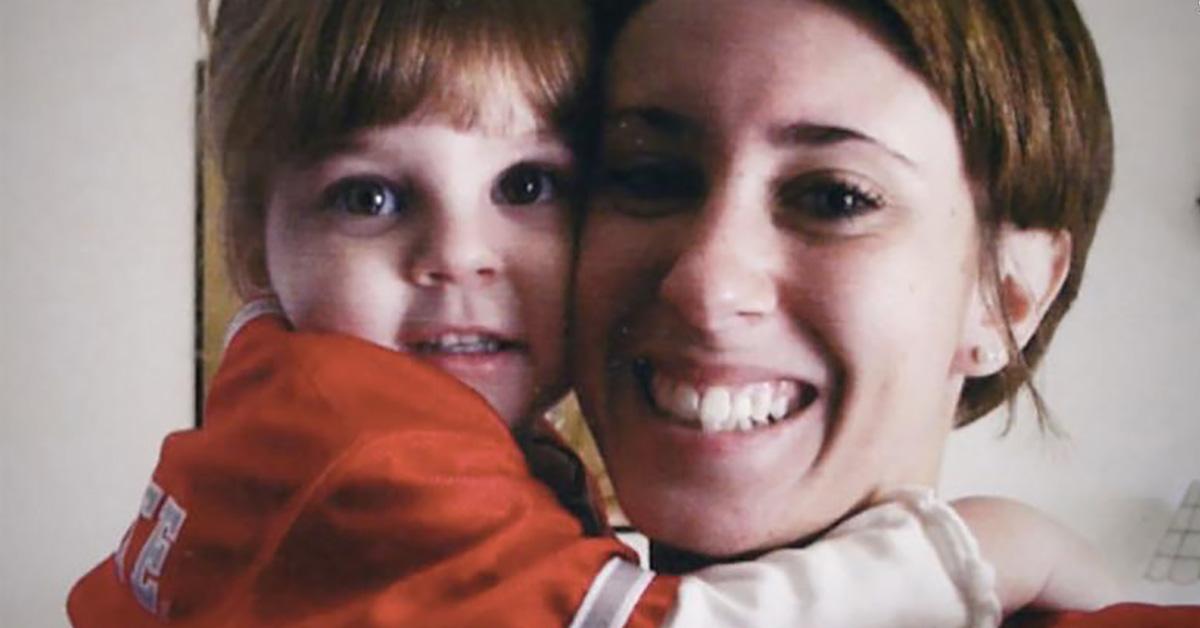 Article continues below advertisement
Anthony was still convicted of four counts of lying to the police.
But after her acquittal, she's been branded one of the most hated women in America and many still believe that she got away with murdering her child. Since then, she's been keeping a low profile while living in the home of a private investigator who worked on her case.
Is Casey Anthony now pregnant?
Although Anthony is rumored to be pregnant with twins at the moment, this was never confirmed, so as far as we know, she's not expecting. However, in September, a source close to her revealed that she was definitely open to being a mom again.
Article continues below advertisement
They said: "She feels like her biological clock is ticking. She knows she's getting older. She's not the young girl who everyone saw on trial. She's in her 30s, wondering what to do next, and hoping that she can find some meaning in her life."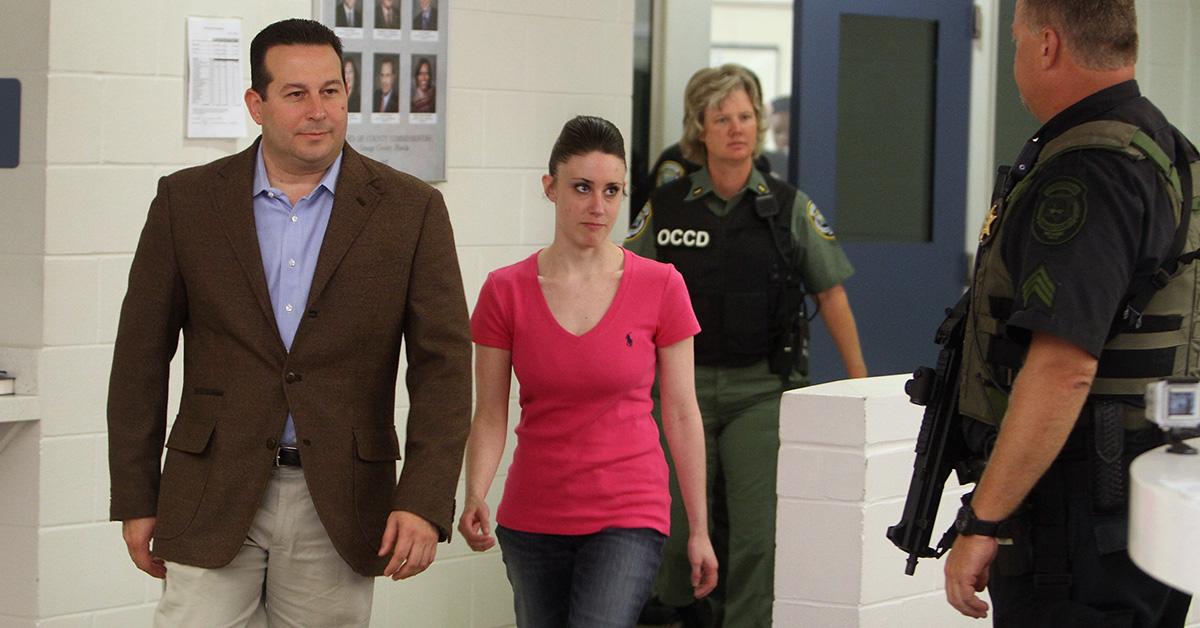 Article continues below advertisement
In 2017, the 33-year-old admitted that she wasn't sure if she wanted more kids.
She said: "[Caylee] is still the central part of my life, the central part of my being, always will be. If I am blessed enough to have another child —if I'd be dumb enough to bring another kid into this world knowing that there'd be a potential that some jack--s, their little snot-nose kid would then say something mean to my kid — I don't think I could live with that."
But it sounds like she's had a change of heart because now, she's drawn to the possibility of starting a new family.
The source revealed: "Marriage, family, the white picket fence. In some ways, that's very appealing to Casey. She'd want things to be less dysfunctional than the family she had growing up, but she likes the idea of stability."
Article continues below advertisement
Is she in a relationship?
She's not seeing anyone currently, but she briefly dated someone in 2018. A source shared that she went out on "a handful of dates" with different men, but one got her attention and they dated for a few months.
The source said: "She's had trouble finding guys who are interested in her. But he's a really special guy who can overlook her past."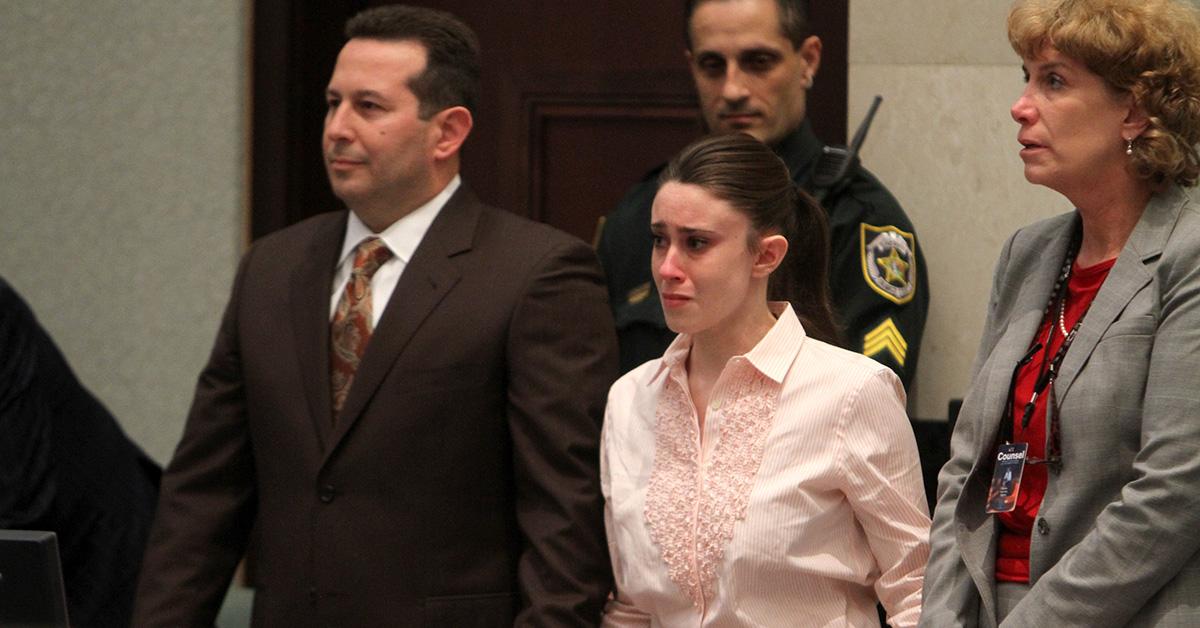 Article continues below advertisement
Their romance seemed promising, but they soon split up. One source explained that it was because "she wasn't ready to settle down."
How does her family feel about her possibly being a mom again?
When Anthony's father, George Anthony, appeared on Dr. Oz in 2018, he shared that someday, he hoped his daughter would be a good mom.
He said: "If she is granted a chance to have another child, I hope that child is strong, grows up to be a worthwhile part of society and, the person that she has the child with, I hope they are going to love her and that child immensely. I hope whatever life she has left that she makes something positive happen in her life."
If Anthony does decide to have a child, there will definitely mixed feelings about the news, considering her controversial past. But like her father, we hope that he or she will fare much better than poor Caylee Anthony did.