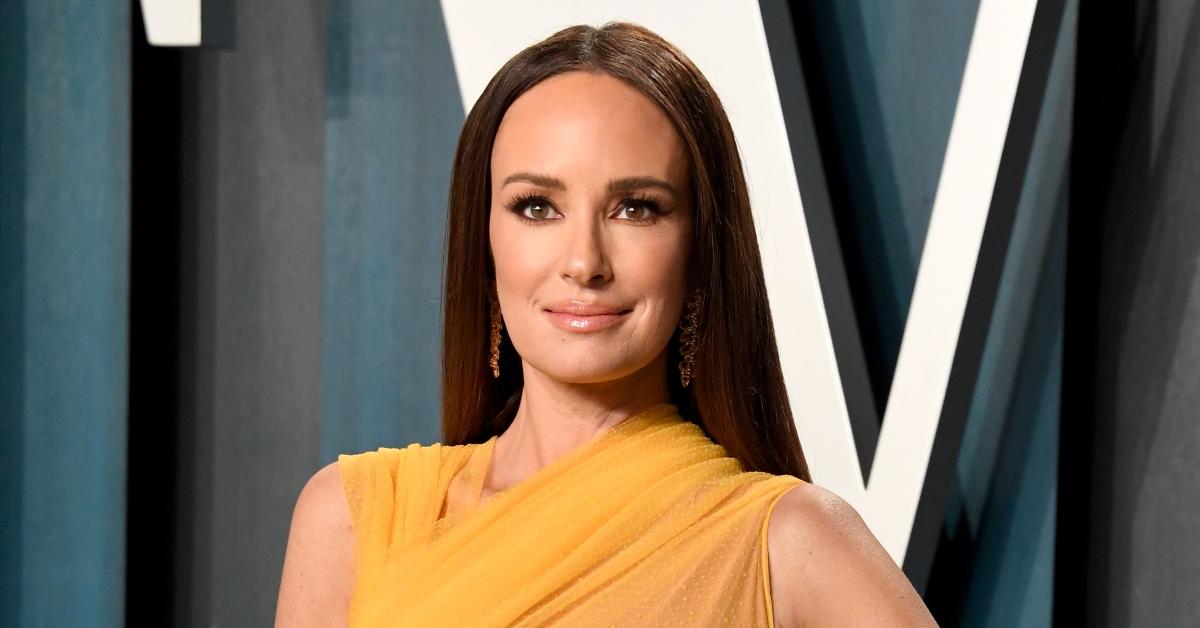 Catt Sadler's Ex-Partners Include Brett Jacobson and Nick LaKind — Who Is She Dating Now?
The legendary entertainment news reporter Catt Sadler has interviewed some of the most prominent celebrities over her more than a decade-long career. She left E! News in 2017, after learning that she was paid around half of what one of her co-hosts, Jason Kennedy, was taking home.
Article continues below advertisement
Since then, she has launched podcasts like It Sure Is a Beautiful Day. What's there to know about Catt's dating life? Does she have a boyfriend?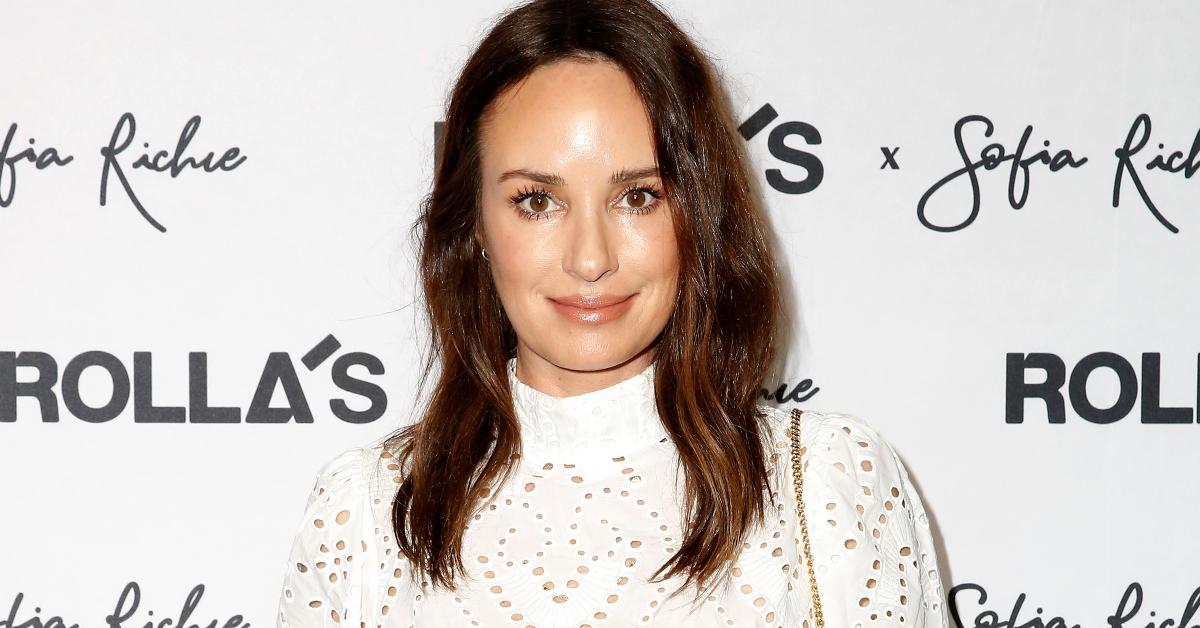 Article continues below advertisement
Catt Sadler's ex-boyfriends include Nick Lakind. Who is she dating now?
A leading figure in show business, Catt earned accolades for her work on channels like WXIN, KBWB/KNTV, and E! A three-time Emmy-winning journalist, Catt hosted hit programs like E! News, Live From E!, and Daily Pop before launching a successful career as a podcaster and producer.
Catt's personal life is just as enviable as her career journey. She dated the likes of Brett Jacobson and Nick LaKind in the past. So, who is she dating now?
Article continues below advertisement
Catt rarely ever shares details about her dating life on Instagram. She might be single, though it's also possible that she prefers to protect her partners' identities by keeping her relationship status a secret.
Catt's ex-boyfriends include Brett Jacobson, a businessman and the owner of HER energy drink, and others.
Catt was married twice. She shares two sons, 20-year-old Austin William and 16-year-old Arion, with her first husband, a fashion executive named Kyle Boyd. She and Kyle were high school sweethearts. They tied the knot in 2001 and got divorced in 2007.
Article continues below advertisement
Catt also dated Brett Jacobson, a successful entrepreneur. They got engaged after just a few months of dating, but they called it off after a week, per The Sun. They continued seeing each other for a while after that, but it didn't work out.
Catt was married to Rhys David Thomas, the executive producer of Offender, Private Peaceful, Muse, and others, for around four years. They tied the knot at The Palazzo Hotel in Las Vegas on Oct. 23, 2011.
Article continues below advertisement
Catt and Rhys announced their split in January 2016, after more than four years of marriage. Their divorce was finalized in May 2017. It's understood that Catt started dating designer and actor Nick LaKind in the summer of 2017. They parted ways in February 2019, only to give the relationship another shot a few months later. They broke up again in 2020, per Us Weekly.
Article continues below advertisement
Catt revealed on Instagram that she tested positive for COVID-19 despite having been vaccinated in July 2021.
As the 46-year-old reporter shared on Instagram in July 2021, she contracted COVID-19 while caring for an unvaccinated friend. As she warned her followers, the increasing number of so-called breakthrough cases should serve as a reminder that the vaccine may not offer full protection against the newest variants.
"I'm fully vaccinated, and I have [COVID-19]. I'm telling you this so that you understand that the pandemic is very much not over," Catt wrote. "If you are vaccinated, don't let your guard down. If you're in crowds or indoors in public, I highly recommend taking the extra precaution of wearing a mask."
The best way to prevent contracting or spreading coronavirus is with thorough hand washing, social distancing, and wearing a mask or cloth facial covering. If you feel you may be experiencing symptoms of coronavirus, which include persistent cough (usually dry), fever, shortness of breath, and fatigue, please call your doctor before going to get tested. For comprehensive resources and updates, visit the CDC website. If you are experiencing anxiety about the virus, seek out mental health support from your provider or visit NAMI.org.