Chacey Poynter Tried to Cover Up Killing Her Firefighter Husband — Where Is She Today?
Chacey Poynter conspired with one of her lovers to kill her firefighter husband Robert. Where is Chacey Poynter today? 'Dateline' looks at the story.
They say everything's bigger in Texas — including a killer's cover story, apparently. On Sept. 9, 2016, a woman named Chacey Poynter called the Royse City police department in a panic. She was stuck on a farm-to-market road, late at night, alone.
Chacey told police that her husband, Robert Poynter, was a bit further down the road. He'd been shot in the head. Chacey claimed that she saw a shadowy figure. She had called Robert to come help her because her jeep was stuck in the mud.
Article continues below advertisement
However, police on the scene were reportedly skeptical right away about Chacey's story, per a report from CBS News. For starters, she claimed that she got Robert's blood on her arms after she pressed her hand to his head.
A detective that interviewed her pointed out that it was blood spatter on her arm, which would indicate that she was lying about how Robert's blood got on her initially. What else was Chacey lying about? Where is Chacey Poynter today?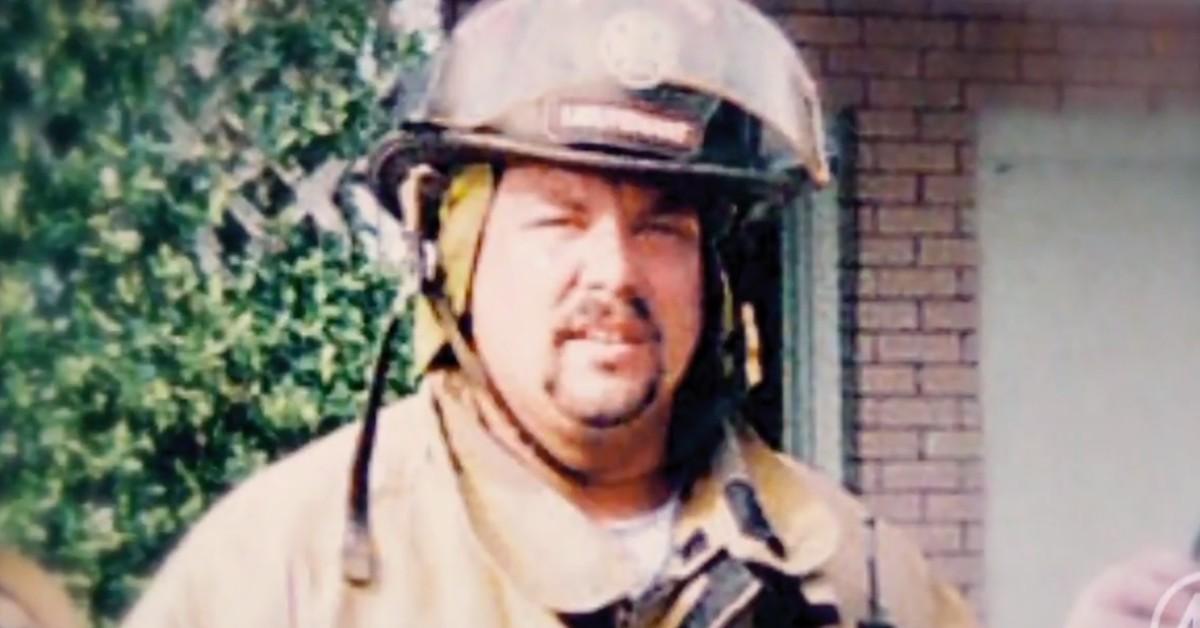 Article continues below advertisement
Where is Chacey Poytner today?
In jail.
It turns out that Chacey conspired with one of her side guys, Michael Garza, to murder Robert. Per the same report from CBS News, Chacey had convinced Robert to make her the primary beneficiary on his life insurance policy that was worth $685,000. Chacey told her boyfriends that Robert was abusive.
Robert reportedly was planning on divorcing Chacey, sending a message to a divorce attorney the day before he was killed. Chacey texted her lovers that she wanted Robert gone.
Michael reportedly bought into Chacey's story that Robert was abusive. Ultimately, he turned himself in to authorities, claiming that he didn't pull the trigger on the murder weapon himself, even though police discovered the weapon was registered to his brother, Matthew Garza.
When Michael took the stand at his trial, he claimed that he had given Chacey his brother's shotgun. He couldn't have shot Robert, he claimed, because he was tending to a cow on his family's farm.
Article continues below advertisement
Chacey was found guilty of murdering her husband. The court sentenced her to life in prison in June 2019. According to the Herald Banner, Chacey's appeal against her conviction was denied in 2021. Her attorney claimed that Chacey wasn't adequately informed of her right to an attorney when police initially questioned her.
However, the appeals court still upheld the conviction. Chacey will not be eligible for parole until she's served at least 30 years in prison.
The Poytner case is the subject of a new 'Dateline' special.
You can catch a new 'Dateline' special about the sad case of Robert Poytner tonight, Aug. 26, 2022, at 10 p.m. EST on NBC. The teaser for the special notes that Robert was a dedicated firefighter, and always went home unscathed ... until that tragic night in Royse City.
And for what it's worth, Robert's life insurance money went to his three daughters. Justice, indeed.