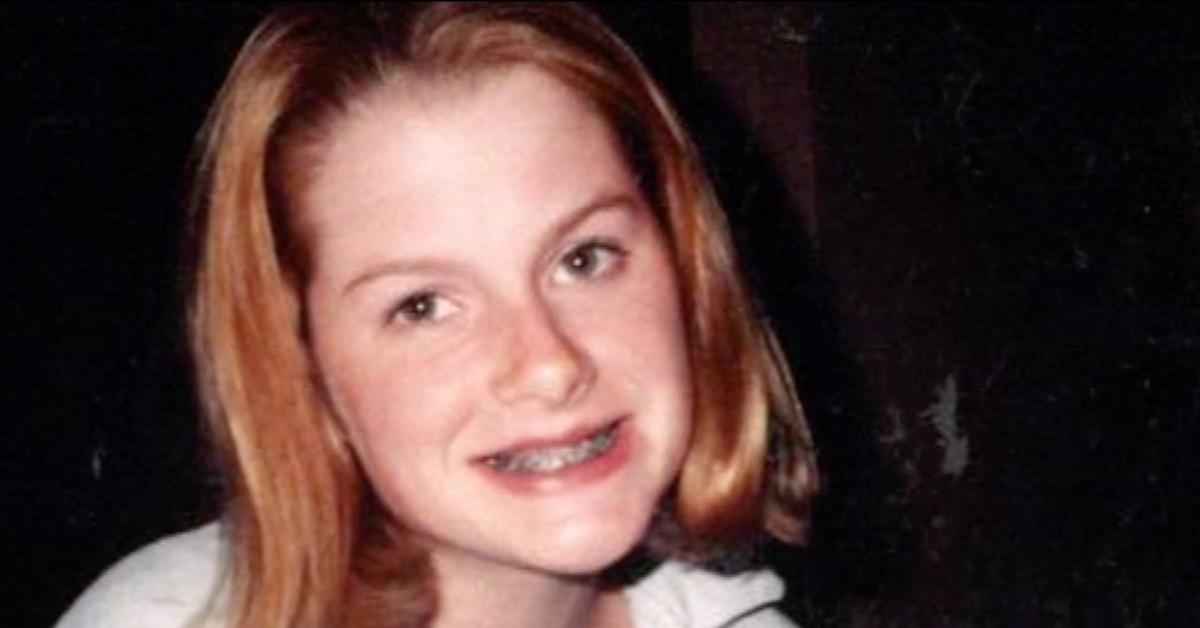 The Wrong Man Went to Prison for the Murder of Leah Freeman — '20/20' Revisits This Story
"June 28, 2000, I'll never forget that date," Nick McGuffin tells ABC News. That's the day his girlfriend Leah Freeman disappeared. The high school sweethearts spent the day together which included washing Nick's Mustang, doing things like spraying each other with the hose. "I remember we were having a good time," said Nick.
Article continues below advertisement
The couple had plans to hang out later, but first Nick dropped Leah off at her friend Cherie's house. When she and Cherie reportedly got into an argument, Leah left and went for a walk. Apart from a few witnesses, that was the last time anyone would see her alive.
What happened to Leah Freeman? 20/20 takes a look at this decades old story.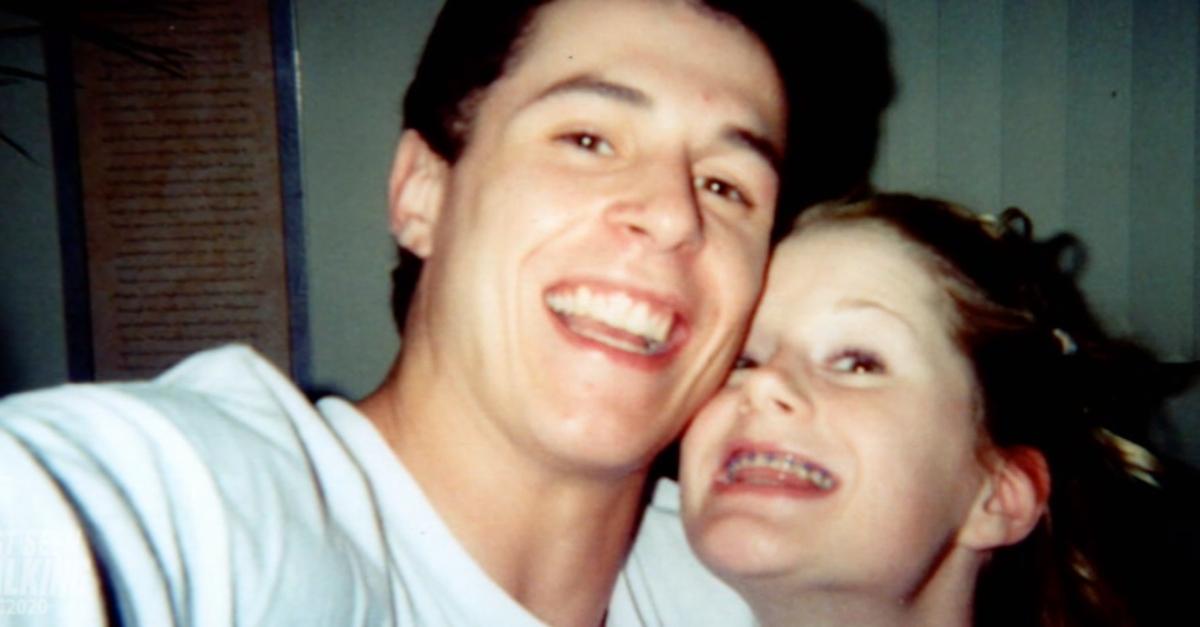 Article continues below advertisement
Who killed Leah Freeman?
In the small town of Coquille, Ore., there were very few secrets. Everyone knew everybody, and they certainly knew each other's business. A missing child was felt in a community like this. The night Freeman vanished, McGuffin arrived at her friend's house at 9 p.m. to pick her up as planned, but Freeman still hadn't returned from her walk. McGuffin says he immediately went looking for her.
"I went back to Fast Mart probably five or six times," he shared with ABC News. "There was [sic] different people there every time. They didn't see Leah. I didn't see Leah." McGuffin says that around 2 a.m. he did one more drive past Freeman's house where he saw a light on in her room. Assuming she got home safely, McGuffin went home.
Article continues below advertisement
That same night, a mechanic found one of her shoes at a cemetery near the high school but thought it belonged to one of his own kids. A week later, Freeman's other shoe was discovered just outside of town, covered in blood. That's when authorities began to take Freeman's disappearance more seriously. On Aug. 3, 2000, her "decomposing body was found on a steep wooded embankment, eight miles away through back roads from where the first shoe was found," ABC reports. Naturally, police turned to McGuffin, who was nothing but cooperative.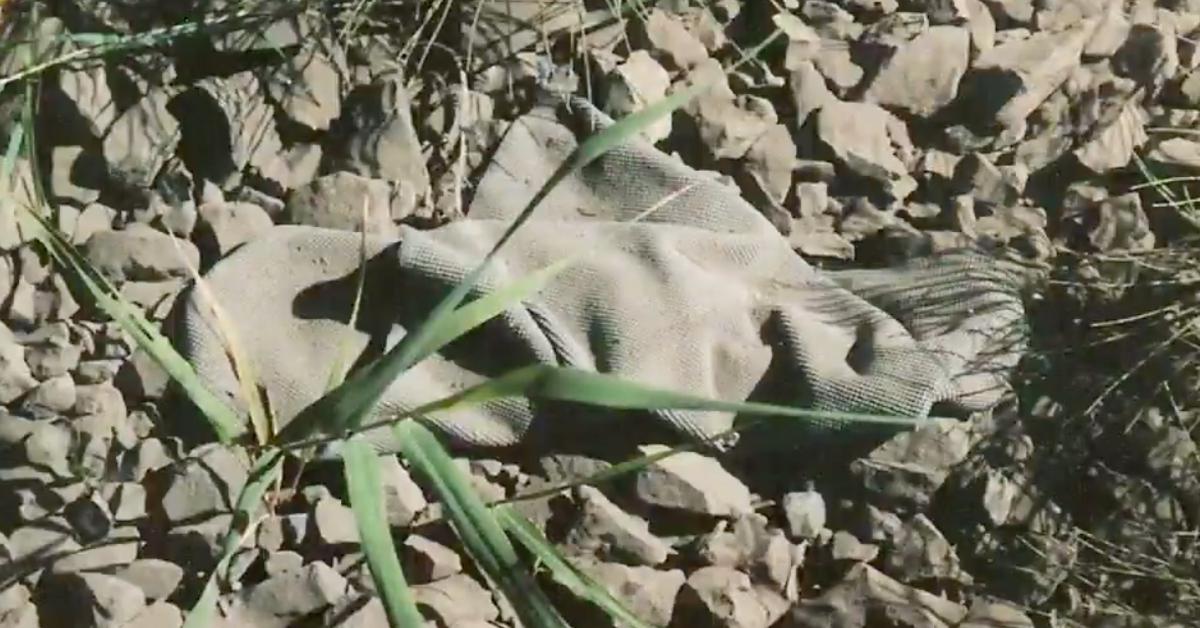 Article continues below advertisement
With no leads, the case went cold. A traumatized McGuffin moved on with his life the best he could, attending culinary school and starting a new relationship with a woman who gave birth to their daughter in 2007. A year later, a new Coquille police chief would reopen Freeman's case. The only new "evidence" to come to light was the fact that on the night Freeman went missing, McGuffin was hanging with a girl friend of his who claimed the two smoked pot. The night ended when he tried to sleep with her. That was enough for a grand jury to indict him.
Where is Nicholas McGuffin now?
The case against McGuffin was built entirely from interviews with various witnesses. "My trial came down to people's words," McGuffin said. "My story has really never changed." With only circumstantial evidence available, McGuffin was sentenced to 10 years in prison. Four years into his prison sentence, attorney Janis Puracal took an interest in his case and brought DNA testing into the mix.
Article continues below advertisement
Freeman's shoes were tested again in 2017, only this time, the DNA of an unidentified man was found. The first time the shoes were tested in 2000, the "Oregon State Police crime lab discovered something that DNA technology 20 years ago could not conclusively characterize," per ABC. This was omitted from their report. During the trial, this DNA wasn't examined further as no one knew it existed.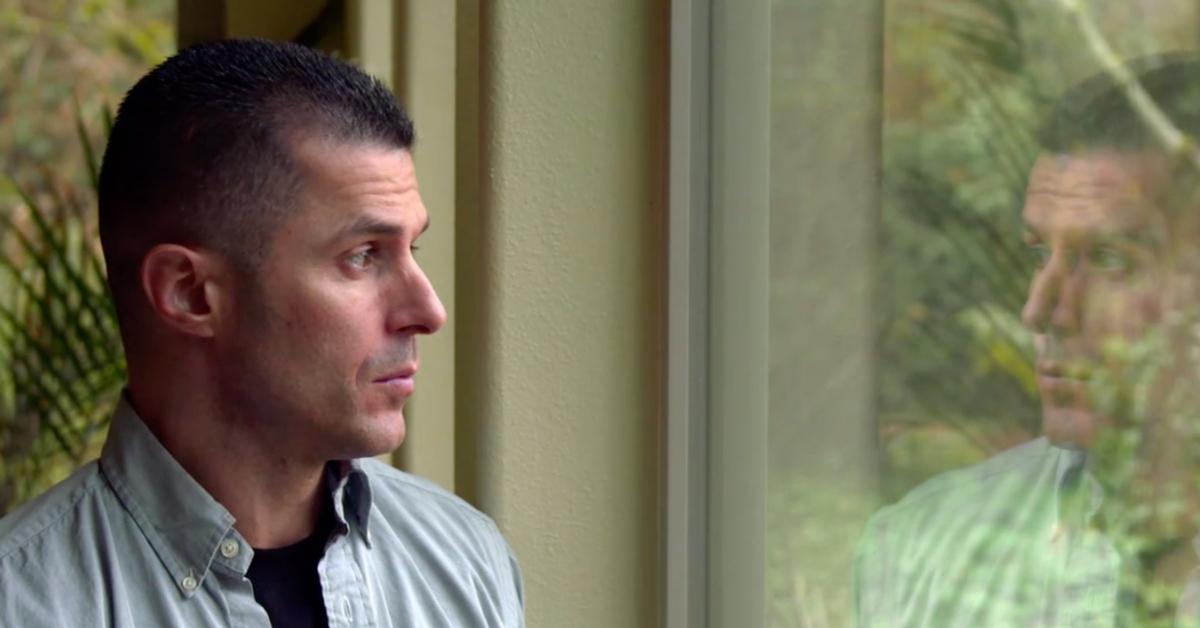 Article continues below advertisement
In December 2019, Judge Patricia Sullivan ruled that "there is a 'reasonable probability' that McGuffin's guilty verdict would have been different had the presence of the unidentified man's DNA been disclosed to law enforcement, prosecutors and the defense," ABC reports. The District Attorney chose not to seek a new trial, if only because of the pain it would cause everyone involved. Because McGuffin already served "97 percent" of his sentence, he was released from prison.
According to the Associate Press, in June 2020 McGuffin "filed a federal civil rights lawsuit Monday [July 20] against police," naming "multiple Coquille, Coos County and Oregon State Police law enforcement officials." In it, he alleges that evidence was hidden and manufactured in order to secure a conviction. As of the time of this writing, the civil case has yet to be resolved.
To learn more about Leah Freeman and Nick McGuffin, tune into 20/20 Friday, Aug. 26, at 9 p.m. EST on ABC.