An Older Married Man Took Advantage of a Young Girl — But Did Heather Elvis Pay the Ultimate Price?
"I gots a taste for men who're [sic] older," then 20-year-old Heather Elvis tweeted on June 12, 2013, six months before she disappeared. At the time she was working at the Tilted Kilt restaurant in Myrtle Beach, S.C. while attending cosmetology school. It was believed that the older fella in question was 37-year-old Sidney Moorer, a married man with three children who would occasionally stop in at the restaurant and with whom Heather would have an affair.
Article continues below advertisement
Their relationship was over by December 2013, but not before Heather's life would become a living hell. She was harassed and stalked until finally, one morning, Heather vanished. An episode of 20/20 shares her story, revealing a disturbing tale of a young girl caught in a love triangle she did not sign up for. What happened to Heather Elvis? Here's what we know.
Article continues below advertisement
What happened to Heather Elvis?
Elvis's affair with Moorer was an open secret amongst the staff at the Tilted Kilt. "We all knew about it because people did make fun of [Heather] knowing that he was a married man," Elvis's former roommate and coworker Brianna Kulzer told ABC News. "Heather was made fun of a lot, and she was called multiple names by girls we worked with," Brianna added.
But it wasn't the teasing that would stop Elvis from dating Moorer, it was his wife, Tammy. In October 2013, Tammy Moorer called Elvis and informed her that she was nothing but a "booty call" to Moorer. The exchange was laced with insults and demeaning comments about Elvis. Unfortunately, the calls from Tammy Moorer kept going and extended to "disparaging comments" posted on social media. Tammy Moorer was like a machine, often spending hours calling Elvis just to insult her. Heather Elvis was very afraid of Tammy Moorer.
Article continues below advertisement
Eventually the abuse subsided while everyone involved appeared to move on. The Moorers went on a marriage healing road trip to California while Heather Elvis began dating again. Things changed when, on Dec. 19, 2013, Elvis's car was found abandoned at "Peachtree Boat Landing, a ramp leading into a waterway at the far end of a tree-lined road in Socastee, about eight miles from Myrtle Beach," per ABC News. Heather Elvis was never seen nor heard from again.
Were Tammy and Sidney Moorer involved in her disappearance?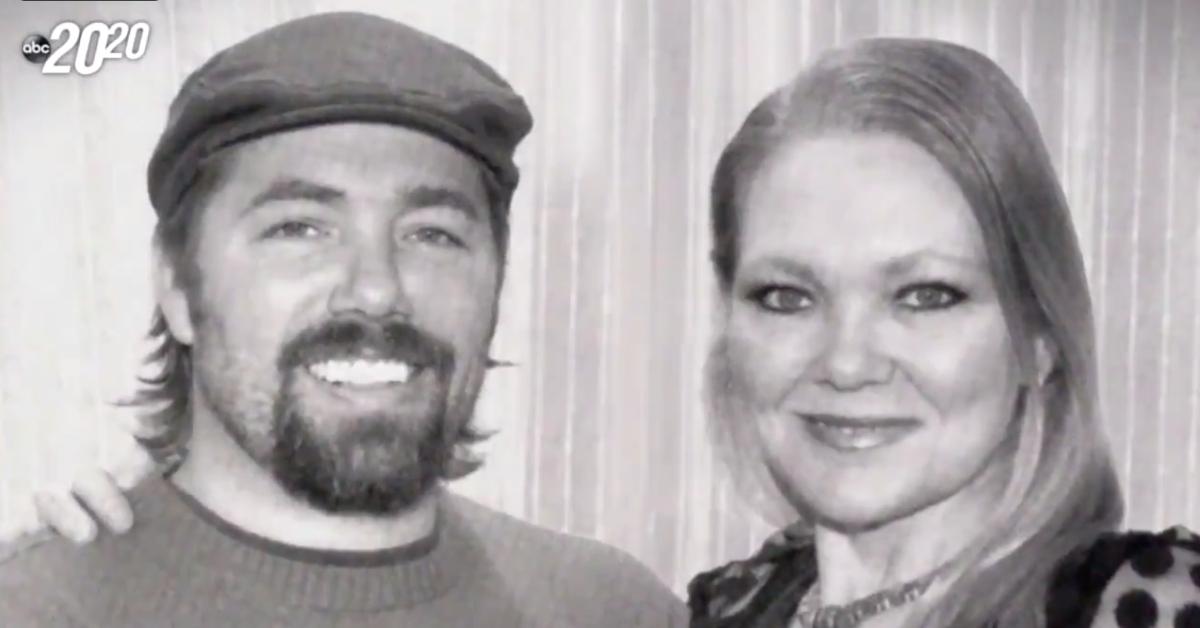 Article continues below advertisement
Where are Sidney and Tammy Moorer now?
There are plenty of reasons to believe Sidney and Tammy Moorer were responsible for Elvis's disappearance. Not only did Tammy repeatedly insult Elvis in text messages and on social media, she also threatened her. According to CBS News, on Nov. 1, 2013, Tammy Moorer messaged, "Someone's about to get their a-- beat down...your b--- is about to take [her] last breath."
On the night of her disappearance, Sidney Moorer and Elvis spoke a few times on the phone. One call was made by Moorer to Elvis from a payphone, something he would later lie about. During all of this, Tammy Moorer was also busy posting about Elvis, suggesting that she was the one stalking and harassing the Moorer family. Also, People Magazine reported that within the Moorer marriage, Tammy was often violent towards Sidney.
Article continues below advertisement
In February 2014, police executed a search of the Moorer property. Per My Horry News, the couple was charged with "murder, kidnapping, obstruction of justice, and two counts of indecent exposure in connection with the disappearance of Heather Elvis."
The obstruction of justice was related to Sidney Moorer lying about calling Elvis from a payphone and the indecent exposure was based on photos of the couple engaging in public sex acts found on their phones. Evidently these photos were sent to Heather Elvis.
ABC 15 News noted that in March 2016, the murder, obstruction of justice, and indecent exposure charges were dropped for Tammy and Sidney Moorer. But kidnapping was still on the docket. Finally in late 2019, both Tammy and Sidney Moorer were separately on trial for kidnapping and conspiracy to kidnap Heather Elvis. Both were found guilty and were sentenced to 30 years in prison.
For more on this story, tune into 20/20 Friday, Aug. 19 at 9 p.m. ET on ABC.