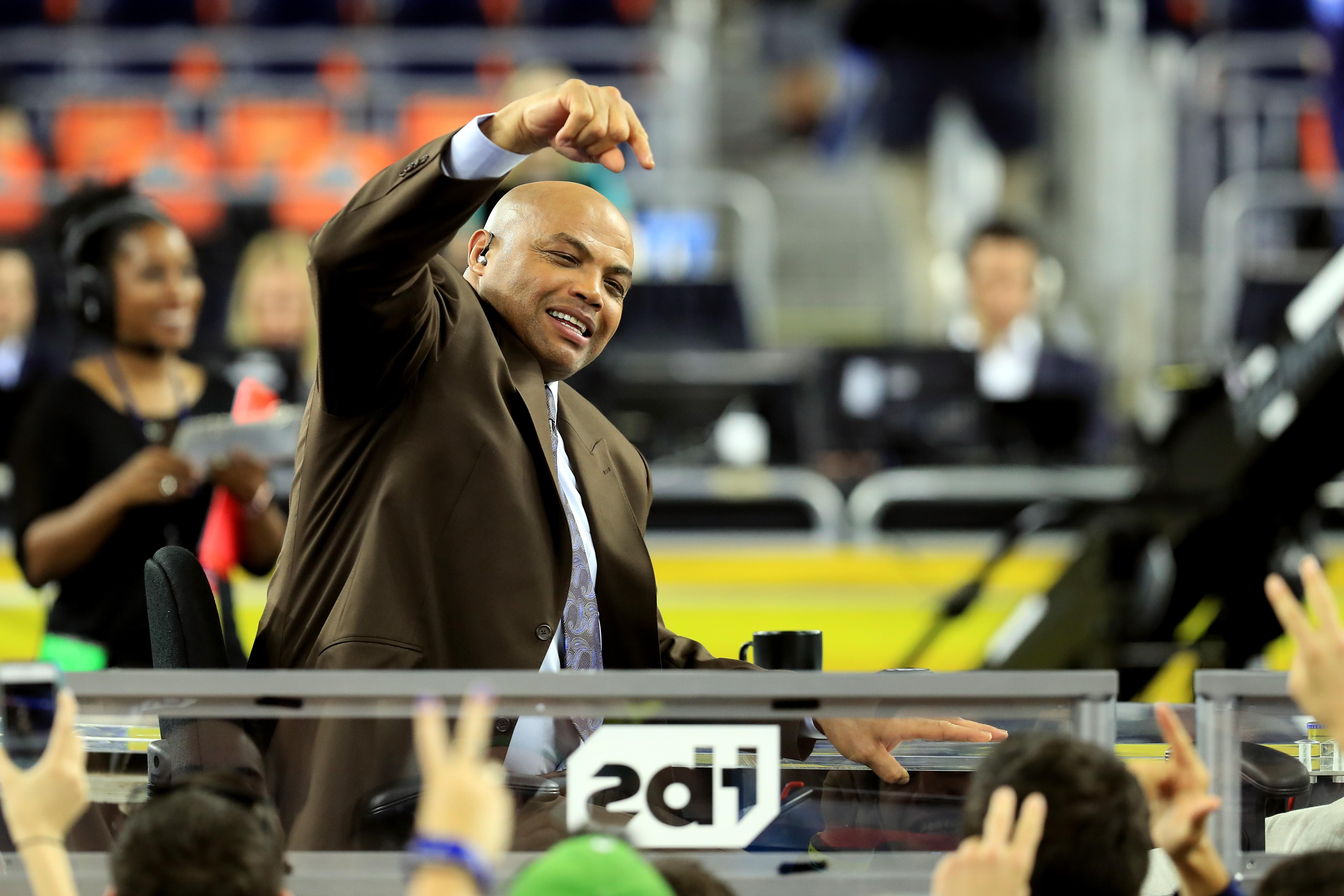 Twitter Can't Decide if Charles Barkley Is Canceled After He Made This Joke
Another day, another cancellation. Former NBA player turned basketball analyst Charles Barkley came under fire for comments made to a reporter suggesting that he would hit her. The internet is divided on whether or not Charles should be held accountable for his statements with one side claiming that he's encouraging violence against women and the other side saying that the 56-year-old makes jokes like this constantly and that's just who he is. Can Charles be canceled for something now that he's been doing for years?
Article continues below advertisement
Is Charles Barkley canceled?
Alexi McCammond is a reporter for Axios and mainly covers politics. But when she was told by Charles that, "I don't hit women but if I did I would hit you," she took to Twitter to report what occurred. Following the tweet, Alexi was inundated with threats on Twitter, as well as through emails and phone calls.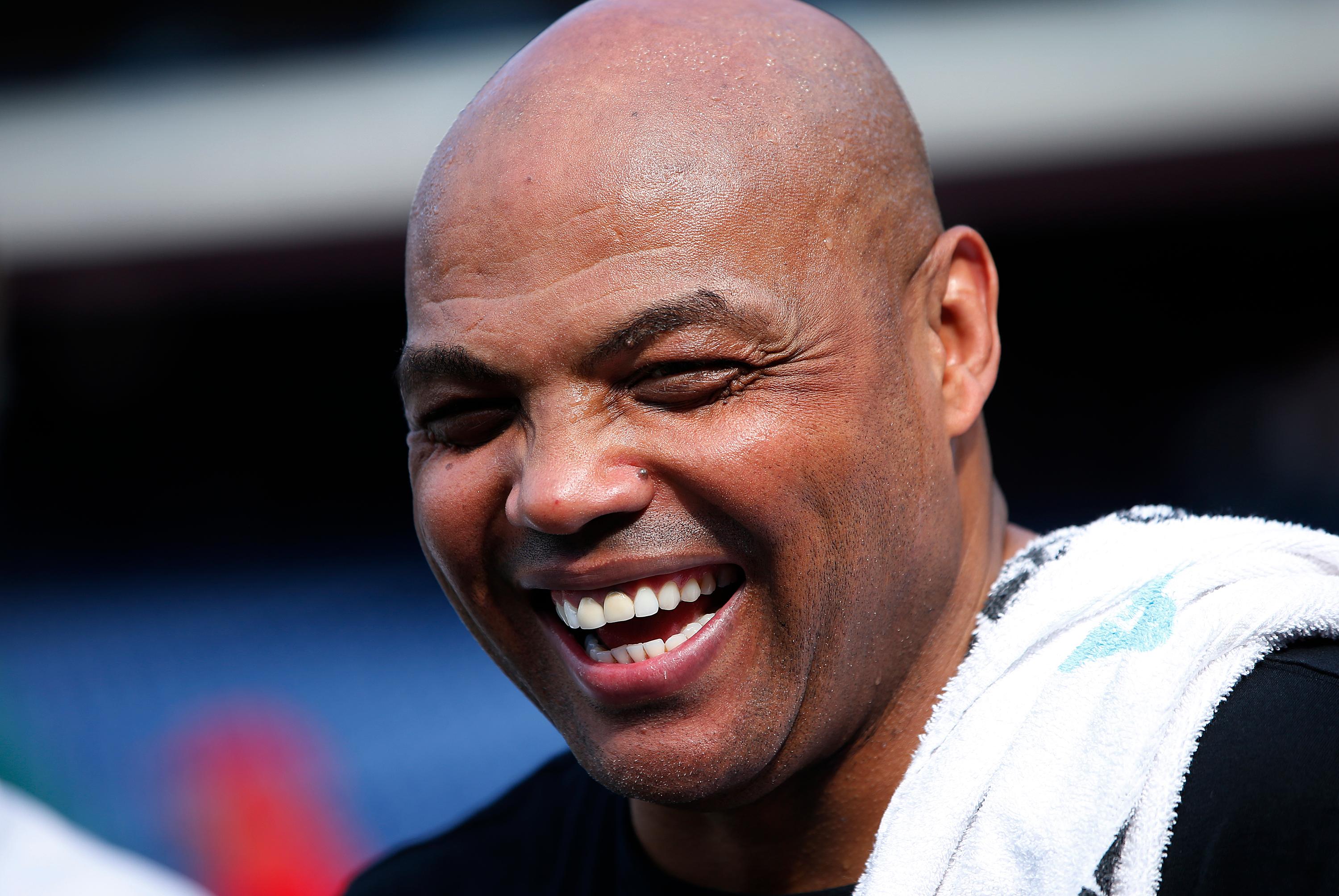 Article continues below advertisement
For some people, the consensus was that Alexi was simply a "clout chaser" and that she can't take a joke. But for other people, they don't really see a joke in there. The incident is also adding to a larger discussion about the kind of "jokes" that Charles has made in the past.
Article continues below advertisement
Article continues below advertisement
But it's those same events that are causing fans to rally around Charles and say that he's been telling those jokes for so long, it's not right for people to get offended now. Fans are defending the Inside the NBA analyst, claiming that he's upfront about who he is, having even done an ad campaign with Nike to say that he's no role model.
Article continues below advertisement
Since the story first broke, Charles has issued an apology.
In a statement, Charles said, "It was an attempted joke that wasn't funny at all. There's no excuse for it and I apologize."
Despite the fact that Alexi retweeted the statement, it doesn't appear that she believes that the 56-year-old fully understood the implications of what he said.
She tweeted in response, "The comments Charles Barkley made to me are not acceptable. Threats of violence are not a joke, & no person deserves to be hit or threatened like that. Silence only allows the culture of misogyny to fester. And those kinds of comments don't merit off-the-record protections." She also shared the statistic that 1 in 4 women and 1 in 9 men experience severe intimate partner physical violence.
Charles's comments are added to the long, long debate over whether or not there are certain topics that just can't be jokes.