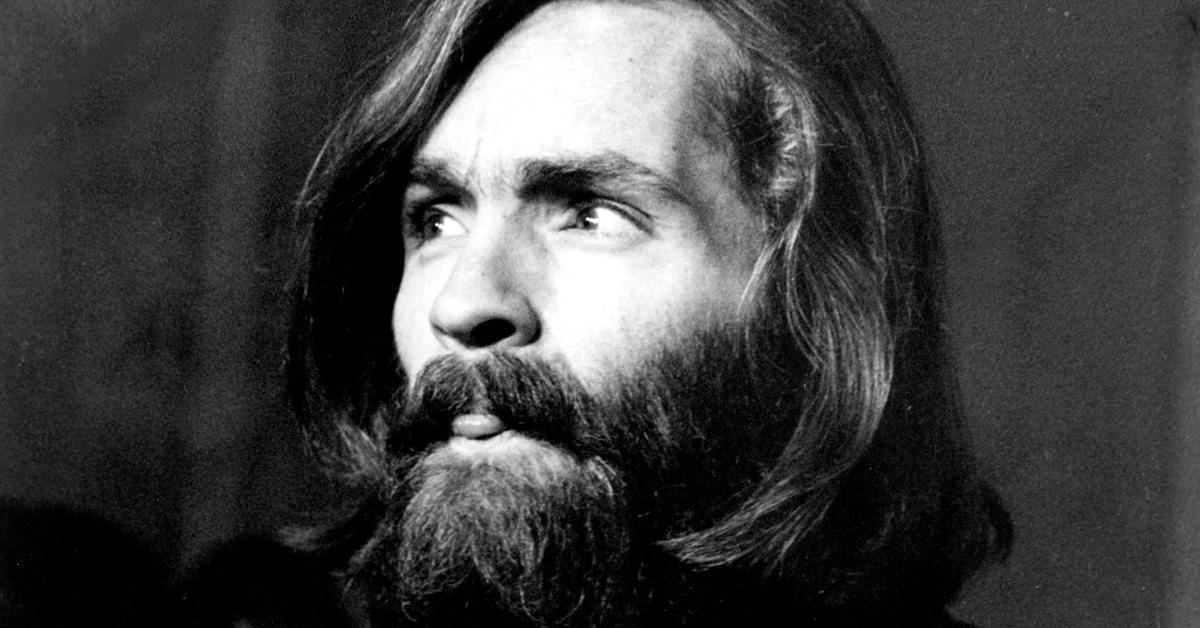 Charles Manson Had at Least Three Sons — and One Man Thinks He's a Fourth Kid
Article continues below advertisement
Manson, who died in 2017, had at least three biological sons, according to Newsweek: Charles Manson Jr., Charles Luther Manson, and Valentine Michael Manson. Here's what we know about them.
Where are Charles Manson's children now?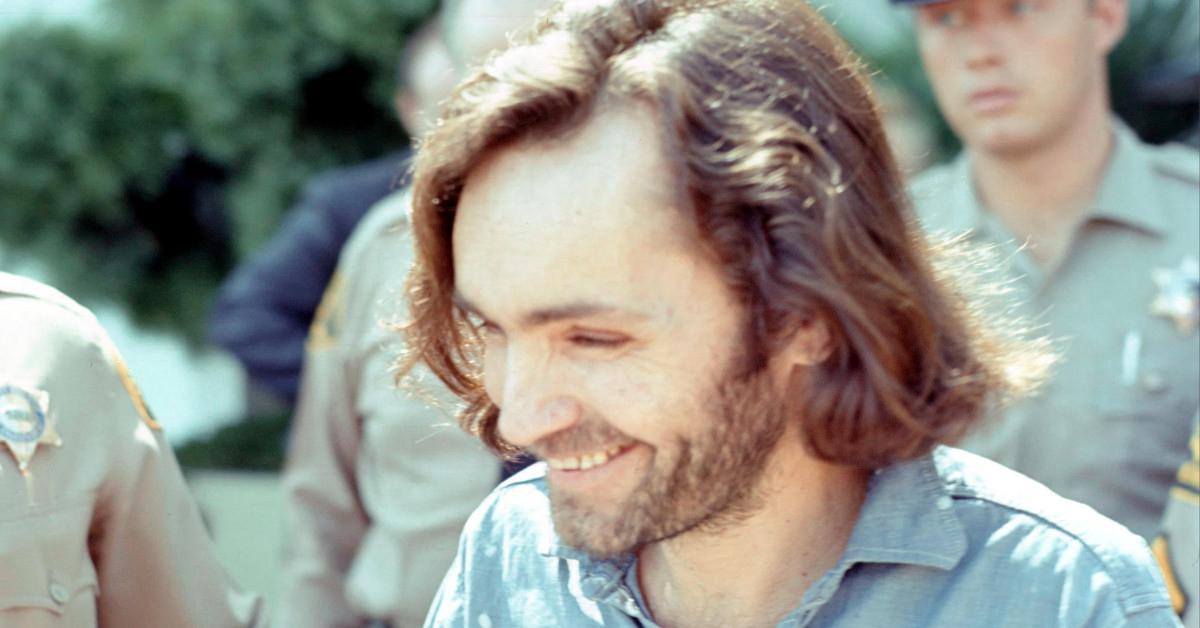 Tragically, Charles Jr. — Manson's son with Rosalie Jean Willis — died by suicide in 1993.
Charles Jr. had changed his name to Jay White, taking his stepfather's surname. He had a son named Jason Freeman, but he stayed out of Freeman's life so as not to tarnish his childhood, as CNN reported in 2012. "He just couldn't let it go," Freeman said at the time. "He couldn't live it down. He couldn't live down who his father was."
Article continues below advertisement
Details are scarcer about Charles Luther, Manson's son with second wife Leona Rae "Candy" Stevens, who has changed his name and dropped out of the spotlight, per Newsweek.
Valentine, meanwhile, changed his name to Michael Brunner and spoke out about his upbringing in a 1993 KCBS-TV interview, during which he said he felt no connection to Manson.
"I was too young to remember anything way back in California, and it's really not part of my life," he explained. "There's no reason to treat me any different than the next guy just because of my biological father, and I think people do."
Article continues below advertisement
The Los Angeles Times caught up with Brunner in 2019, when he was working in manufacturing and living with a partner on 56 acres "somewhere in the rural Midwest."
Article continues below advertisement
Is Matthew Roberts one of Manson's sons?
In 1998, a Los Angeles musician named Matthew Roberts, who was adopted as a child, sought out his birth parents and found his biological mother living in Wisconsin. The woman told Roberts that she met Manson at an orgy in San Francisco in 1967, and that she was certain he had impregnated her.
Believing he had found his biological father, Roberts wrote to Manson and received a letter back from "Prisoner B33920," who said he remembered the orgy and Roberts' biological mother.
But a DNA test organized by CNN in 2012 concluded that Roberts and Freeman, Manson's grandchild, had no common biological ancestry.
"Now there's no chance of knowing who my father is," a visibly shaken Roberts told CNN at the time. "That's the only lead I had, so now I have no chance of meeting or knowing my biological father."
Article continues below advertisement
But in a 2017 interview with Radar Online, Roberts cast doubt on the DNA test, saying it only proved that he wasn't related to Freeman and not that he wasn't related to Manson.
At the time, he wanted to meet Manson face to face.
"Everybody has a unique and special sort of love for their progenitors even if they are different or disturbed or monsters," he told the site. "Just him looking at me and me looking at him could be a pretty profound experience. I've never known what it's like to lay eyes on my biological parents. That would be a big thing for me."