Fleetwood Mac's Christine McVie Died at Age 79
Fleetwood Mac songwriter, singer, and keyboardist Christine McVie has died at the age of 79. What was her cause of death? Here's everything we know.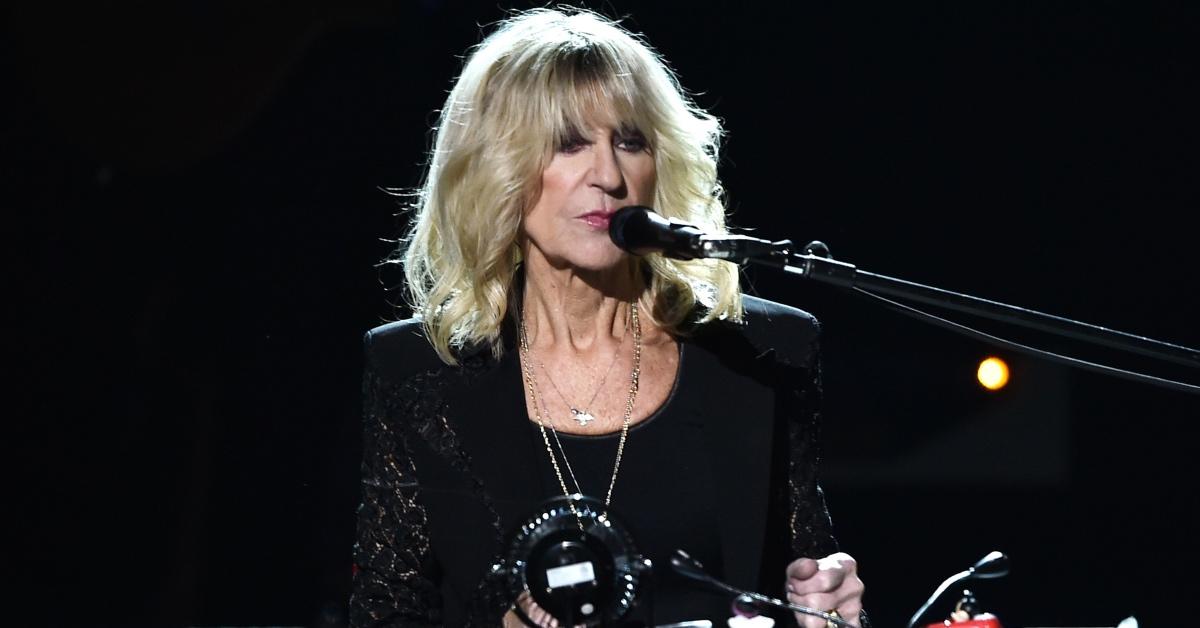 The keyboardist, songwriter, and co-vocalist of British-American rock band Fleetwood Mac, Christine McVie, sadly died at the age of 79. She, along with her fellow bandmates Mick Fleetwood, Stevie Nicks, Lindsey Buckingham, and Christine's ex-husband, bass guitarist John Graham McVie, most recently performed together in 2018.
Article continues below advertisement
Fans and friends alike mourn her incredible talent.
What was Christine McVie's cause of death? Here's what you need to know.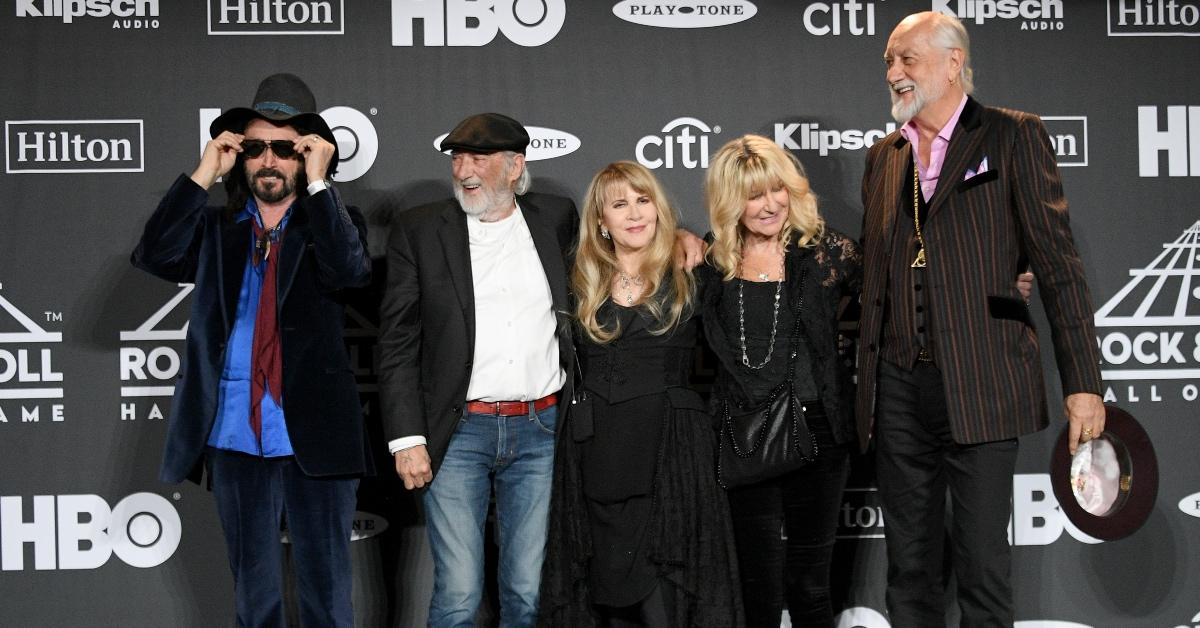 Article continues below advertisement
What was Christine McVie's cause of death?
On Christine's official Instagram account on Nov. 30, 2022, her family posted a statement announcing her death. "On behalf of Christine McVie's family, it is with a heavy heart we are informing you of Christine's death. She passed away peacefully at hospital this morning, Wednesday, Nov. 30, 2022, following a short illness. She was in the company of her family," the statement reads.
It continues, "We kindly ask that you respect the family's privacy at this extremely painful time, and we would like everyone to keep Christine in their hearts and remember the life of an incredible human being, and revered musician who was loved universally. RIP Christine McVie."
Article continues below advertisement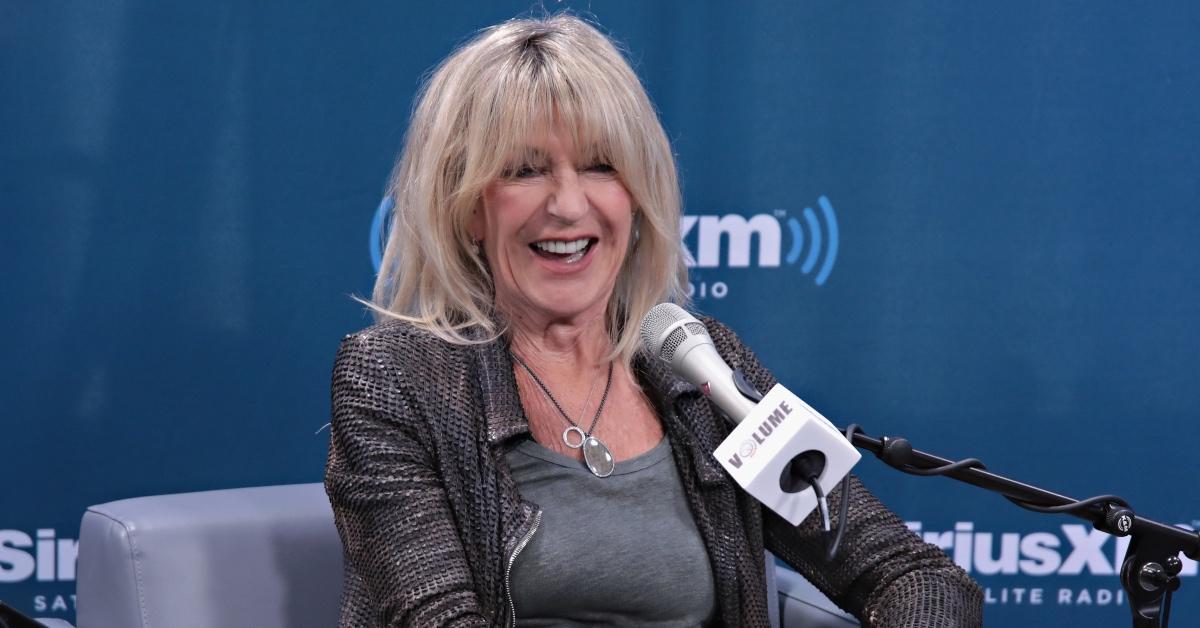 Per The Blast, which obtained Christine's death certificate and will, she "died of a massive stroke after being diagnosed with an aggressive form of cancer." Christine had been diagnosed with "'metastatic malignancy of unknown primary origin," meaning cancer that didn't have a known source or tumor.
But it was an "ischaemic stroke" that ended up being her primary cause of death.
Article continues below advertisement
Christine's Fleetwood Mac band members posted a tribute to her on their Twitter page. Their statement reads, "There are no words to describe our sadness at the passing of Christine McVie. She was truly one-of-a-kind, special, and talented beyond measure. She was the best musician anyone could have in their band and the best friend anyone could have in their life."
The statement continues, "We were so lucky to have a life with her. Individually and together, we cherished Christine deeply and are thankful for the amazing memories we have. She will be so very missed."
Article continues below advertisement
Stevie Nicks also shared a handwritten statement on Twitter. In it, she writes that Christine was her "best friend in the whole world since the first day of 1975." She also quotes lyrics from the song "Hallelujah," by Haim, which writes "has been swirling around" in her head "over, and over, and over."
"I thought I might possibly get to sing it to her, and so, I'm singing it to her now," she writes.
Article continues below advertisement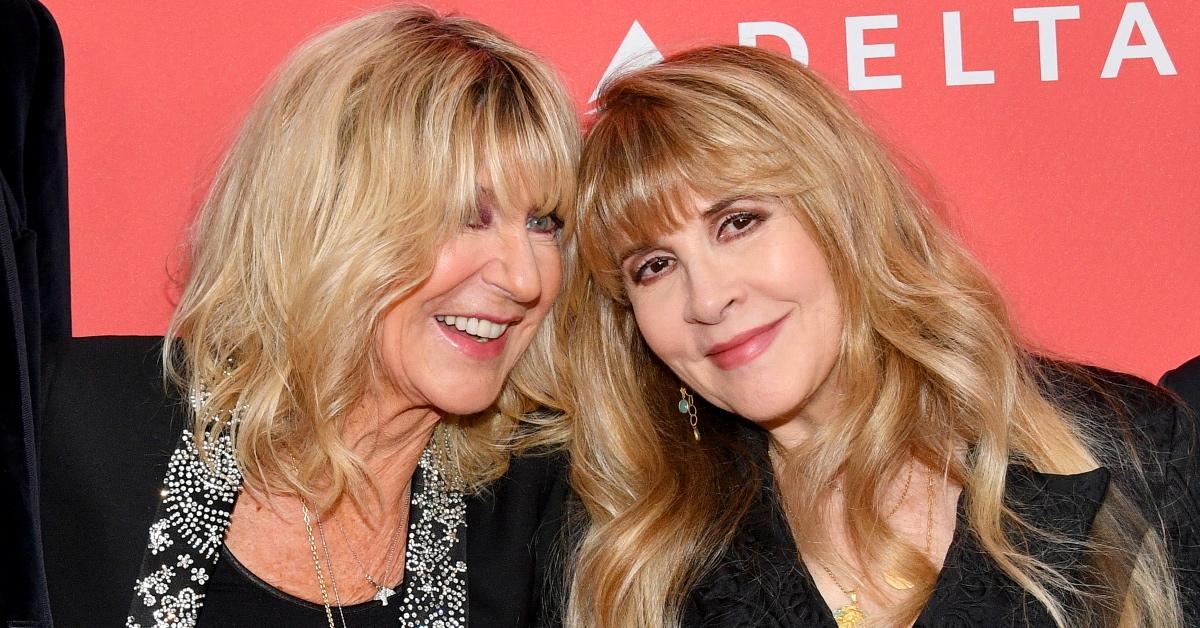 Friends and fans of the band took to social media with an outpouring of support and sadness for the loss of Christine. One Twitter user wrote, "Christine McVie was the unheralded yet most important member of Fleetwood Mac. The best musician in a band with Lindsey Buckingham, the best songwriter in a band with Stevie Nicks, and the stable presence for the most tumultuous band to ever exist. I am absolutely stunned."
Journalist Mo Ryan wrote, "if you were a kid in the '70s, approx 32 percent of your childhood was Christine McVie singing the lines, 'I never did believe in the ways of magic ... but I'm beginning to wonder why," with that unmistakable, melancholy/joyous smoky voice. RIP goddess."