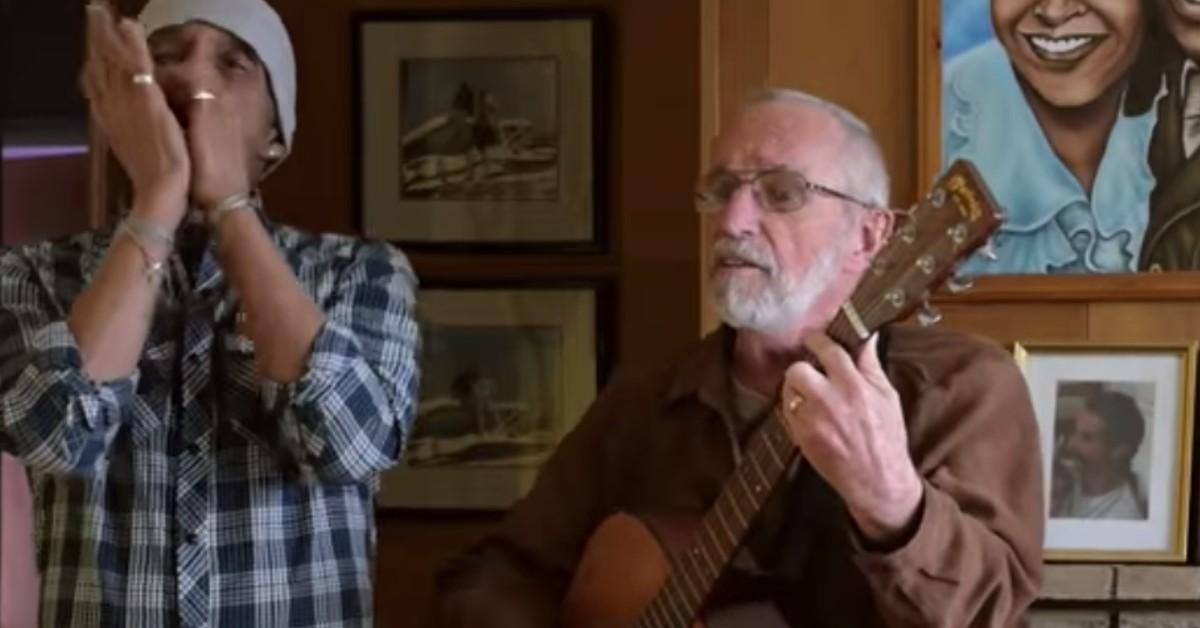 Trailblazing Country Music Star Paul Haggerty Has Died — What Was His Cause of Death?
Groundbreaking country music artist Paul Haggerty has died at the age of 78. Paul was the lead singer for the country music group Lavender Country.
In 1973, the band released their debut album, also titled "Lavender Country." It was the first ever LGBTQ+-centered country music album, and Paul himself was widely considered the first openly gay country music artist.
Article continues below advertisement
Paul did not release another album for decades after "Lavender Country." So, what happened to Paul Haggerty in the years that followed, and what was his cause of death? Here's what we know.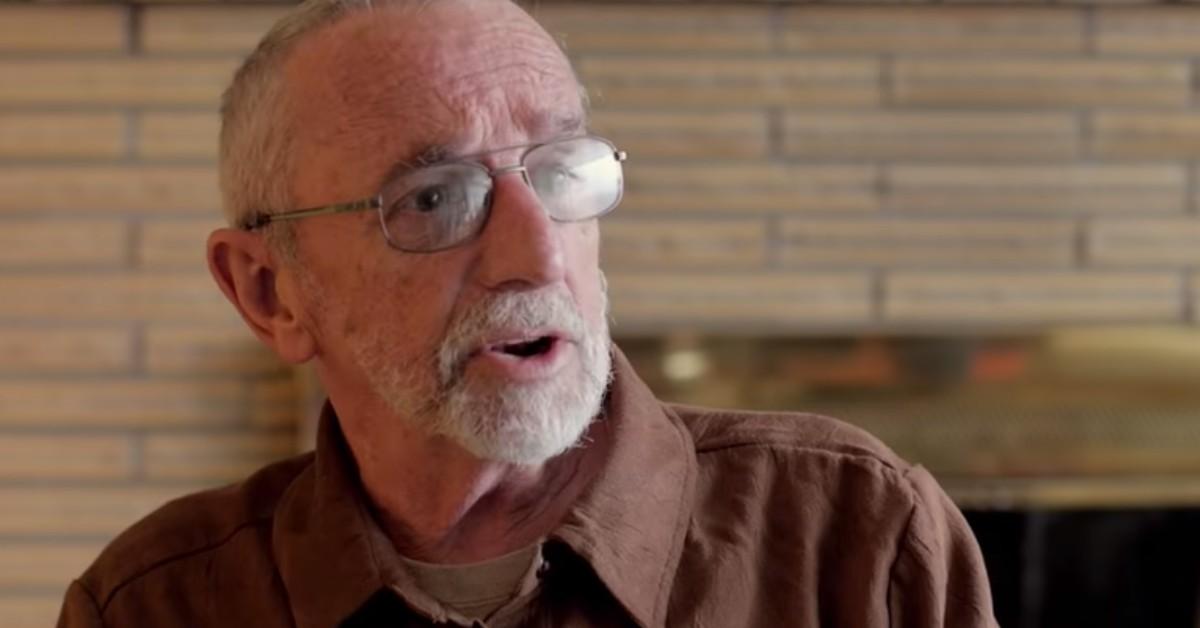 Article continues below advertisement
What was Paul Haggerty's cause of death?
According to Western Mass News, Paul Haggerty suffered a stroke several weeks prior to his passing. A friend reported that Paul passed away on Monday, Oct. 31, 2022, at the age of 78.
However, Paul's official cause of death has yet to be confirmed.
The same report notes that while Paul didn't craft another country music album after 1973's "Lavender Country," the singer and songwriter did become an activist for the LGBTQ+ community in the decades before his death.
Article continues below advertisement
Paul actually re-released "Lavender Country" in 2014, while championing LGBTQ+ causes and working as an activist for other political issues. The same year, the country music star also re-recorded another unnamed album with other LGBTQ+ artists.
Paul's story was the center of the short documentary film, Lavender Country: The Story of the First Openly Gay Country Music Album.
The synopsis for the documentary describes the original "Lavender Country" album as a protest against the rampant homophobia the LGBTQ+ community faced in the 1970s and onwards. In a way, the entire album was a protest against the traditionally conservative language used in country music melodies and songs.
Article continues below advertisement
The same synopsis for the documentary describes Paul as a,"fearless, first-generation gay liberation activist and artist, [who] seasons his songs with Yippie deviousness, in the manner of the Cockettes."
Paul needed an outlet to express himself after getting booted from the Peace Corps. (The synopsis alludes that it was due to his sexuality.) He found that outlet through music, while fighting for rights of his community in the process.
May Paul Haggerty rest in peace with his heavenly guitar.