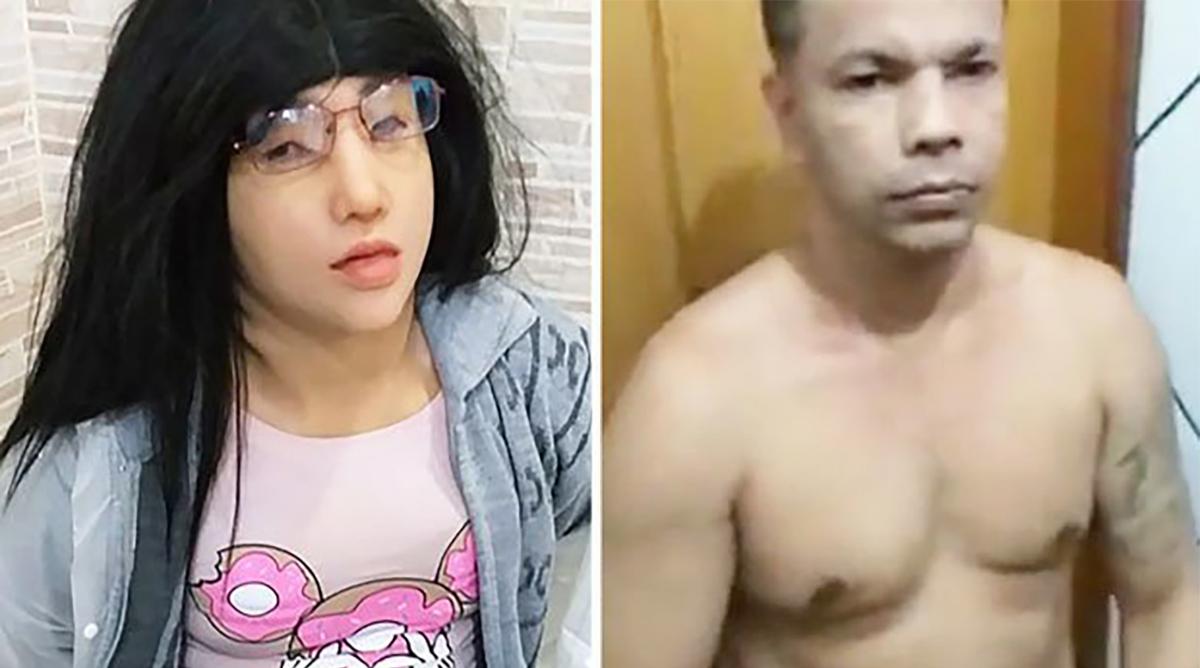 Brazilian Gang Leader Dresses as Daughter In Silicone Mask to Escape Prison
When you think of prison breakouts, a few famous attempts probably come to mind. Whether it's the breakout at Alcatraz, or more recently, El Chapo's escape in 2015 with the use of tunnels that must have taken ages to dig. But those are nothing compared to one escape attempt made over the weekend.
Article continues below advertisement
Clauvino da Silva, a notorious Brazilian gang leader facing 73 years behind bars on drug charges, tried to escape from Gericino prison in Rio de Janeiro by dressing up as his daughter as she visited him behind bars. Sky News reports that the gang leader, known as "Shorty", dressed up in a silicone mask, glasses and a long dark-haired wig.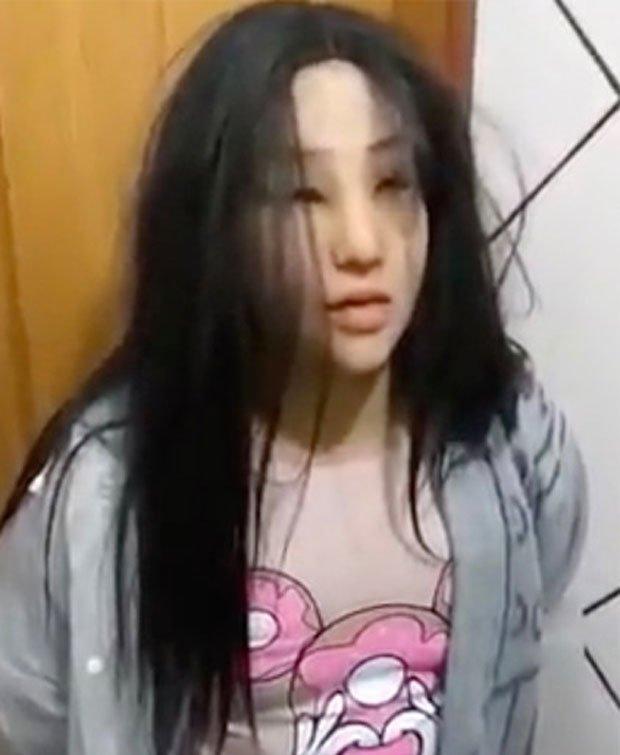 Article continues below advertisement
Despite the disguise, da Silva was stopped by prison guards. According to the Associated Press, the city's state secretary of prison administration released a video of da Silva taking off his disguise after the failed attempt. In the video, da Silva is made to state his full name.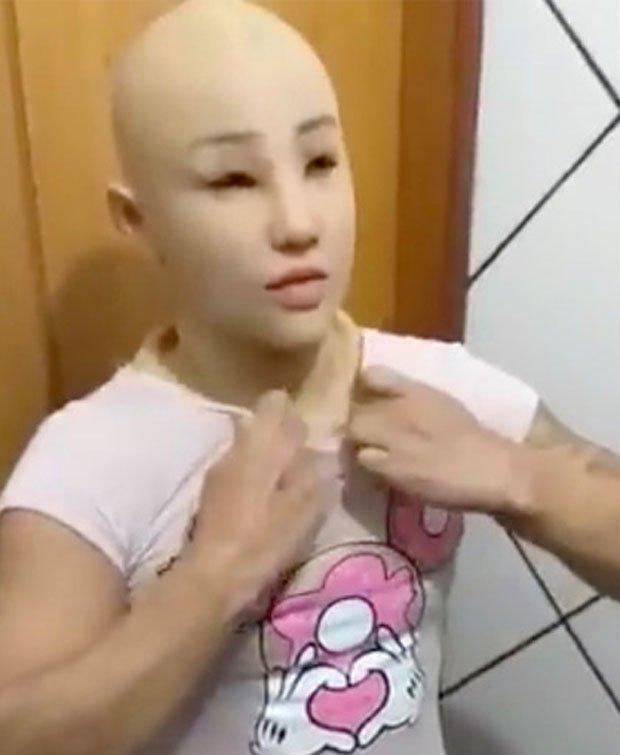 Article continues below advertisement
The inmate was made to remove his shirt, revealing a black bra underneath a shirt with cartoon donuts on it.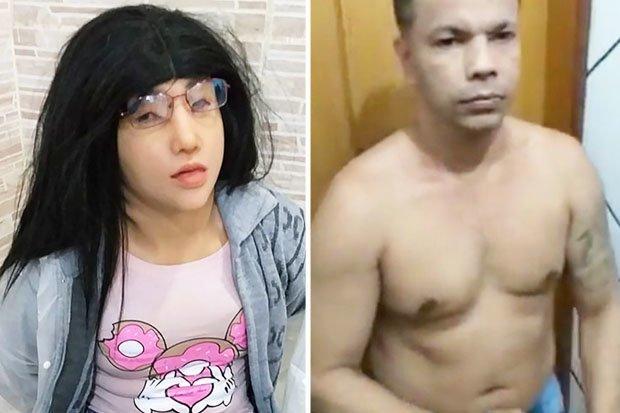 Article continues below advertisement
Officials said the gang leader's nervousness gave him away as he tried to leave the prison. His plan reportedly involved leaving his 19-year-old daughter in the jail as he escaped. Police are now investigating whether his daughter played a willing role in the escape attempt.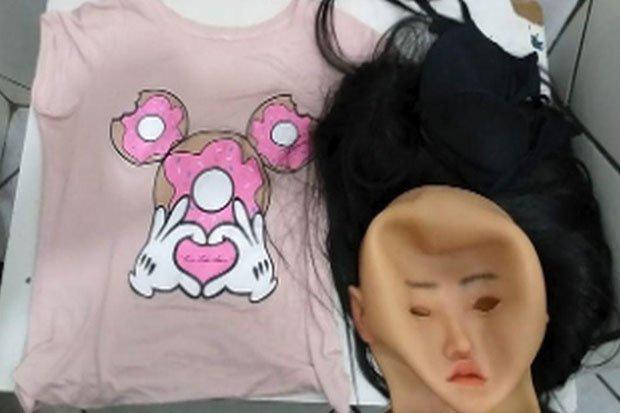 Article continues below advertisement
Another woman, who is pregnant, was able to avoid being searched. Police believe that this woman may have been able to smuggle the mask and clothes inside.
After the failed attempt on Saturday, da Silva was transferred to a special unit of a maximum-security prison, and will face disciplinary action.
This isn't da Silva's first attempt at escaping. In February 2013, he was one of 31 prisoners who fled through the sewers of the Gericino Complex. He is one of the kingpins of the feared Red Command, which controls much of the drug trafficking in Rio de Janeiro.