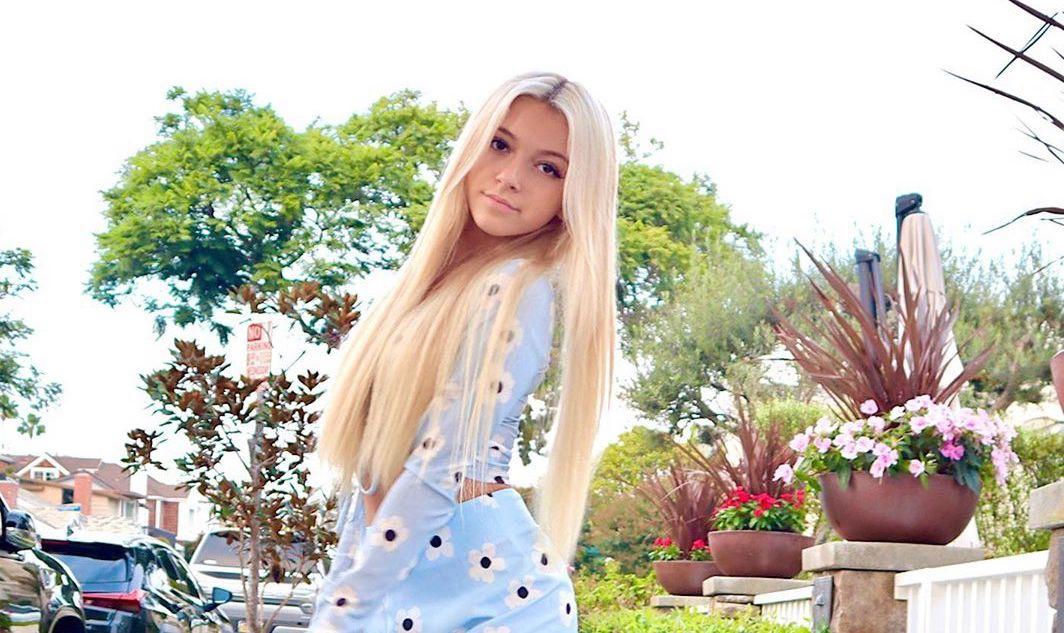 Tween Social Media Star Coco Quinn Has Made Her Way to TikTok
Many will remember Coco Quinn from her appearance on TLC's Dance Moms along with her sisters, Kaylee and Rihanna. After her stint on Dance Moms, Coco made a YouTube channel where she mainly covers popular songs and participates in silly challenges. Since creating the channel, she has now garnered over 1 million followers on YouTube alone. She also boasts 1.5 million followers on Instagram.
Article continues below advertisement
With such a huge following, it's no wonder that 12-year-old Coco has now taken her content to the popular video app TikTok. While she is still very young, Coco is not wasting any time using her popularity to gain fame and followers.
Coco Quinn's TikTok account is managed by her mother, Jeannie.
As noted on all of her social media account bio sections, Coco's social media presence seems to be closely monitored by her mother, Jeannie Quinn. Also known as Mama Quinn, Jeannie and her daughters were invited by Abby Miller to join her dance studio.
Article continues below advertisement
However, Jeannie and Abby did not see eye to eye on where her daughters belonged as far as dance teams went. In the end, Jeannie and her daughters agreed that the Abby Lee Dance Company wasn't the right place for them and left before the competition.
Article continues below advertisement
Coco's TikTok account consists of her dancing with friends, lip-syncing to rap songs, and promoting her YouTube videos. Though nothing on her account is particularly different from that of Addison Rae, Charli D'Amelio, or other popular TikTok creators, she boasts an impressive 1.5 million followers.
Coco Quinn has released many song covers with boyfriend Gavin Magnus.
Coco and her rumored boyfriend, Gavin Magnus, have joined forces many times to cover popular songs for Coco's YouTube channel. The two did a cover of Taylor Swift's "Lover" that really got fans talking, however, Coco says it was all just for fun.
Article continues below advertisement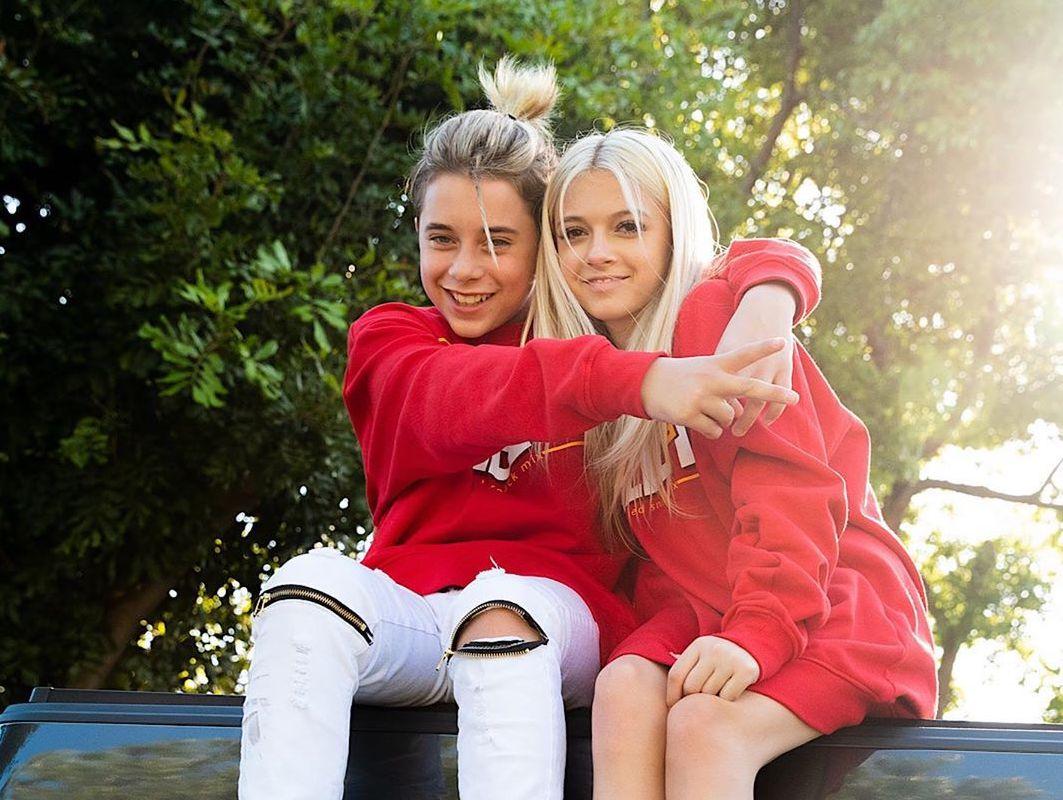 "I really enjoyed the hammock scene with Gavin because we were having a great time cracking jokes and hanging out talking," Coco told Just Jared Jr.
Article continues below advertisement
She added, "I also loved watching the yellow balloons floating into the sky higher and higher because it made me think of where I can be 10 years from now. The best part of the studio scenes was changing into all the colorful outfits and filming in all the colored lighting and seeing it play back."
The two have also covered Shawn Mendes and Camila Cabello's "Senorita," which gained over 1 million views in just a 24-hour period.
Article continues below advertisement
Coco Quinn also appeared in the series 'Chicken Girls.'
Brat TV announced that Season 7 of Chicken Girls would feature a brand new cast. "Coming off our best quarter yet, we couldn't be more excited to introduce a new generation of Chicken Girls – which, for millions of Gen Z viewers, has become a household name," Brat TV co-founder Rob Fishman said.
Chicken Girls, which debuted in 2017, ended up reaching nearly 30 million views on YouTube. According to Variety, the show follows a group of tight-knit friends who comprise a dance team known as the Chicken Girls. As they navigate school, relationships and family, they have to work harder than ever to keep their friendship strong.
Article continues below advertisement
When the news broke that Coco Quinn was included in the cast, she took to her Instagram to share her excitement. "I'm so excited to announce being a part of season 7 of Chicken Girls @brat Can't wait for you all to see! I had so much fun filming with all of my friends and meeting new ones," she wrote.