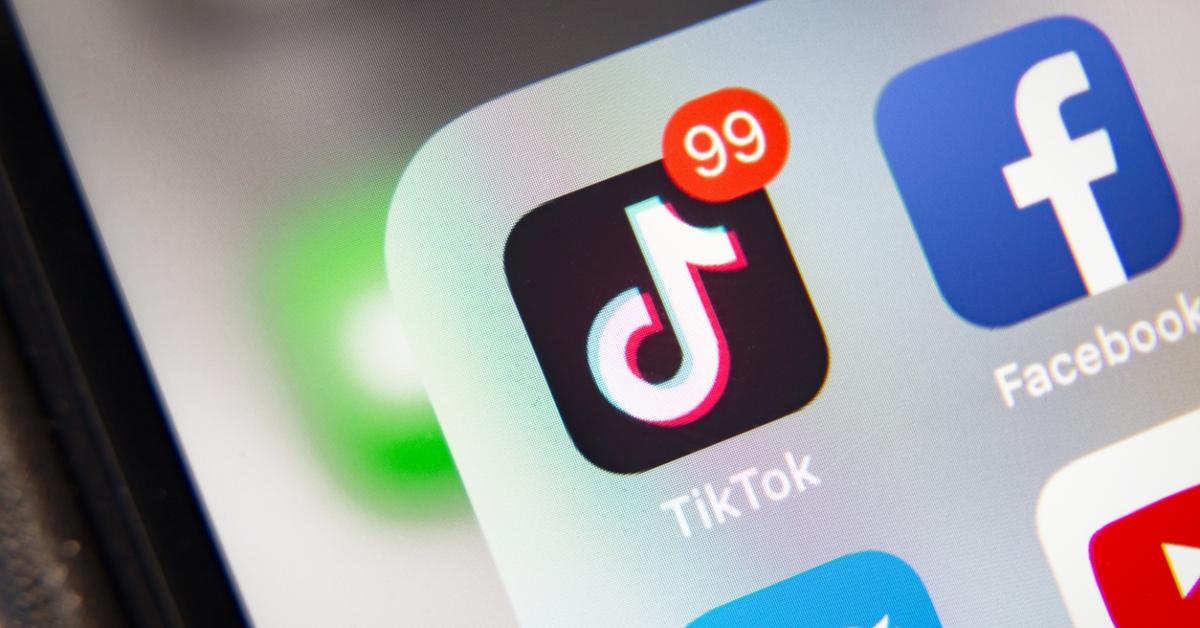 Check out the Viral New Teleport Filter on TikTok!
While the fate of TikTok continues to be undetermined at the moment, users (including us) are still spending countless hours scrolling through the Gen Z app and finding new challenges, cool dance trends, and awesome filters.
One viral filter that social media users can't get enough of is the teleport filter on TikTok. Keep reading to find out more about the latest trend and how you can get it on your phone.
Article continues below advertisement
What is the teleport filter on TikTok?
Filters have become a trendy effect on every social media platform, including Instagram, Snapchat, and, of course, TikTok. Well, the newest effect that subscribers, such as Stranger Things star Millie Bobby Brown, are currently using on their profiles is the teleport effect. And people are creating awesome videos with this new feature.
Basically, the filter allows a person to disappear and then reappear with a different background behind them. Yes, it gives the appearance of someone teleporting. Therefore, individuals can now live out their fantasies of what it would be like to have a superpower.
Article continues below advertisement
People are creating unique videos with the app showing off places they'd travel to after quarantining or even acting out scenes from a movie.
So, if you've not already tried out this effect on your TikTok account, here's how you can get it. Simply go to your account and click on the "effects" button. From there, you want to click on "special effects" and click on the yellow icon.
Article continues below advertisement
The effect will allow you to select pictures from your camera roll. Just hold out your hand and you are instantly transported to that picture or scene. We love this new filter on TikTok and can't wait to watch more fun videos that users create.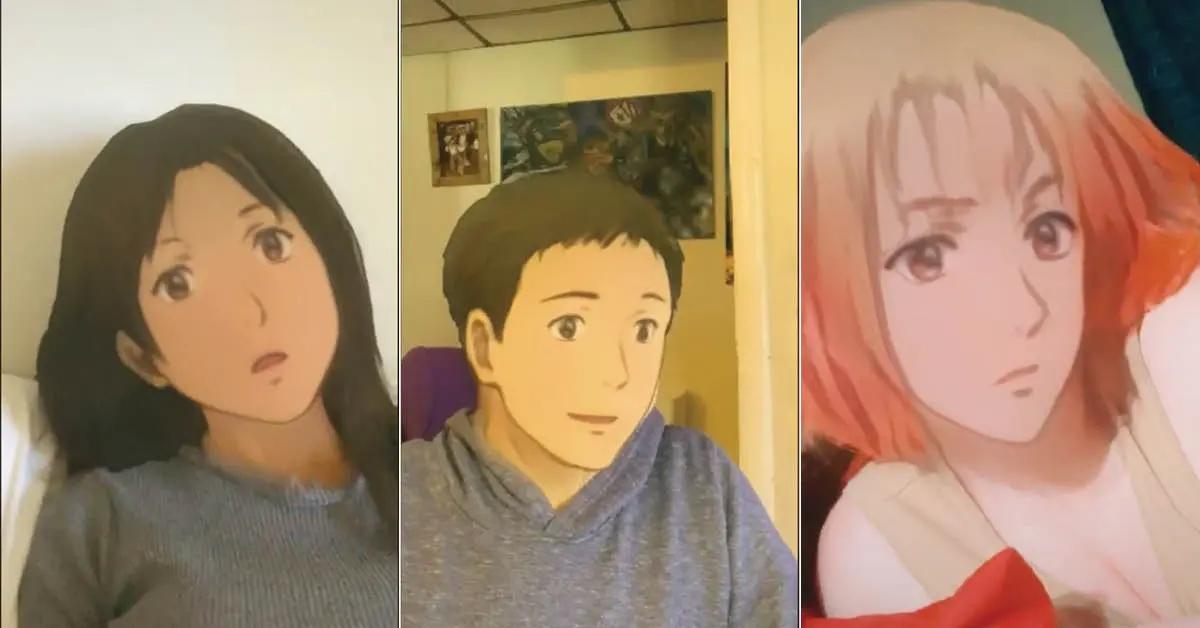 Article continues below advertisement
See what you'd look like as an anime character with another cool effect.
Another cool filter that has become a popular one on the social media platform is the anime effect. The advanced technology adjusts to your specific facial features, showing what you'd look like as an anime character.
However, if you're looking to get this feature uploaded on your next TikTok video, you'll have a difficult time finding it. Why? Well, it's not actually an effect on TikTok. It was created on Snapchat.
Even if you have a Snapchat account, it may still be difficult to find this particular filter. The social media app has tons of effects in their library, so even if you search for "anime," it may not bring you to that specific filter. We'll save you some time searching. All you need is to use this link. Then, save the video and share it on your TikTok profile.