Streamline Your TikTok Experience by Getting Rid of Some of Those Filters
Is your TikTok account flooded with filters? Here's how you can clear out your profile by getting rid of what you don't use. Details inside.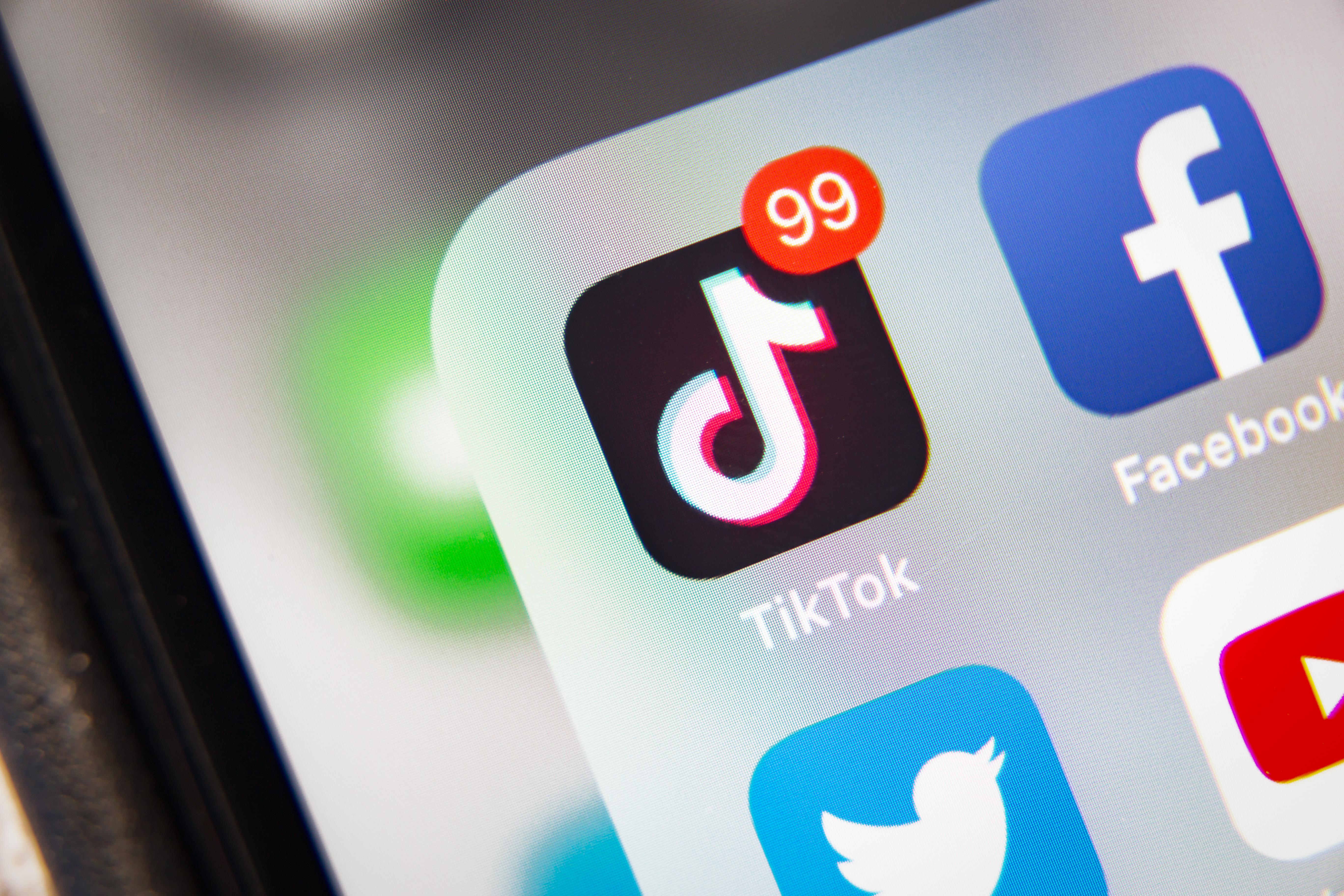 If you're an ardent TikTok user, you've probably browsed through filters until the wee hours of the morning. Though there are some fantastic ones to use to make your videos look awesome, you might have amassed too many, becoming overzealous in your filter-collecting pursuits, and now you're overwhelmed with them all. The bad news is that you're not actually removing the filter functionality from the app itself. The good news? You can hide all those unwanted filters so it's easier to browse.
Article continues below advertisement
Keep in mind that while you can't remove filters from videos that have already been published nor can you remove the invisible filter, this is one solution to making things a bit tidier for the TikTok app if you use it to make videos often. It will only apply to filters, not effects where invisibility would be used, so do remember that when going through your filter list. With that in mind, here's how you can cut down on all those filters to try and make sense of your TikTok priorities.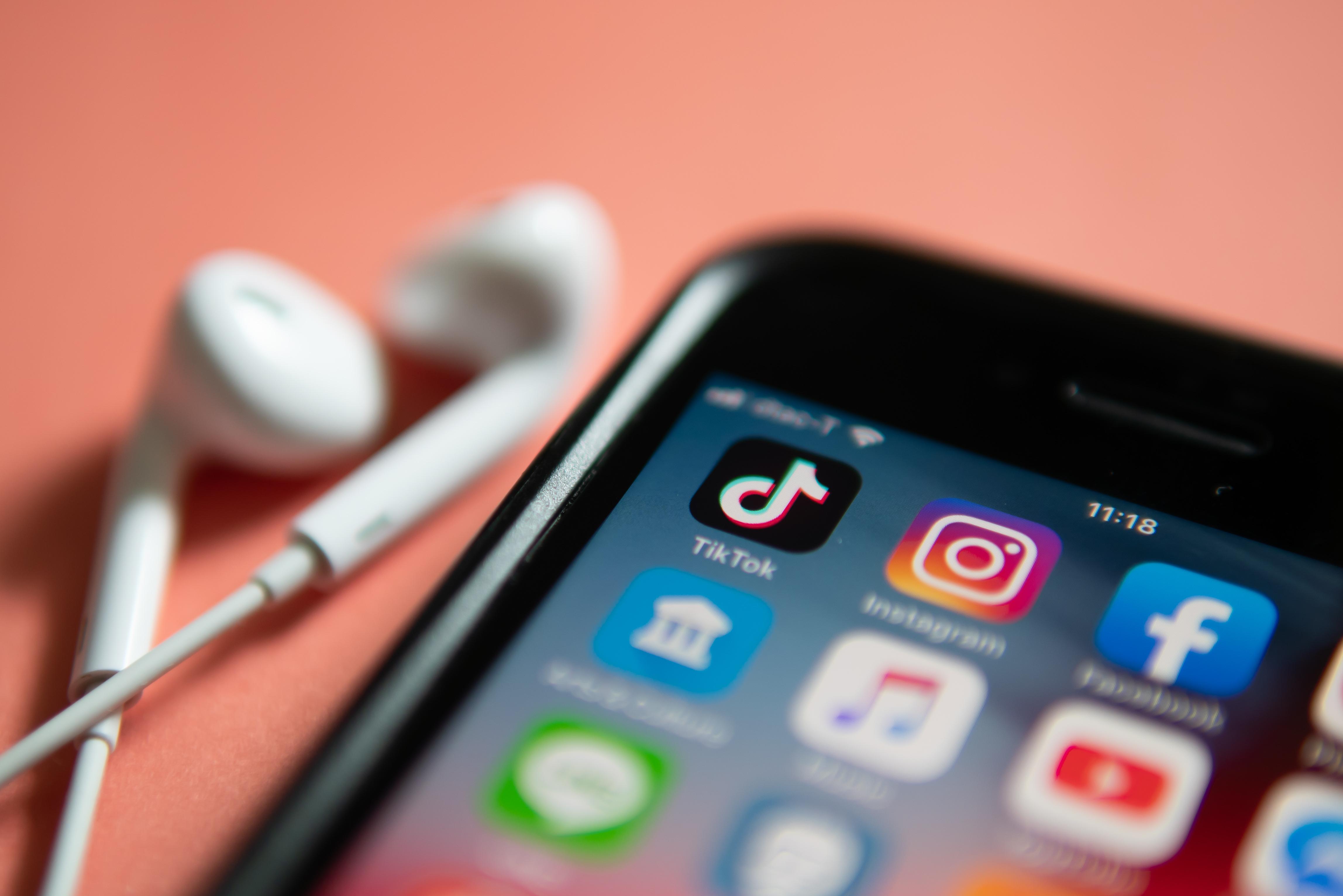 Article continues below advertisement
How to remove surplus TikTok filters from your account:
The first step toward clearing out some of those extra TikTok filters is opening up the app. Find the plus icon and tap it to look at the "camera" view. Tap the Filters icon to the left side of the screen. You should be able to continue swiping until you see "Management" for a preview of the filters you have on hand. There should be a list here in the window that pops up that lets you pick which filter you want to use, all sorted by name.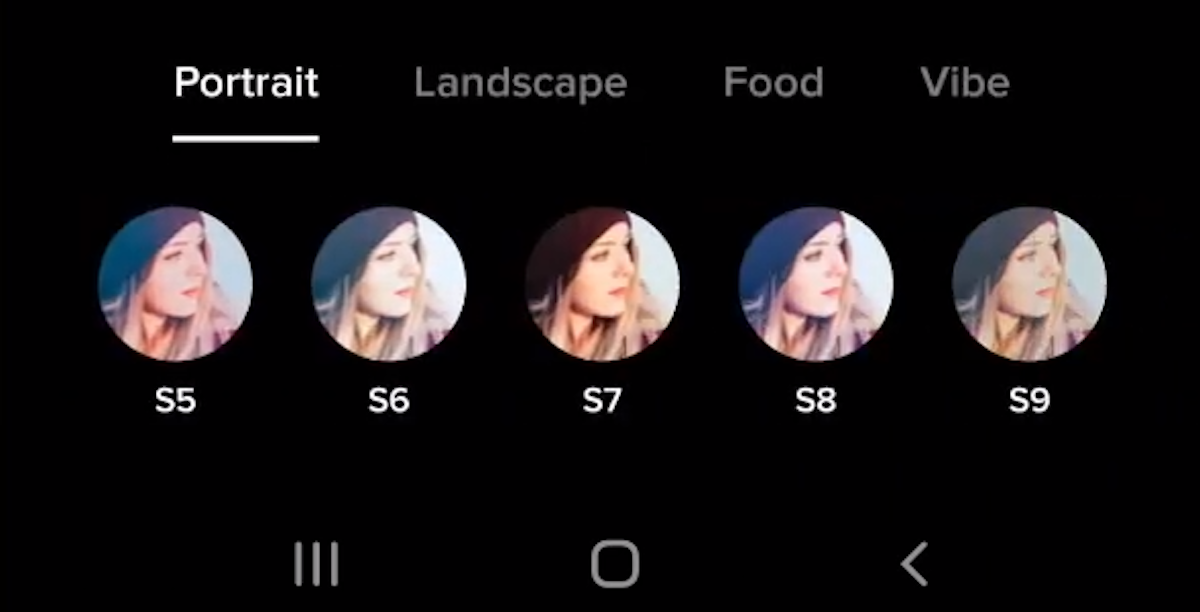 Article continues below advertisement
When you bring up the list of filters, simply tap the checkmark you see next to its name to keep it from appearing in your default selection of filters. This will effectively hide them from your profile. You can also go back and fill in the checkmarks again if you want to re-add them to your profile in the future. Filters are something you need to deliberately add to your profile anyway, so they shouldn't be that much of a distraction when you're making clips to begin with.
Still, like the same thing we do with our phone icons, it's human nature to want to make our areas more tidy, so this is a simple way to arrange things you use or don't use in a more cohesive manner. If you're looking to get rid of filters completely, that unfortunately isn't an option. It's likely that it never will be since it's such an integral part of TikTok and Instagram culture, but at least you can keep things looking clean.
Article continues below advertisement
Once you're all organized, feel free to start changing up your looks and voice with all the crazy combinations. You'll be posting some TikTok-worthy videos in no time. Just don't be afraid to share your real self from time to time as well, because you're great the way you are!