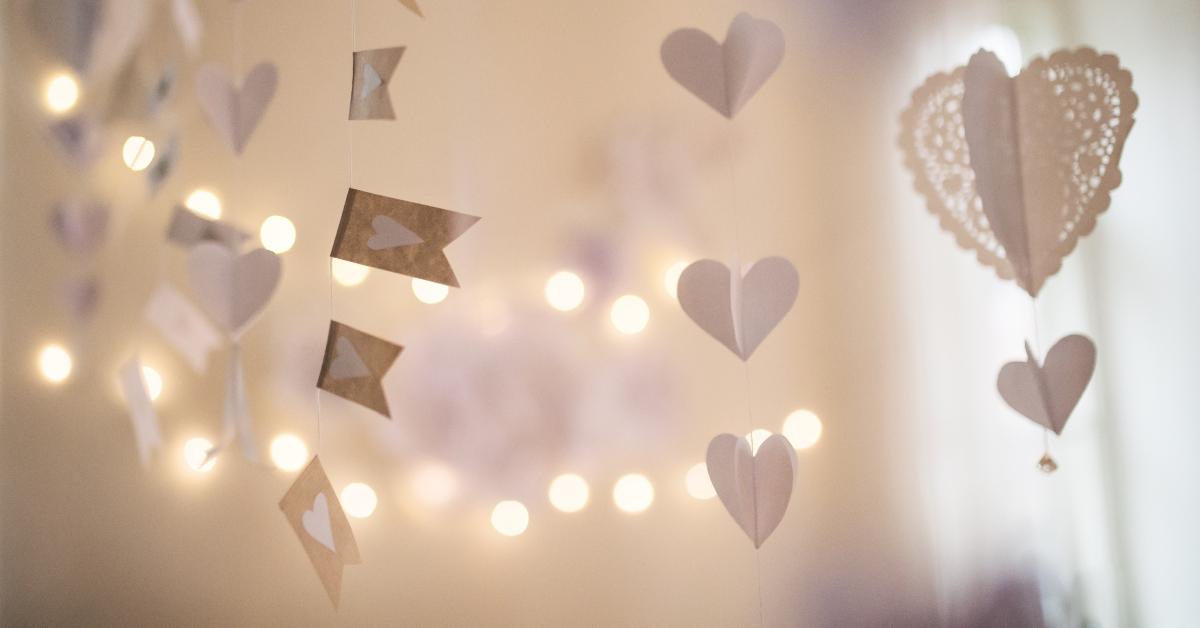 What's a "College Bed Party"? It's Probably Not What You're Thinking
The "college bed party" trend on TikTok has some mixed reactions, but overall, students are enjoying the fun. Here's what it all means.
The words "college," "bed," and "party" together in one sentence used to mean something very different.
Today, it means something much more wholesome.
Article continues below advertisement
Check out the new trend of "college bed parties" and what they mean for co-eds. (Don't worry, this is very SFW.)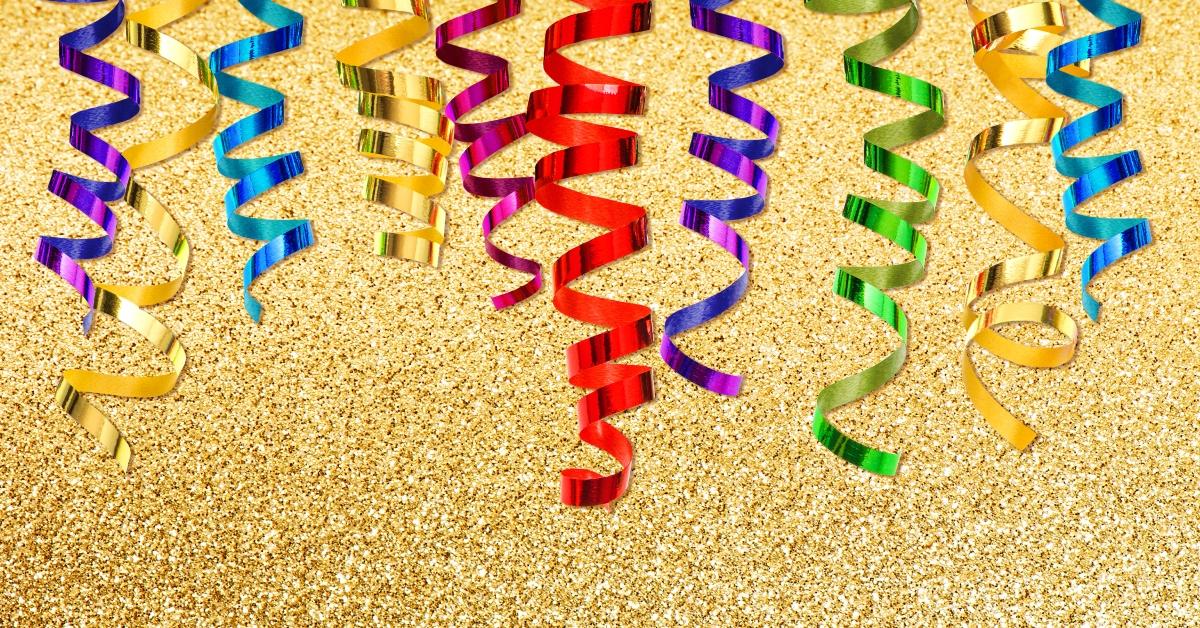 Article continues below advertisement
What's a "college bed party"?
The "college bed party" trend is when a family decorates a future college student's bed with merch from the college they're going to attend.
It's kind of like the trend where college hopefuls film their own reactions to learning if they got accepted or rejected to their dream schools, except there's no rejection here — just pure happiness.
The celebration — which can either be a surprise or can involve the student in the planning — extends to beyond the school-specific swag, with families putting out all kinds of goodies from cakes to other assorted snacks that usually follow the college's color scheme.
Article continues below advertisement
The trend began during the pandemic, when excited soon-to-be co-eds who were stuck at home decided to deck out their beds with their future school's gear and post the photos online as a way to share and celebrate the news.
One mom described her experience with college bed parties in an essay for Grown and Flown. "Usually a parent is involved, and I was happy to be the designated parent," wrote mom Shari Bender. She said her son's best friend was to be her "main contact" for planning the festivities.
Article continues below advertisement
As Shari explained: "The process is quite simple: the main contact gets in touch with a circle of friends to invite them to the bed decorating. Each friend who wishes can contribute a monetary amount – $10 each, in my son's case."
Overall, she had a lot of fun with it. "It really was delightful working with my child's friends as they meticulously arranged the bed," she wrote. "For those of you perhaps rolling your eyes at this seeming indulgence, you're not wrong. It was indulgent. But, it was also wonderful."
Article continues below advertisement
As with most things, though, some families take things a liiiittle beyond. The Wall Street Journal talked to one family in New York that shelled out $3K for a bed party to celebrate their daughter's acceptance to the University of Alabama.
Either way, it seems like social media viewers are just enjoying the wholesomeness on their TikTok feeds.
One TikTok commenter wrote under a future UCLA student's video: "I love this. Wish my family did this when I made my decision to be a Bruin, but I will definitely make this a part of my future plans for my kids."
"I must be poor or my parents don't love me," someone else joked, while another noted: "I don't even think my parents know what a bed party is."
Article continues below advertisement
Some folks, of course, are side-eyeing the whole thing. "What if you transfer," someone wrote.
"Nope, never change my bed," another commenter said, while another noted: "Oh to be rich."