The Corn Emoji Certainly Has Some Interesting Meanings on TikTok
What does the corn emoji mean on TikTok? Plenty of people have begun using it to talk about very particular topics, and one user is making corn merch.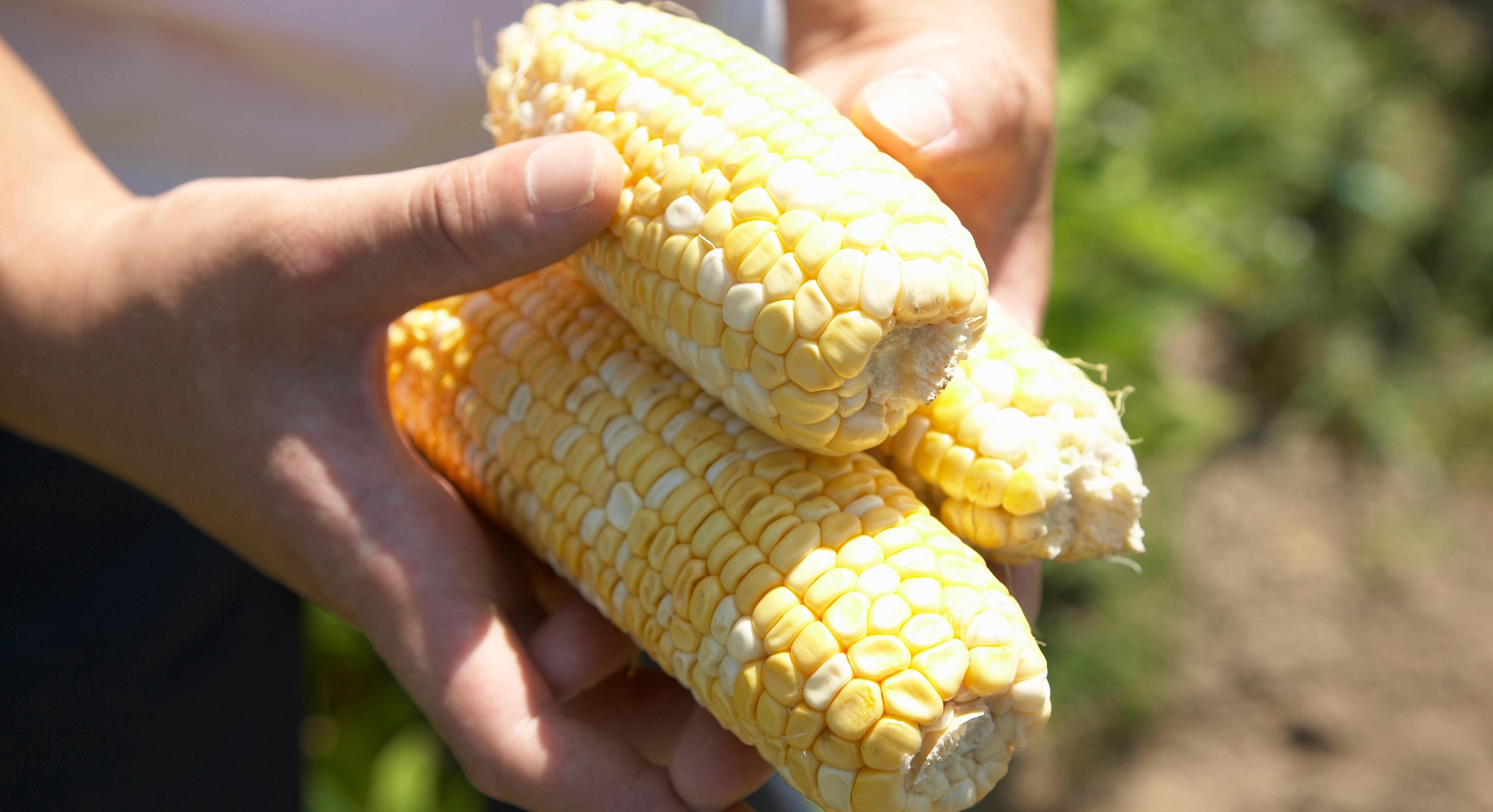 When it comes to TikTok, there's always a new or alternative way to talk about everything. The creativity found on the platform has allowed people to talk about all kinds of life experiences, careers, goals, and more. It seems like every day there's a new emoji or phrase that's being used to replace full words.
Article continues below advertisement
Right now, the corn emoji is being used in a clever way to talk about very particular topics on TikTok. It's leaving a lot of people wondering what exactly it means and why this one was chosen. But it's actually pretty simple.
What does the corn emoji mean on TikTok?
In this case, 🌽 = porn. Plenty of people in the adult entertainment industry have used this emoji or simply the word "corn" to talk about their experiences in that line of work. One TikToker has even made some merch with it.
Porn star Alison Rey has been in the adult industry since 2014 and uses her TikTok account to teach people and answer questions about her job.
Article continues below advertisement
Not only does Alison take her followers behind the scenes with her on sets, but she also talks about the ways people can get paid, regulations she needs to follow to stay employed, myths about the industry, and more. She's been on TikTok for less than a year at this point, but she's been able to gain over 400K followers on the platform, and it appears that part of that is because of her use of the word "corn" and the emoji.
She even has a playlist called 🌽 Secrets.
Article continues below advertisement
Because of this, Alison has started selling corn merch. On her website affectionately called CornLover.com, fans can buy things like stickers. hats, hoodies, and t-shirts. And 20 percent of the money made from purchases will be donated to the Center for Positive Sexuality.
Corn can also be a replacement for another emoji.
The corn emoji was used because corn sounds so similar to porn, but it also has another meaning. For years, the eggplant emoji has been used to talk about a certain part of the human body — and many people have started to replace it with the corn emoji. Although it's not exactly clear when this started happening, there have been references about corn on the cob having a phallic connotation for years.
Article continues below advertisement
For example, the song "Slob on My Knob" was originally written decades ago by Juicy J. In an interview with Rolling Stone, he said he first wrote the song in 11th grade. It's been remixed a billion times over but its most famous lyrics are "slob on my knob like corn on the cob."
Juicy J said that the song never got radio play until recently, but also mentioned that it was "always an underground song." Since then, a ton of famous rappers have been on different versions of the track including Three 6 Mafia who are probably the most known for it. But others like A$AP Ferg, G-Eazy, and Future have all released songs with some version of the lyrics.