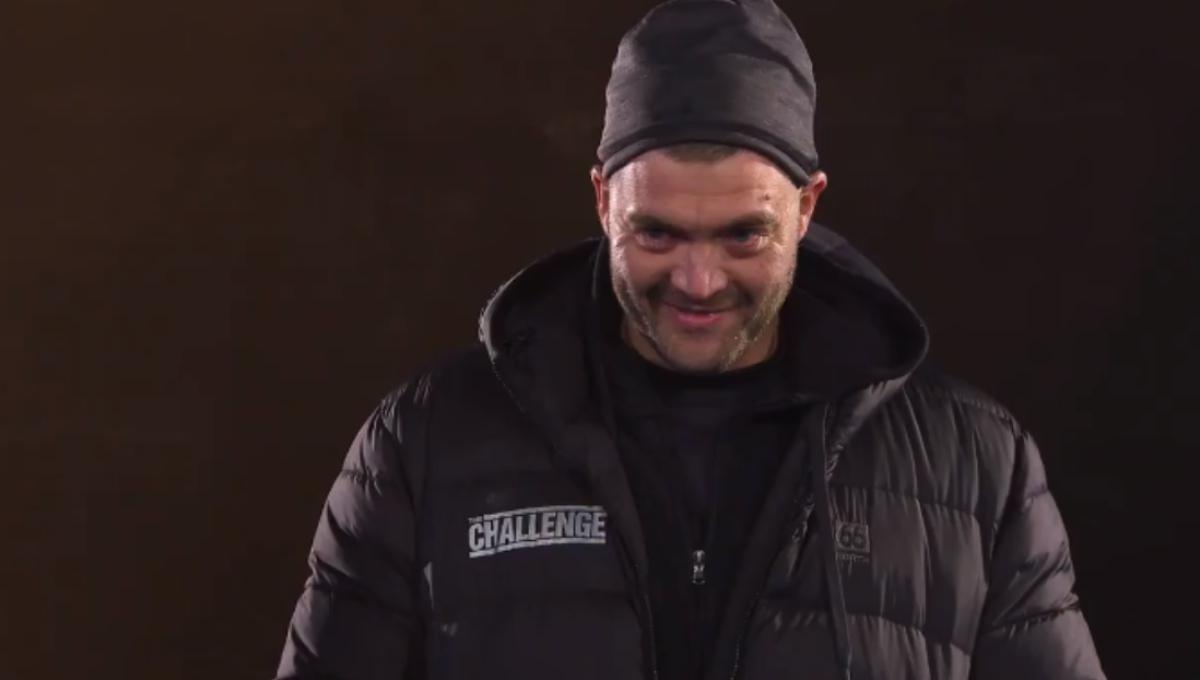 Will CT Get Kicked off 'The Challenge: Double Agents' After a Squabble With Fessy?
By Toni Sutton

Mar. 24 2021, Published 11:13 p.m. ET
Reality star CT Tamburello has competed on MTV's The Challenge for years, and during his tenure, has appeared in eight challenge finals and has won three titles. CT is now competing on the latest challenge series, The Challenge: Double Agents, and so far has seen quite a bit of success. Viewers who have watched CT over the years on The Challenge know that he had a temper once upon a time but has mellowed out drastically.
Article continues below advertisement
It was pretty common in the past for CT to get kicked off the show for fighting with other cast members. Lately, he has left the drama behind, and even when fighting words are exchanged between other competitors, he stays out of it. However, a sneak peek for Episode 15 shows The Challenge vet getting into an altercation with fellow player Fessy Shafaat. This fight could spell trouble for CT. Will he get kicked off The Challenge: Double Agents?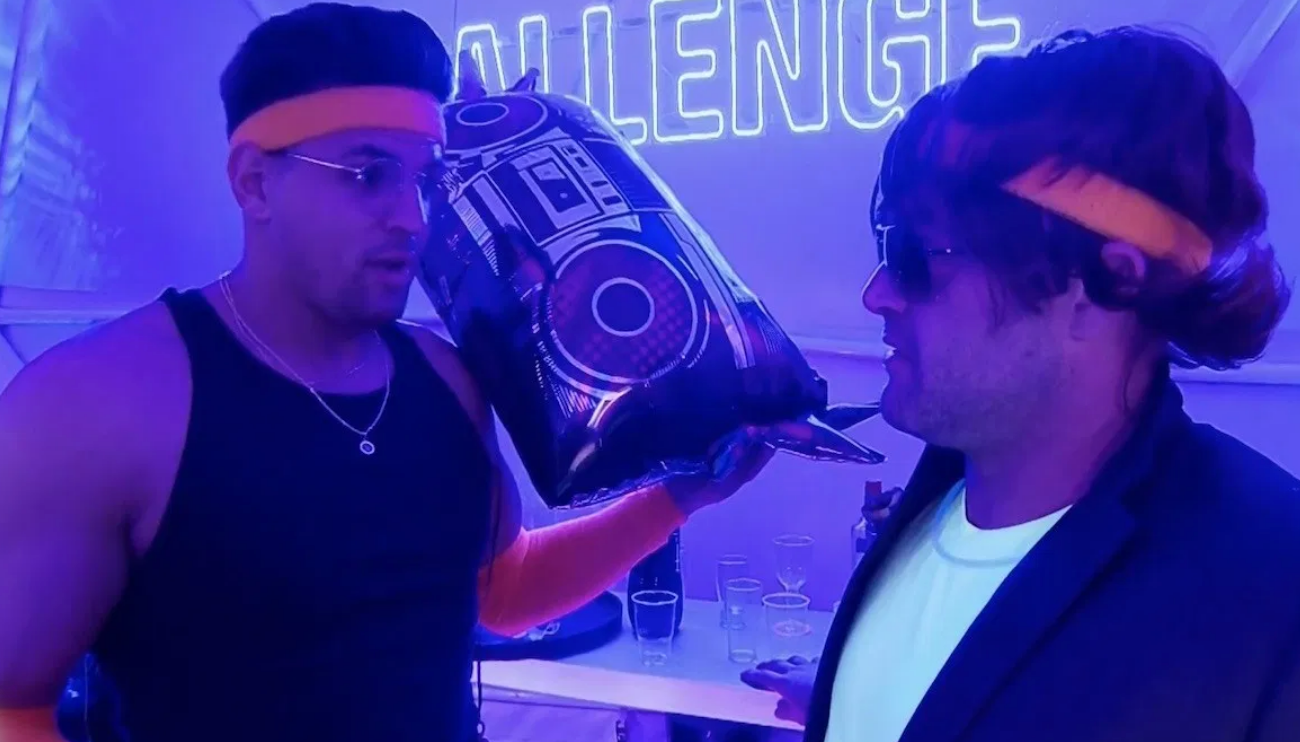 Article continues below advertisement
Does CT get kicked off 'The Challenge' for arguing with Fessy?
CT and Fessy are two of the biggest competitors left in the game, with each guy thinking they will be the one who walks away with the massive cash prize. However, tensions appear to be rising. In the preview for Episode 15 of The Challenge: Double Agents, CT and Fessy are seen getting into a yelling match at the bar. Fessy tells CT, "I'm coming for the crown." CT forewarns him and says, "Don't go there."
Another vet on The Challenge, Anessa Ferreira, who knows CT pretty well, talks to the camera about the altercation and says, "This definitely is reminding me of old CT."
Viewers see CT and Fessy yelling right in each other's faces. Fessy tells CT, "You're a used-to," and CT, not backing down, yells to him, "I'm still here! What are you gonna do?" It looks like at any moment things could get a little physical between these two.
Article continues below advertisement
Hopefully, they don't physically fight one another, because TJ wouldn't think twice about kicking either one of them off. The final is right around the corner, and CT definitely doesn't want to get kicked off The Challenge for fighting with Fessy. We won't spoil anything for viewers, so you'll have to watch Episode 15 to see if CT gets kicked off the show or not. It will definitely be interesting to see what transpires!
Article continues below advertisement
How many times have CT been kicked off 'The Challenge' over the years?
When it comes to The Challenge, CT is a fan favorite. Unfortunately, it looks like his appearance in this season's final could be derailed by a squabble with Fessy. It wouldn't be the first time that CT's been caught up in a brawl and then kicked off the show. CT was disqualified and kicked off The Inferno III before any of the challenges even took place. He got into a fight with Davis Mallory from The Real World Denver back in 2007 and was sent packing by TJ Lavin.
Two years later, TJ sent CT home again when he got kicked off The Duel II after getting in a physical altercation with competitor Adam King. Adam was CT's former castmate — they were on The Real Word Paris together. That incident made it the second time CT got kicked off The Challenge before the actual competition began.
Article continues below advertisement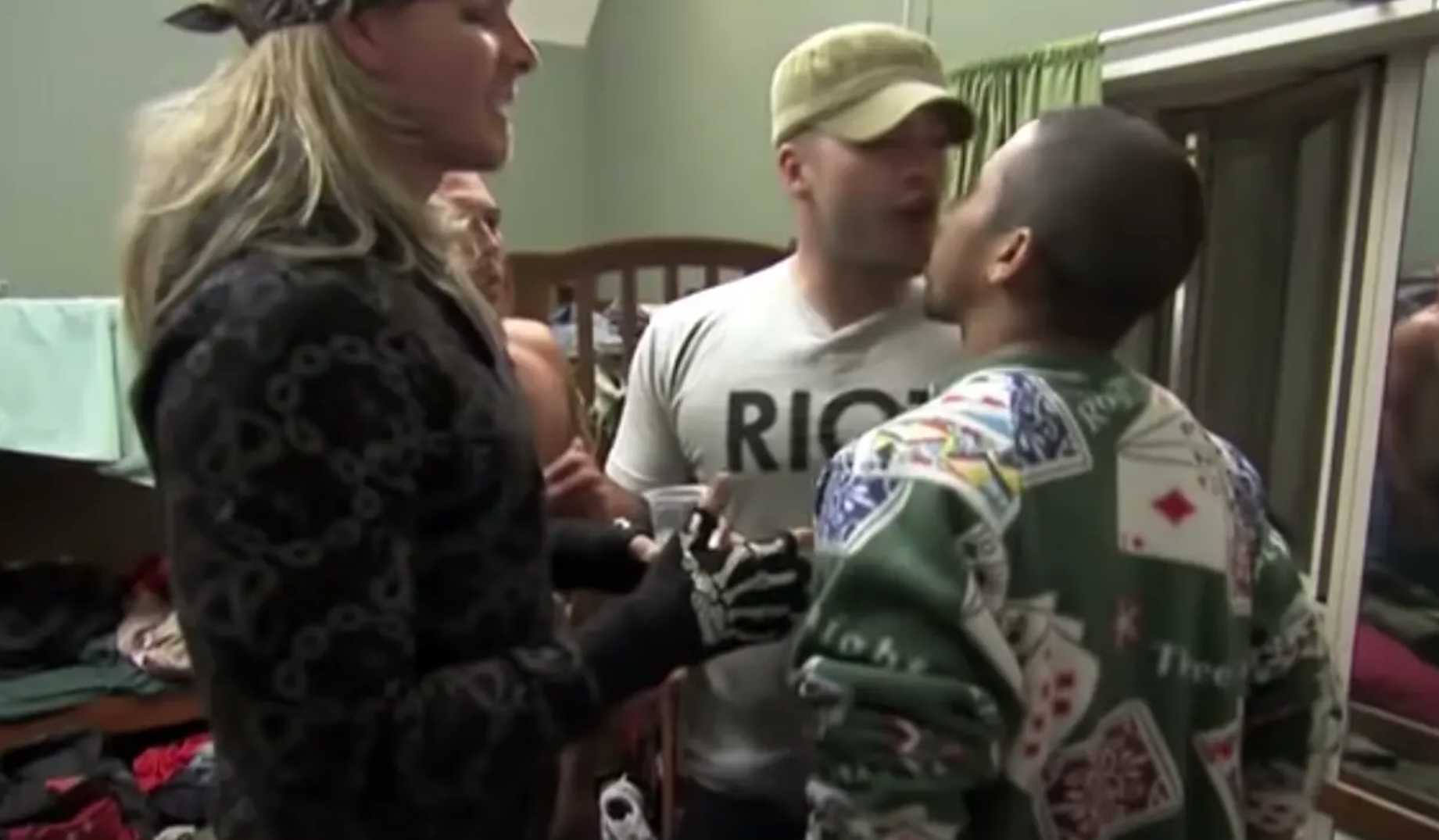 He's also had plenty of fights that didn't get him removed from The Challenge. CT and veteran champion Cara Maria Sorbello got into it verbally during Rivals, and she ended up getting pushed by another contestant. Will the old CT rear his ugly head on The Challenge: Double Agents?
Watch The Challenge: Double Agents on Wednesdays at 8 p.m. ET on MTV.