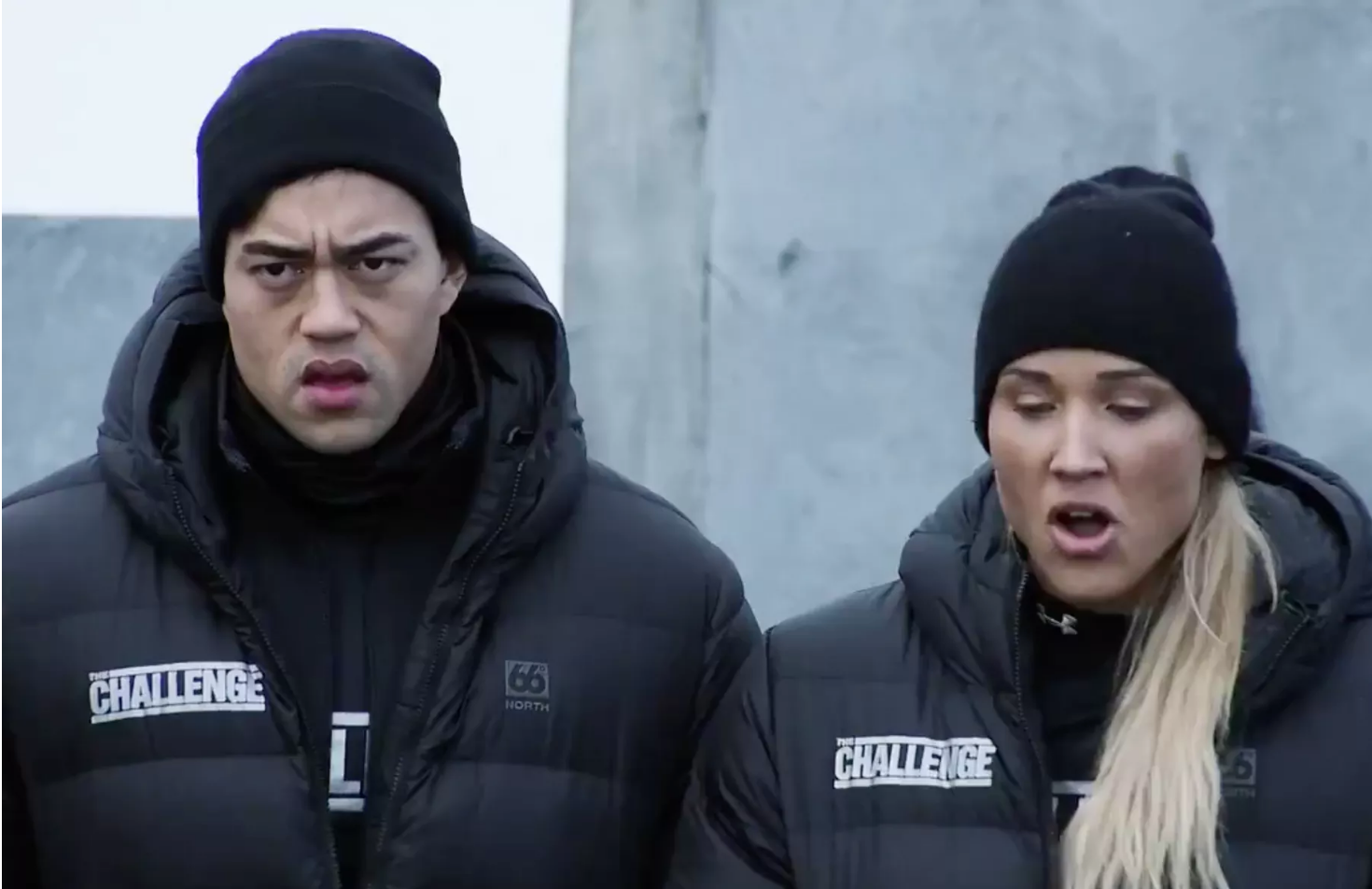 TJ Lavin Sent 'The Challenge: Double Agents' Rookie Nam Vo Home
From the beginning, Nam Vo and Lolo Jones were cast as The Challenge: Double Agents romantic leads. It became quite clear when MTV scored a montage of Lolo watching the muscular Nam work out to The Cure's "Just Like Heaven," but nothing happened on the romantic front — not even a drunken makeout session after a rowdy night in the Bubble Bar. What viewers did get was non-stop bickering between the teammates.
Article continues below advertisement
First Lolo started complaining that Nam was terrible at communication. Then Nam was complaining that Lolo complained too much. They couldn't agree on anything, and before Lolo decided to quit The Challenge, they both wanted new partners.
Once Lolo was gone, Nam was excited about the change, but unfortunately for him, he would never get to compete with his new partner, Big T. In Episode 12, right before the competitors would take part in their next challenge, host TJ Lavin told Nam, "Unfortunately we got to let you go, my friend."
Article continues below advertisement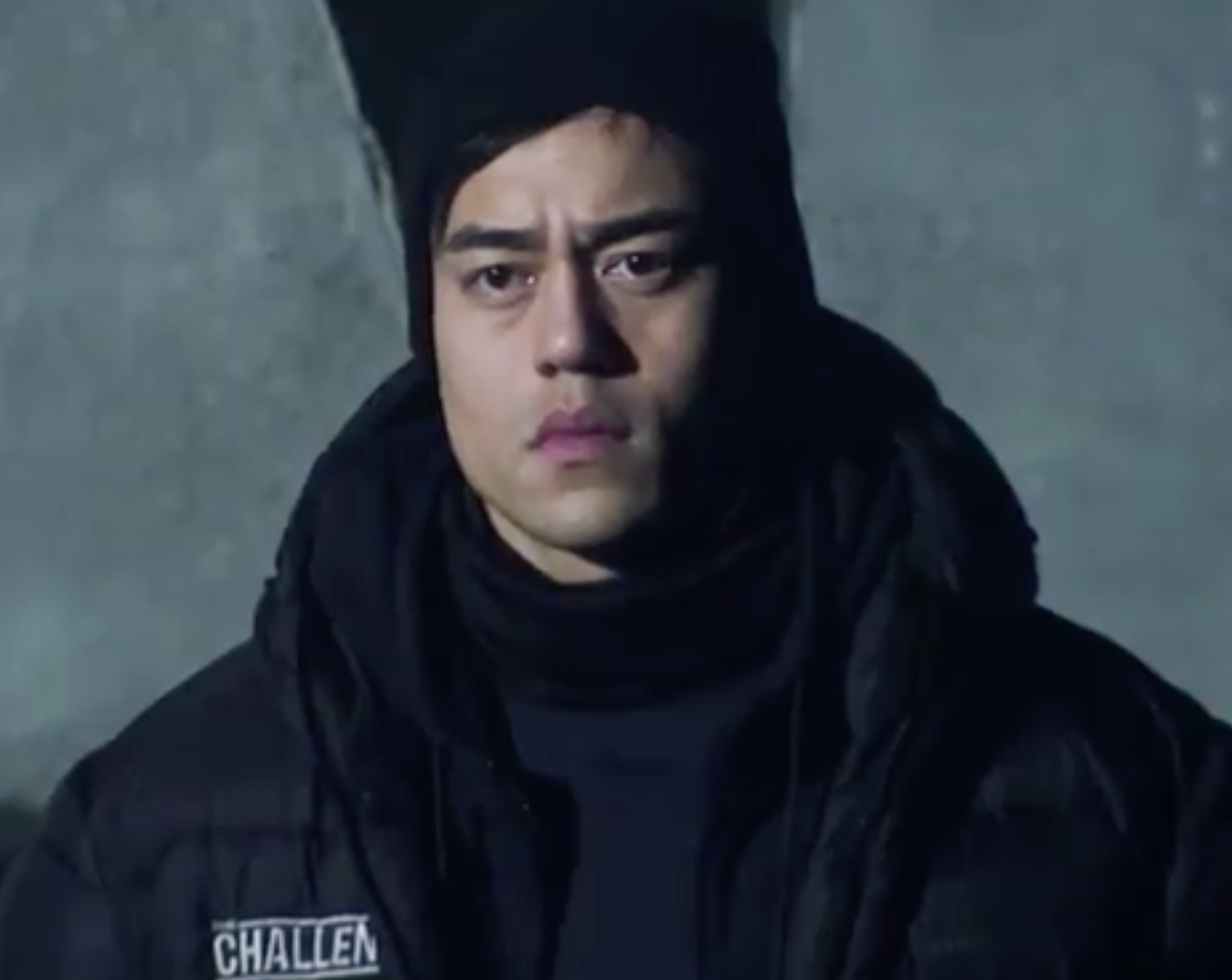 What happened to Nam on The Challenge that caused him to no longer be able to compete?
Article continues below advertisement
What happened to Nam Vo on Episode 12 of 'The Challenge: Double Agents'?
In Episode 12 of The Challenge: Double Agents, viewers saw three competitors go home — two from being eliminated in the crater, and one through a medical disqualification. Nam had been complaining about having back pains for a few episodes. Finally, the pain got too much to bear, and Nam went to get checked out by the doctors. TJ let Nam know that he wasn't medically cleared by doctors and was unfit to continue in the game. He ultimately had to leave The Challenge due to his back injury.
Nam was so sad when TJ told him he had to go home. During Nam's appearance on The Challenge: Double Agents Aftermath show, Nam also spoke more about the injury. He revealed his pain started during the Black Sand Ops mission. He disclosed, "We did the helicopter challenge. I was so dizzy from the pain. I felt so bad. The pain was like overwhelming my body, and I couldn't hold it anymore." After the episode aired where Nam abruptly left the game, Nam took to social media and shared his thoughts.
Article continues below advertisement
He posted, "Just want to let you all know that was an absolute pleasure and amazing life experience for me!!! I've met amazing cast people which I can call my friends now, and I was able to do one of the worlds best job with them together." He concluded with, "Hopefully see you in the future." We hope to see you too, Nam!
Article continues below advertisement
Nam Vo shares more about his back injury situation.
Nam also took to Twitter to discuss what happened to him The Challenge: Double Agents after he watched the episode. During Episode 12, Nam admitted that he did not want to go and get checked out because he was scared that it would cost him the game. On March 4, he recapped those thoughts in a tweet.
It said, "My biggest fear and anxiety was to be medical disqualified that's why I hide it the whole time and suffer from week to week. Till the pain overcomes and started to shut my body down. I was eating less, couldn't workout and at some point, I felt so dizzy I couldn't really interact."
Nam also tweeted about having to leave The Challenge. He said he was completely heartbroken that he had to go, and never cried so much in his entire life before the night he was eliminated.
Article continues below advertisement
Despite Nam's early exit from his rookie season of The Challenge: Double Agents, viewers will likely see him again based on his athletic abilities, personality, and competitive spirit.
Watch The Challenge: Double Agents on Wednesdays at 8 p.m. ET on MTV.