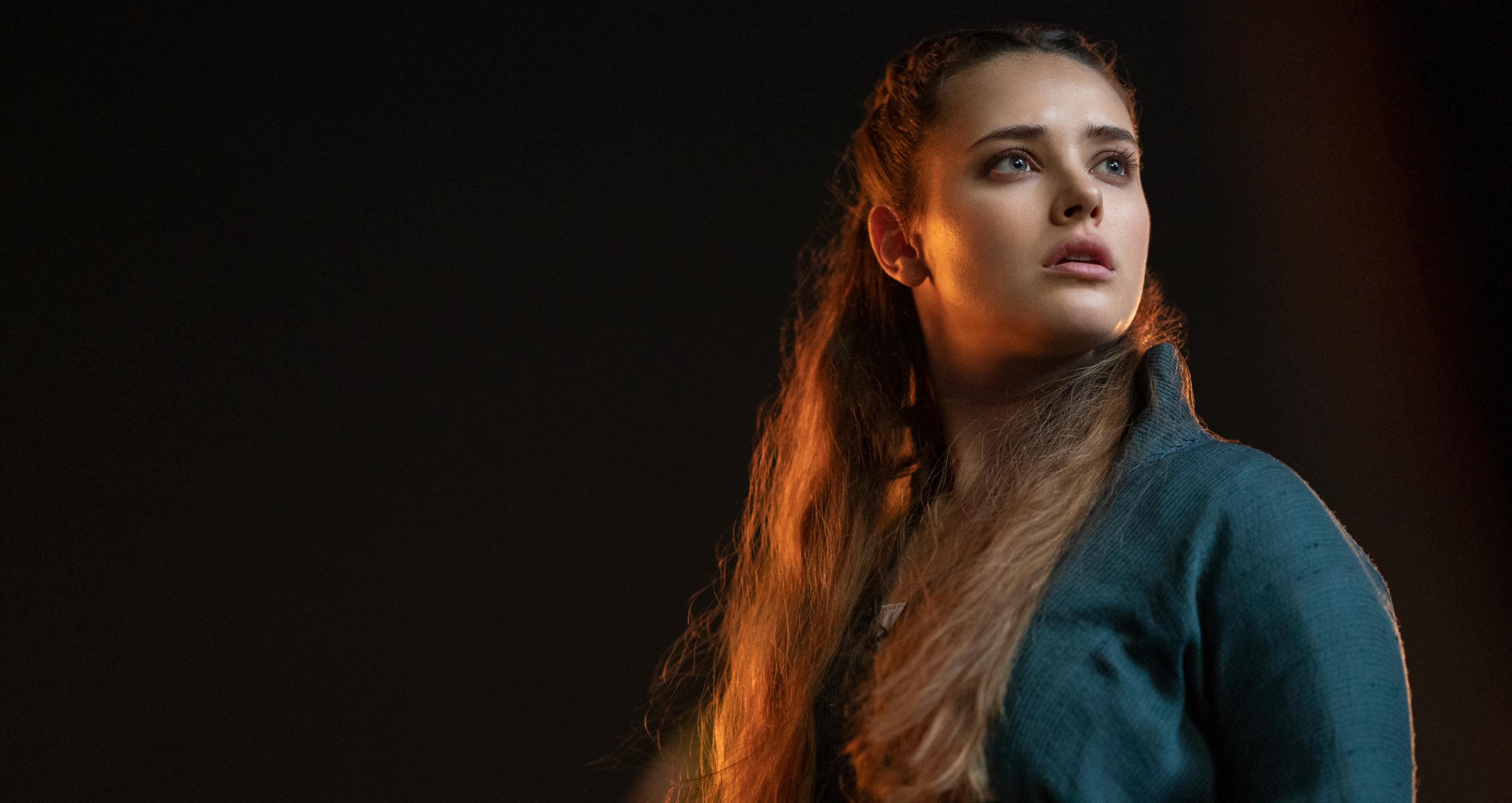 Is Netflix's 'Cursed' Getting a Second Season? Fans Are Hopeful!
Fans of Netflix's 'Cursed' wonder if the show will be picked up for Season 2, and if so, when it would come back to the streaming platform.
Netflix is really leaning into their fantasy genre with series like The Witcher and The Last Kingdom. But a new one to add to the books is based on the best-selling graphic novel of the same name, Cursed.
Article continues below advertisement
Based on the graphic novel by Frank Miller and Tom Wheeler, Cursed tells a different version of King Arthur with this story focusing on Nimue instead. Nimue, or The Lady of the Lake, was a minor character in the original stories, but in Cursed, she's the main character.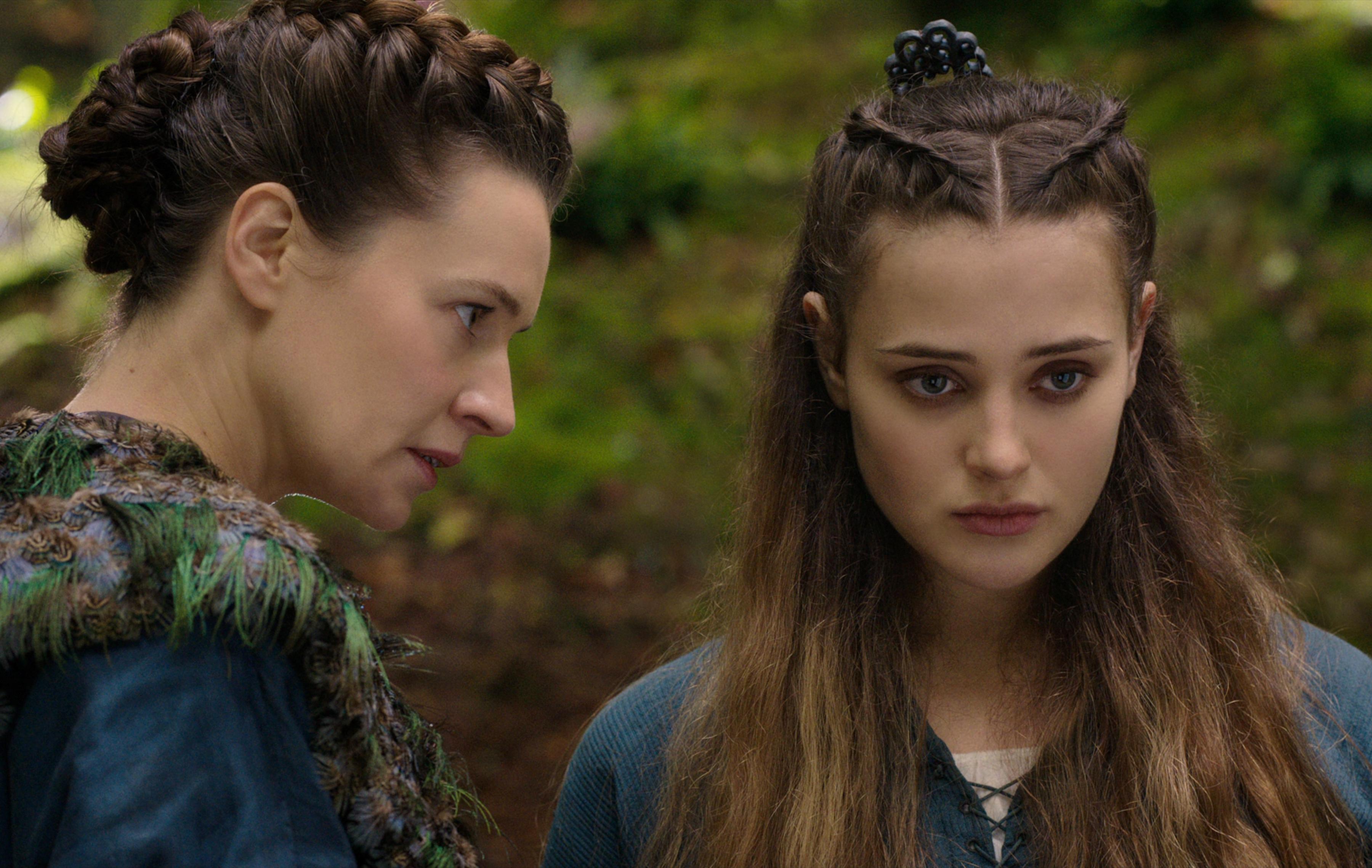 Article continues below advertisement
Fans have already begun (or finished) their binge session of the new show since it premiered on Netflix, and many are wondering when Season 2 will start filming and eventually air.
The second season of 'Cursed' has not been confirmed by Netflix.
So far, Netflix has stayed pretty quiet about the potential of a second season for Cursed, which stars Thirteen Reasons Why actress Katherine Langford. This is pretty standard practice for Netflix. The company waits to see how a show will perform before giving the go-ahead with another season.
Article continues below advertisement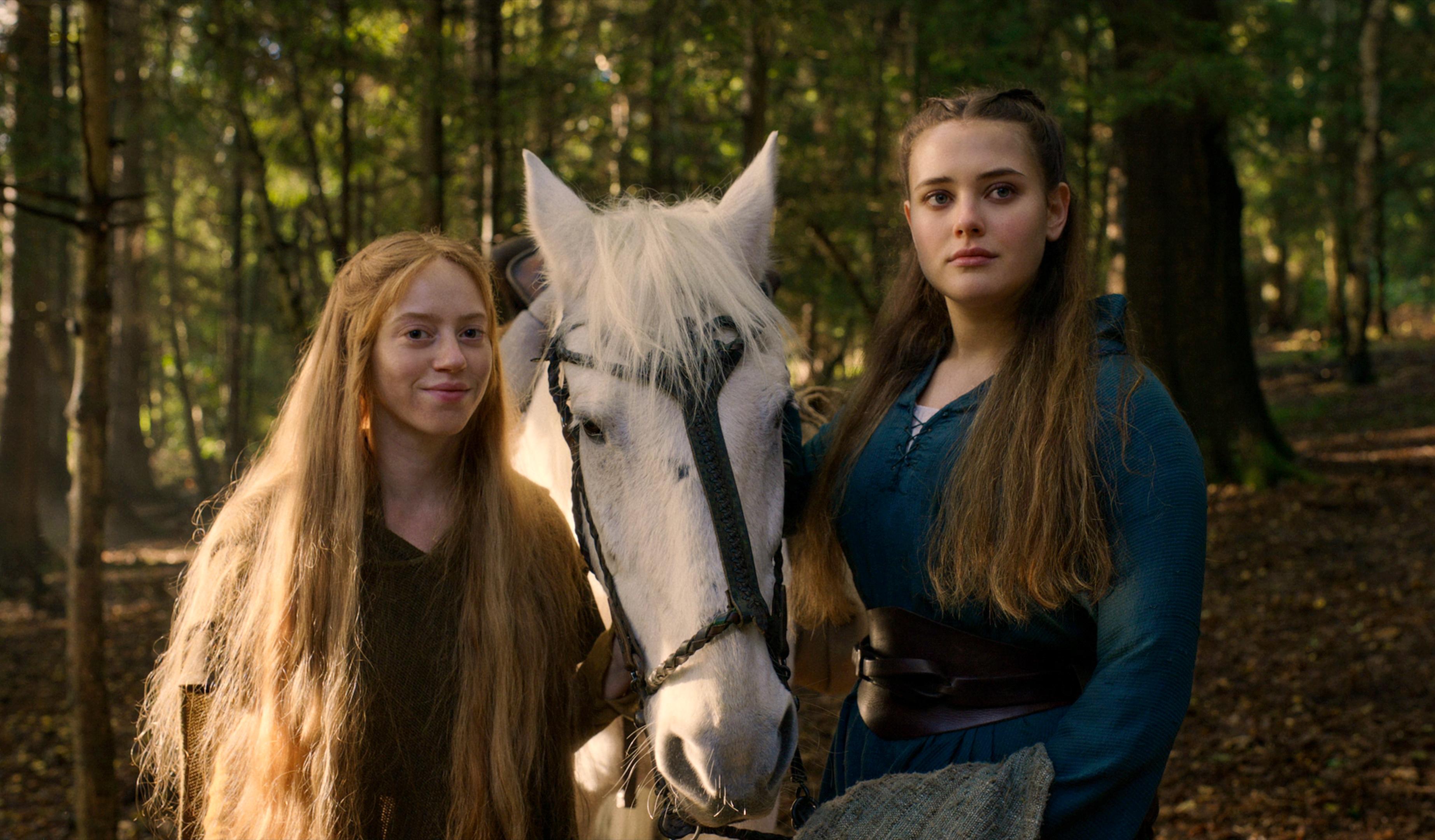 Netflix has been known to wait up to two months after a show's premiere before renewing no matter how popular it is. Whether or not Netflix chooses to renew Cursed should become clear after the show is out for a bit and users get a chance to watch.
Article continues below advertisement
The Season 1 ending of 'Cursed' left a lot of unknowns going into Season 2.
Season 1 left off on a bit of a cliffhanger (warning: spoilers ahead) with the finale seeing Nimue lead her people, the Fey, against the Ice King, the Vikings, and Father Carden and the Red Paladins. She is captured but The Widow saves her. She gives Nimue the Sword of Power and Nimue slays Carden.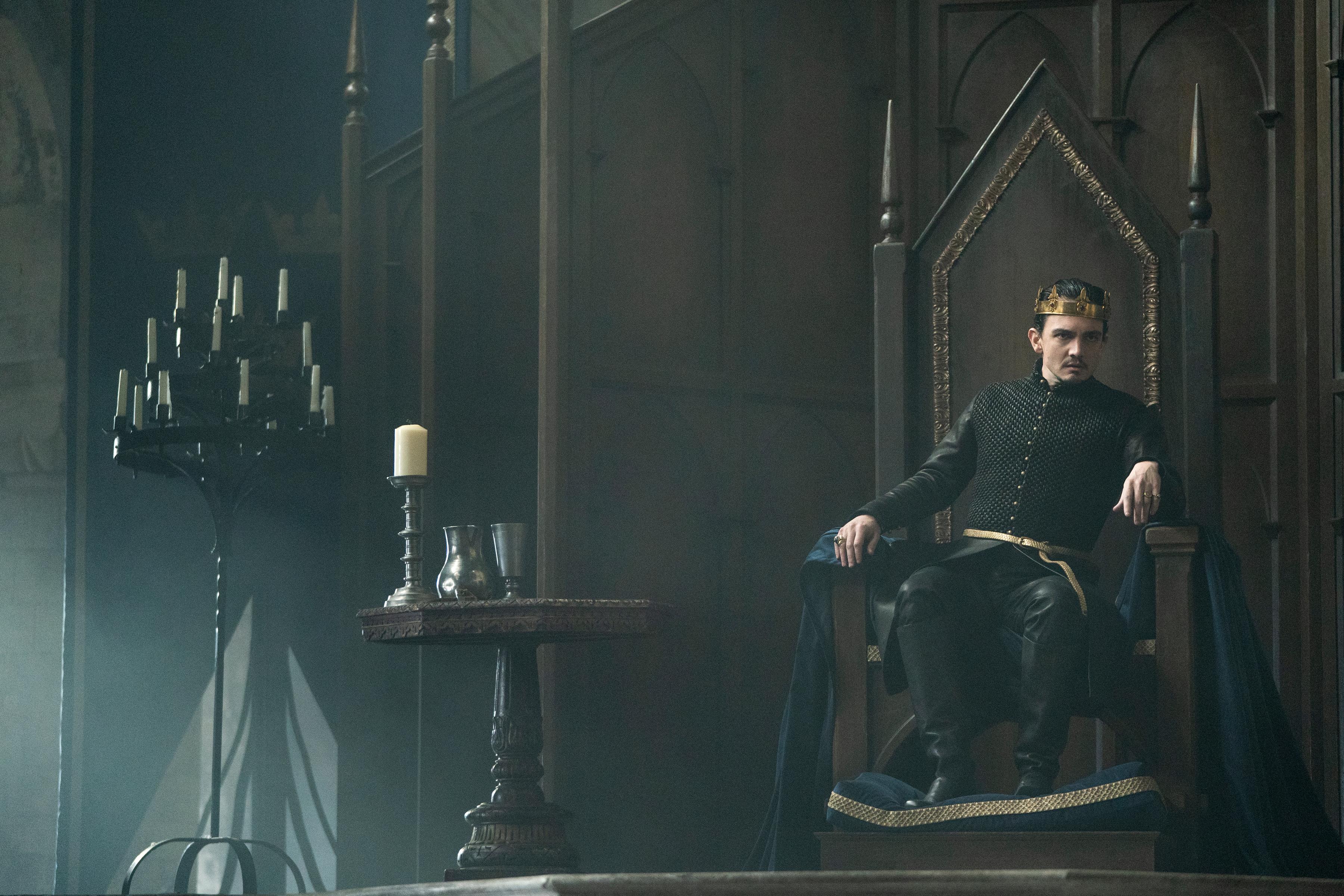 Article continues below advertisement
Arthur then plans to overthrow the Ice King. However, just as it looks as though the Fey have declared victory, Iris shoots Nimue with two arrows, and she falls into the river. Merlin then uses the Sword of Power to murder every Red Paladin he sees.
It could be time for Nimue to now become The Lady of the Lake, and maybe Season 2 will see her transform into that famous character of folklore.
Article continues below advertisement
Without a second 'Cursed' graphic novel, the plot of Season 2 is up in the air.
Many fans of the graphic novel are wondering what Season 2 of the show could possibly be about considering they have been waiting for a sequel to the original book for quite some time.
Article continues below advertisement
According to the author, Tom Wheeler, the show and novel storylines were developed in tandem, however, that doesn't mean that the stories will be in tandem as well. Tom Wheeler spoke to Bustle and assured fans that Nimue's story will continue, one way or the other.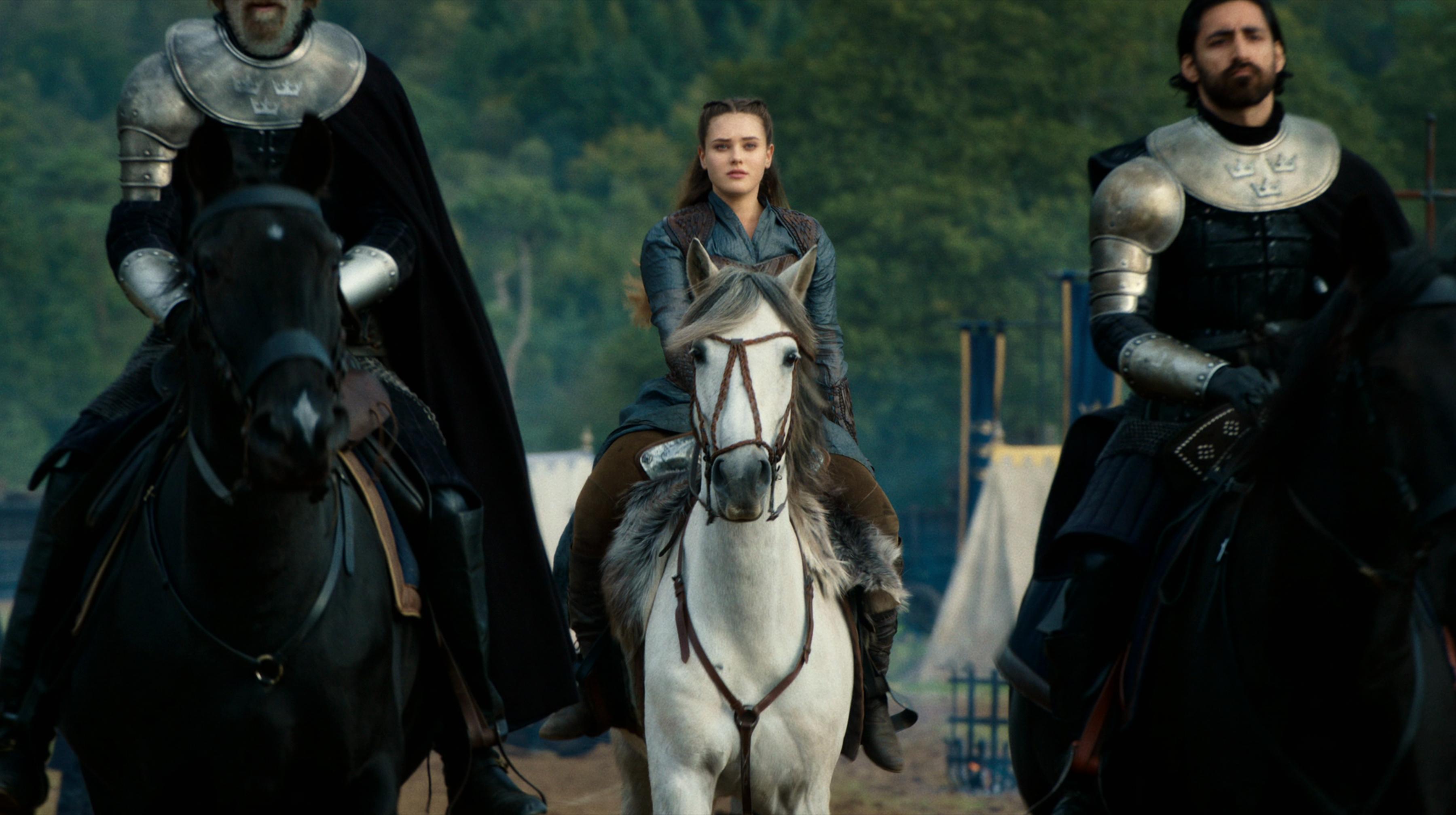 "Nimue's story has always been imagined as a multi-part-epic," he told Bustle in an email. "Though at this stage we cannot say whether or not Nimue's story will continue as a book series and a TV series, her story will continue absolutely."