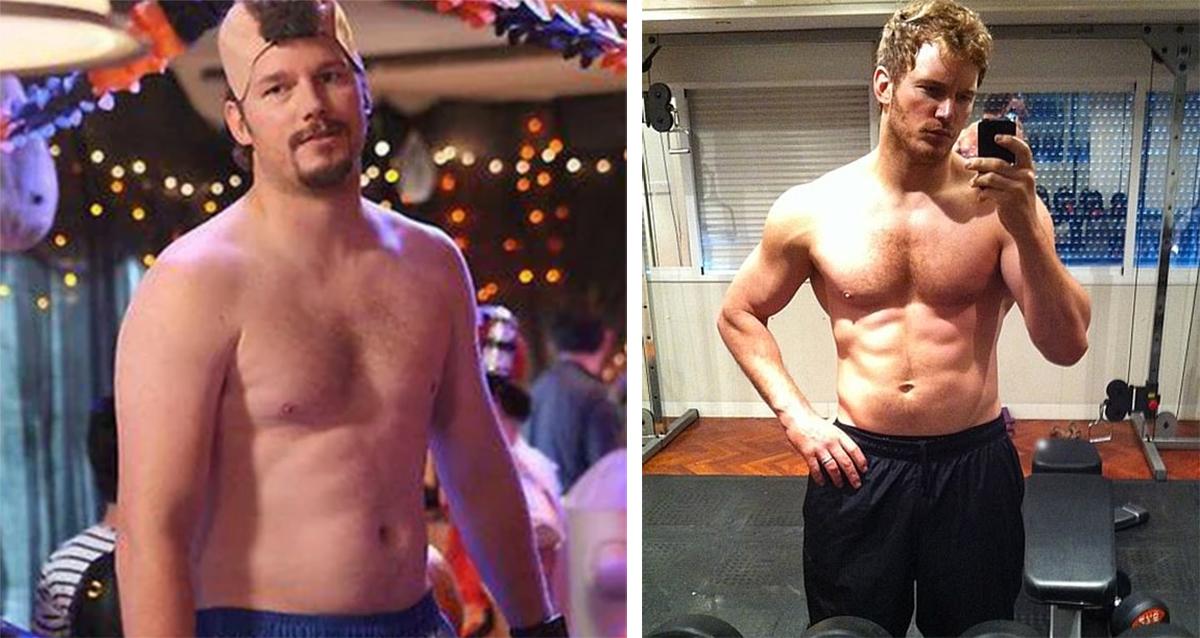 Most Americans Think 'Dad Bods' Are More Attractive Than Six Packs According to Study
While most men will hit the gym hard if they want to seem attractive, it might be a lot easier according to a survey commissioned by Planet Fitness. The chain of gyms has conducted surveys on "dad bods" for the last three years, and this year, they found that the majority of Americans find dad bods more attractive than chiselled physiques.
Article continues below advertisement
But what exactly is a dad bod? According to Mackenzie Pearson of the Odyssey:
"It's not an overweight guy, but it isn't one with washboard abs, either. "While we all love a sculpted guy, there is just something about the dad bod that makes boys seem more human, natural, and attractive."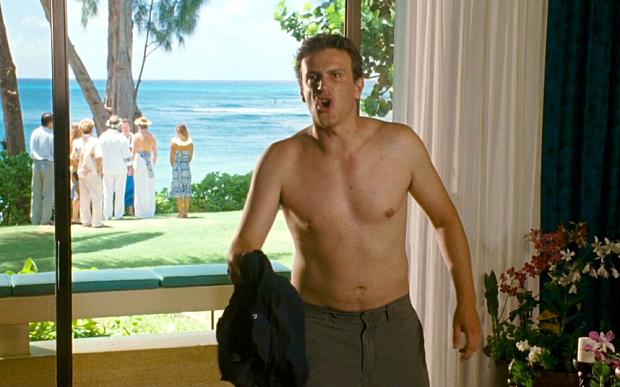 Article continues below advertisement
And the physique in question is called a dad bod because according to a 2015 study, fatherhood generally inspires men to become healthier, but it's also associated with a little wight gain. Possibly due to "different kinds of foods, portions, and leftovers available; anecdotal evidence does exist of fathers cleaning their children's dinner plates."
This year, Planet Fitness asked 2,217 Americans for their opinions on dad bods, and found that they're becoming more popular pretty much across the board. Here's how their data compares to that of last year's survey.
This year, more men with dad bods were happier with their body's appearance than they were last year.
They are happier with their body (79 percent vs. 64 percent);
Having that body type has improved their life in some way (72 percent vs. 62 percent);
A "dad bod" has made them more relaxed (46 percent vs. 37 percent).
Article continues below advertisement
Men who had a dad bod also said it helped them accept themselves (48 percent) or made them less concerned with their appearance (47 percent).
Four in five people, among women and men, (78 percent) believe a "dad bod" is a sign of a man who is confident in his own skin.
And finally, the moment every man with a dad bod has been waiting for. More Americans found a dad bod attractive this year than they did in 2018. Those who found the body type attractive rose from 57 percent to 65 percent. Those who would describe men with a "dad bod" as sexy rose from 51 percent to 61 percent. And 51 percent of respondents believe that the the "dad bod" is the new six-pack, compared to 41 percent last year.
Planet Fitness explained that they commissioned the study because they like their gyms to be judgement-free zones.
"As home of the Judgement Free Zone, we're proud to offer a comfortable environment for all of our members, regardless of body type," said Jamie Medeiros, vice president of marketing at Planet Fitness. "This Father's Day, Planet Fitness is challenging everyone, and not just dads, to be comfortable in their own skin and accept others for who they are."