Dad Criticized for Changing Kid's Diaper in Women's Restroom — The Only One with a Changing Table
He got dirty looks from women for being in there, but what was he supposed to do? He was alone with his kid, and he needed to change his diaper.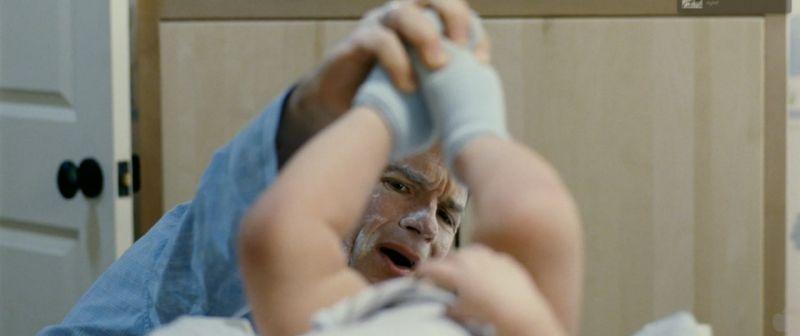 Our culture is so deeply entrenched in the patriarchy that it's still not optimized for fathers who are out in public alone with their children. One father recently experienced this firsthand when he was out at lunch at a restaurant alone with his 5-month-old son.
Article continues below advertisement
In a post on Reddit's "Am I the A-hole?" he explains that his son needed his diaper changed, so he took him to the restroom, but, of course, the men's room didn't have a changing table. Because in 2020, childcare is still completely considered to be women's work!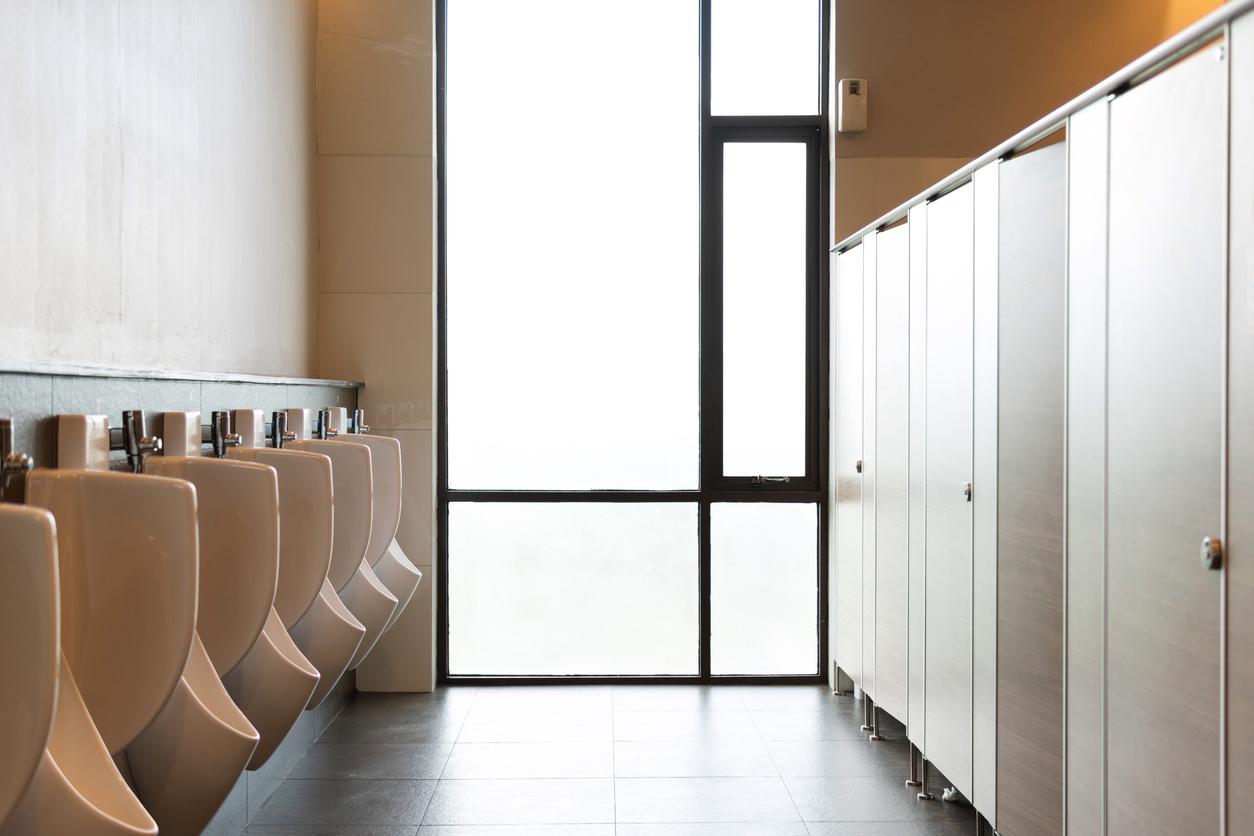 Article continues below advertisement
Since the men's room wasn't equipped with a changing table, he went into the women's room to use the one there. He writes, "I walked in and there were some hushed whispers from a couple women...but everyone else just went about their business."
He was prepping everything to change his son's diaper when the restaurant hostess came in and said, "Oh sorry, sir, the men's is actually at the other end." He explained that there was no changing table in there, but she simply said his presence in the women's room was making some people uncomfortable.
Article continues below advertisement
He writes, "I was kind of flummoxed and said, 'I'm fully clothed, I'm not peeking under stalls, I just want to change my son and finish my meal." The hostess then suggested that his wife come in and change the baby because it was unfathomable that a dad would be out with his baby alone — which he was. There was no wife waiting out in the restaurant today, which he told the hostess.
At this point, it was becoming kind of a scene, and a random woman came up and said she would change the baby. The hostess thought this was a fine idea. But he, very understandably, didn't want to hand his baby off to a stranger just because there was no changing table in the men's room.
Article continues below advertisement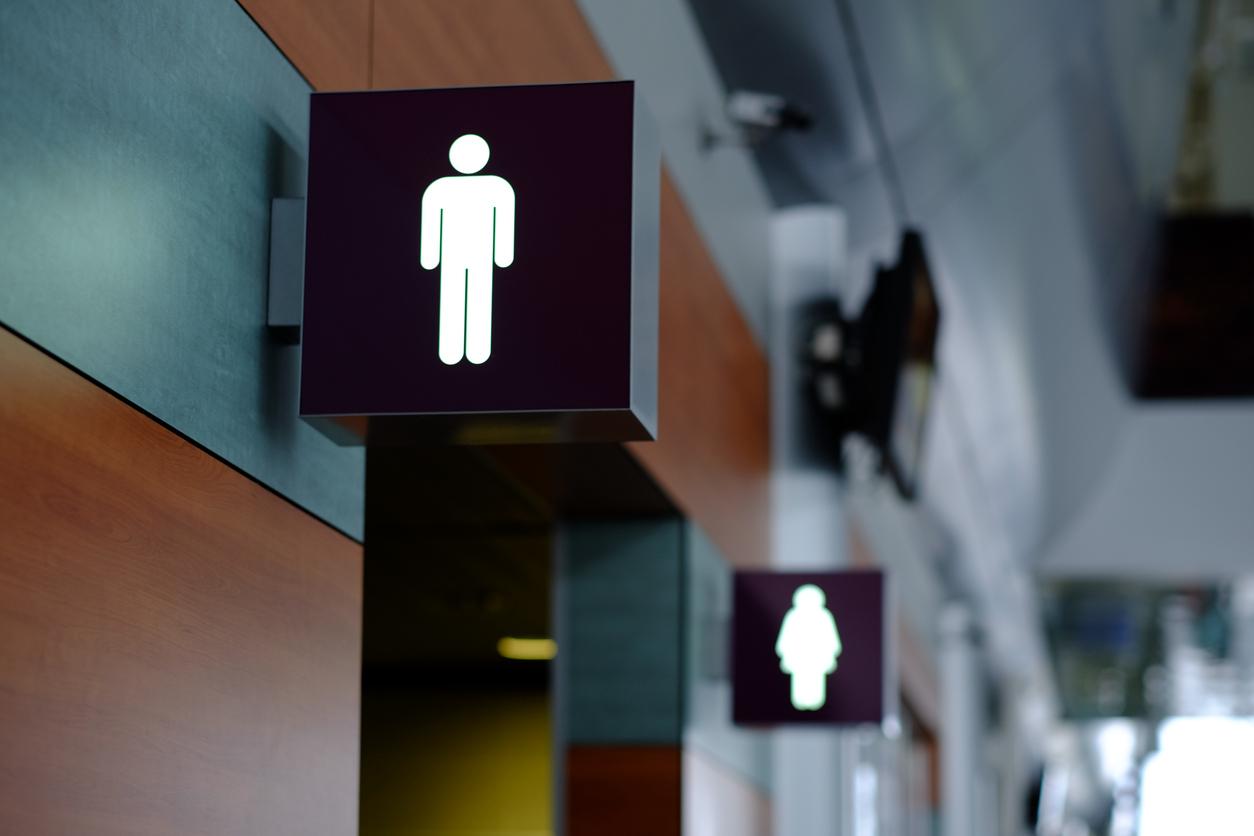 He said as much, and another women told him he should go home and change his baby there or lay his changing pad on a counter in the men's room. "Cisgender men aren't entitled to violate our space this way," she said. "You're making people uncomfortable. You need to respect that."
Article continues below advertisement
At this point, he gave up on reasoning with them and started changing his kid's diaper. The restaurant manager was summoned, and they ordered him to leave, but he finished up in frustration. Now he wants to know if he was wrong.
Personally, if I was in the women's restroom and I saw a dad changing a baby at the changing table, I'm pretty sure I would immediately think, "Oh, the men's room must not have a changing table." And then I would go about my business. Believe me, I'm as suspicious of "cisgender men" as the next woman, but this seems pretty innocent to me.
Article continues below advertisement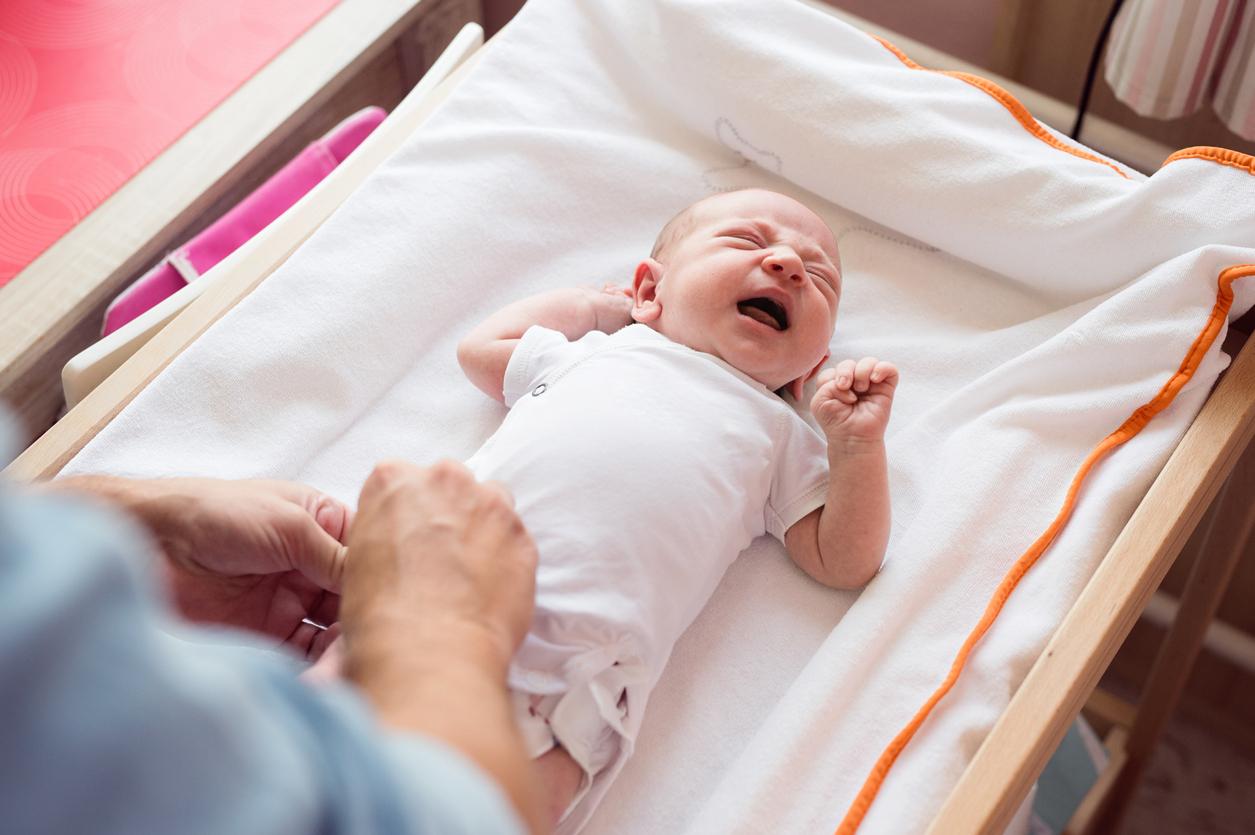 Most people agreed that, while he wasn't wrong for doing what he did, he could have maybe handled it a little better. "A quick, 'Anyone in here? I'm sorry, but the men's room has no changing table, and I need to change my son's diaper,' would have gone a loooong way into putting people on your side," one person wrote.
Article continues below advertisement
It's true. It does sort of seem like he was daring people to say something by not announcing what he was doing in there. That being said, the commenter agreed that the "cisgender" comment and the suggestions from the hostess and others were totally inappropriate.
The fact that none of the women in the restroom were like, "Hey, maybe let's just let this dad change his kid's diaper," is really strange.
There is an increasing number of gender-neutral restrooms in public spaces these days, which is a good thing! After all, gender is a construct! That being said, there should also be changing tables in men's rooms in places where restrooms are still separated by gender.
The fact that no one was willing to understand his reasoning for using the women's restroom at all suggests that these women were intent on posturing against "men" as a whole without taking into consideration how the patriarchy was also responsible for this situation!