'DWTS' Stars Daniella Karagach and Pasha Pashkov Started Dancing Together in 2009
Who is 'DWTS' Star Daniella Karagach's husband? Meet Pasha Pashkov, the pro dancer who joined the show in Season 28, at the same time as Daniella.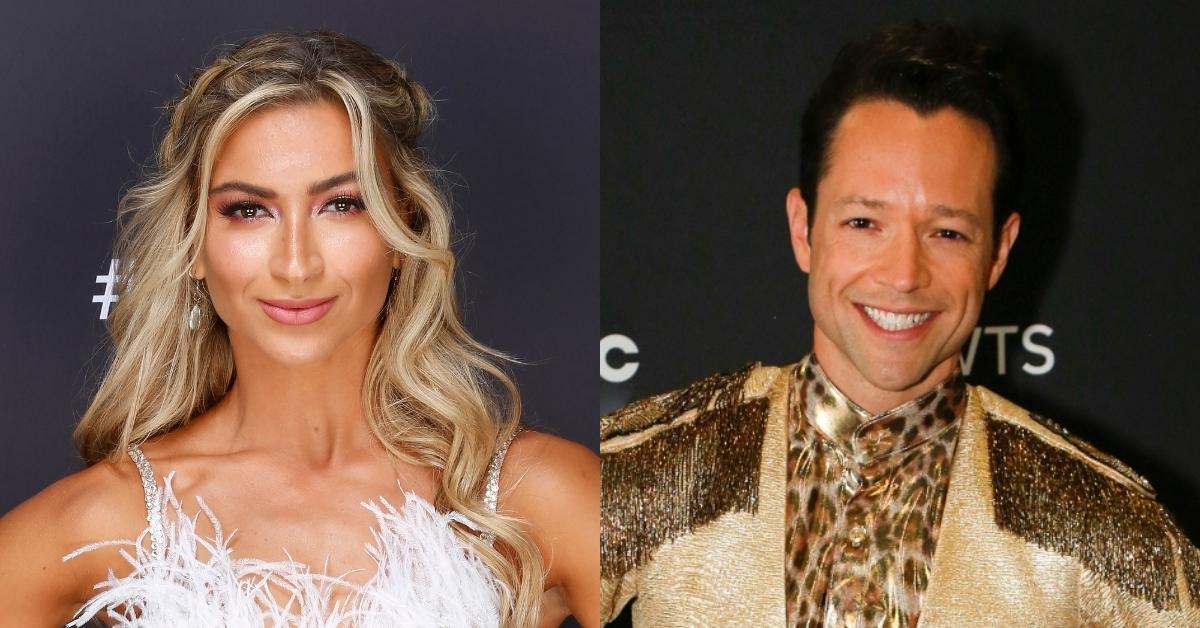 Season 29 of DWTS captured pro dancer Daniella Karagach and partner Nelly's steady rise to the top. The brilliant duo treated viewers to exceptional jazz, Argentine tango, and samba routines over the past weeks, cementing their reputation as a force to be reckoned with.
Although Daniella's husband, Pasha Pashkov, left the contest a while ago — having competed alongside Tiger King star Carole Baskin — he is undoubtedly happy for her phenomenal success.
Article continues below advertisement
Daniella Karagach and her husband, Pasha Pashkov, joined 'DWTS' around the same time.
Season 29 marks the first time Daniella partnered up with a celebrity contestant on DWTS. She joined the troupe of pro dancers working on the show in 2019, alongside her husband, Pasha. However, they started working together as dancing partners long before they landed a highly coveted spot on the popular TV show.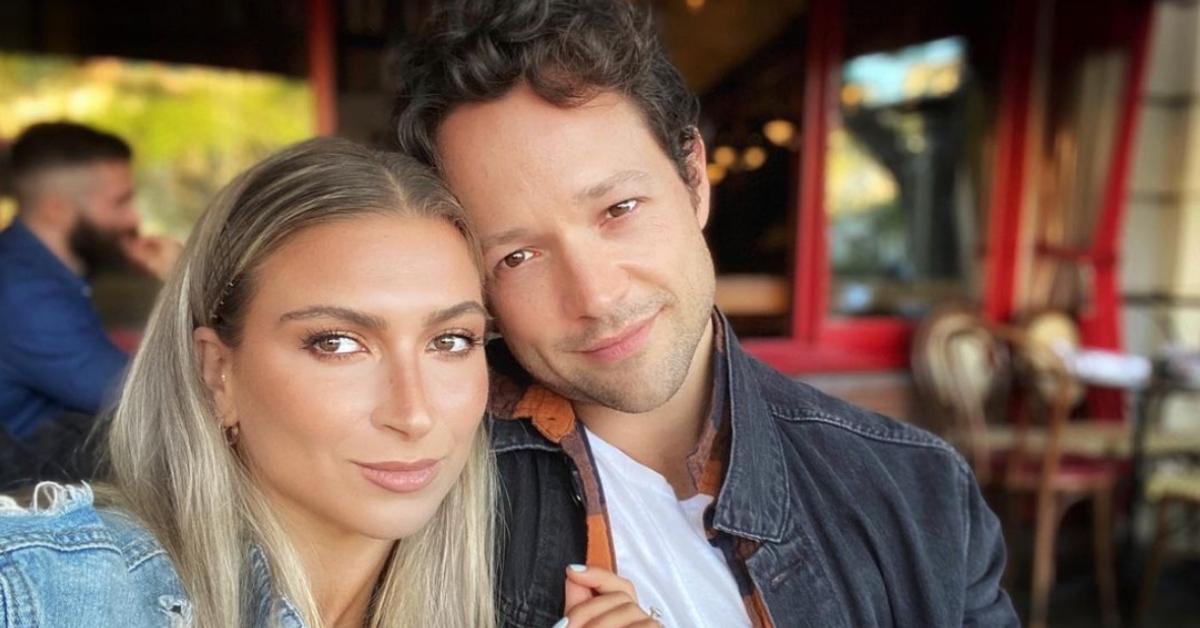 Article continues below advertisement
Daniella and Pasha began their dance partnership sometime around January 2009. Daniella was 16, and Pasha was 23 years old at the time. As Daniella explained in a previous interview with Dance Sport Info, they shared a few coaches, and it likely was one of them who introduced them to each other.
"We had the same coaches in both Latin and Ballroom," Daniella revealed.
"My previous partner went to DWTS, so I was looking for a new partner. My standard coach said to me that I should try to dance with Daniella," Pasha told Dance Sport Info. "I was not sure, as there was six and a half year difference between us. This is a big age difference. However, my coach said: 'Doesn't matter, she is a right partner for you,' and that was it. So…I called her up and I asked her to dance with me."
Article continues below advertisement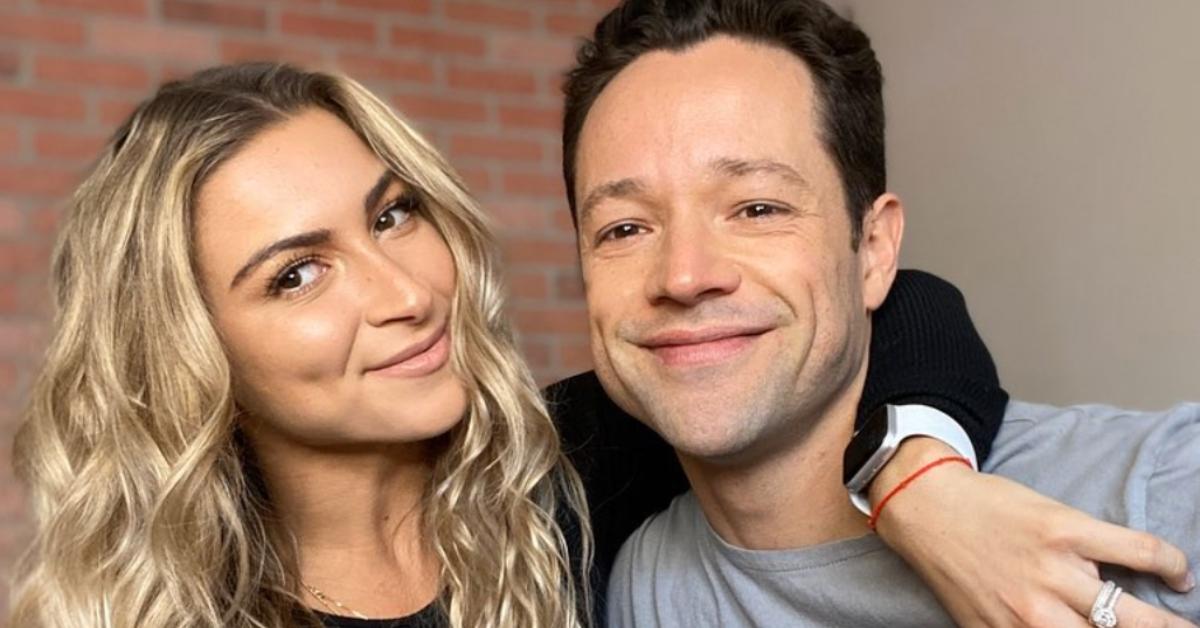 Many were cautious about the potential partnership.
"My coaches warned me that because I was so young and he was a top dancer in the finals already, people might not respect us as a compatible pair," Daniella described the attitude they frequently encountered in an interview with Dance Spirit.
Article continues below advertisement
However, Daniella and Pasha proved the doubters wrong.
In the same year, they were chosen to represent the U.S. at the 2009 World Games in Taiwan. In October 2011, they won the UK Open 10 Dance Championship. They also won the United States 10-Dance Champions several times, and they were named as the winners of the 2012 Latin US Nationals Champions as well.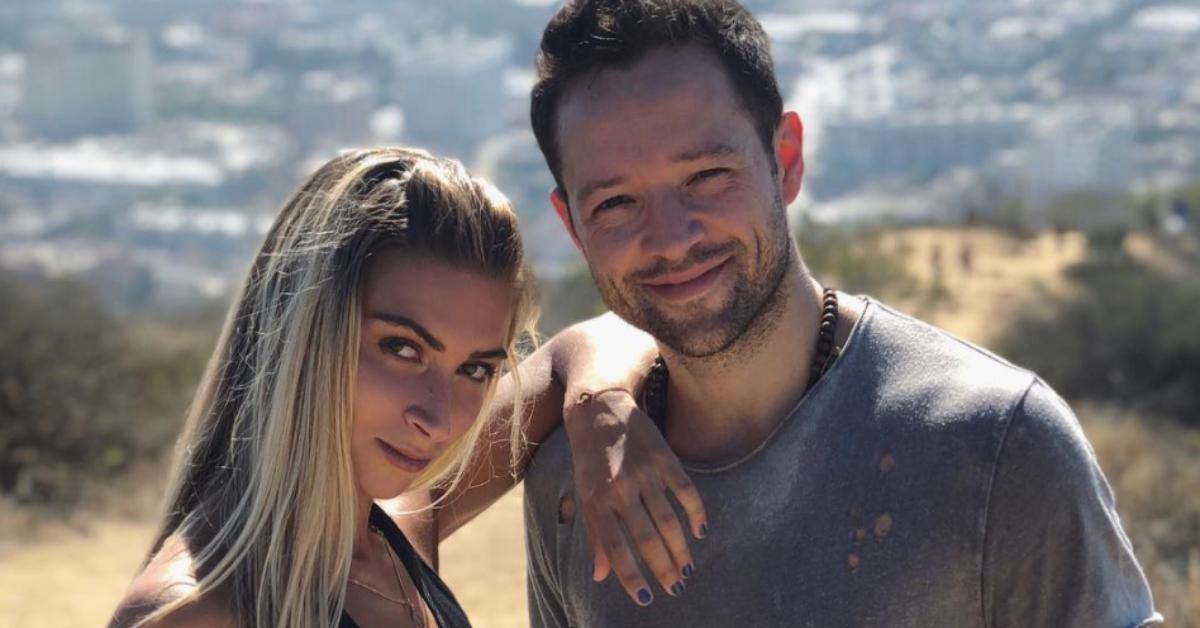 Article continues below advertisement
Daniella and Pasha celebrated their sixth marriage anniversary in 2020.
Daniella and Pasha started dating about one year into their professional partnership, and they got married on July 18, 2014.
Although they tend to keep a tight lid on their private life, they occasionally do take it to Instagram to mark their biggest relationship landmarks and to offer a rare glimpse into their training sessions.
Occasionally, Daniella and Pasha take on collaborative projects as well.
In October 2020, the DWTS pro announced that she and her hubby are launching WeddingDance.School, a platform that helps soon-to-be-wedded couples get up to scratch with various wedding dances in preparation for their big day.
What's more, DWTS is far from the first TV show Daniella and Pasha starred in together. They also made an appearance on Season 3 of To The Pointe with Kristyn Burtt, among others.
Catch new episodes of DWTS every Monday at 8 p.m. ET on ABC.