TikToker Lands In The ICU After Bringing a Man He Just Met Back to His Place
A Texas man named Matthew Gonzalez films a TikTok video from the ICU. As we learn, Matthew was shot by a man he had just met after a night out.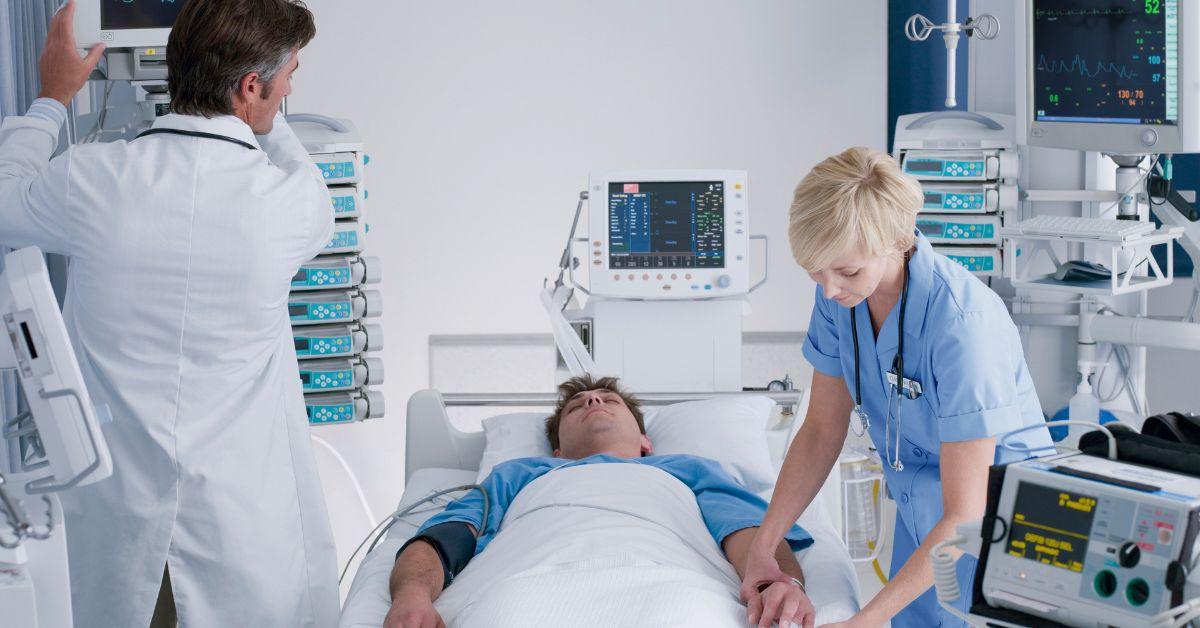 Well, here's an upsetting story that will make you never want to talk to another human being again. Two days after moving to Dallas, Texas, a man almost faced his death after inviting a guy back to his place to hang out. TikTok creator Matthew Gonzalez (@gonzcrazy) shares his harrowing cautionary tale in a now-viral video.
Article continues below advertisement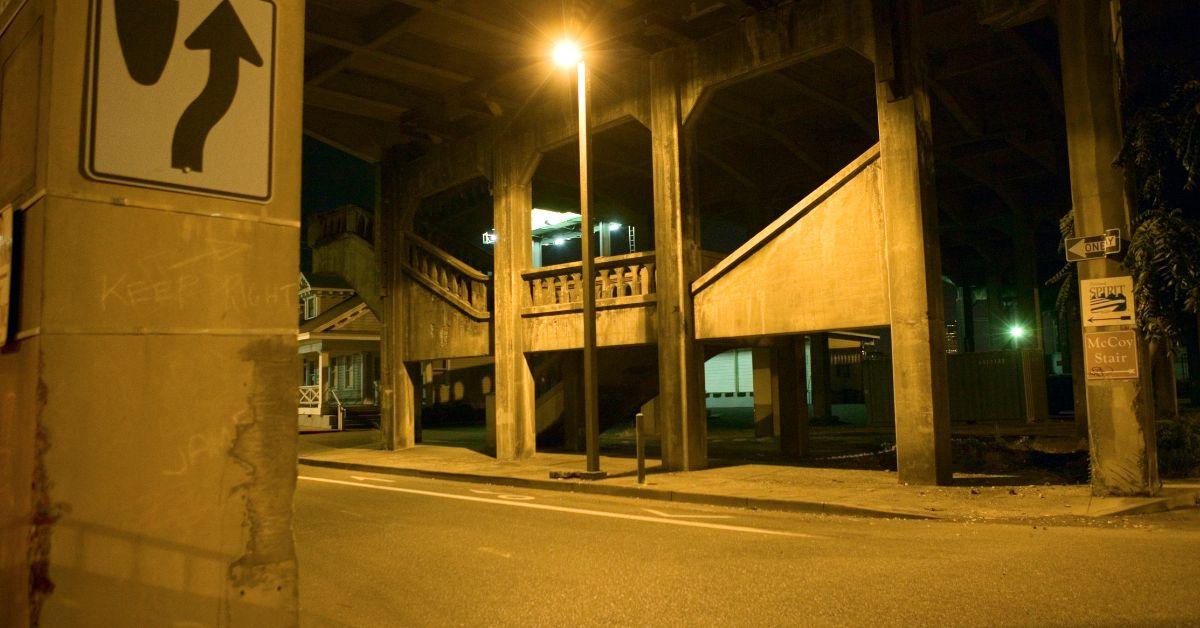 TikToker lucky to be alive after guy he was hooking up with pulls out a gun.
Bringing a complete stranger home after a night out is common in dating. But waking up in the ICU after one of these encounters is not.
Article continues below advertisement
Matthew shared an update with his followers from his hospital bed. He had just moved to Dallas and was walking home after hitting the clubs when he came across a man on the street.
"I meet this guy, we chat briefly and I'm like 'yeah you can come over,'" Matthew recalled.
Article continues below advertisement
Matthew returned home with the man and they hung out for a bit. As the date was getting ready to leave, he asked for Matthew's phone so he could enter his number into it. And that was when things got weird.
"I thought it was taking a little long for him to be putting his phone number in my phone, so I glanced over to see what he was doing," Matthew said. "And he's trying to send himself $500 through Apple Cash."
Matthew questioned the man, who claimed he was only trying to send an emoji and accidentally ended up on that page. Then Matthew took his phone back and calmly told the man to leave and walked him down the stairs to his front door.
Then the man pulled a gun out and started aiming it at Matthew.
Article continues below advertisement
"He's like 'go upstairs right now and leave me down here by myself,'" Matthew recounted.
Trying to follow his command, Matthew starts walking up the stairs, but stops when he realizes his roommates are all upstairs asleep and this man could potentially hurt them too if he doesn't get him out stat.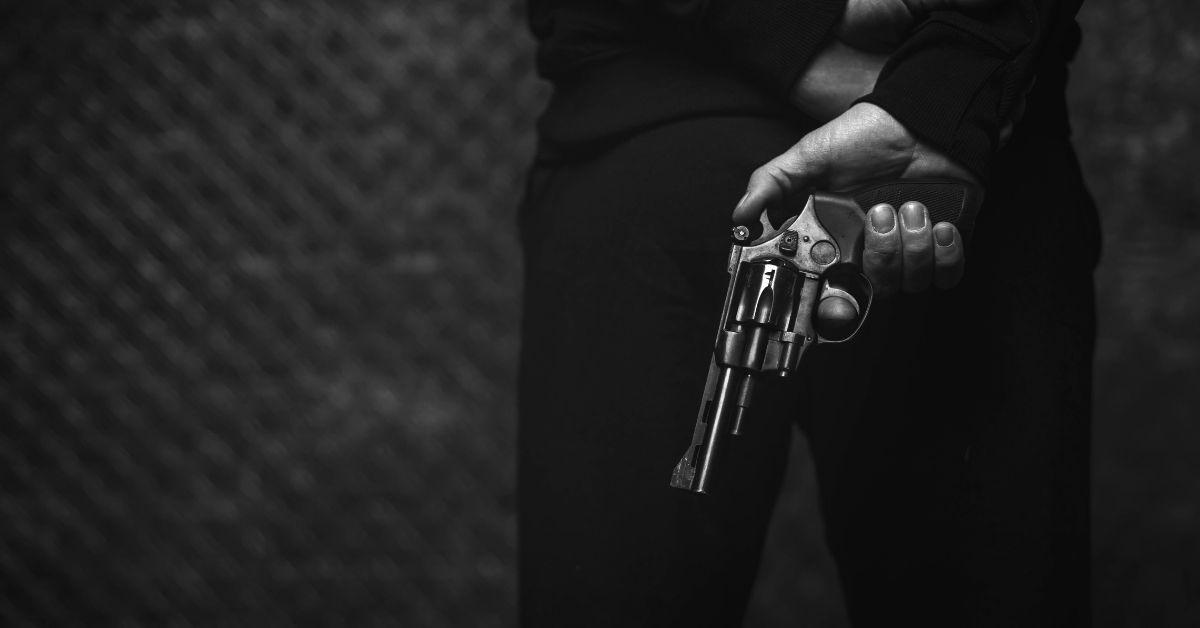 Article continues below advertisement
Matthew took his phone out, hoping the man would ask for it. He did, and as Matthew handed him the phone, he grabbed the gun and covered the barrel with his hand.
"I'm pulling it or rather I'm trying to fight him for it and he shoots it through my hand," Matthew said.
The bullet went through his hand and into his abdomen, piercing his his liver, which caused him to fall to the floor, bleeding. Matthew screamed for his roommates as the man escaped.
"Um, you know, I'm lucky to be alive right now. I really am. It could have hit any vital organ and I'm just so fortunate to be making this video," Matthew says as he ends his story. He reminds everyone to be careful out there.
Article continues below advertisement
In the comment section of his video, people had thoughts — many of which blamed Matthew for causing this catastrophe by allowing a stranger to come home with him.
"Never let a stranger in your home," wrote one user. Another said, "In the future, don't take people you just met to your apartment. Be safe."

Article continues below advertisement
Fortunately, not everyone thought Matthew was at fault. Many users thanked him for sharing his story and expressed that something like this could happen to anyone.

It's currently unknown if the man who shot Matthew is facing any charges.