Man Says Tinder Date Showed Him Her "Disgusting" Feet Pics During First Date
Tiktok user named Brad claims a woman from Tinder told him disturbing things at dinner then proceeded to show him pictures of her eczema-ridden feet..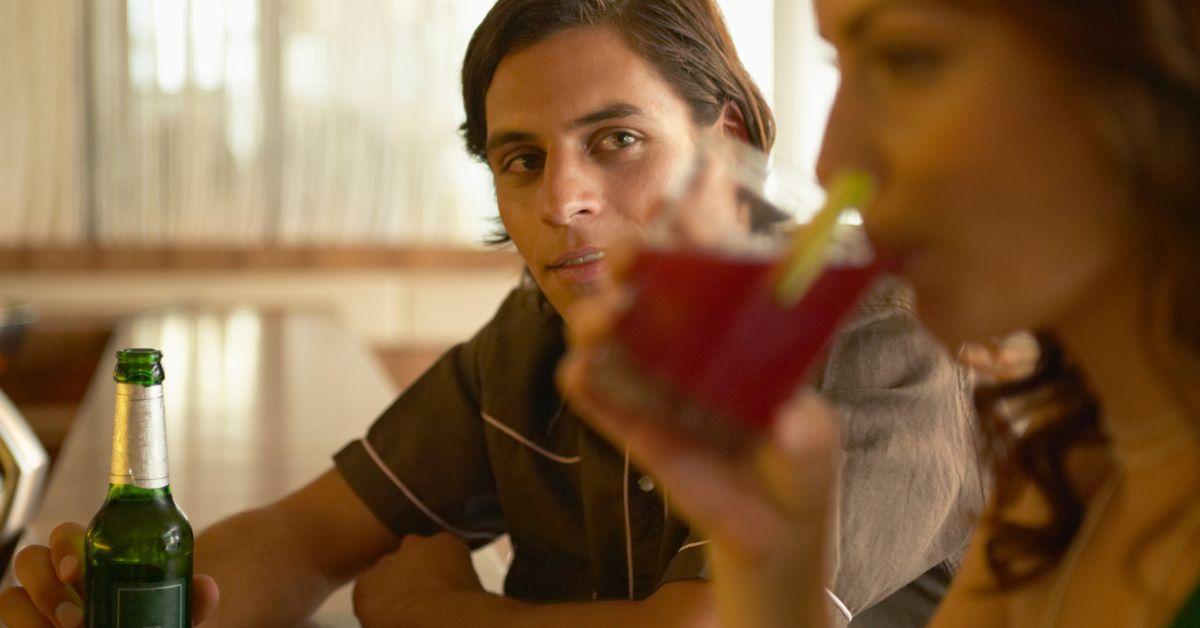 Dating is never easy. But thanks to apps like Tinder and Bumble, you're able to connect with others in your area whom you otherwise might have never met. Sometimes your date will be a winner and you'll want to see them again. Other times, they'll show you feet pics at the table and discuss the mental illnesses that run in their family.
Article continues below advertisement
A TikTok user named Brad (@bradvertisement) recently took to the platform to debrief us on a recent Tinder date — and let's just say that sparks did not fly.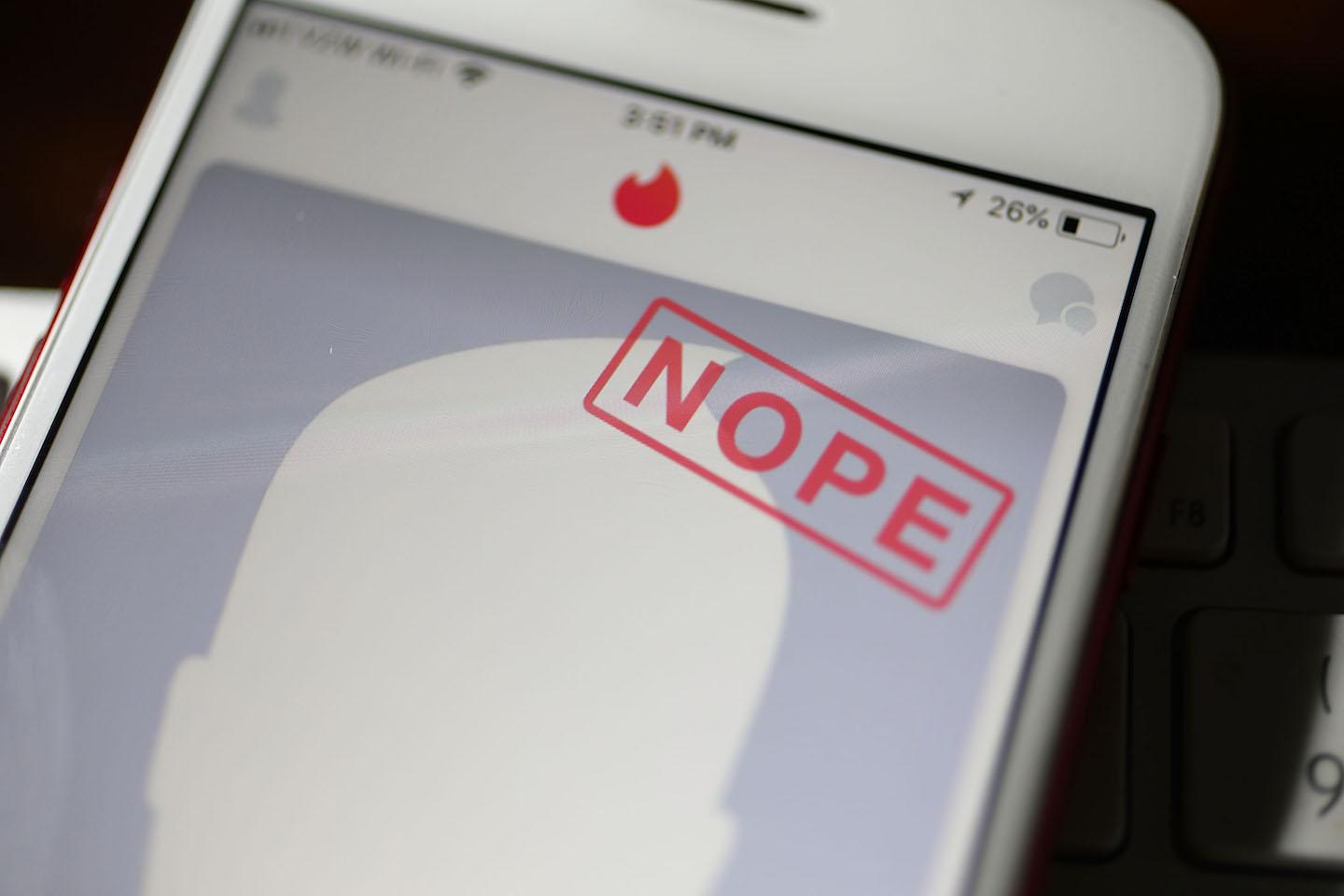 Article continues below advertisement
Man says his Tinder date shared intimate details about her family and a friend's death.
When you go on a first date with someone who has potential, you usually want to be on your best (and most normal) behavior. But this nightmare date didn't seem to get the memo.
Brad explained that he met up to grab a bite with a girl he met on Tinder. She looked just like her photos, which seemed promising. But then they sat down.
"And without me even getting a word out, this girl tells me that most of her family members are in mental institutions with schizophrenia," Brad says in his TikTok.
Article continues below advertisement
But that's not all she shared. Brad notes she also told the tragic story of how her friend died from drunk driving. Then she went on to discuss her thoughts on having children, advising him on her preferences, saying if she was having a boy, she'd carry the pregnancy to term but if it was a girl she wouldn't want to because it's too hard to be a girl in the world.
Article continues below advertisement
At that point, Brad excused himself to use the bathroom, where he considered ditching his date. However, he decided to stay.
"The food comes, and I've had two or three bites and she goes 'Do you know what eczema is?'" Brad continues.
He confirms that he does, prompting her to inform him that she has it on her feet. "Wanna see?" she posed. Brad demurred, but it was too late.
"She pulls out her phone and starts showing me photos of the most disgusting, rotten feet I have ever seen," he said.
Article continues below advertisement
Because of her persistence, Brad figured this must all be a prank. "Somebody must have hired her, maybe she knows one of my exes or something," he reflected. (We never do learn the truth, though).
Regardless, the story ends as he pays the bill and waits with her for her Uber to arrive. And yes, Brad did mention that she seemed like she wanted to go home with him, which wasn't mutual.
In the comment section, users had a lot of thoughts. Some cracked jokes about the date.

Article continues below advertisement
Others commended Brad for not walking out on her and seeing the date to the end. Another said, "The fact that you paid for dinner and waited with her for her Uber... shows your true character."

Article continues below advertisement
Some tried to determine what exactly her intentions were with him. "It sounds like she was purposely sabotaging the date," one theorized.

Article continues below advertisement
And one user claimed to know a guy who might actually be into her. "She needs to meet the guy I recently went on a date with, He started massaging his bare foot as I are ice cream," a user named Sunrise wrote.

While this may not have been the night Brad pictured, at least it gave him a fun story to tell on future dates. Hopefully, his future mathes will keep their skin diseases and tragic stories about death to themselves, though.