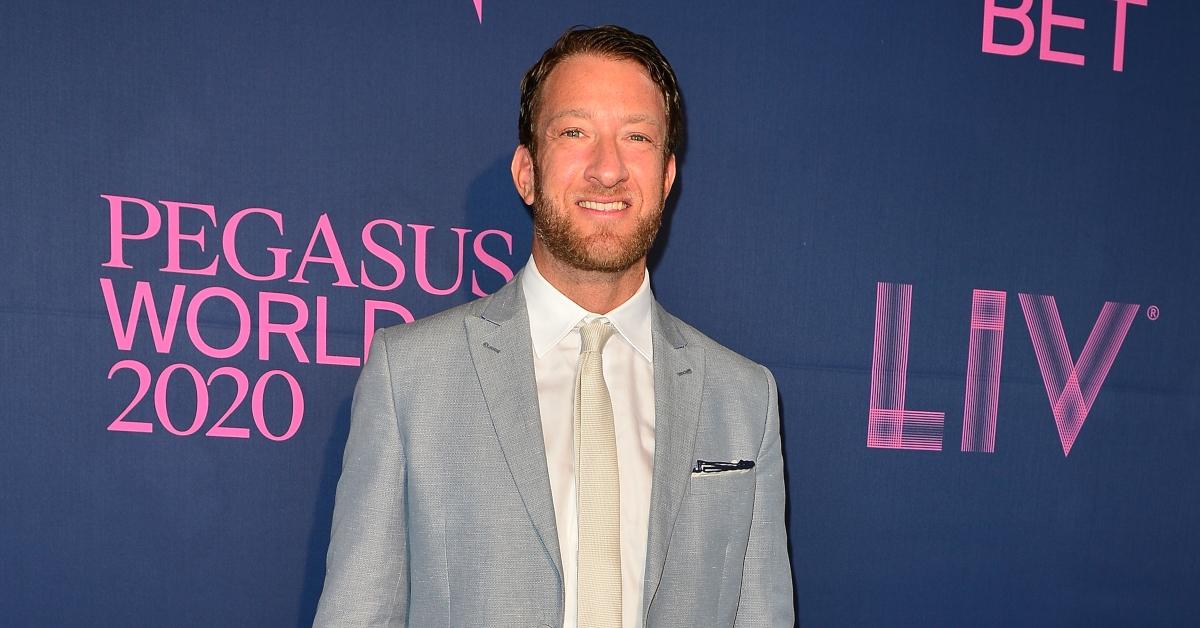 Barstool Founder Dave Portnoy Not Apologizing for Past Racist Comments
Barstool Sports founder Dave Portnoy is receiving backlash on social media for past racial comments he had made, and the internet is calling for his "cancelation." In response, the 43-year-old shared a video titled "Emergency Press Conference — Cancel Culture Is Coming For My Head" on Monday, June 29, revealing that will not apologize for his previous remarks. Many sports fans are now curious about Dave's political views in general. Here's what else he had to say.
Article continues below advertisement
Social media is attempting to "cancel" Barstool founder Dave Portnoy.
While "canceling" a celebrity on internet personality can have a detrimental affect on that person's career, Dave is not worried. "OK, emergency press conference time. It took them long enough. Cancel Culture [is] finally coming after Barstool," he stated at the beginning of his video.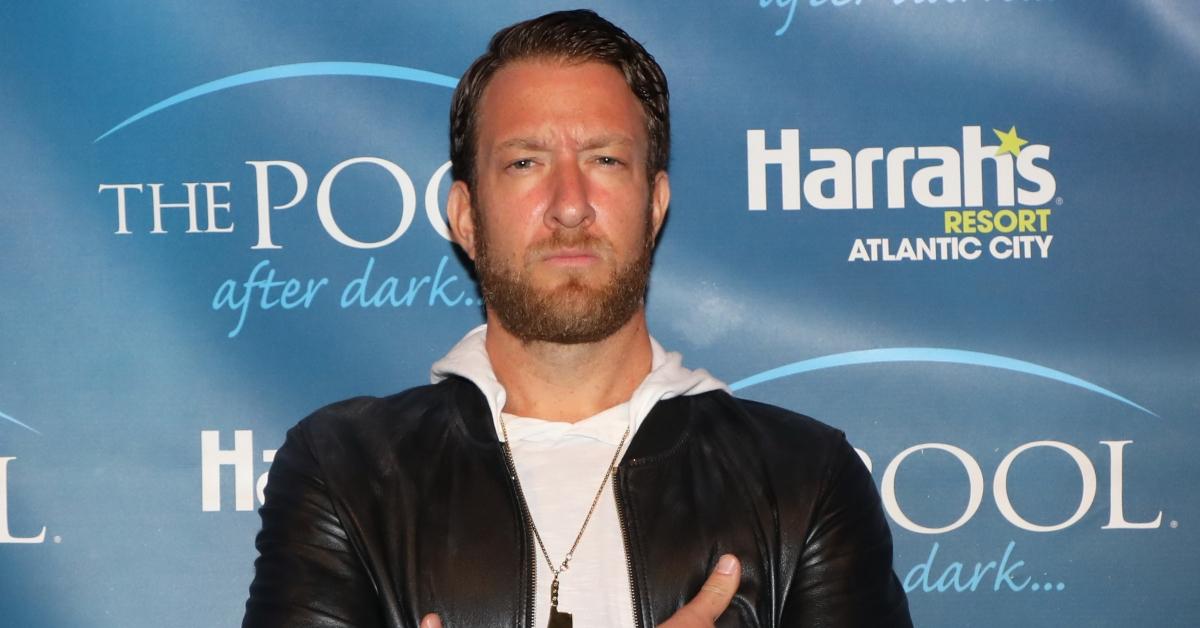 Article continues below advertisement
He continued, "Here's the thing: I've been doing this for two decades. I've made fun of every group of people. Every race, every creed, every culture — you name it," he said. "The no-fun club of the Cancel Culture wants to go back, blog-by-blog, video-by-video, day-by-day, week-by-week, month-by-month, year-by-year, decade-by-decade, and comb through everything we've ever f--king said and done, yeah, you're gonna find a few jokes that missed the mark."
Video clips of Dave in 2016 comparing Colin Kaepernick to Osama bin Laden and using racist language recently resurfaced. However, he explained in the recent video that he was "not going to apologize," adding, "sensitivities change, cultures change. When you've been doing it as long as we have, things f--king change. ... I'm not going to bend the knee."
Article continues below advertisement
The internet personality concluded his video by urging others to try and cancel Barstool. "Whenever you try to cancel us, and do these movements that pop up once every couple [of] years, he said. "It only makes us stronger."
This is not the first time that Dave expressed his controversial views and opinions on social media.
Article continues below advertisement
Barstool founder Dave Portnoy went viral detailing his coronavirus political views.
Having no filter seems to be part of Dave's shtick. While he is most known for commenting on pizza, relationships, or celebrities, he's not above detailing his political point of view. Amid the ongoing COVID-19 pandemic Dave opened up about his thoughts on shutting down the country.
In a video titled, "Emergency Press Conference - When Did Flattening The Curve Turn Into Finding The Cure," Dave expresses his opinion on businesses still remaining closed if states shut down again.
"I would rather die of corona... or at least take my chances," he said. "There are no great options but you can't just decimate the entire economy."
Article continues below advertisement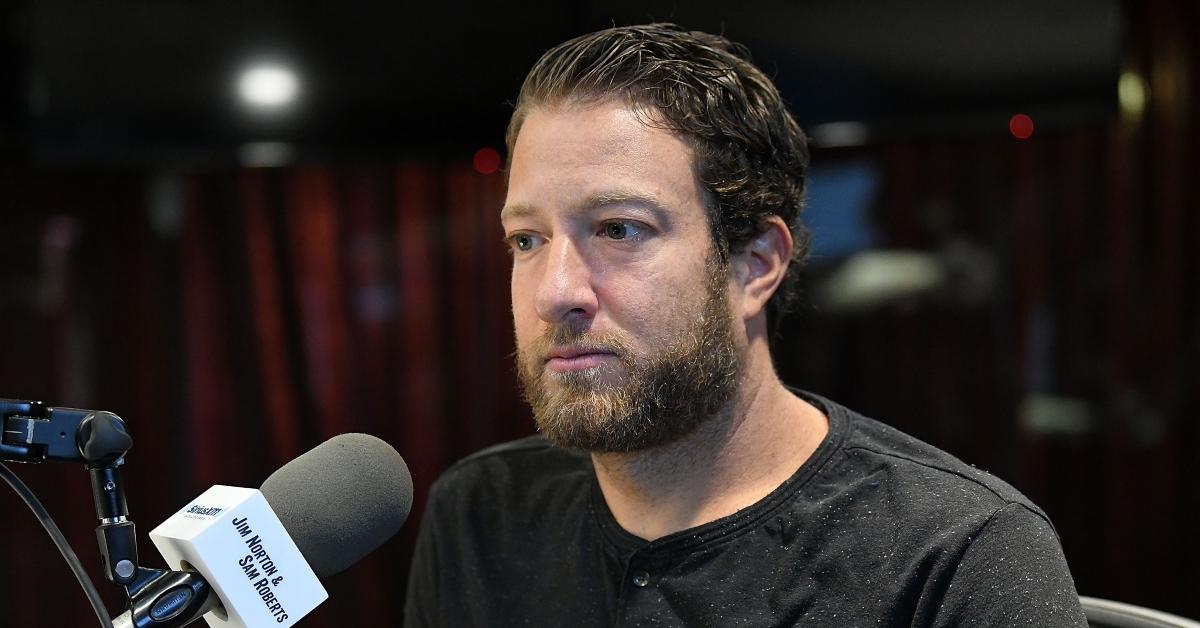 So, is the Barstool president pro-Trump? According to a 2015 post on the website, Dave wrote, "I am voting for Donald Trump. I don't care if he's a joke." Adding, "I love the fact that he is making other politicians squirm. I love the fact he says s--t nobody else will say regardless of how ridiculous it is."