Archbishop Desmond Tutu, Anti-Apartheid Leader and Activist, Has Died at Age 90
Archbishop Desmond Tutu, who helped end apartheid in South Africa, has died at age 90. What religion did he practice? Here's what we know.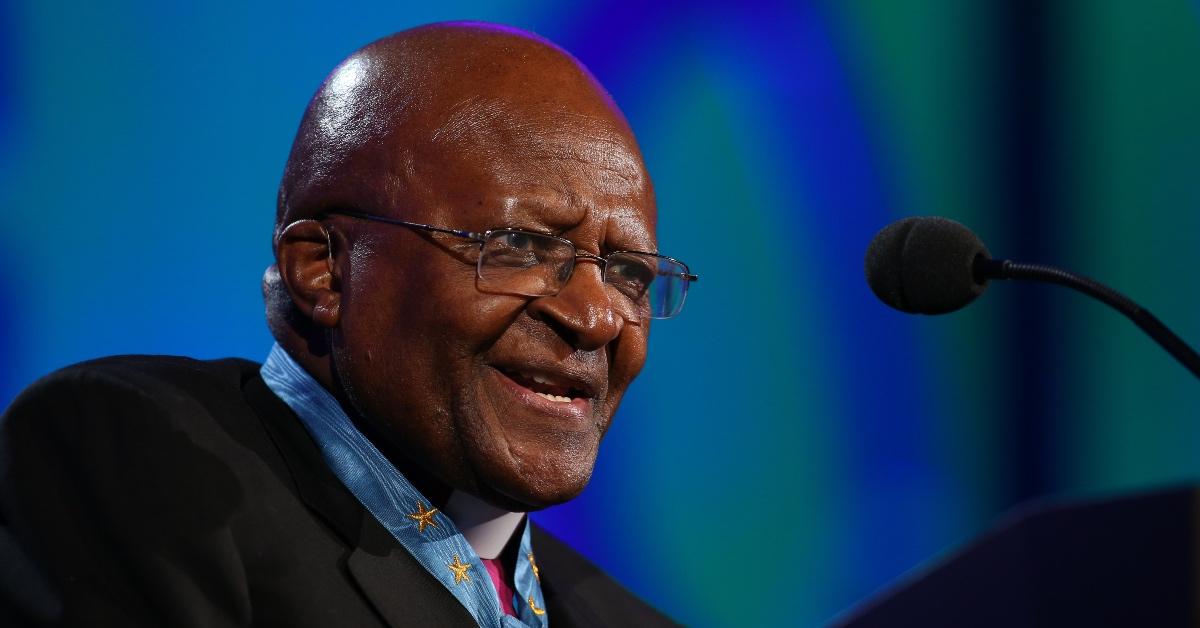 Archbishop Desmond Tutu, the Nobel Peace Laureate Emeritus and anti-apartheid activist, has died in Cape Town, South Africa, at age 90. South African President Cyril Ramaphosa announced Tutu's death, calling him "a patriot without equal."
Tutu's civil and human rights work led to honors from around the world, and even former President Barack Obama referred to him as a "mentor, friend, and moral compass."
Article continues below advertisement
Those unfamiliar with Desmond Tutu's story are curious about what religion he practiced, especially given his title of Archbishop. Here's everything we know about Tutu's passing and his religion.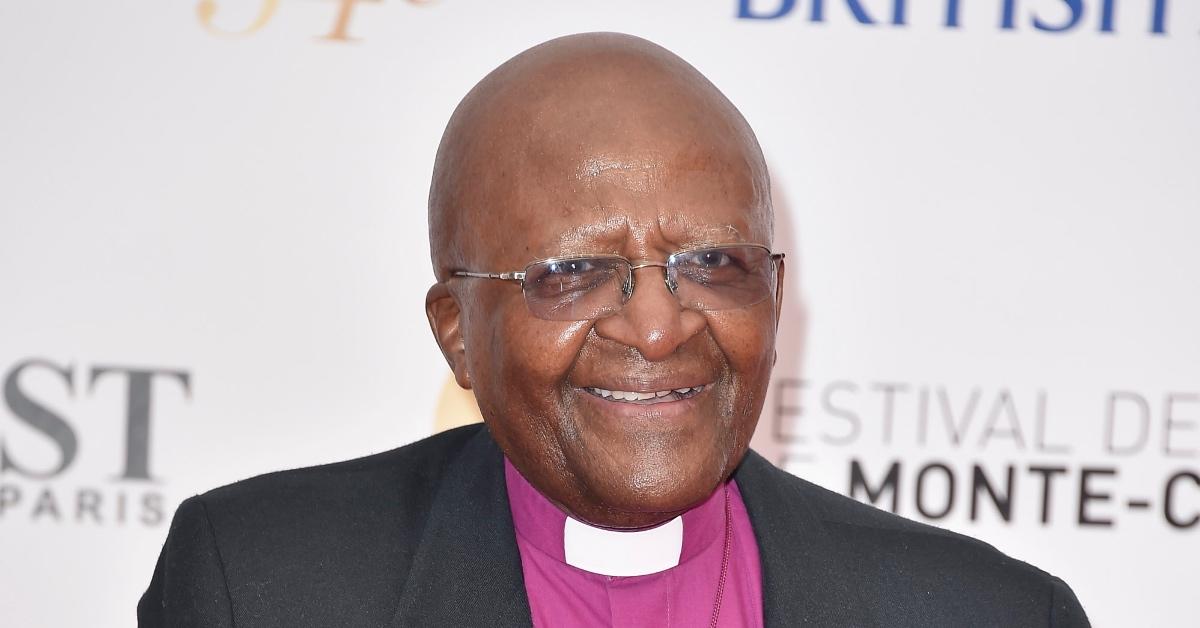 Article continues below advertisement
Desmond Tutu was an ordained Anglican church member until his death.
Per NPR, Desmond Tutu wasn't always interested in becoming a clergyman. Tutu initially planned to attend medical school but eventually abandoned these plans to become a teacher like his father, a high school principal. Tutu saw the unfair education white-minority rulers imposed on Black South Africans and turned to the church for guidance.
In 1960, Tutu was ordained in the Anglican church. In 1975, he became the first Black Dean of Johannesburg and began publicly participating in the fight against apartheid. Although he was arrested several times, it was Tutu's strong religious beliefs that cemented his fight against injustice.
Article continues below advertisement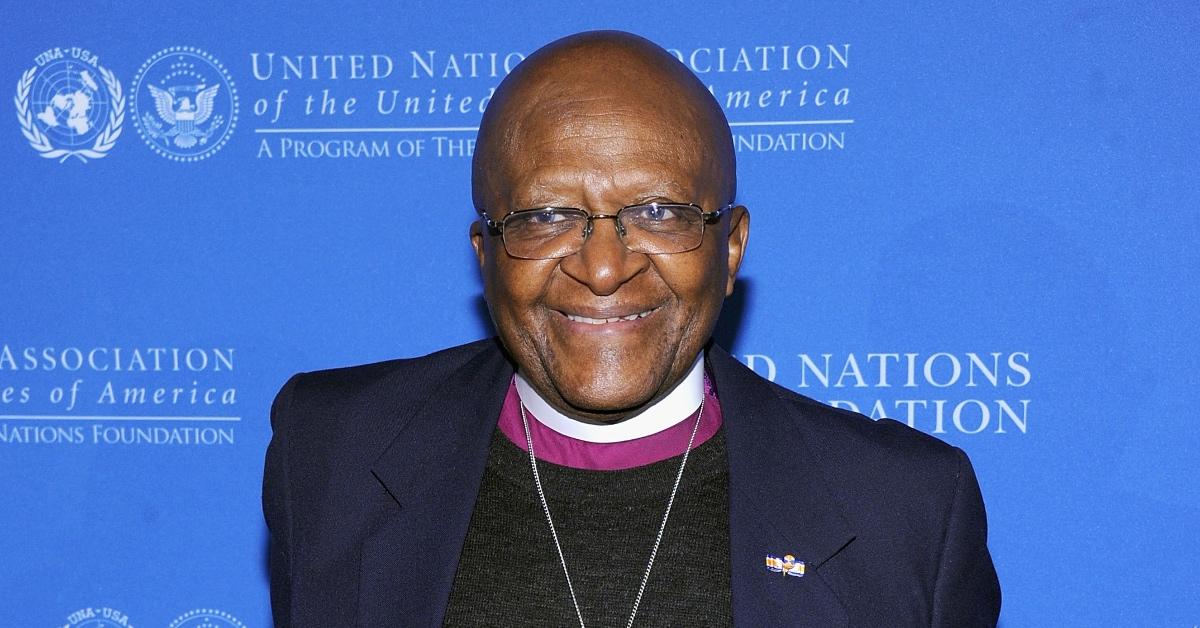 He once said that racism defied the will of God, and proclaimed, "The system of this country, apartheid, is immoral. The system of this country is evil. What must we say, which we have not yet said? What must we do, which we have not yet done? To tell the world that all we want is a new South Africa, where all, Black and white, will be able to live as equals."
Throughout the years, Tutu has faced several health crises, including battling prostate cancer in 1997 and 2005. He was in and out of the hospital in 2015 and 2016 to clear up issues with infection linked to his cancer battles earlier in life.
The inspirational leader and activist, who was affectionately known as "Arch," will be well-missed by all those whose lives he forever changed.