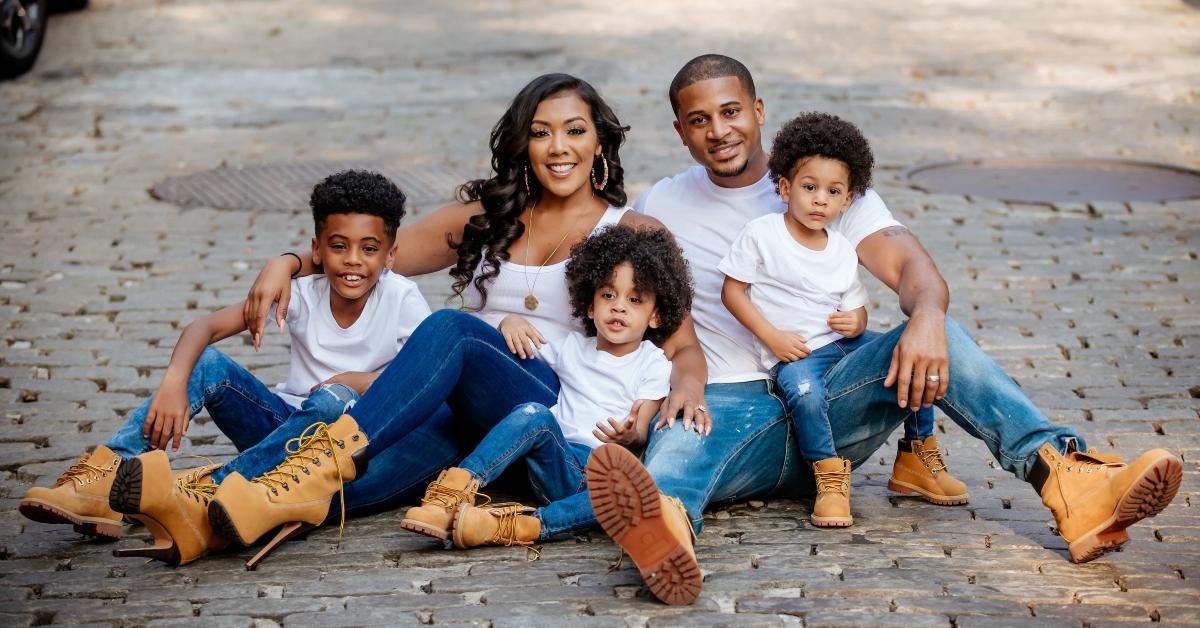 Influencers Devale and Khadeen Ellis Give Parents Back-to-School Advice (EXCLUSIVE)
Going back to school may look a little different this year for both parents and kids with the ongoing coronavirus pandemic (also known as COVID-19). But, whether your kids are engaging in online learning or attending in-school classes, it's important to keep children engaged and excited about their education.
Article continues below advertisement
Celebrity parents Devale and Khadeen Ellis know what it's like to be juggling their own personal careers and responsibilities while raising three kids. Distractify spoke with the couple about their advice on getting kids ready for back-to-school, and the social media stars offered their parental tips and tricks on how to keep kids interested in learning, no matter where the "classroom" is located.
Check out our Q&A below. (Editor's note: This interview has been edited and condensed for clarity.)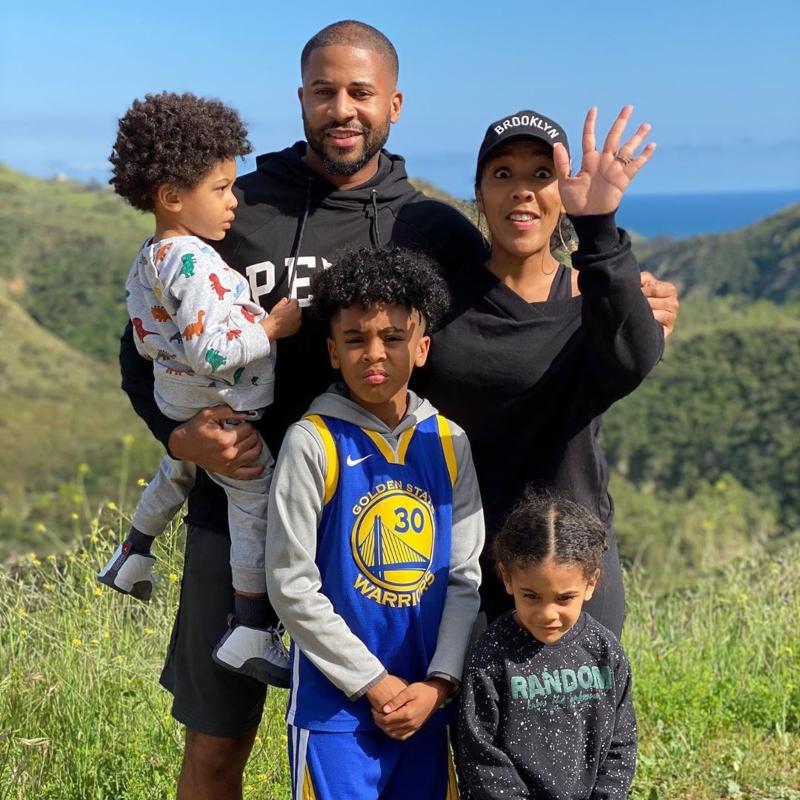 Article continues below advertisement
Devale and Khadeen Ellis give back-to-school advice for parents.
Distractify: What is your advice for getting kids excited about back-to-school, especially today with some kids possibly doing online learning?
Khadeen Ellis: Right now I feel like we're in a time where there is this "new normal." But, it's everything but normal. To create that level of normalcy that kids are used to, Devale and I decided that we're going to, regardless of what school looks like for children… let's do back-to-school shopping.
It's just great to build the excitement, looking good, feeling good, getting them excited for the school year. I think that's still something that is very much important for them. ... For us, our one-stop-shop is Kids Foot Locker. You can get sneakers, shirts, shorts… it's great to just go there and get all the things they need.
Article continues below advertisement
With the pandemic, kids now have to wear masks in school (and in public), wash their hands often, social distance, etc. Do you have any tips for parents when speaking with their kids about this new school procedure?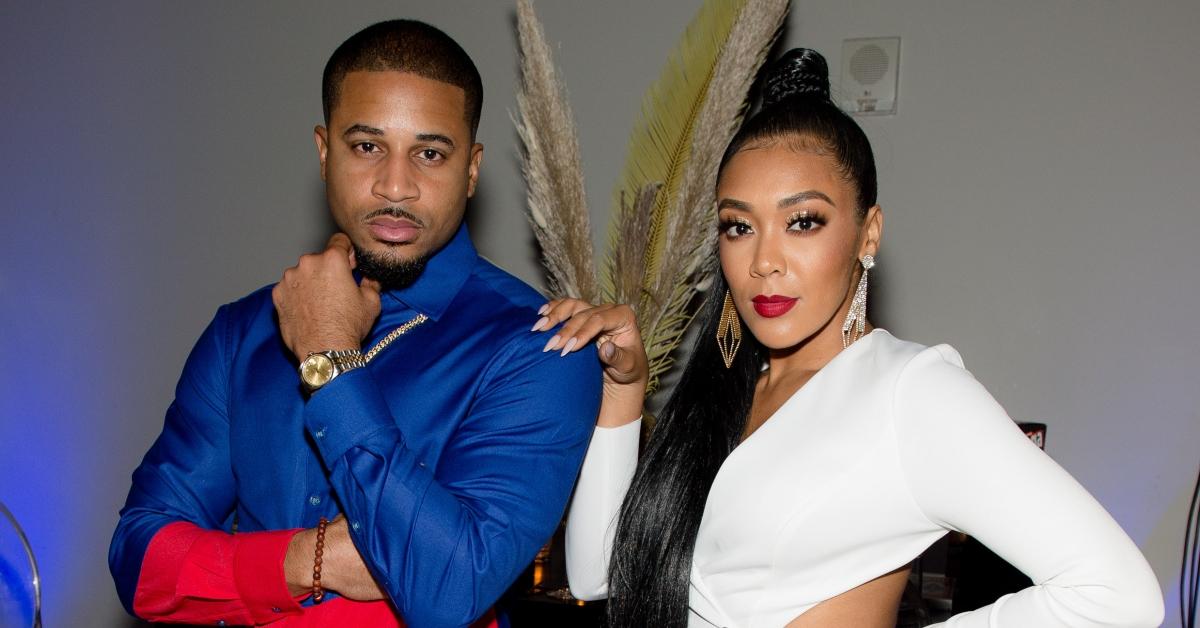 Article continues below advertisement
Devale Ellis: For them, everything is about style. Face masks have become stylish, like getting a mask of your favorite team. All of our kids have their own individual masks. … We try to make sure that we make everything fashionable. Put hand sanitizer clips on their book bags to make sure they use hand sanitizer after they give high fives. Make it fashionable, make it cool. Make it a team thing.
With parents possibly homeschooling their kids, what as parents is your advice to other parents who have the "I'm bored" kids?
DE: This is the biggest thing, we created a schedule. Khadeen has multiple hats. She is the lunch lady… but she's also the principal. Every morning they know what they're supposed to do, what time lunch is. Children love order. Our children love to wake up and say: 'What's on the board today?'
Article continues below advertisement
KE: I tried to kind of mimic what a school day would look like. You have to make time for recess or downtime. I've established time where you can use your iPads or time that's tech-free time where we're doing arts and crafts. It's really trying to mimic what a school day would look like and try to stick as closely to that. They enjoy waking up and looking at the boards in the morning and saying, 'OK, what do I have today? What time is it, mom? It's lunch.' They let me know that.
Distractify wishes all the parents, kids, and teachers the best during this back-to-school season.