Meet Dick Van Dyke's Four Grandchildren: Taryn, Wes, Carey, and Shane
Dick Van Dyke does seem like the type of person to have a bunch of grandkids. And he does! Meet his four grandchildren: Taryn, Wes, Carey, and Shane.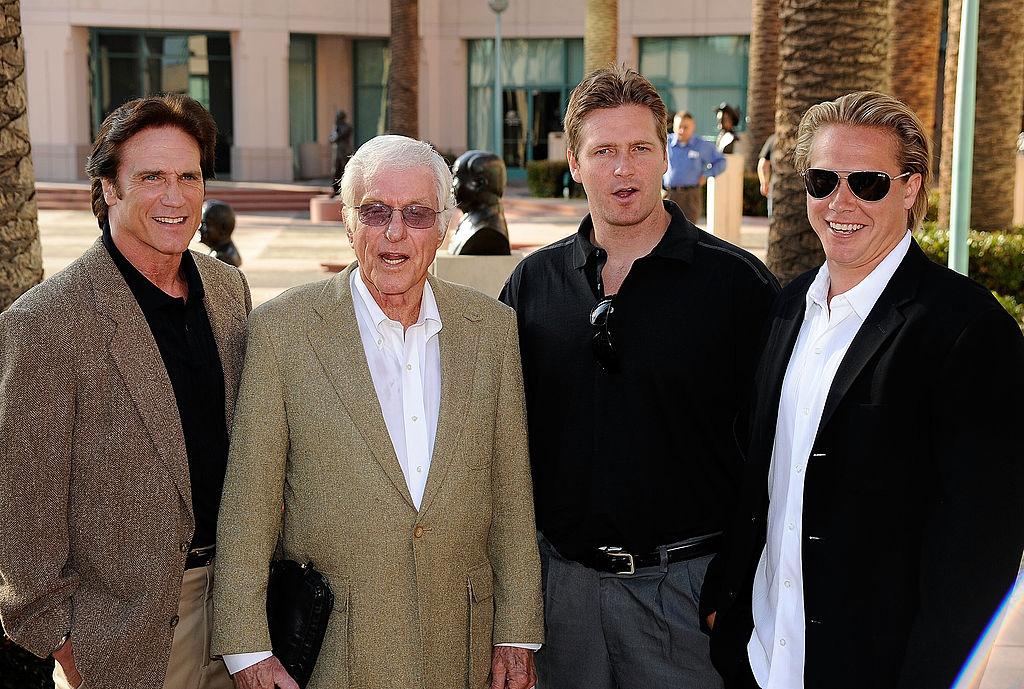 One of the most recognizable entertainers in Hollywood, Dick Van Dyke has been an American sitcom staple since the late '50s. Although he's most known for starring in The Dick Van Dyke Show (which ran from 1961 to 1966), he's been in countless shows and movies just about anyone would recognize, including the original Mary Poppins, Chitty Chitty Bang Bang, The Golden Girls, Sabrina the Teenage Witch, Night at the Museum, and more.
Article continues below advertisement
Dick Van Dyke is beloved for many reasons, one of which is that he reminds many of us of our own grandpa. He's warm, funny, and seems like the type of person who'd be the first one at our baseball game, or someone who'd slip us a $5 bill so we could treat ourselves to a "nice ice cream cone." The actor has always genuinely seemed like a nice guy, and a family man. Turns out, he has a big family of his own.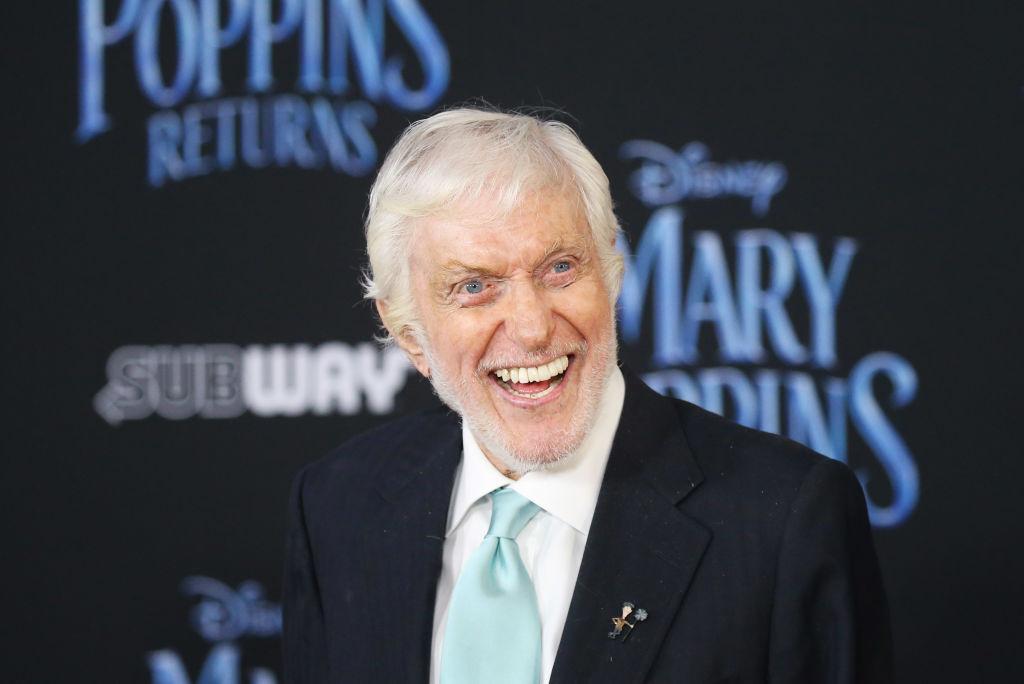 Article continues below advertisement
Who are Dick Van Dyke's grandchildren?
Dick Van Dyke has four adult grandchildren who are the children of his son, Barry Van Dyke (whom he had with his first wife, Margerie Willett). He has one granddaughter named Taryn Van Dyke (born in 1986) and three grandsons named Wes (born in 1984), Carey (born in 1976), and Shane Van Dyke (born in 1979). All of his grandkids have careers in Hollywood, with Casey and Shane having the longest-lasting careers as actors and screenwriters.
Dick Van Dyke also had a fifth granddaughter named Jessica, but she tragically passed away in 1987 when she was 13 years old. She was diagnosed with Reye's syndrome, which causes swelling in the brain and lungs. Dick later became the National Reye's Syndrome Foundation spokesperson to spread awareness about the disease and make sure his grandchild would never be forgotten.
Article continues below advertisement
Taryn Van Dyke

Not a whole lot is known about Dick's youngest granddaughter, Taryn. According to her IMDb page, she had a role in Diagnosis Murder from 1999 to 2001, and Murder 101 in 2007, both of which her grandfather and brothers were in (Dick Van Dyke was also the producer of Murder 101). While she has an Instagram page, it's set to private.
Wes Van Dyke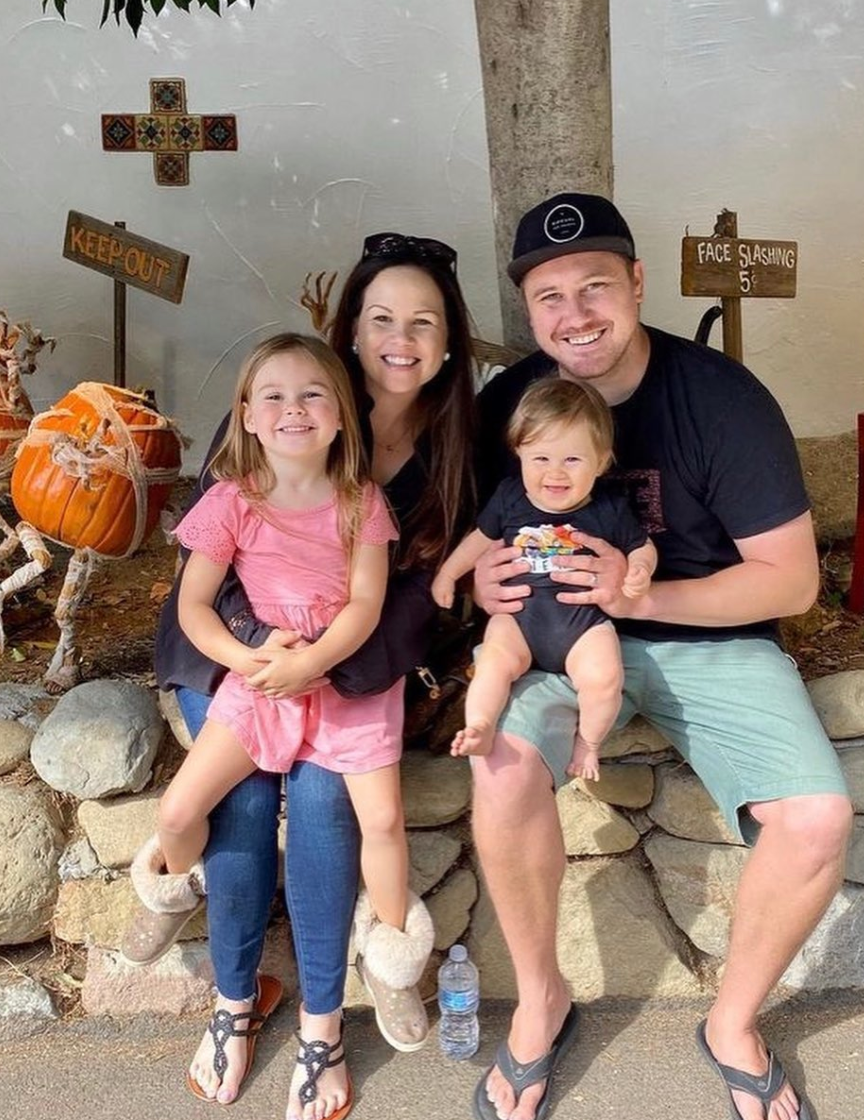 Wes Van Dyke had roles in Diagnosis Murder, Murder 101, and played a surfer in Titanic II. While he dipped his toes in acting, it seems like his true passion is art. You can follow his Instagram, which showcases his paintings — you can even commission one for yourself.
Article continues below advertisement
Carey Van Dyke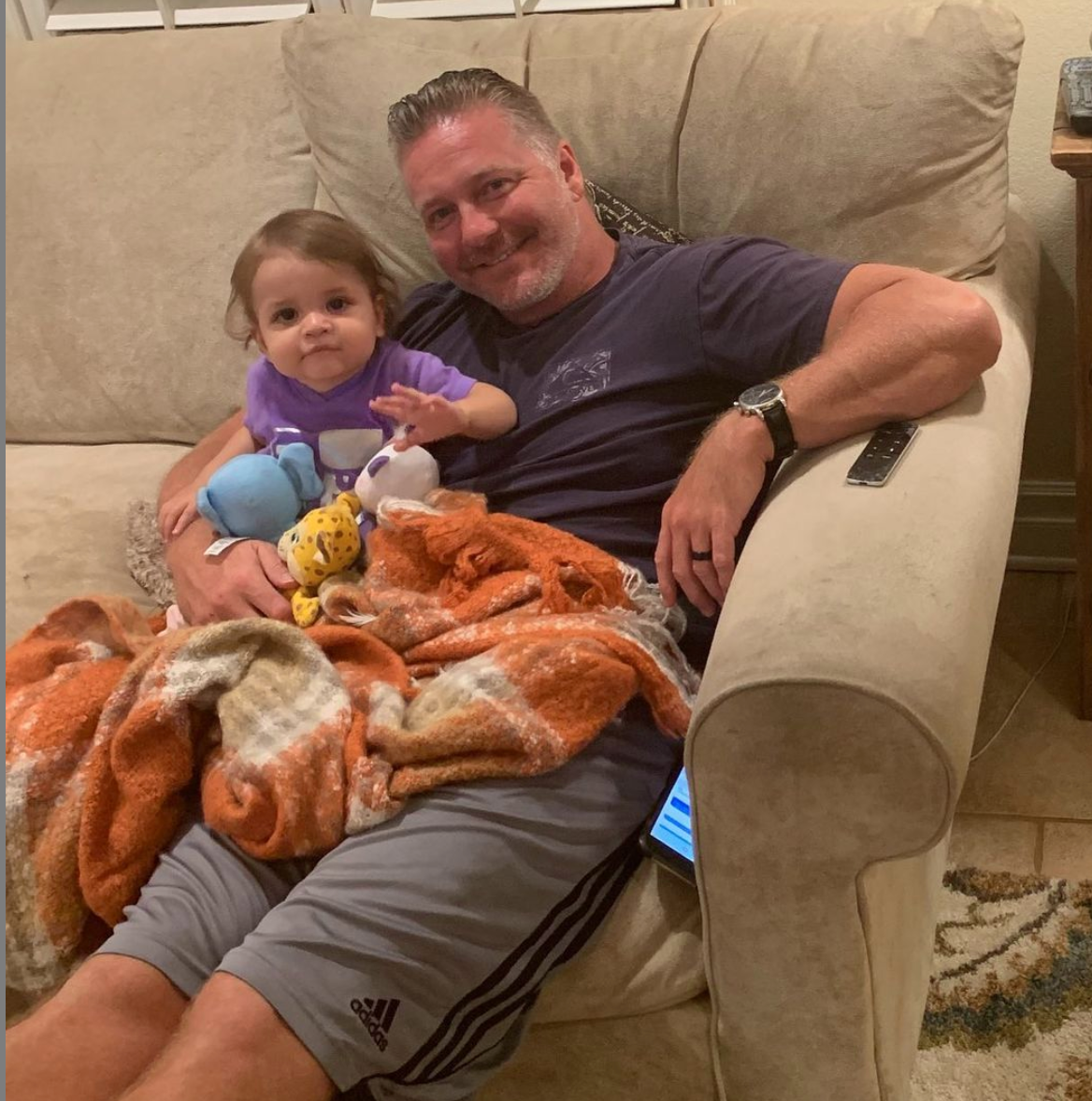 Carey Van Dyke starred alongside his siblings in Diagnosis Murder and Murder 101, and has also been in a handful of other films and shows, like ER, 6 Guns, and A Soldier's Love Story. He has a partner and family who he takes lots of photos of on his Instagram page.
Shane Van Dyke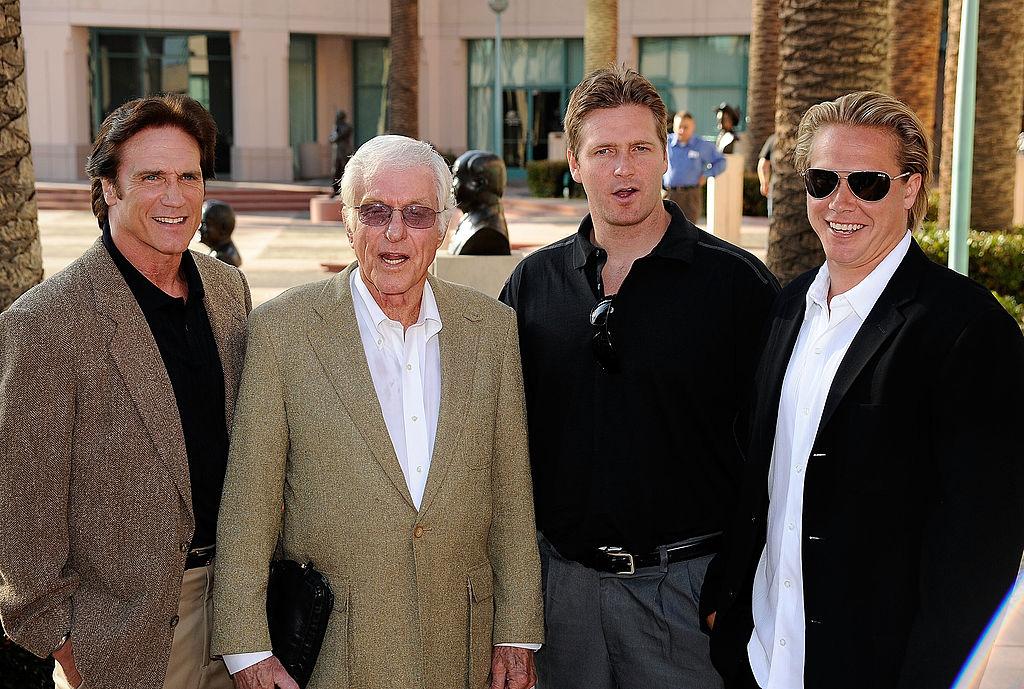 Shane Van Dyke has the most experience and roles in Hollywood, although he hasn't starred in anything since Super Shark in 2011. He's been in videos like Transformers: Fall of Man, and the film Arizona Summer.