People Think Drew Barrymore Had a Stroke Because of This Facial Tic
Did Drew Barrymore really have a stroke? There are tons of people who've got plenty of theories as to why she speaks out the side of her mouth.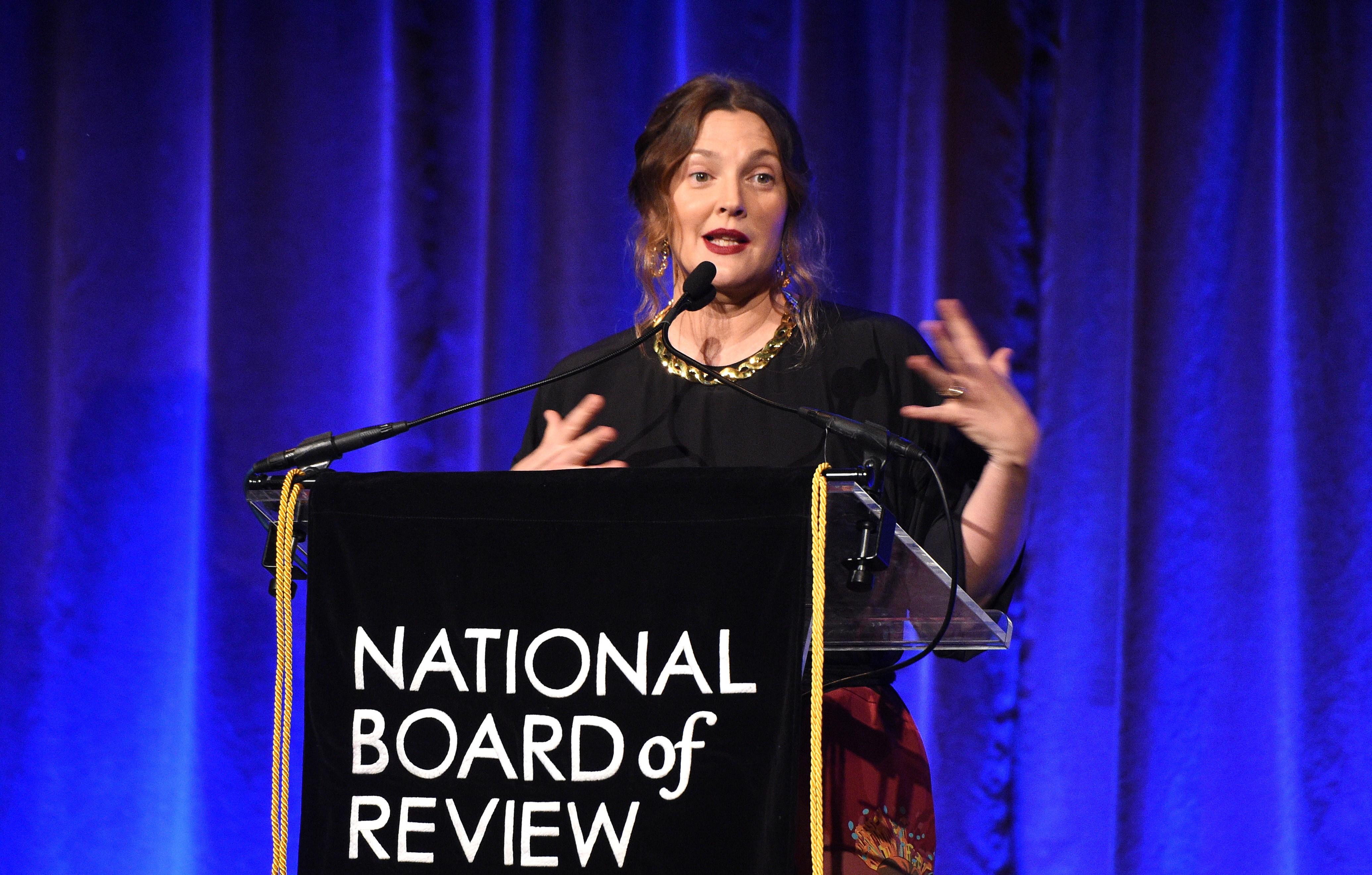 Whenever it comes to celebrities and why they live their lives a certain way, or have a new tattoo, or a scar on their body, or behave a certain way, there's no shortage of theories and rumors that arise to explain said phenomenon. There's the infamous gerbil / Richard Gere rumor, and another one involving Sylvester Stallone and glass tables. Drew Barrymore has found herself at the center of a Hollywood rumor and people want to know: Did she have a stroke?
Article continues below advertisement
Did Drew Barrymore have a stroke?
The reason why the rumor started is rooted in something extremely shallow: People wanted to know why she has a tendency to talk out of the side of her mouth when she speaks. It's kind of her trademark, but something that the Drew Barrymore Show host is extremely conscious of. And a tic she tackled head-on when she wanted the role of "Little Edie" in the 2009 HBO dramatization of the Grey Gardens documentary.
Article continues below advertisement
In an interview with Elle magazine, Drew said she was 100 percent committed to the role and really wanted to nail the physicality of Little Edie in her performance. During a meeting with producers for the role she desperately wanted, she laid it all out, "I knew this was not a courtesy meeting, but not far from it. I didn't want to come in there like a hungry freak. But I also felt every second counting."
She continued, "I just put it out there. I said, 'Look — I have all of this inside of me, and I promise you that I will change my face to be her. I will learn how to stop talking out of the side of my mouth. I will go to school to relearn body language. I will shut out the world. I will not talk to my friends. I will give up my life for this, because I don't think you can play this character and have a social life and balance the two mentalities. I wont act. I'll become this person.'"
Article continues below advertisement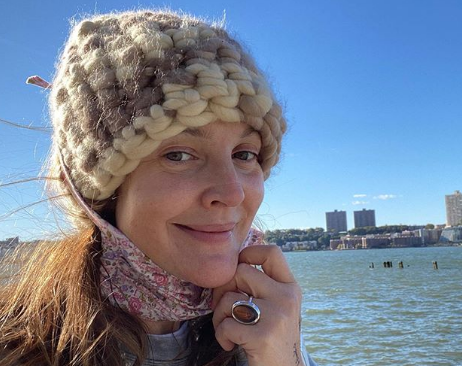 Drew said that immediately after she discovered that she landed the role, she got to work:
"I did what I do when I have a big challenge lying in my path. I go to school. I shut the windows, the shades come down, the phone gets turned off, I don't go out — I study."
And while there are some jokes about the way Drew Barrymore talks out of the side of her mouth being caused by a stroke, no, she's never had one. But she did date Fabrizio Moretti, drummer for The Strokes from January 2003 until February 2007. So yes, she's technically "had a Stroke" if you want to put it that way.