Are You Serious? Lancôme Axed Their Darkest Foundation and Social Media Isn't Happy
Did Lancôme get rid of their darkest foundation? According to a social media user, the beauty brand has made a change and folks aren't pleased.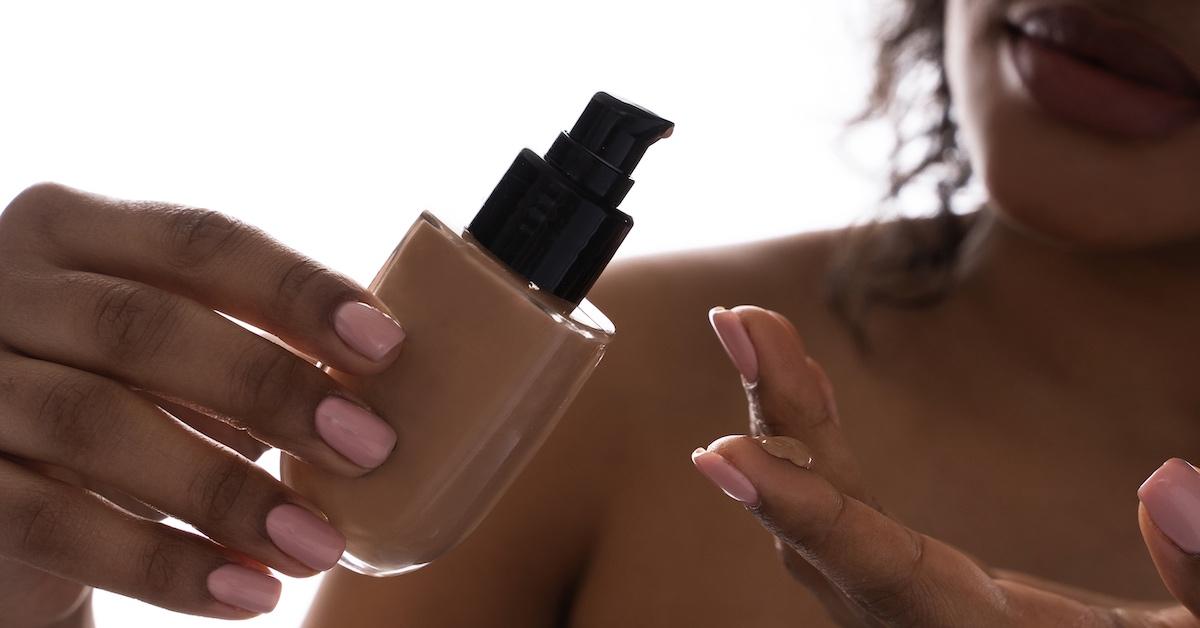 Unfortunately, it appears that the conversation surrounding inclusivity in the beauty industry will continue to be an issue.
Over the years, some brands have made a conscious effort to extend their lines with shades to suit all skin tones. However, some brands have noticeably not made the same effort or decided to scale back their product offerings.
Article continues below advertisement
Lancôme is feeling the heat after a social media user put them on full blast for dropping the ball and removing their darkest foundation shade.
Here's the full scoop.
Did Lancôme get rid of their darkest foundation?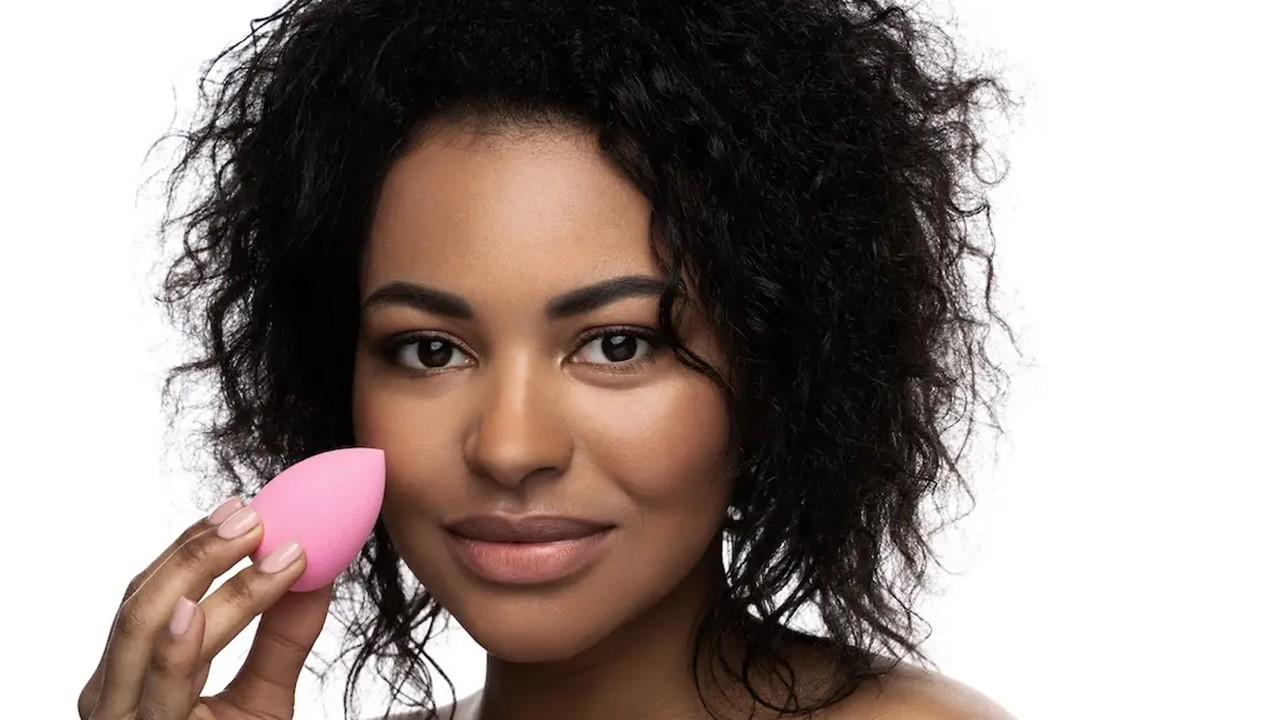 According to Twitter user Sarah Lugor, Lancôme has some explaining to do.
In a tweet published on May 19, 2023, the content creator and model aired out her grievances with Lancôme for seemingly discontinuing their darkest foundation shade that she has been using for the past seven years.
Article continues below advertisement
In the thread, Sarah questioned the move since so many beauty brands have been called out for their lack of inclusivity.
Although Sarah acknowledged that her issue is a "first world problem," she has noticed that as one brand expands its shade ranges, others decide to decrease their ranges.
Article continues below advertisement
Interestingly, a user questioned if the brand simply renamed the shade as opposed to getting rid of it. However, Sarah shared that Lancôme did in fact discontinue the shade and the darkest offering has a warm undertone which causes it to appear orange on her skin.
In other words, the discontinued shade is either a cool or neutral undertone that better suits Sarah's skin tone.
"They definitely got rid of it! The darkest they have now was previously 555 and was renamed to 540 Suede C and looks like this on me … orange and wrong," Sarah replied.
Another Twitter user supported Sarah's sentiments and shared her frustration with the brand since Lupita N'yongo is the first Black ambassador for the brand. So, the fact that the brand doesn't have darker shades available is quite asinine.
Article continues below advertisement
Lancôme may have discontinued their darkest shade but there are other brands to explore.
It's tough when you've been rocking with a foundation for a long time and the product gets discontinued. Luckily, multiple brands on the market offer an extensive range of foundations that can suit your needs.
Article continues below advertisement
For starters, Fenty Beauty is a fan-favorite for multiple reasons. Rihanna and her team currently offer four foundation formulas in 40+ shades and a skin tint available in 20+ shades. Plus, it's very easy to find your shade match.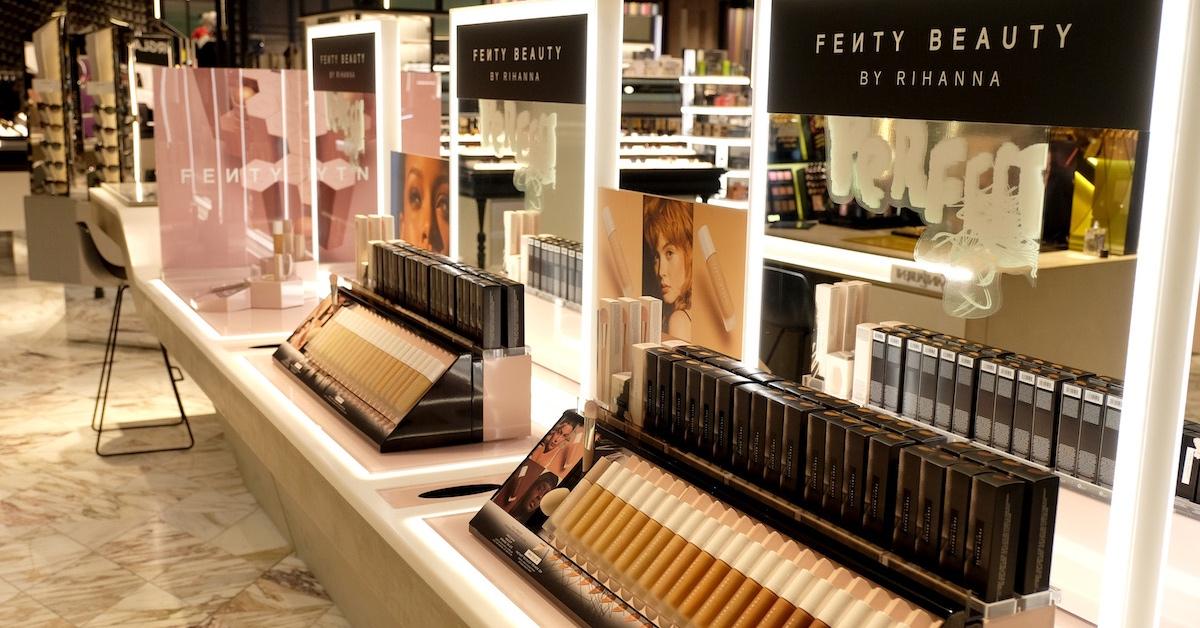 Article continues below advertisement
On the flip side, folks who prefer drugstore foundations will find success with Milani Cosmetics. The brand offers 40+ foundation shades ranging from light to deep that can cover all the bases in your makeup routine.
Truth be told, Sarah has a valid point. The beauty industry has advanced enough that all brands should have shades suited for all skin types in stock.
However, given that there are so many beauty brands on the market, this costly mistake can lead to customers taking their business elsewhere.
In other words, Lancôme has no choice but to make things right.