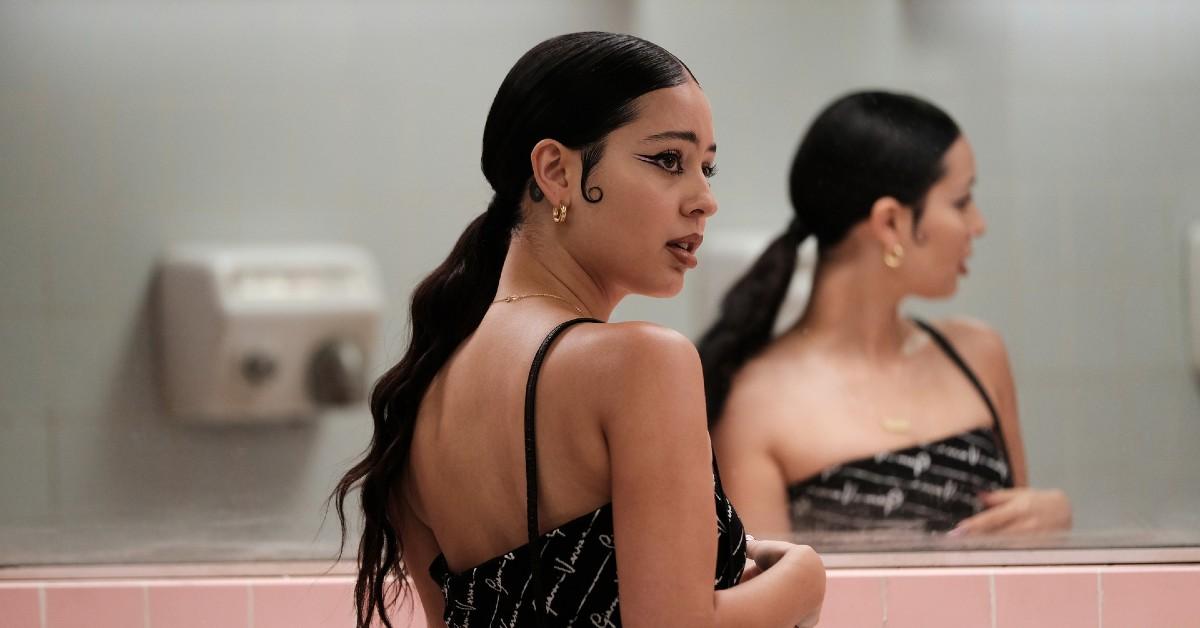 Calling All Makeup Junkies! These Must-Have Cosmetic Products Are Used on the Set of 'Euphoria'
There are so many aspects of a solid television show that draw us in and get us teetering on the edge of our seats. It may be incredible dialogue, innovative set design, stunning performances, or perhaps a sophisticated, mind-bending plot. When it comes to Sam Levinson's smash hit HBO series, Euphoria, it's a combo of many things.
Article continues below advertisement
As wild, heavy, and intoxicating — not to mention emotionally taxing — as the storylines are, Euphoria's unconventional approach to makeup design has been a topic of interest since its 2019 premiere. From imperfect glitter-eye looks to rhinestones glued to the face, not one character showcases a Kardashian-esque makeup aesthetic. No, most high schoolers don't wake up at 5 a.m. to do their makeup like the Euphoria kids, but throwing the rulebook out has paid off for the series' makeup designer, Doniella Davy.
Though Season 2 definitely features less gritty beats than Season 1, the makeup is just as iconic. As expected, makeup fanatics around the world have attempted to recreate some of the boldest and brightest looks from both seasons of the Emmy-winning show. A true artist can work with whatever they've got in their collection, but we're sure you've wondered what specific products have been used on set. Here are some of Doniella's best finds.
Chantecaille Future Skin Foundation ($79)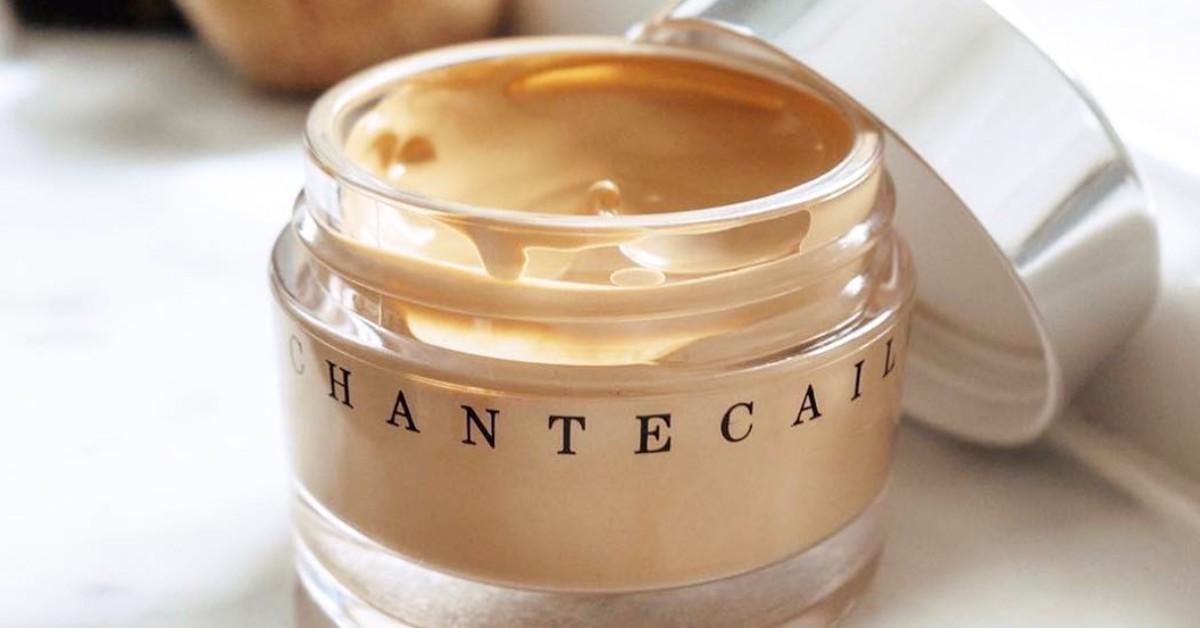 Now that we think of it, are the Euphoria gals wearing foundation? Well, sparingly. According to Allure, several signs stating "SAM SAYS NO FOUNDATION (YOUR SKIN WILL LOOK AMAZING TRUST ME)" were adhered to the vanity mirrors in the Euphoria makeup trailer. Yes, really. We get it, he doesn't want anyone looking like a cake face.
Article continues below advertisement
Article continues below advertisement
Lemonhead LA Spacepaste in Shade Adult Film ($22)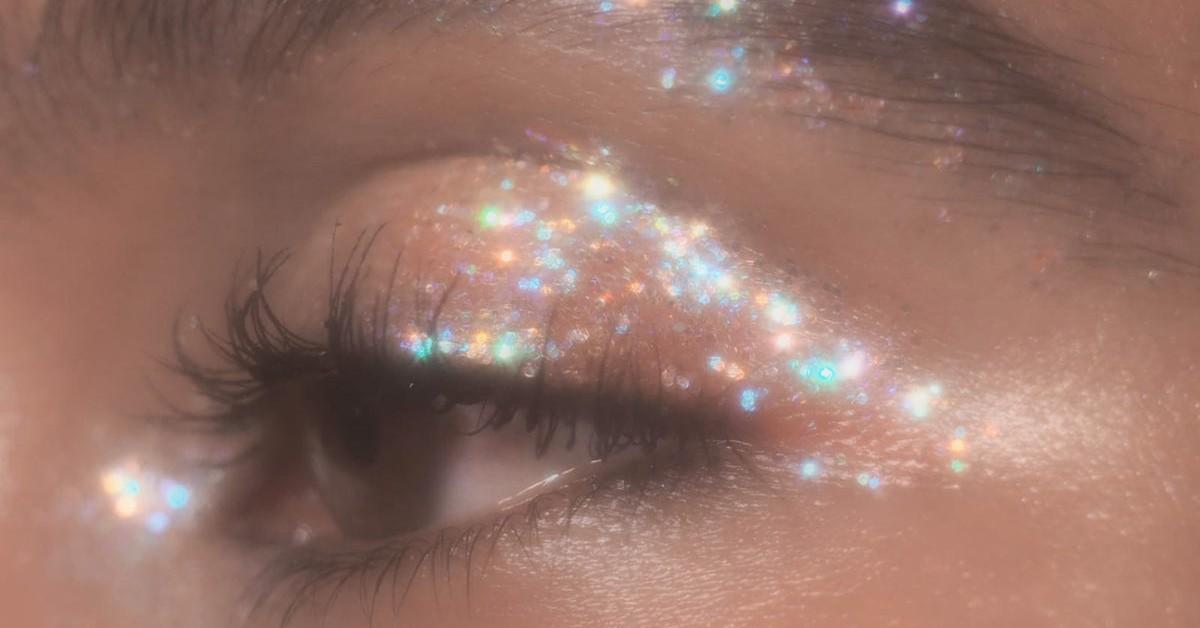 You know we had to include a glitter. Fans of indie makeup have known about makeup artist Megan Dugan's revolutionary brand — Lemonhead LA — for years. Basically, Megan wanted to create "glitter for adults." The brand's most popular product is Spacepaste — which is a thick, glitter concentrate that comes in 18 shades. Rather than a loose glitter and glitter glue base, Spacepaste is a mess-free trailblazer. Singers Lady Gaga and Halsey as well as actress Margot Robbie have all worn the cult-favorite brand.
Article continues below advertisement
Inglot AMC Eyeliner Gel ($21)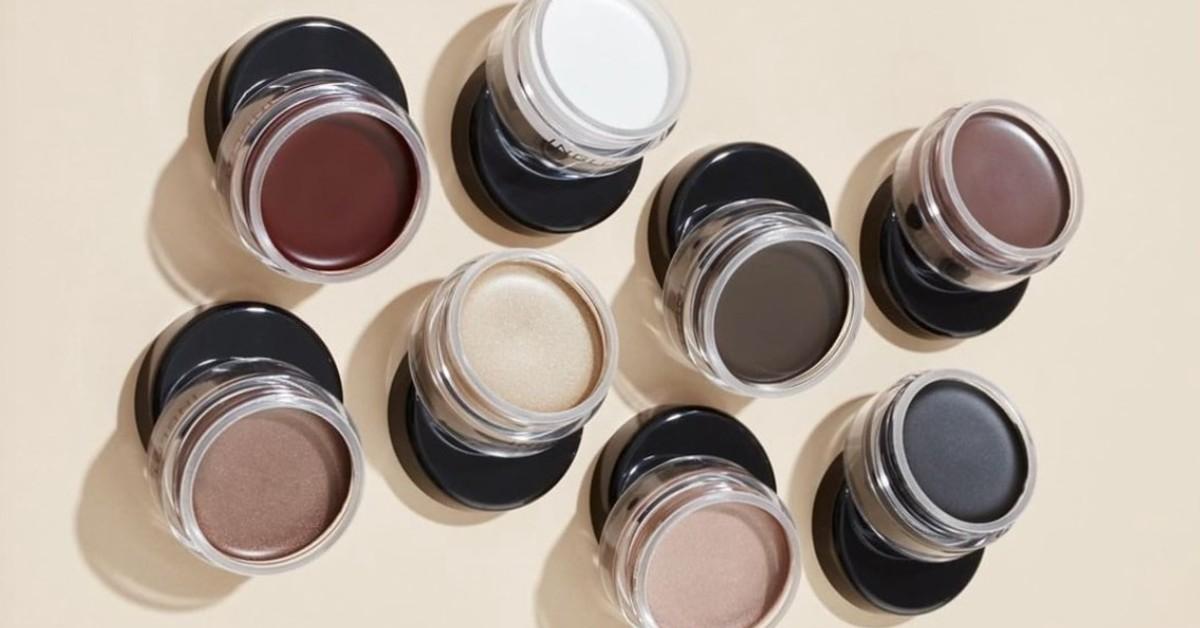 Every makeup lover has a black liner in their vanity. Perhaps you have a traditional pencil, or maybe a felt-tip pen. According to Page Six, Inglot's cult-favorite water-proof gel pot eyeliner — AMC Eyeliner Gel — is used on Euphoria's set. The best example of what this product can do is probably Alexa Demie's Maddy, who usually rocks a winged-liner look — sometimes even double wings!
According to Inglot's website, "the creamy and delicate formula dries to a long-lasting, smudge-proof, and crease-proof finish." Though it comes in dozens of colors, shade 77 — a rich black — is the most popular.
Article continues below advertisement
Indeed Labs Nanoblur ($19.99)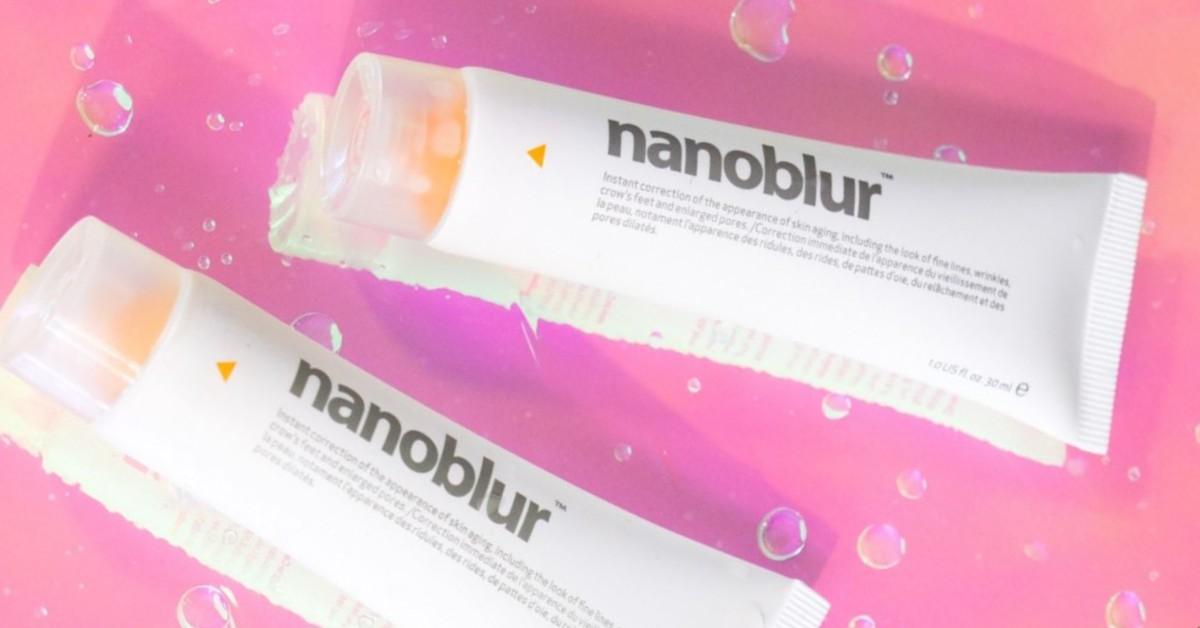 Considering Sam Levinson wants skin to look like skin, it's no surprise that he's anti-face powder. But no one wants to look like a glazed donut at the end of the day. We want dewy, not oily. So, to combat natural oil and shine, Doniella Davy used the remarkable Indeed Labs Nanoblur cream and a sponge to minimize shine on the skin.
Article continues below advertisement
According to the Indeed Labs website, Nanoblur is intended to be applied over liquid foundation and under powder. So, it's not your typical primer. "Nano-optic prism complex" is its key blurring ingredient.
After it was revealed that the affordable product was used on the set of Euphoria, it made its viral rounds on TikTok and Instagram.
Article continues below advertisement
Laura Mercier Caviar Volume Panoramic Mascara ($26)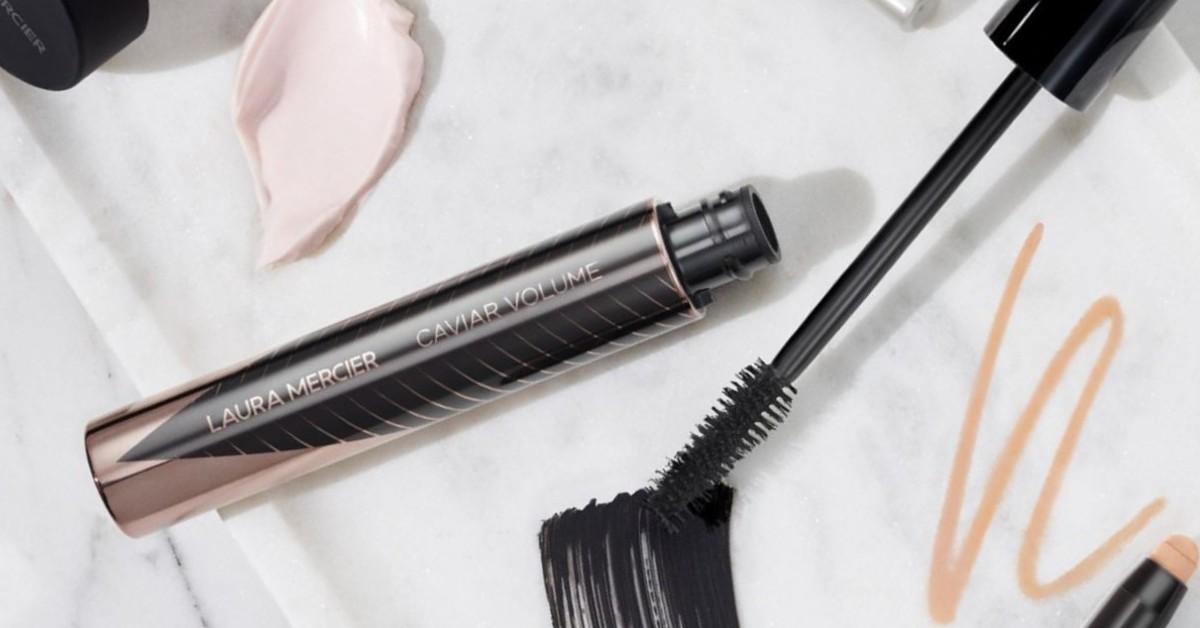 Article continues below advertisement
"The signature Caviar Care Complex coats lashes from root to tip with rich nourishing and hydrating conditioners that prevent dryness and hardening with long lasting all day wear," the Laura Mercier website states. "Gloss-encapsulated Noir de Noir Pigments create a deep and rich shade of intense black, making lashes unforgettable."
Why does it sound like this mascara will solve all of our problems?
Article continues below advertisement
Brands like Colourpop, Lit Cosmetics, and Pat McGrath Labs were also used by Doniella Davy and her department.
Allure also mentions that Lit Cosmetics glitters and Pat McGrath Labs lipsticks were utilized on Euphoria. In the makeup trailer photos, we spotted Colourpop's Blue Moon and Strawberry Shake eyeshadow palettes — which each cost just $14!
And, if you were wondering why Zendaya's Rue — who's much more of a tomboy than the other girls — always has such gorgeous, dewy skin, it's Vaseline.
Seasons 1 and 2 of Euphoria are currently streaming on HBO Max.