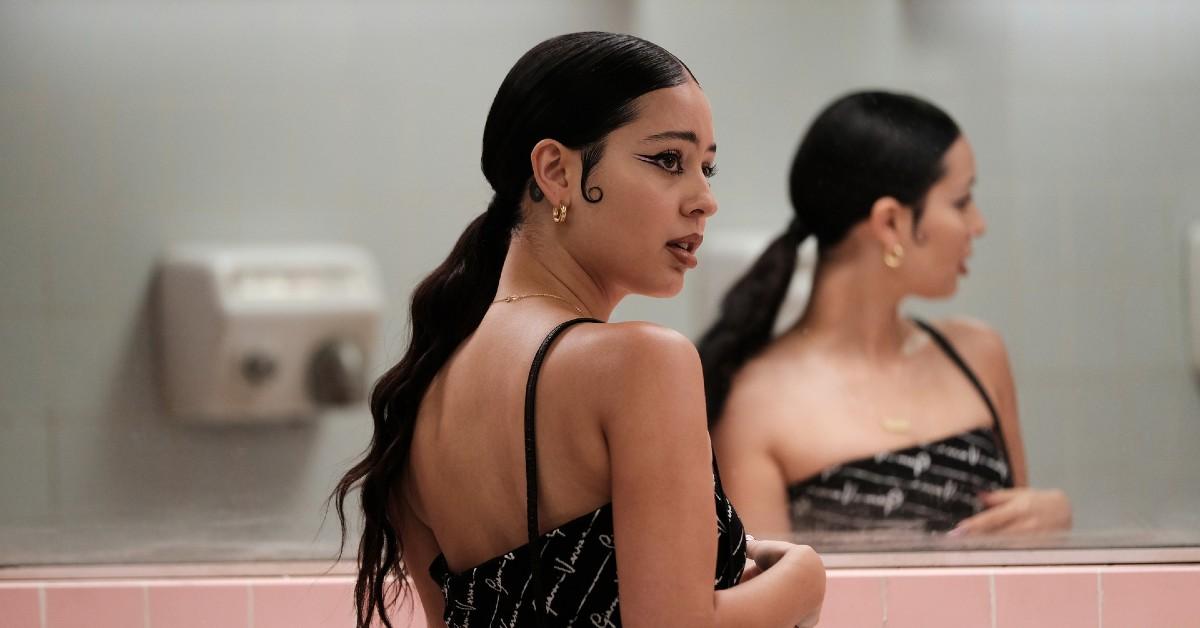 Calling All Makeup Junkies! These Must-Have Cosmetic Products Are Used on the Set of 'Euphoria'
There are so many aspects of a solid television show that draw us in and get us teetering on the edge of our seats. It may be incredible dialogue, innovative set design, stunning performances, or perhaps a sophisticated, mind-bending plot. When it comes to Sam Levinson's smash hit HBO series, Euphoria, it's a combo of many things.
Article continues below advertisement
As wild, heavy, and intoxicating — not to mention emotionally taxing — as the storylines are, Euphoria's unconventional approach to makeup design has been a topic of interest since its 2019 premiere. From imperfect glitter-eye looks to rhinestones glued to the face, not one character showcases a Kardashian-esque makeup aesthetic. No, most high schoolers don't wake up at 5 a.m. to do their makeup like the Euphoria kids, but throwing the rulebook out has paid off for the series' makeup designer, Doniella Davy.
Though Season 2 definitely features less gritty beats than Season 1, the makeup is just as iconic. As expected, makeup fanatics around the world have attempted to recreate some of the boldest and brightest looks from both seasons of the Emmy-winning show. A true artist can work with whatever they've got in their collection, but we're sure you've wondered what specific products have been used on set. Here are some of Doniella's best finds.
Article continues below advertisement