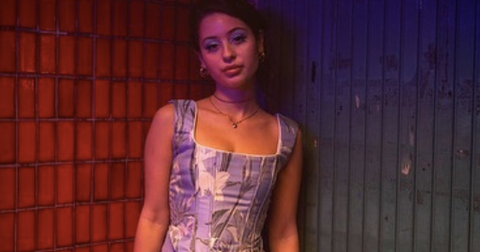 Maddy From 'Euphoria' Has Some of the Best Quotes of the Series
By Sara Belcher

Updated
Euphoria has taken television by storm — not only with its iconic makeup looks but with the most relatable characters we've seen on a TV show in a while. Thank god they're bringing the show back for a Season 2.
And Maddy Perez is arguably one of the most iconic characters of the show. The short former beauty queen isn't afraid to tell it like it is. While she may seem like a character who's easy to overlook, given her love for doing absolutely nothing and her desire not to go anywhere in life, but she really adds a lot of life to the show.
Besides, her on-again, off-again relationship with Nate makes it hard not to pay attention to her. They push and pull each other — admittedly, sometimes in unhealthy ways – but have this weird, undeniable chemistry between them. No matter how hard the times get.
And because of the big personality put into her tiny body, she's got some of the best quotes of the show. Not only does she just have some hilarious takes, but she also gets real about life.
Here are some of Maddy's best quotes from Season 1 alone.
"First of all, ew. Second of all, ew."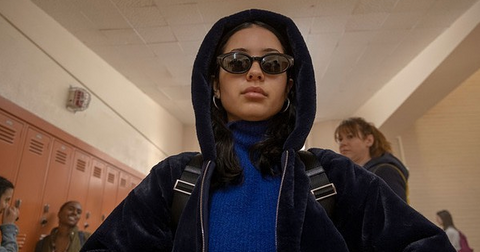 We don't know about you, but this quote alone is suitable for a lot of different situations. Homework? Ew. An ex calling you up? Ew. Low balance in your bank? Ew, and ew.
"The universe is just out here giving like zero f---s."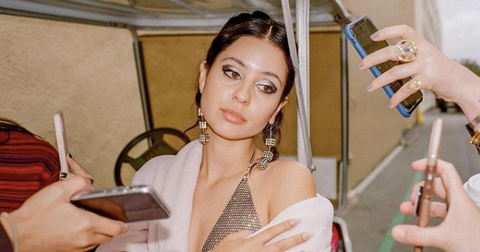 And a truer statement has never been said. The universe really doesn't care what else is going on in your life — it will dump on you. If you need an excuse for your life falling apart, our best advice is to blame whatever planet is in retrograde.
"Kissing is worse. It's so much more intimate."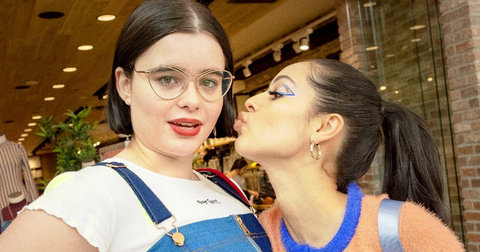 This is an example where Maddy's not only telling it like it is, but she's being vulnerable while doing so. We love this side of her.
"I'm just saying, love is a million things. Sometimes it feels good and sometimes it doesn't."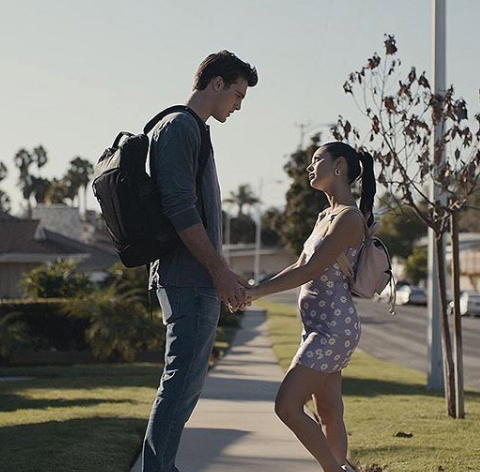 This is actually only part of the quote about her relationship with Nate. In the episode, Maddy actually says "I'm just saying, love is a million things. Sometimes it feels good and sometimes it doesn't. The one thing I know is that Nate loves me no matter what. He'd f-----g kill for me, and I'd kill for him. It feels good to know that there's one person in this whole f----d up world who has my back."
As toxic as their whole relationship is, there is comfort in knowing that you have something special with someone – that no matter what, they have your back. Maddy and Nate have this kind of bond, and Maddy knows that no matter how many times they hurt each other, they'll still end up back together.
"B---h you're my soulmate."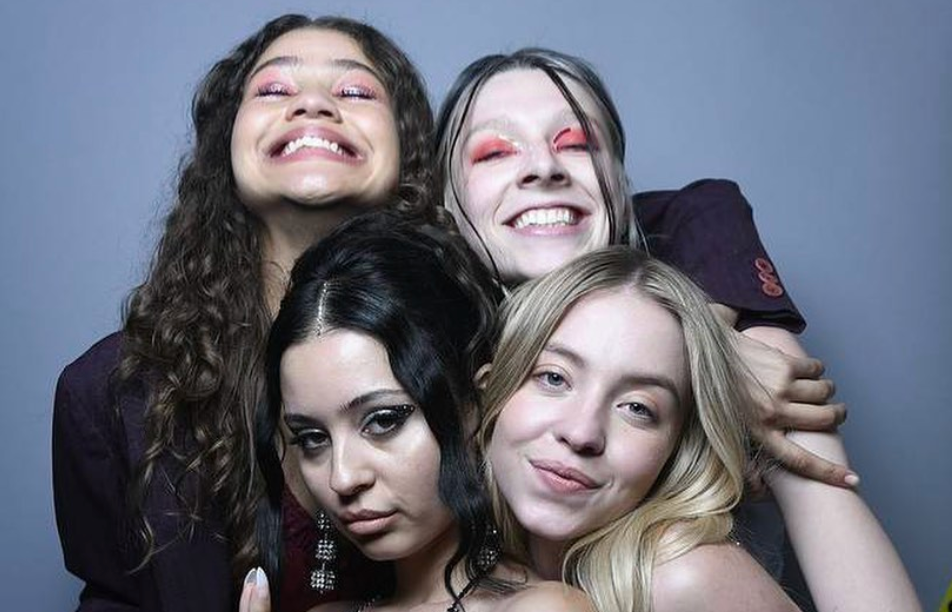 Maddy and Cassie's friendship is definitely something else. The two need each other for support in their similarly messed-up lives.