Nike's Revenue Increased Following Controversial Colin Kaepernick Campaign
Did Nike lose money after signing Colin Kaepernick? The football player's 2018 ad campaign received a lot backlash but the company's revenue increased.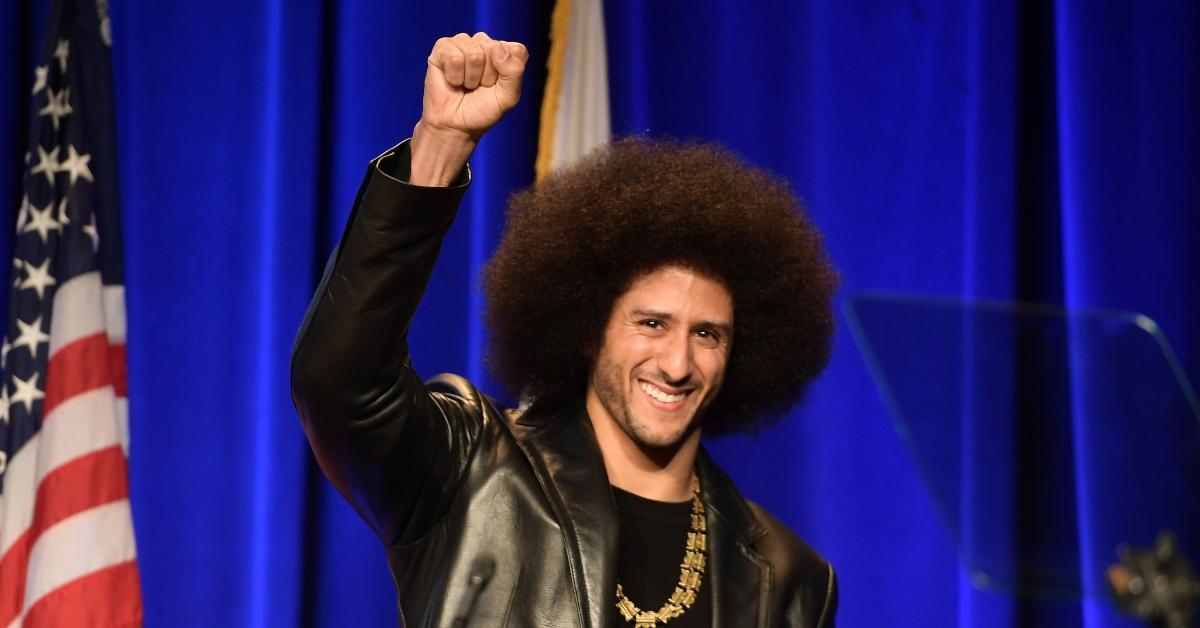 Former football quarterback Colin Kaepernick became known worldwide, not just for his athletic ability on the field, but for igniting the #TakeAKnee movement. The former San Francisco 49ers player began peacefully protesting racial inequality and police brutality in the United States by kneeling during the National Anthem before NFL games.
Article continues below advertisement
Colin received major backlash from some fans for the act and was ultimately released from the team in 2016. Following his departure from the team, Colin sued the league claiming the NFL colluded to keep the free agent from getting signed to another team. The two parties later settled out of court.
Though the former quarterback has not played a professional game in four years, Colin still signed with popular athletic wear company Nike. In 2018, Colin was part of the company's 30th anniversary "Just Do It" campaign, which touched on his losing his job.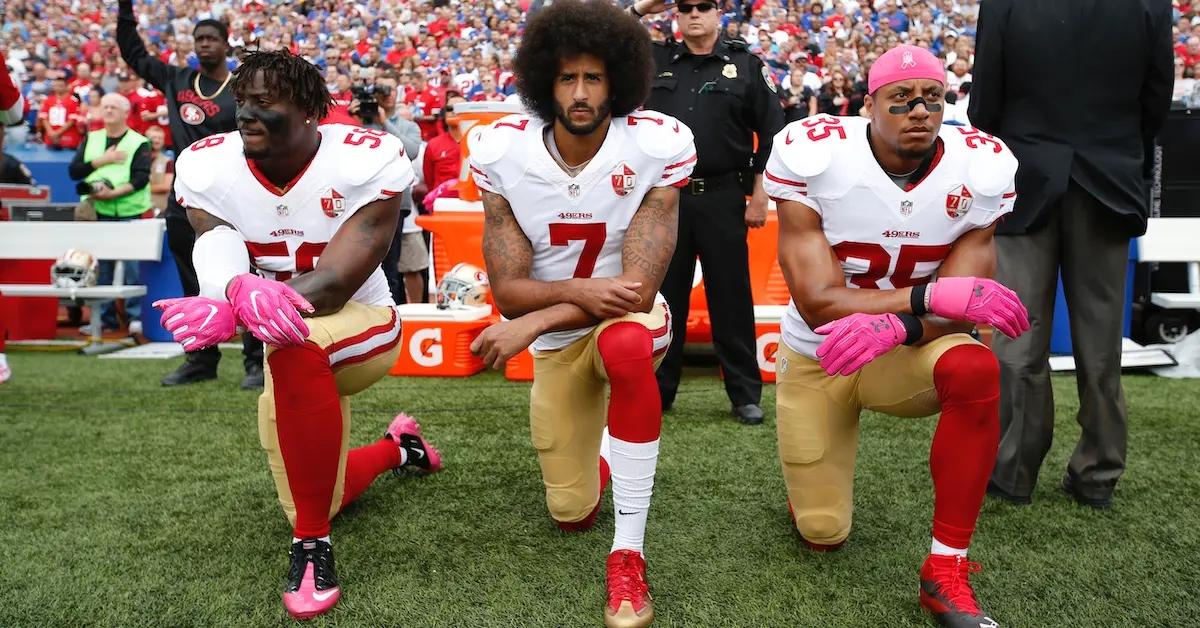 Article continues below advertisement
Did Nike lose money after signing Colin Kaepernick? No, quite the opposite!
The sportswear company released its controversial "Just Do It" ad in 2018, which sparked major debate. Nike decided to join the political conversation and took a stance. Following the release of the campaign, Nike's stock reportedly fell 3 percent, and people threatened to protest the brand.
However, since Nike's new deal with Kaepernick, the sportswear company's value is reportedly up $26.2 billion (via Yahoo).
Article continues below advertisement
Colin Kaepernick signed a new deal with Walt Disney for a docuseries.
It was recently announced that Colin has signed a deal with Walt Disney to develop a docuseries that chronicles the former football player's life from playing in the NFL to becoming a civil-rights activist.
According to Variety, the ESPN series "will emphasize scripted and unscripted stories that deal with race, social injustice, and the quest for equity, and work to showcase directors and producers of color."
"I am excited to announce this historic partnership with Disney across all of its platforms to elevate Black and Brown directors, creators, storytellers, and producers, and to inspire the youth with compelling and authentic perspectives," he said in a statement obtained by the outlet. "I look forward to sharing the docuseries on my life story, in addition to many other culturally impactful projects we are developing."
Article continues below advertisement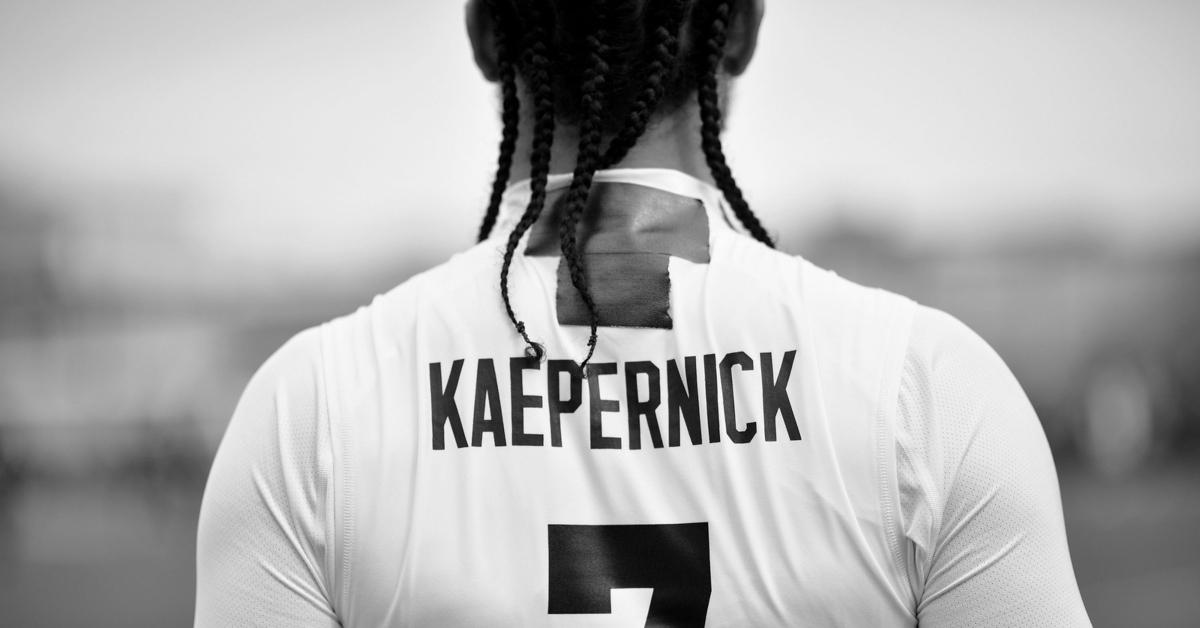 Additionally, ESPN president Jimmy Pitaro stated, "Colin has had a singular path as both an athlete and an activist, and, as the nation continues to confront racism and social injustice, it feels particularly relevant to hear Colin's voice on his evolution and motivations."
Disney's executive chairman Bob Iger explained that Colin's personal story "gives him a unique perspective on the intersection of sports, culture, and race, which will undoubtedly create compelling stories that will educate, enlighten, and entertain."
At this time, there has been no announcement on when the docuseries will be released.