Colin Kaepernick's Upbringing Played a Big Role in Who He Is Today
Colin Kaepernick is an NFL player and activist, and with his Netflix series in the works, people are curious about who his parents are.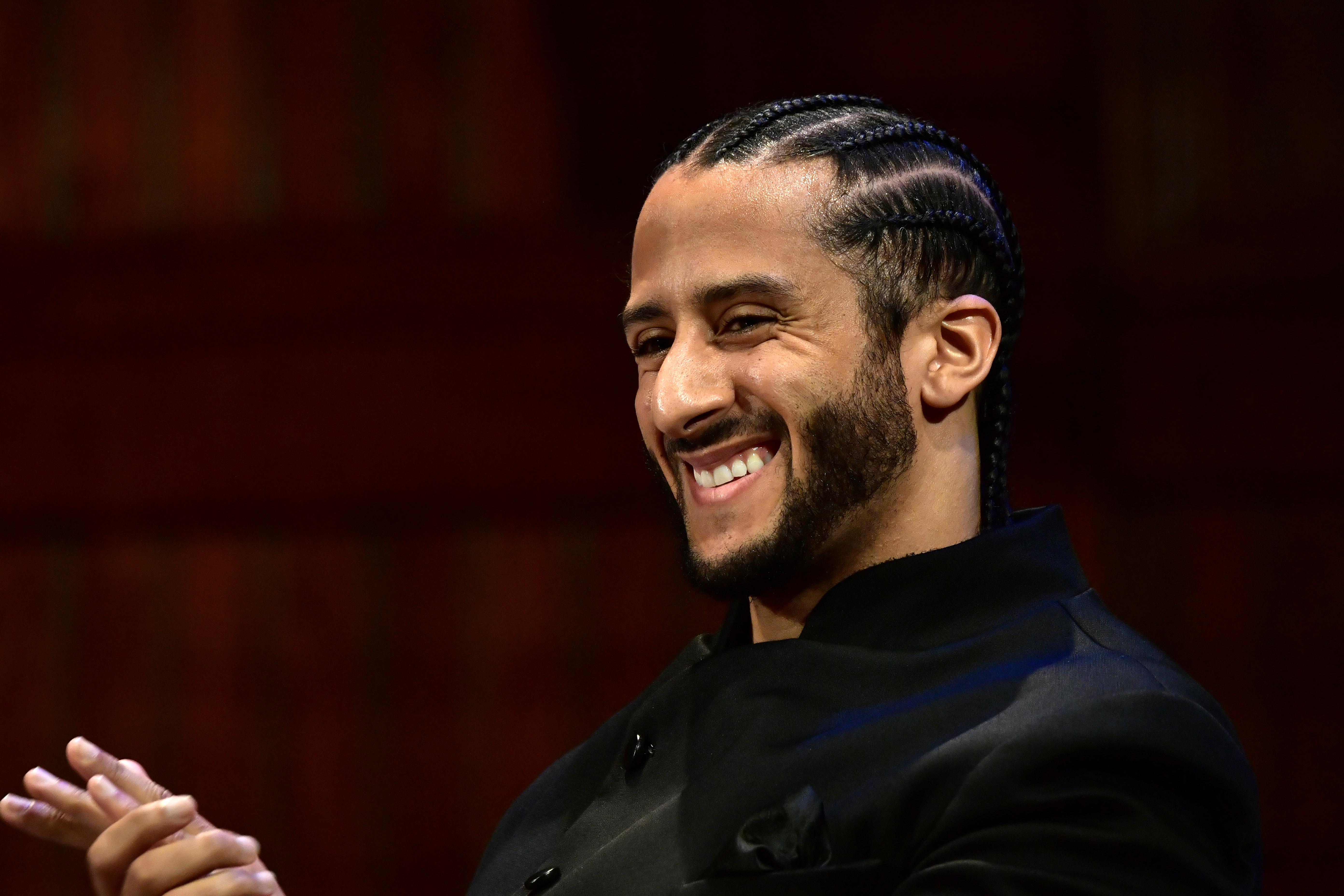 To some, Colin Kaepernick is best known as an NFL quarterback who gained tons of attention when he knelt during "The Star-Spangled Banner" in a 2016 preseason game. He did it in protest of police brutality against Black people and, although some other players stood behind him in his decision to take a stand, he is no longer on a set team, but a free agent in the NFL.
Article continues below advertisement
These days, Colin is an activist for people of color and, with a Netflix series set to begin production about his life and growing up in his white adoptive family's home as a mixed race person, the details of his upbringing will be brought to light. Naturally, people are curious about what it was like and what his relationship is with his parents, both adoptive and blood related, is like today.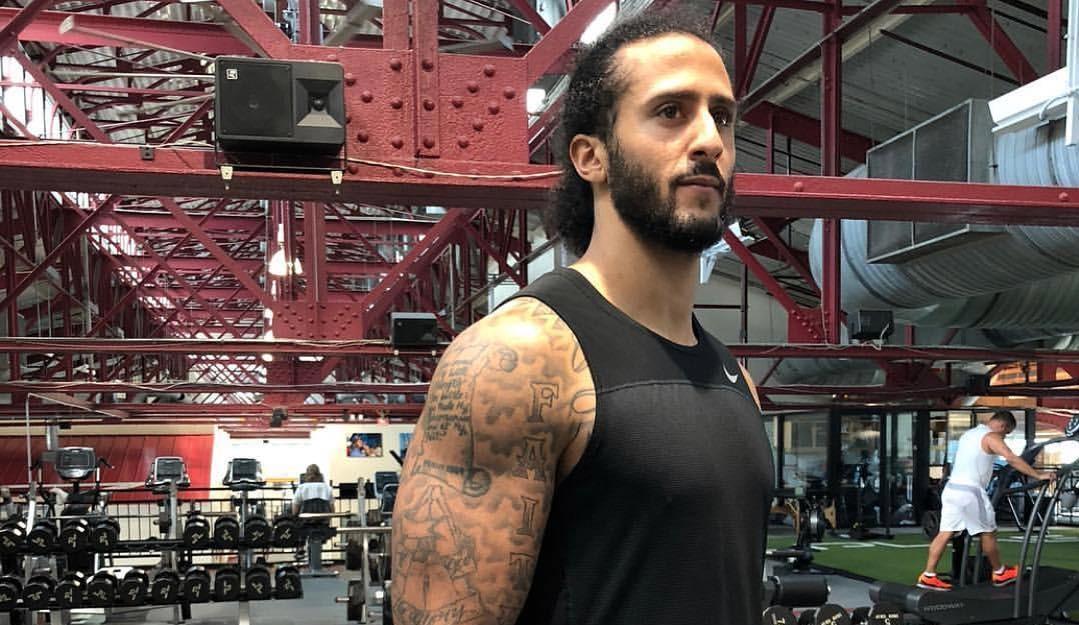 Article continues below advertisement
Who are Colin Kaepernick's parents?
Colin was born to a white mother named Heidi Russo and a Black father with Ghana and Nigeria ancestry. Not long after he was born, he was adopted into a white family and grew up with Rick Kaepernick and Teresa Kaepernick as his parents, along with their two older children, who became his adoptive siblings.
Heidi explained to the Denver Post that she gave birth to Colin when she was 19 and, scared and alone, she gave him up for adoption just a few weeks later. From there, the Kaepernicks raised and cared for Colin, honing his affinity for sports and helping to instill in him values that, Colin explained to Us Weekly, he took with him throughout his life.
Article continues below advertisement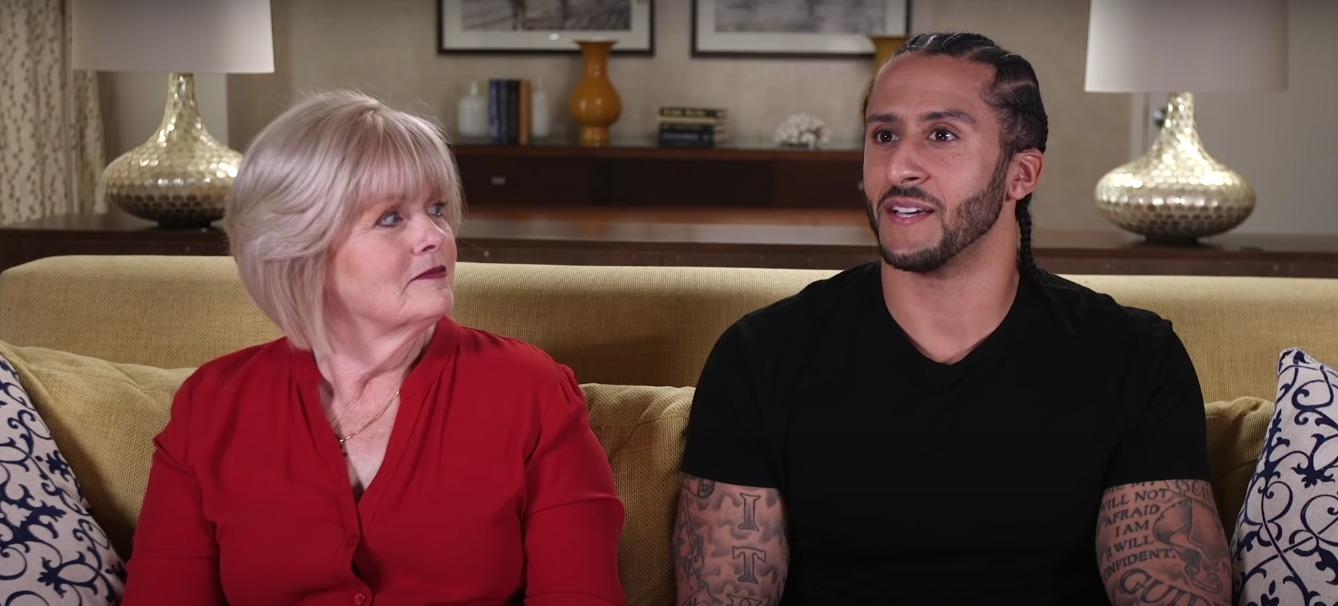 Colin has siblings from his adoptive family and birth mother.
Although Colin's Instagram is a testament to his activism for the Black community, he has remained close to his family throughout his NFL career. He has two older siblings, Kyle and Devon Kaepernick, from his adoptive family, and three younger siblings through his birth mother. Unfortunately, it appears as though Colin has never met his birth mother and, because he remains so dedicated to his adoptive family, there might not ever be a need for that on his part.
Article continues below advertisement
On VH1's Dear Mama in 2018, Colin praised his adoptive mother and family despite feeling different from them from a young age.
"You have a family that you love, but you know you don't look like," he said at the time. "And at a young age… I understood that I was different, I didn't understand what that meant." He explained that he and his family worked through the struggle of understanding together. "We've always been very loving in the process and I wouldn't do it with anybody else," he added.
Article continues below advertisement
Where did Colin Kaepernick grow up?
For the most part, Colin grew up in Turlock, Calif. with his family, where he later attended Pitman High and ran the gamut as far as team sports go. And although he excelled in baseball, college football was his goal. Turlock is a small, predominantly white town. And although Colin felt loved and secure in his family, he saw the difference in the color of his skin from them and plenty of his classmates from a young age.
His Netflix limited series will explain his upbringing.
Netflix will air a six-part series based around Colin's life and upbringing and how he grew into a household name for both football and human rights. The series will feature a cast playing a younger version of Colin and his family and he will serve as narrator for the limited series. Although there's no release date set just yet, the series, Colin in Black & White, is a sure thing.