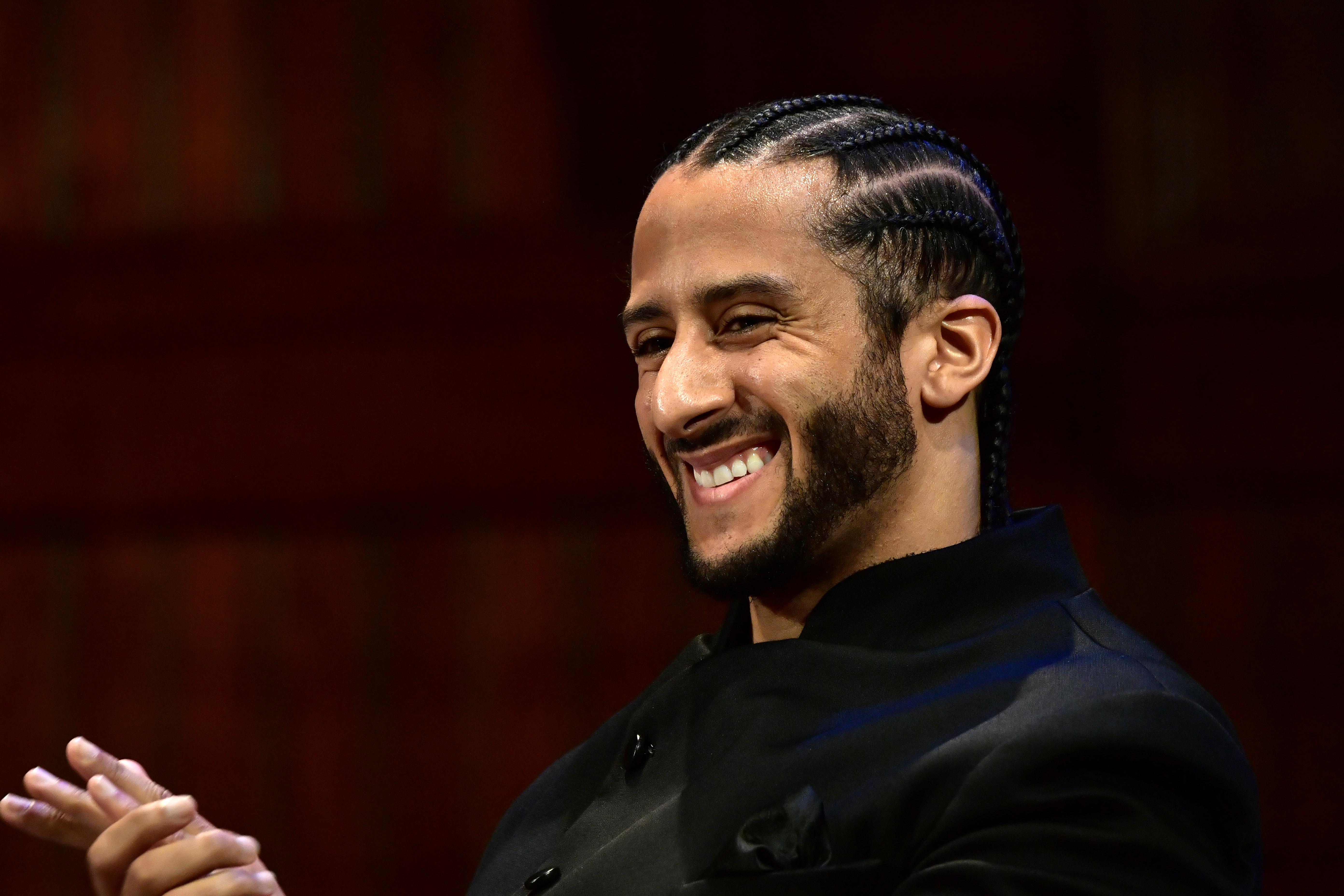 Colin Kaepernick's Upbringing Played a Big Role in Who He Is Today
To some, Colin Kaepernick is best known as an NFL quarterback who gained tons of attention when he knelt during "The Star-Spangled Banner" in a 2016 preseason game. He did it in protest of police brutality against Black people and, although some other players stood behind him in his decision to take a stand, he is no longer on a set team, but a free agent in the NFL.
Article continues below advertisement
These days, Colin is an activist for people of color and, with a Netflix series set to begin production about his life and growing up in his white adoptive family's home as a mixed race person, the details of his upbringing will be brought to light. Naturally, people are curious about what it was like and what his relationship is with his parents, both adoptive and blood related, is like today.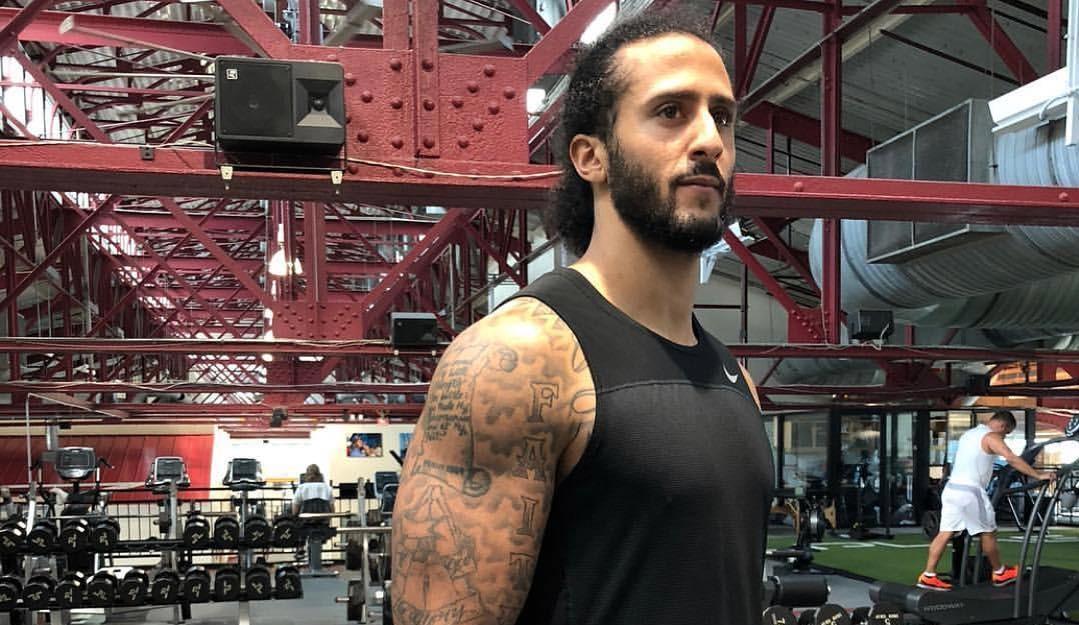 Article continues below advertisement