'Bachelor' Nation Believes Production Forced Clayton to Keep Shanae Around
Shanae is the villain of 'The Bachelor' Season 26, and viewers aren't sure what Clayton sees in her. Did production make him keep her? Let's find out.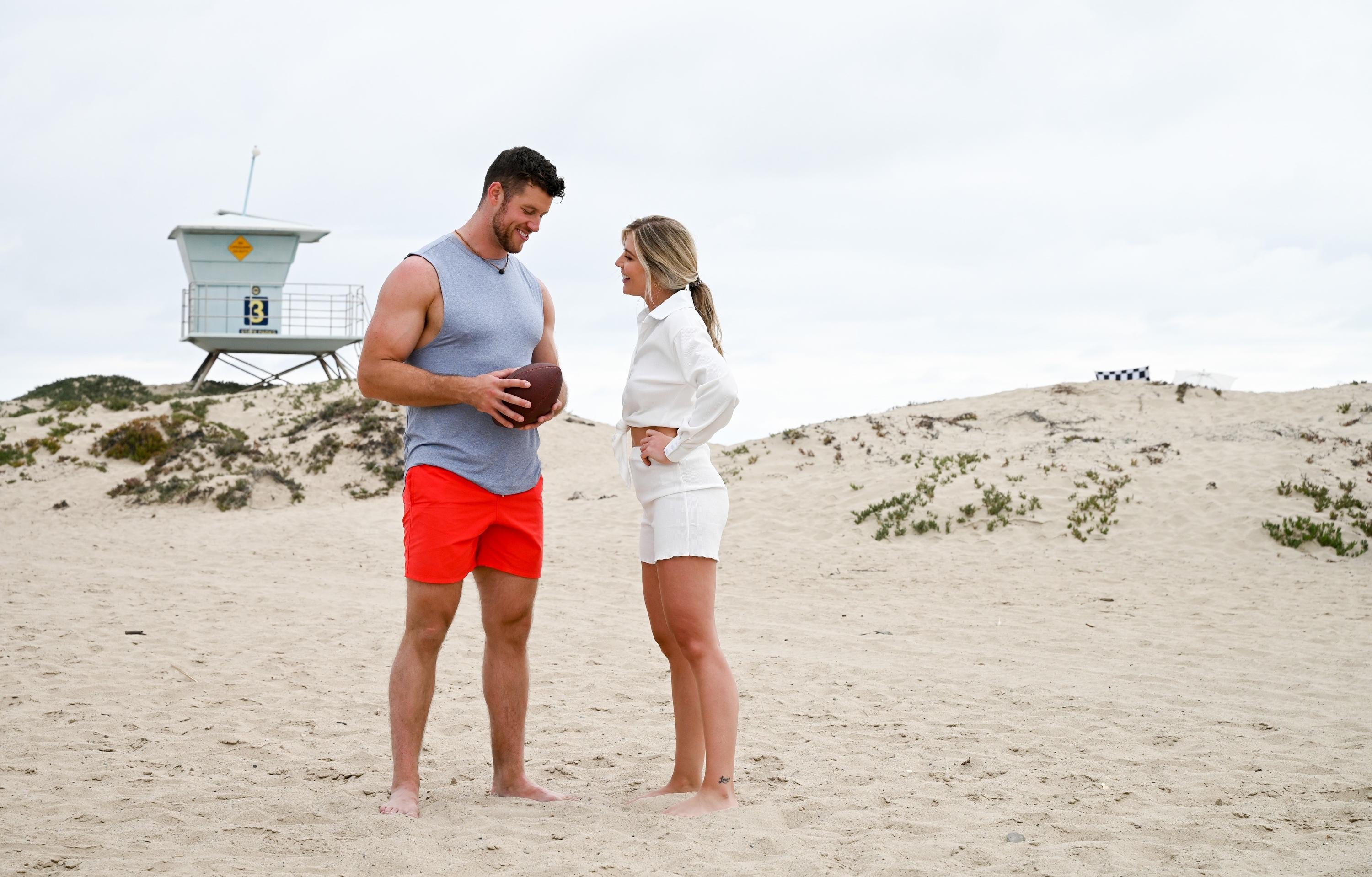 Spoiler alert: The following article contains spoilers for Season 26 of The Bachelor.
A new Bachelor season means there's a new villain to despise, and there's no denying that Shanae Ankney is one of — if not the most ruthless — in franchise history. Each week, Shanae proves she's a formidable force due to her manipulation and gaslighting tactics that somehow convince the Bachelor himself, Clayton Echard, that she's the victim of all the drama.
Article continues below advertisement
Though every other woman vying for Clayton's heart paints Shanae in a negative light, he ignores their warnings and proceeds to fall for her insincere apologies and further damages his reputation amongst the suitresses.
What is going on? Shanae is incredibly toxic and controversial, so why is Clayton keeping her around? Wait, did production force him to keep Shanae on the show? Let's find out!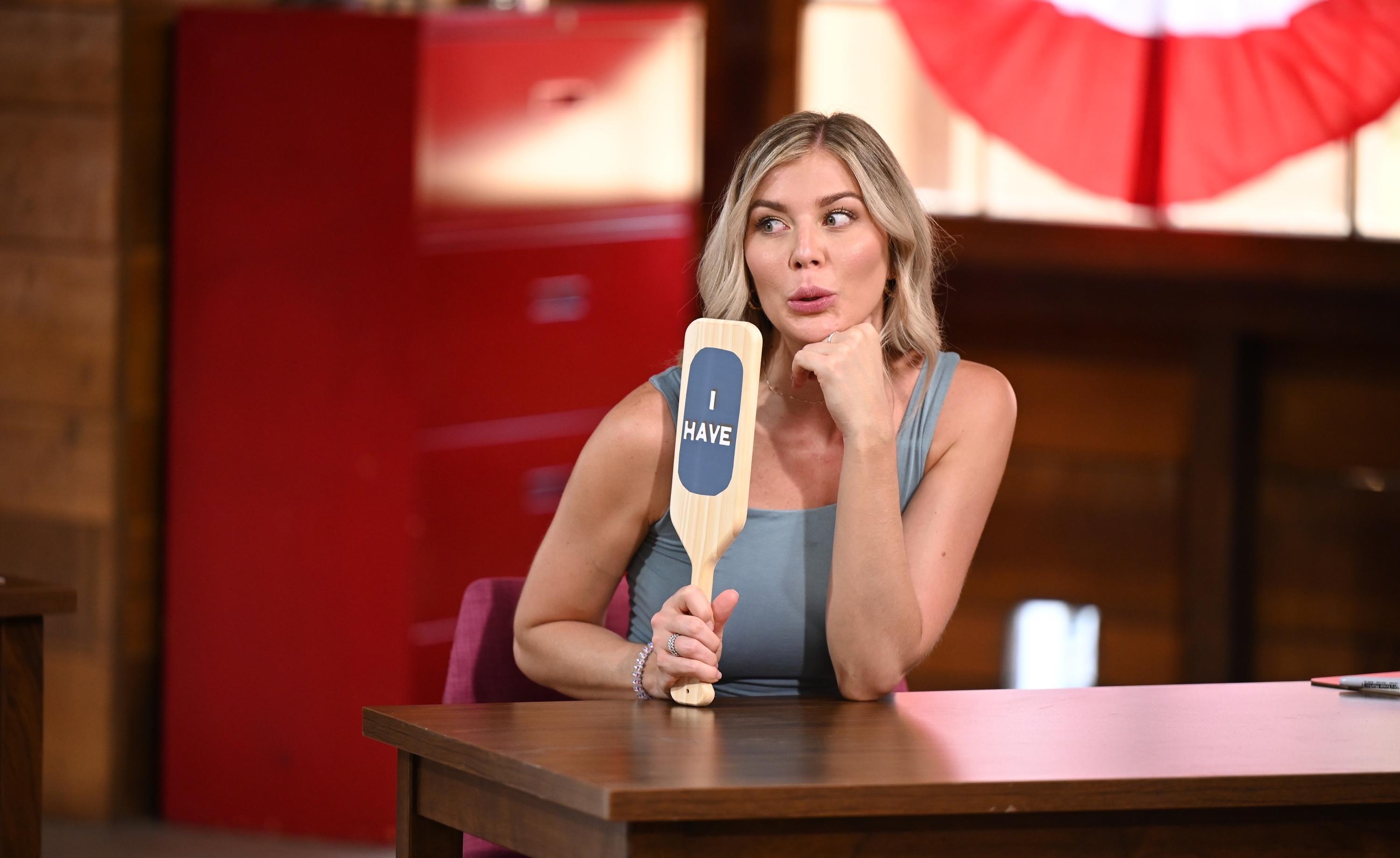 Article continues below advertisement
Did producers make Shanae stay on 'The Bachelor'?
Though the Bachelor lead typically chooses who stays and goes home, production often weasels their way into the decision. According to Ranker, the reality dating show's contract states that the lead must "follow all of Producer's rules, directions, and instructions in all matters, including Participant selection."
So, if you ever wonder why the franchise lead decides to keep the villain for yet another episode, assume it is due to production. Each season of The Bachelor maintains a high level of drama to increase viewership, and if the only way the producers can achieve mass ratings is by giving a rose to the antagonist, then so be it.
Article continues below advertisement
While it remains unknown if production had anything to do with Shanae's prolonged stay on Season 26 of The Bachelor, fans believe Clayton subtly confirmed that the producers made him keep Shanae.
On Feb. 8, Clayton shared a photo of him and Gabby Windey on their one-on-one date in Toronto. In the comments section, one user wrote, "Wear blue in your next photo if you were forced to keep Shanae against your will."
Article continues below advertisement
The next day, Clayton posted two pictures of himself outdoors near a pool, and as for his outfit? Well, Clayton wears blue shorts. The same user who previously told him to wear blue commented, "YOUR SHORTS ARE BLUE," on the post, and Clayton replied, "That is a correct observation!"
Is Clayton just trolling or did he low-key confirm the rumor? We like to think he confirmed the rumor, but he's been very vocal about his mistakes and ignorance regarding Shanae's offensive demeanor.
Article continues below advertisement
Clayton owned up to his mistakes and apologized to Elizabeth on social media.
Following the shocking elimination of Elizabeth Corrigan in Episode 4, Clayton quickly took to social media to apologize for what she dealt with while on the show.
"I'm sorry, Elizabeth, for what you're going through. I would have sent Shanae home immediately for making fun of you for being neurodivergent, had I known," the 28-year-old former football player shared on Twitter.
Article continues below advertisement
He continued, "Overall, the experience for me watching hasn't been fun, simply because I'm seeing all the damage that I caused. I really meant well, but my actions weren't always the best as I now can see the repercussions from my decisions."
New episodes of The Bachelor air Mondays at 8 p.m. EST on ABC.