Keep an Eye on Diego Torres in '13 Reasons Why's Final Season (EXCLUSIVE)
Diego Torres is the new kid in the final season of '13 Reasons Why,' and JanLuis Castellanos talked with 'Distractify' about his character's role.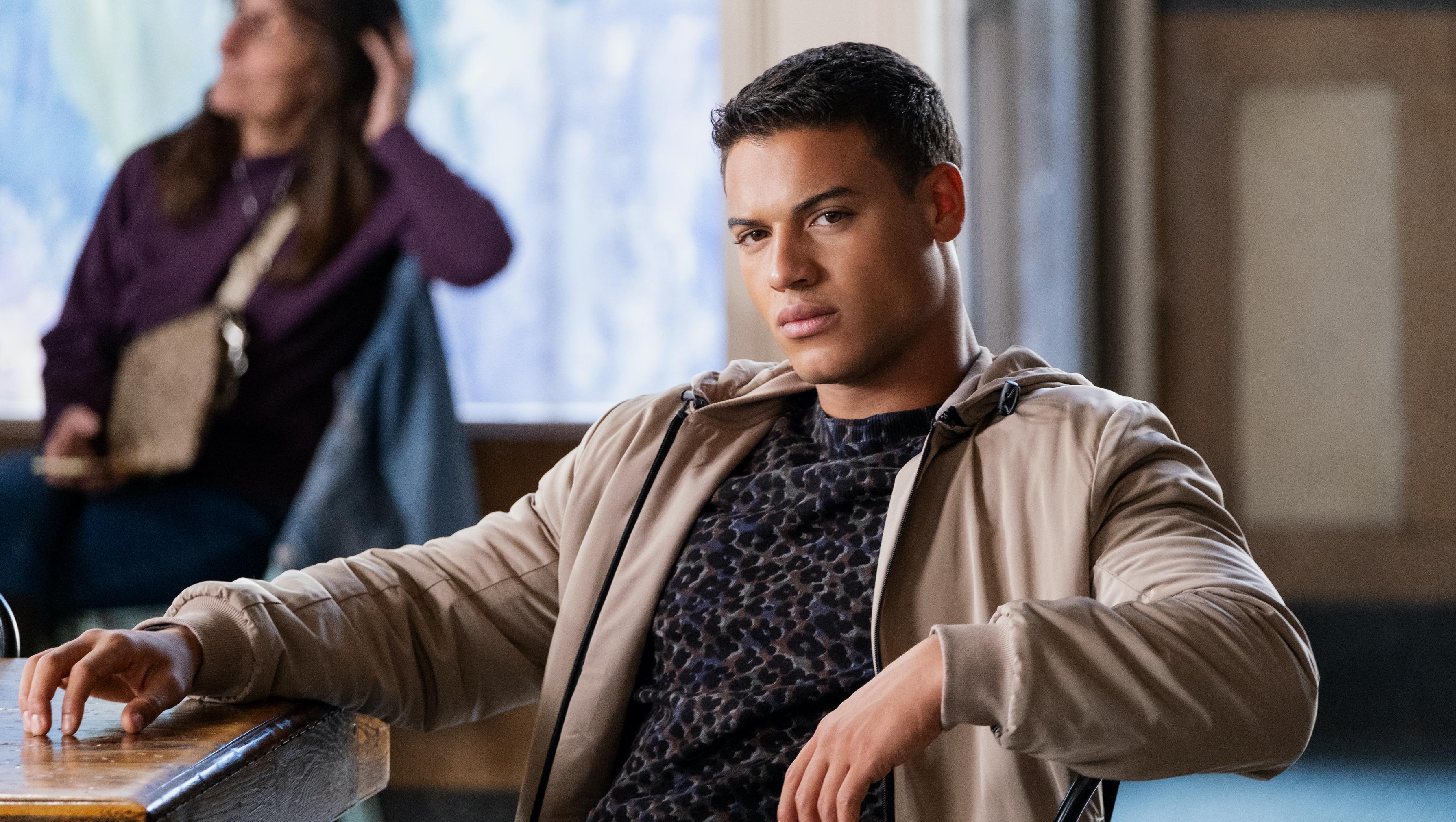 The final season of the hit Netflix Original 13 Reasons Why is here, but the story isn't over just yet.
Season 4 of the show dropped on Netflix on June 5, and it's clear the cast has some loose ends to tie up before they graduate. And though the series may be winding down, that doesn't mean there isn't room for new characters.
Article continues below advertisement
That's where JanLuis Castellanos comes in. Recently coming off his role as Topher in Marvel's Runaways, JanLuis is introduced to the 13 Reasons Why cast as Diego Torres, a new kid who's also trying to get some answers.
JanLuis talked with Distractify about his role on the show.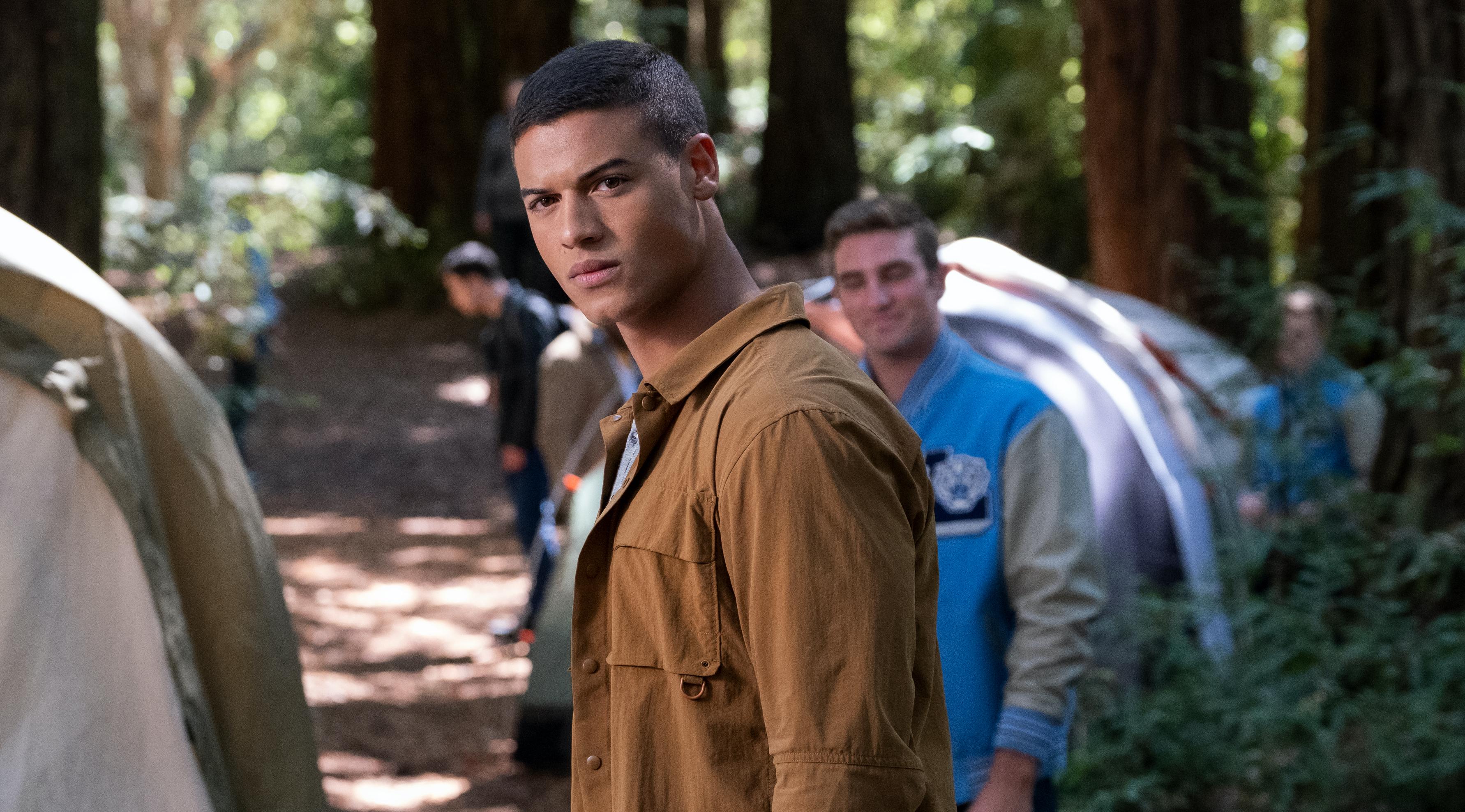 Article continues below advertisement
Who is Diego Torres in '13 Reasons Why'? JanLuis Castellanos plays a struggling newcomer.
Despite coming into the show during the last season, JanLuis says "I think you'll get enough of Diego."
The rising actor describes Diego as "this person seeking truth." Coming into the cast while tensions are high as his fellow castmates try to figure out what happened to Monty and who framed him, JanLuis says Diego spends the season struggling with his own aggression while trying to answer the unresolved questions.
"He finds himself in a really tough predicament — who can I trust, do I love this person, or do I fight for this? He finds himself really confused," JanLuis said. "Then again, he finds himself on a journey to find answers to questions that have been left unanswered."
Article continues below advertisement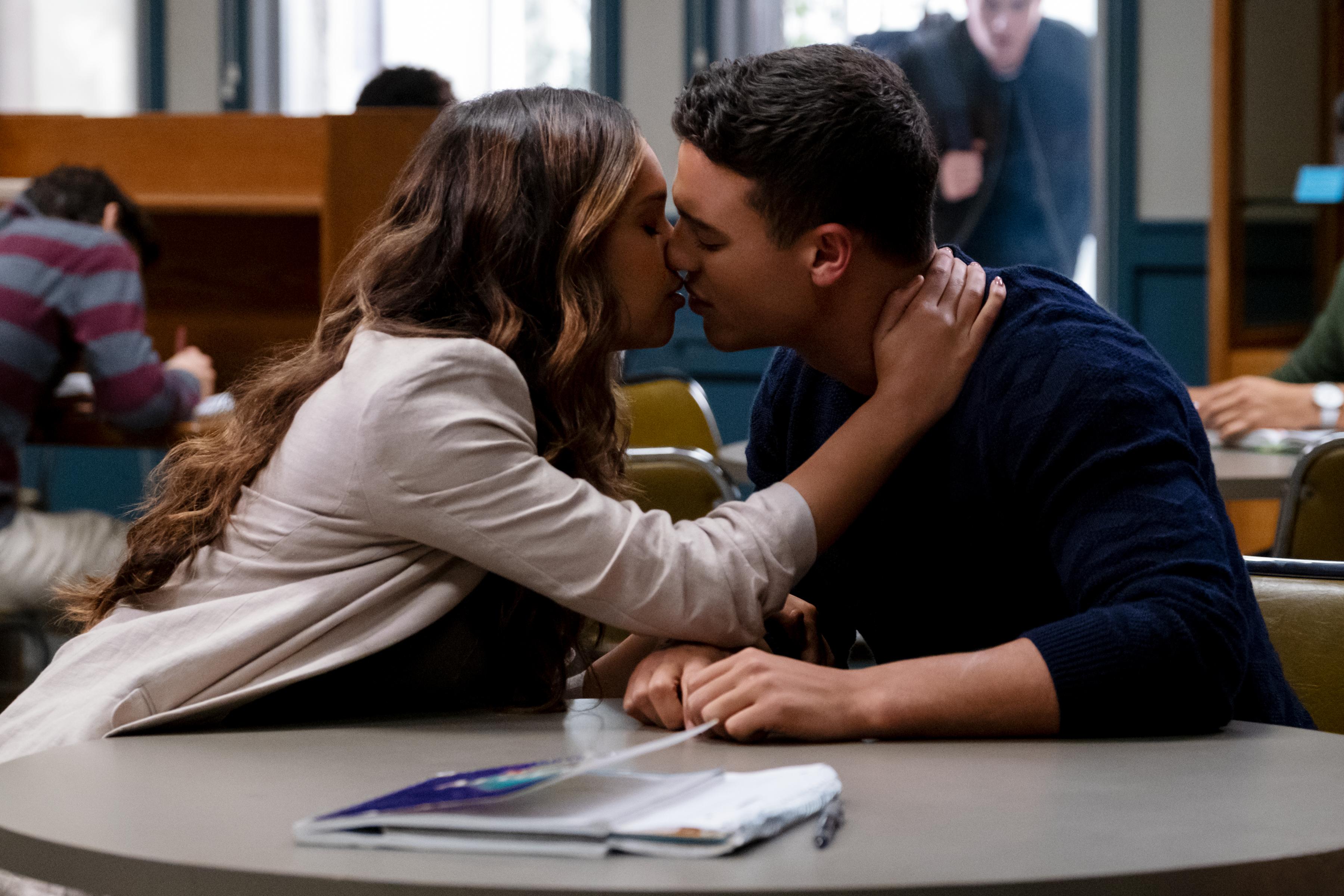 Even though he's a new addition, he says his role is well balanced with most of the cast, and you'll see him directly involved as the plot unfolds — though he admits there's one specific character he's particularly close with, and you'll have to watch their relationship unfold (we'll let you guess who).
Article continues below advertisement
What happens in Season 4 of '13 Reasons Why'?
At the end of Season 3, Monty was framed for the death of Bryce, though it seems someone at Hillcrest knows that's not true.
"This season is definitely tackling the Monty thing, but other than that, it's also tackling some other true circumstances that happen in high school," JanLuis said. "It's very much like senior year."
He says this season will focus on tying up any loose ends left by the previous seasons while really focusing on letting go of the past.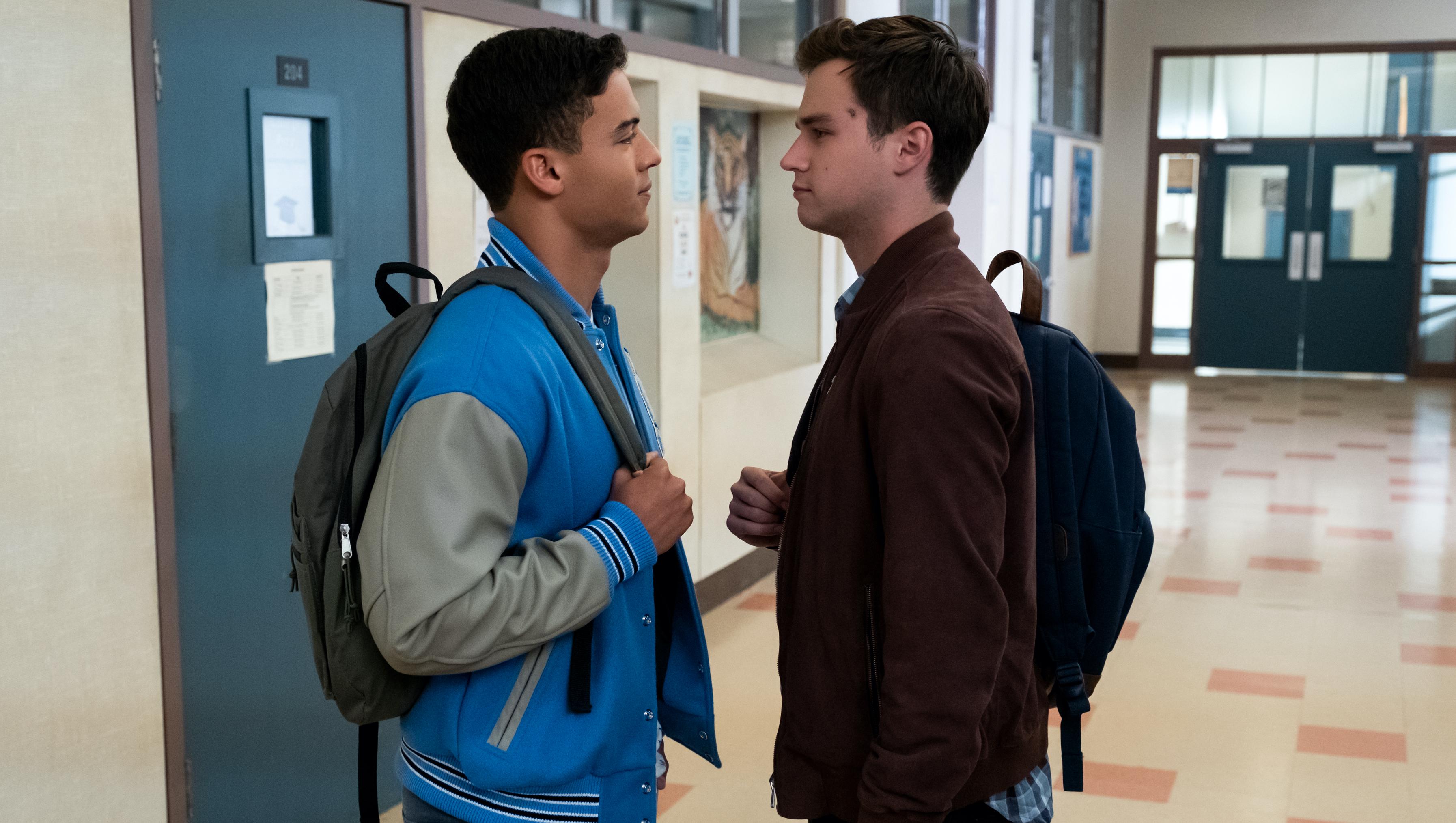 Article continues below advertisement
"It's OK to talk about it and to talk about it when you're ready," JanLuis said." I know that a lot of people out there may have their own personal secrets, and I think the only way to feel better about those secrets is to let those secrets out and to tell somebody about how you're feeling."
And that's something we'll watch Diego struggle with, putting him in what JanLuis describes as a "very tough predicament." These secrets, he says, will make the characters question each others' loyalty, though he still describes his character as a "loyal leader."
"A lot of these kids are now dealing with the ripple effect of what happened early on in [the series] and moving forward," JanLuis said. "Each character is going to have their own journey."
But is there a chance for a spinoff? JanLuis doesn't think it's likely, and he says the series does a good job of resolving any previously unanswered questions.
You can now stream Season 4 of 13 Reasons Why on Netflix.