Miss America and Miss USA Are Actually Totally Different Pageants
The Miss America and Miss USA beauty pageants have been around for decades. Since they have such similar titles, what are the differences between them?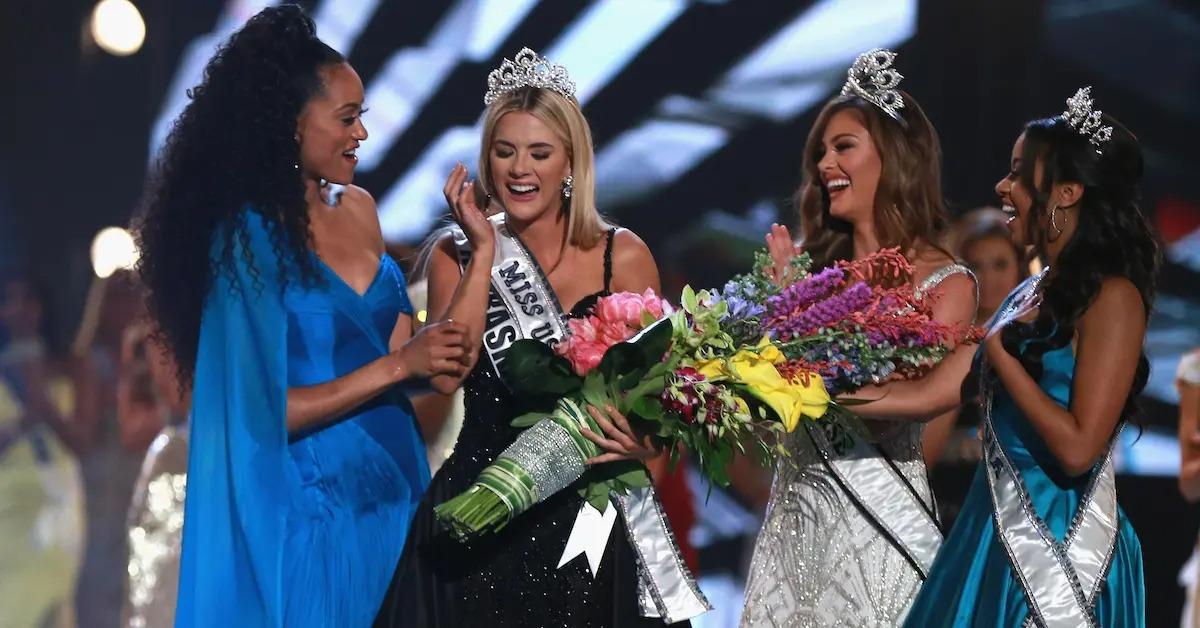 To those who aren't in the know, the Miss America and Miss USA pageants might seem like the same thing. They do, after all, invoke the name of the same country. And if you had never before competed in such a high stakes competition yourself, you might assume they are essentially the same thing. But, as it turns out, there are some key differences between the pageants.
Article continues below advertisement
Miss USA airs on Nov. 9, 2020 at 8 p.m. ET on FYI and, by all accounts, it is a beauty pageant, like many people know it as. In truth, both pageants are important to millions of prospective competitors. But when it comes down to it, there are differences between Miss America and Miss USA that set them apart from each other.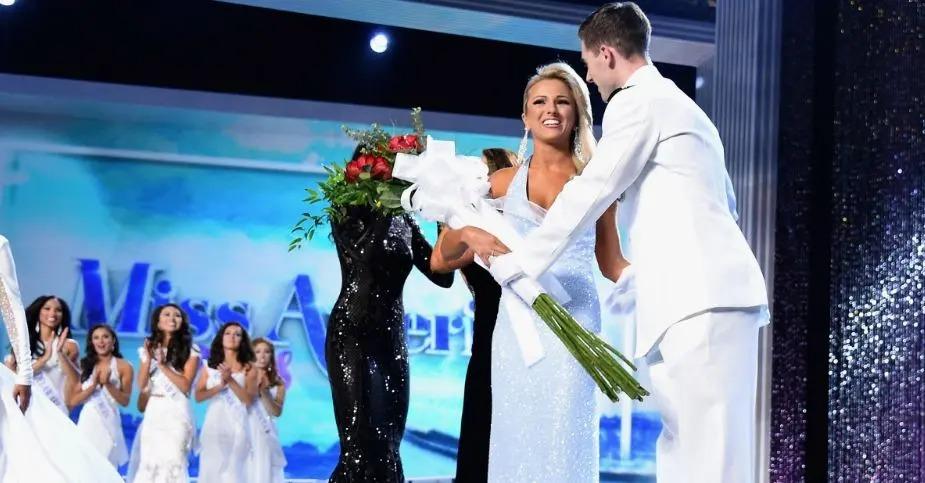 Article continues below advertisement
Miss America is essentially a scholarship pageant.
The heart of the Miss America pageant is its scholarship prize. The winner at the end is given a $50,000 scholarship. She is also expected to engage in public service and volunteerism, furthering the positive image of the Miss America brand. In the year of each reigning winner, she is a paid employee of the Miss America Organization and she works on executing the goals that she outlined in her Social Impact Initiative.
In order to qualify for a spot in the Miss America pageant, the participant has to first win a local competition and go on to win the competition at state level to represent her state. Then, she can go on to compete in the Miss America pageant for the chance to win the grand — and, of course, the crown, adoration, and jealousy of her fellow contestants.
Article continues below advertisement
The Miss USA pageant offers more pageant opportunities to contestants.
The Miss USA pageant began years after the first Miss America pageant, but for some, it is equally as important. For others, it goes hand in hand with Miss America because not many people know the difference. With the Miss USA pageant, winners are given modeling contracts, a year-long salary, and the opportunity to travel the world with the Miss Universe Organization.
Article continues below advertisement
The prizes aren't unlike the benefits of winning Miss America, but in the past, winners were also given access to a Trump Place apartment when Donald Trump owned the organization. And, unlike Miss America, the yearly winner of Miss USA is given the opportunity to go on to compete in the Miss Universe pageant.
Article continues below advertisement
There have been some famous Miss America and Miss USA winners.
Regardless of what contestants claim are their reasons for competing or their individual charitable causes are, it's no secret that becoming Miss America or Miss USA has provided contestants with amazing opportunities. Actress Vanessa Williams won Miss America in 1983 and Lee Meriwether went on to star as Catwoman in 1966's Batman: The Movie after her 1955 win. And Kimberly Pressler, who was Miss USA in 1999, is now a sports reporter for FOX.
The main differences seem to be that the Miss USA pageant is also part of the Miss Universe pageant and Miss America is on its own. But if Miss Congeniality has taught us anything, it's that as women, we are all in this together. Unless, of course, you dream of tripping your competition as they make their way across the stage.