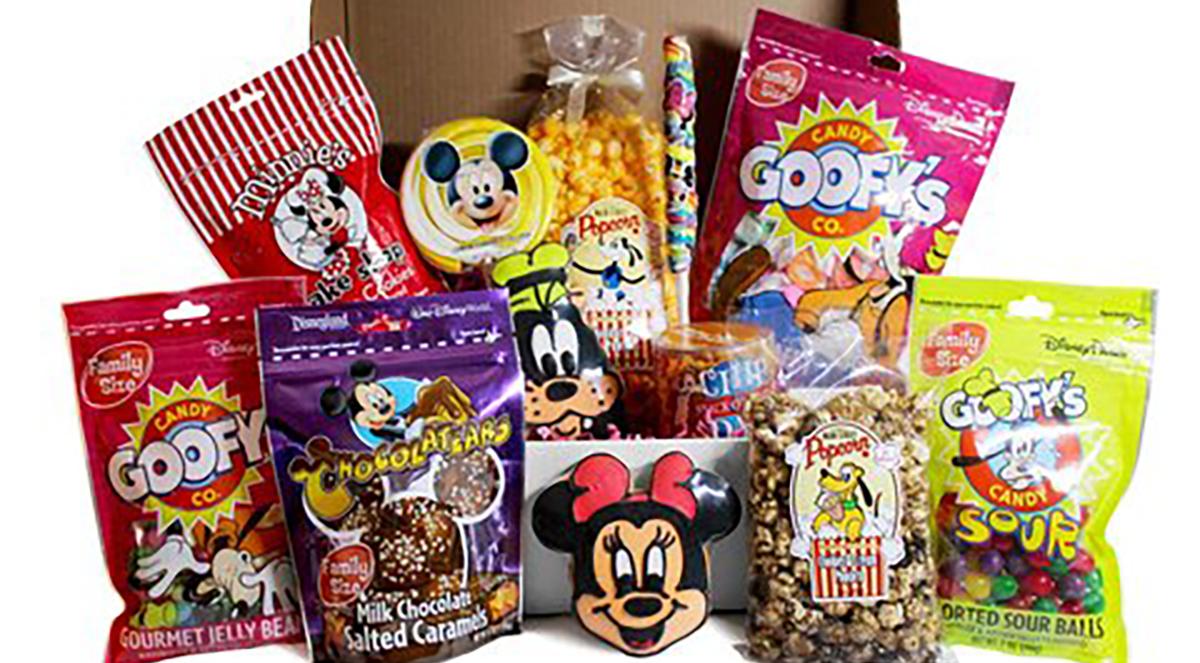 Disney Fans Can Get Boxes of Snacks From the Park Delivered to Their Homes
One of the main attractions of Disney World, aside from the awesome rides, is snacking down on the various treats that the park comes up with. But what if you could enjoy these creations without having to pay to get into the park? Chances are that we'd all gain about 20lbs.
Article continues below advertisement
Well, watch your waistline because you no longer need to travel to Florida to get your hands on the park's various snacks. Boxney, a subscription box service, is now offering boxes packed full of snacks from Disney World delivered right to your home every month or on demand. Each product is hand-selected by Boxney staff members, who choose snacks from Magic Kingdom, Epcot, Animal Kingdom, Hollywood Studios, and Disney Springs.
The company is currently offering three different tiers of boxes which cost varying amounts. You can subscribe to any of the three monthly, or buy them as you want them if you don't want to commit to a monthly box of snacks.
Article continues below advertisement
The basic option starts at $30 a month, and is called the Goodie Box Mini. It comes with four treats, which change every month. Past boxes have included popcorn, lollipops, cookies, and sour candy from Goofy's Candy Company.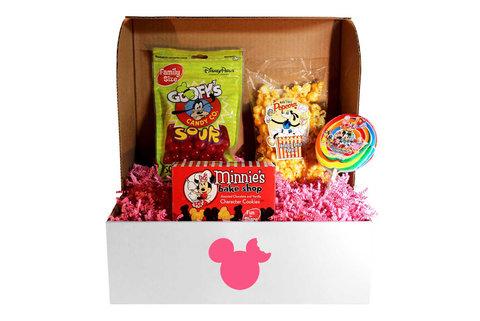 Article continues below advertisement
If you want to up your game a little, the $60 Goodie Box Original gets you four to seven treats, depending on their size. They've included massive bags of popcorn and pots of candyfloss in the past.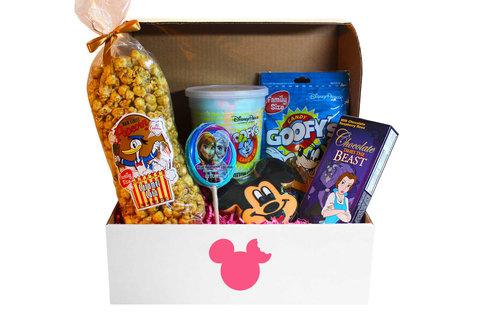 Article continues below advertisement
If you want to make your dentist's day, the biggest option is a $110 Goodie Box Premium. This box comes with 10 to 15 items, ranging from character-shaped cookies to flavored popcorn. Basically, this box is the best it gets. Just look at all this sugary goodness...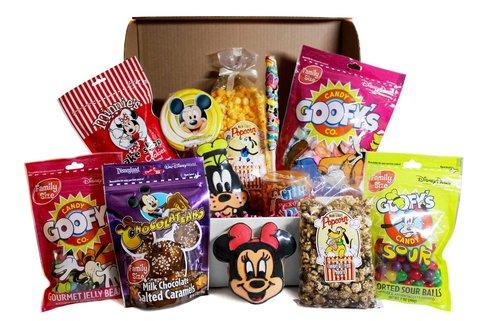 The company also offers a gluten-free box, which includes four to six Disney snacks that don't contain gluten. Throughout the year, the company also offers special themed boxes for Halloween and Christmas. And inside every box, you'll find souvenirs from the park such as maps, brochures, and sometimes pins.