Content creator Celina Myers has a way of making the terrifying hilarious. From purchasing spooky and supposedly cursed items for her home to investigating famous haunts all around the U.S., she's always getting up to something wild, which is why her dedicated fanbase — including millions of followers and subscribers on her various online platforms — keeps coming back for more of her unique content and comedy. Aside from her entertaining videos, Celina also acts and writes; she has even published her own occult novel, Hollow.
Distractify chatted with Celina to learn about her favorite TV show, her dream collaboration, and more.
Article continues below advertisement
If you had to get a tattoo right now, what would it be?
CM: Don't get me excited! I love tattoos; I honestly have a tattoo I really want to cover up. I recently got a tattoo at the Black Veil in Salem, Mass.! The shop is owned by these amazingly talented twin brothers. I would let them choose.
What is your most-used emoji?
CM: Ha! The upside-down smile (🙃) simply because it feels like a real embodiment of my whole soul, LOL.
Article continues below advertisement
Tell us about the best fan interaction you've ever had.
CM: A year ago I met an amazing follower who had met me before. During the next year she got diagnosed, battled, and won the fight against her cancer. She told me watching me videos really helped her during that hard time. I love getting told I helped make someone's day a bit brighter.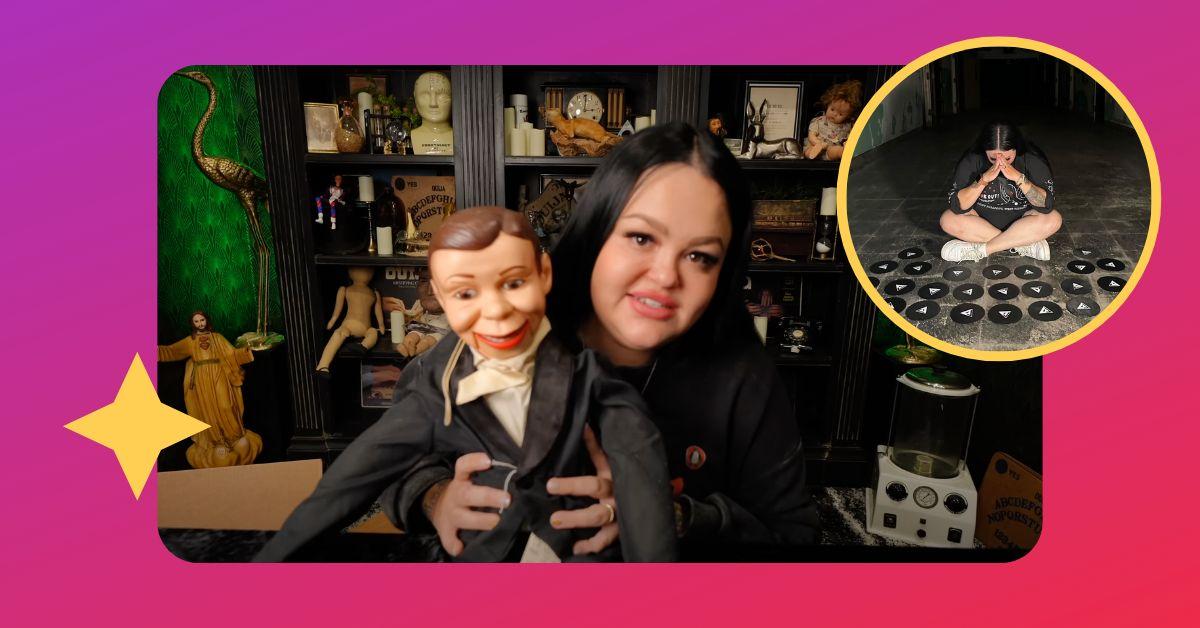 Article continues below advertisement
What is your favorite TV show?
CM: I feel like a have a few shows always circulating. I cant say my FAVE, but I can give you my top three! I would say it's Schitt's Creek, Skins, and Anne With an E. Yes I know, weird mix.
What was the first concert you went to?
CM: My first concert was Hilary Duff. I will forever be obsessed with her in EVERY WAY!
Article continues below advertisement
What's your favorite color?
CM: Many think it would be black! But I love forest green and deep burgundy.
Article continues below advertisement
Shout out one of your favorite fellow creators.
CM: I feel like everyone has their comfort creator. Mine has to be HopeScope. She is so creative and always ahead of the ball. Such an icon. My other fave is my best friend in the whole world! Kris Collins. She means so much to me.
What's your go-to karaoke song?
Article continues below advertisement
Tell us about the best meal you have ever had.
CM: I'm easy — growing up we went to this hole-in-the-wall family diner in my hometown. It was called Miss Woodstock. It was open my whole life, and I have only ever ordered the breakfast; it was the BEST. They had the best crispy taters I have EVER HAD!
Share your top three desert island necessities.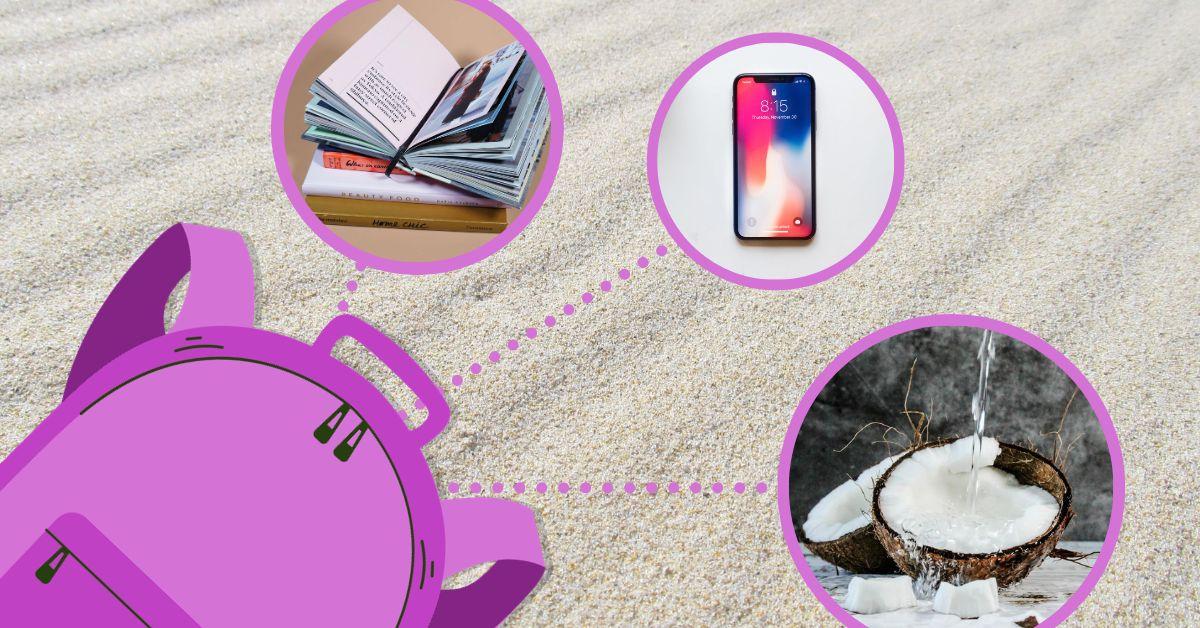 I'm a reader, so [definitely] a good book. I am going to suggest my own, Hollow.
A cell phone for endless scrolling (and to maybe call for help).
Coconut water! That's my fave drink.
Article continues below advertisement
Tell us about your dream collaboration.
CM: Honestly, Garret Watts! Everyone ships us a friends because we are so alike! I really think we would hit it off.
If you couldn't be a content creator, what would your dream job be?
CM: A writer. Luckily, I already am. I just wish I could be legendary.
What is your No. 1 distraction?
CM: My puppies. It might be a welcomed distraction, but loving on them is my favorite thing in the world.