You Can Buy the Rosebud Motel From 'Schitt's Creek'
Fans of the popular sitcom 'Schitt's Creek' have flocked to take photos of iconic filming locations from the show. Where was the show filmed?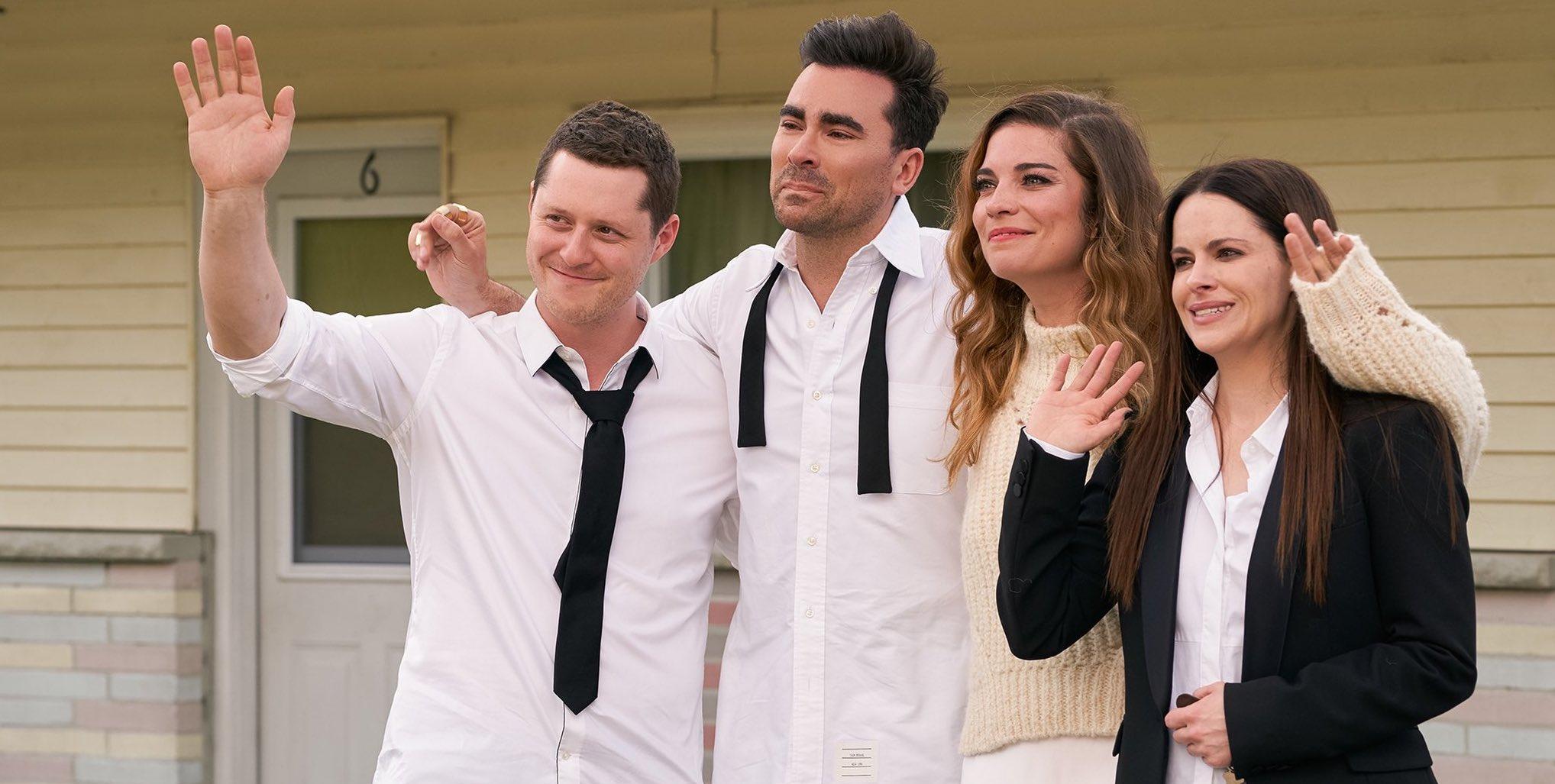 After six seasons, popular and hilarious sitcom Schitt's Creek said goodbye in its final episode in 2020. The show, created by the father-son duo Eugene and Daniel Levy (who play John and David Rose, respectfully), touts the tale of a formerly wealthy family who relocated to tiny Schitt's Creek, a town they managed to keep after the IRS repossessed everything else they owned.
But is Schitt's Creek a real place? Where was the show actually filmed?
Article continues below advertisement
Where was 'Schitt's Creek' filmed?
While Schitt's Creek isn't an actual town, much of the show was filmed on location in Goodwood, Ontario. Fans of the show can actually go and visit many of the usual hangouts featured in the show.
For example, Rose Apothecary was filmed in Romni Goodwood, a wool and craft shop in the town. The town hall and Bob's Garage are also locations in Goodwood you can visit, and many fans have shared their photos of these places online (though be sure to be respectful of those who live there).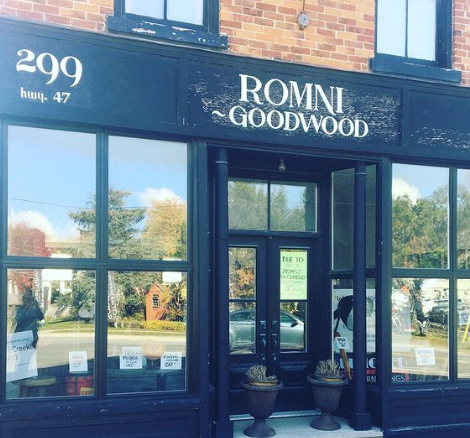 Article continues below advertisement
Cafe Tropical was actually a private house, so, unfortunately, you can't visit it in real life, but you can take a photo outside of it.
Other notable filming locations include Rattlesnake Point Conservation Area, where Patrick's heartfelt proposal to David was done. Located in Milton, Ontario, about an hour outside of Goodwood, you can hike to the spot that Patrick popped the question to David on your own (and get some cute pictures with your significant other there).
You can even have David and Patrick's dream wedding at Graydon Manor Hall, a mansion in Toronto where the couple hoped to have their wedding (for a hefty price, of course).
Article continues below advertisement
The Rosebud Motel is actually for sale.
The motel where the Rose family took up residence was actually called the Hockley Valley Motel and is a fairly popular filming location. The Netflix original show The Umbrella Academy also featured the hotel in its show. However, even without the Rosebud sign, it's easy to recognize it as the same motel from Schitt's Creek.
Fans briefly had the option to stay at the famous motel when the owners were renting it out as an Airbnb, but that listing has since been removed.
Article continues below advertisement
While it's unfortunate that you can't actually stay at the Rosebud Motel (though people have left plenty of reviews for the fictional motel on Google, if you're looking for some laughs), the building is reportedly for sale.
According to Deadline, it is currently selling for $1.6 million, featuring six one-bedroom, one-bathroom units, in addition to a two-story suite (with three bedrooms and one bathroom), a guest cottage, and a barn.
The current owner, Jesse Tipping, reportedly is open to the next owner turning the building into an actual Rosebud Motel where Schitt's Creek fans can stay, though it really depends on who will be the property's next owner.
While the Hockley Valley Motel was a filming location for the show, none of Schitt's Creek was actually filmed inside the building. All of the indoor shots were reportedly done in other studios around Toronto.