In 2020, creator Jonathan B. Allen, better known by fans as MrBallen, carved out a niche for himself on the internet with his eerie and mysterious storytelling. From victim-focused true-crime tales to spooky stories with unsolved endings, MrBallen's videos have certainly captured audiences' attention, garnering over 8 million subscribers on his YouTube channel alone. MrBallen also co-founded Ballen Studios, which produces the MrBallen Podcast: Strange, Dark and Mysterious Stories, and hosts the brand new podcast, MrBallen's Medical Mysteries. New episodes of his latest podcast are available now on Wondery and everywhere else you get your podcasts.
Distractify chatted with MrBallen to learn about his most-used emoji, his favorite fellow creator, and more.
Article continues below advertisement
If you had to get a tattoo right now, what would it be?
MB: I would get the skeleton thumb that is in the MrBallen logo! I have one tattoo already on my left rib cage (a big Zion lion), so maybe I'll hit up my right rib cage… Hmmm…
What's your most-used emoji?
MB: The hands coming together almost like they are praying; it's the "thank you" emoji. I crush that one.
Article continues below advertisement
Talk about the best fan interaction you've ever had.
MB: We did our very first live storytelling event on Oct. 20, 2023 at the Paramount Theater in Austin, Texas (it was sold out ... 1,300 people), so I got to see my fans in person for the first time. When I took the stage, the applause I got was insane, and then looking around the room and just seeing a sea of flannel warmed my heart. Love it!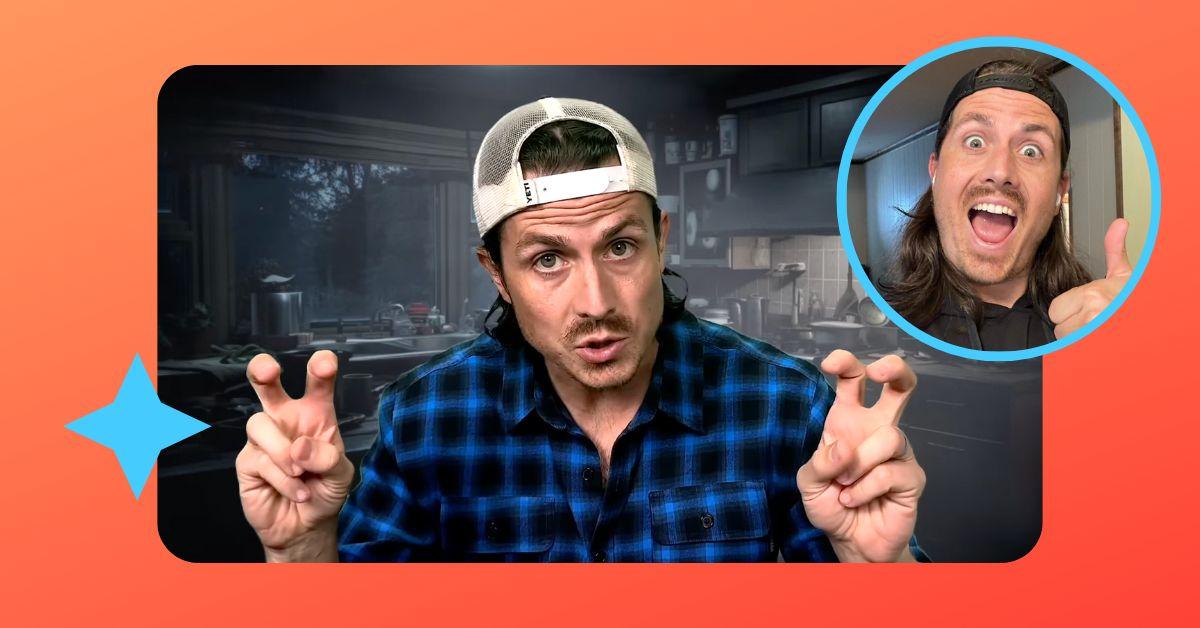 Article continues below advertisement
If you could have any superpower, what would it be?
MB: To fly — although I was torn and could have gone with "to go anywhere instantly," but I feel like with flying you get the fun of flight, plus the convenience of faster travel.
Tell us about the first concert you ever attended.
MB: I honestly don't remember, but the first CD I ever bought was "Let's Talk About Love" by Celine Dion. I was a big fan of the movie Titanic, so of course I had to have that CD.
Article continues below advertisement
What are your favorite and least favorite parts of your job?
MB: My least favorite would be how simple recording video/audio always seems, and then when I sit down to do it, it takes 203,982 times longer literally every time, and I'm always so shocked, which only adds to my annoyance. But honestly, I love what I do, so no real complaints!
Article continues below advertisement
What's the best meal you've ever had?
MB: My mom's garlic and olive oil pasta with some fresh homemade bread was always my favorite as a kid. Still to this day when my mom visits, I ask her to make it because it's awesome.
Shout out one of your favorite fellow YouTubers or podcasters!
MB: Shoutout to PewDiePie! I idolized him growing up and just loved his vibe, and it's really cool to see him with his wife and kid now. He's like the OG of YouTube, and I still love his videos.
Article continues below advertisement
If you could only listen to one musical artist ever again, who would it be?
MB: R.E.M. – because growing up that was what my mom and dad always listened to, so that would be some nice nostalgia anytime I turned them on (I'm a big nostalgia guy.)
Share your top three desert island necessities.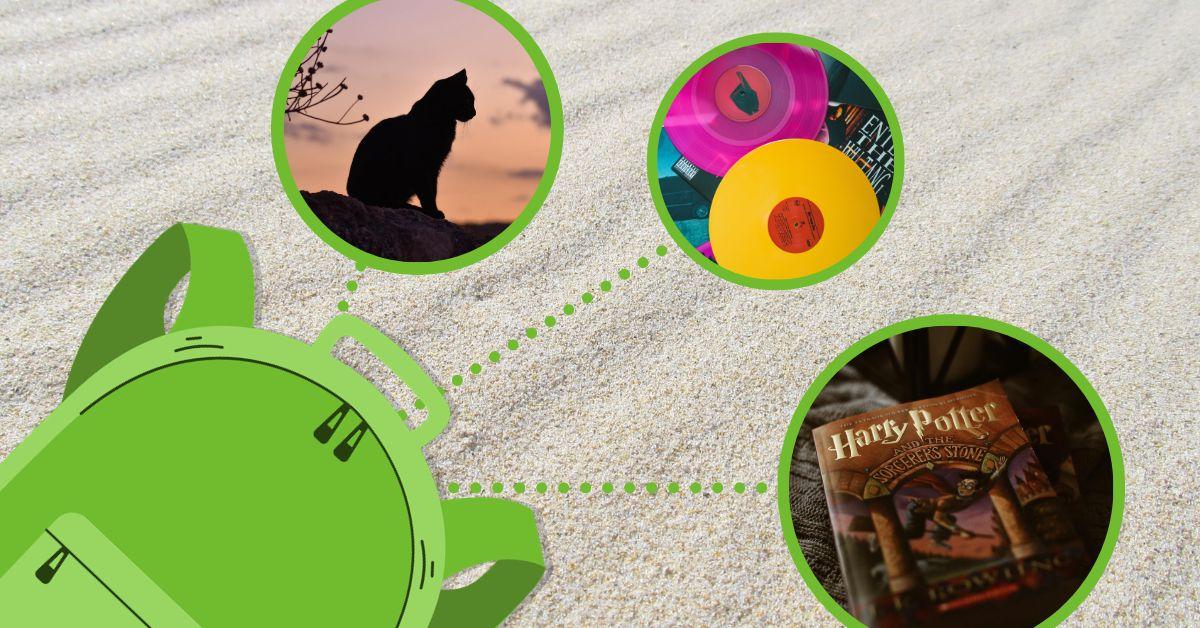 MB: Assuming I can't cheat and bring along a helicopter to escape with, I'd say I need a cat to keep me company, music to keep me from getting bored, and all seven Harry Potter books to be able to escape from my miserable reality for chunks at a time.
Article continues below advertisement
If you couldn't be a creator and storyteller, what would your dream job be?
MB: I would be a professional baseball player, specifically a pitcher or third baseman for the Boston Red Sox. I'm a huge baseball fan; it was like a religion when I was growing up. I lived in Quincy, Mass., which is just south of Boston.
What's your No. 1 distraction?
MB: YouTube. I'm always getting sucked into random videos about elephants who saved people, or serial killers… You know, the normal stuff, haha.