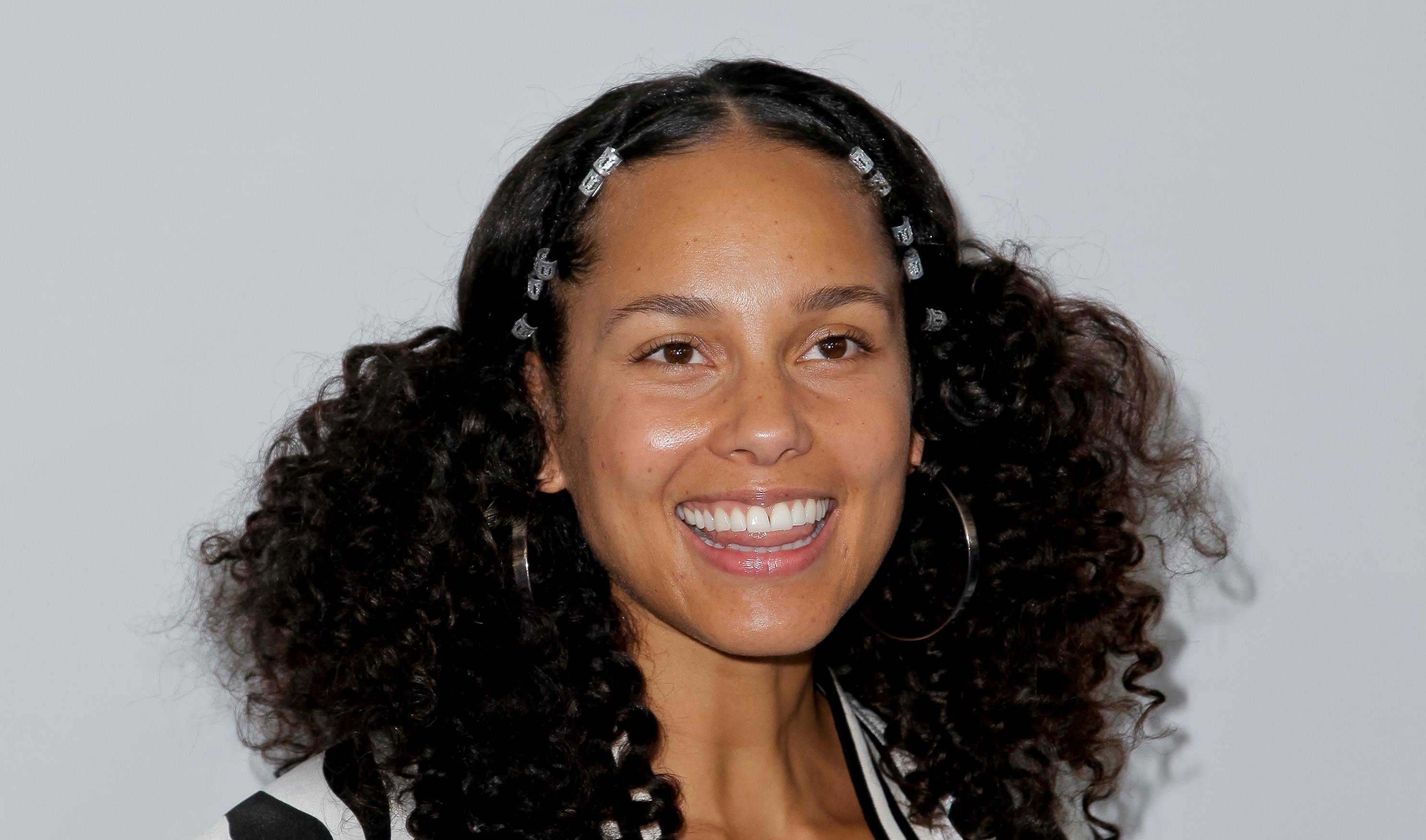 Alicia Keys Is Getting Heat for Partnering With a Makeup Company
Celebrities have teamed up with makeup brands for years. Sofia Vergara promotes CoverGirl, Gigi Hadid models for Maybelline, and Ashley Graham represents the Revlon brand.
Article continues below advertisement
Now, it looks like singer Alicia Keys is getting in on the action with her new partnership with e.l.f. Cosmetics. The news has left many beauty fans confused as to why Alicia Keys would enter the industry as a longtime advocate of wearing no makeup.
Alicia and e.l.f. Cosmetics will work on a new "lifestyle beauty brand."
e.l.f. Cosmetics announced that next year, it will be launching a "lifestyle beauty brand" in collaboration with Alicia Keys. In a press release, the company described the line as "groundbreaking," and said it would allow Alicia to "further explore conversations about inner beauty, wellness, and connection."
Article continues below advertisement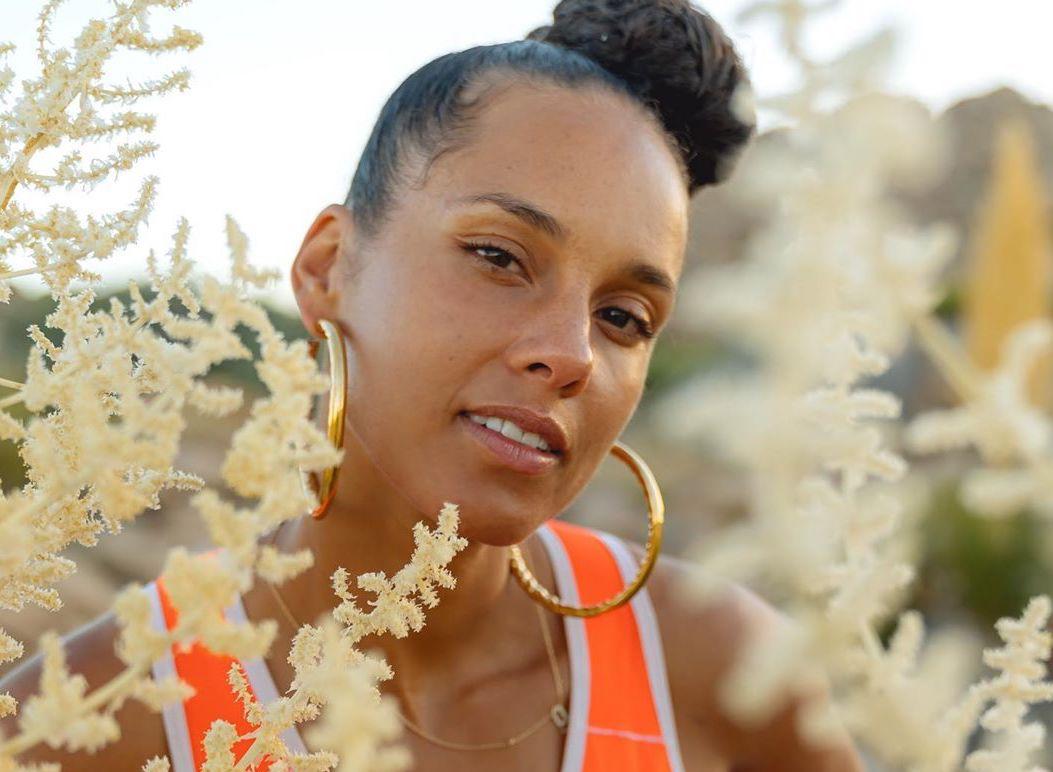 "Born of Alicia's personal skin-care journey and her passion for bringing light into the world, the brand vision is more than skin deep," the press release continued. "With an inclusive point of view, an authentic voice, and a line of skin-loving, dermatologist-developed, cruelty-free products, this lifestyle beauty brand aims to bring new meaning to beauty by honoring ritual in our daily life and practicing intention in every action."
Article continues below advertisement
Alicia has been known to be an advocate for a makeup-free lifestyle.
Alicia made the move to the no-makeup lifestyle back in May 2016 when she wrote a personal essay on Lenny Letter that she would be embarking on a #nomakeup journey. She explained, "Cause I don't want to cover up anymore. Not my face, not my mind, not my soul, not my thoughts, not my dreams, not my struggles, not my emotional growth. Nothing."
Article continues below advertisement
She delved more into the deeper reasoning behind her bold decision to forego makeup for a more natural look on her album, "Here."
She explained to Lenny Letter, "In one song I wrote, called 'When a Girl Can't Be Herself,' it says, 'In the morning from the minute that I wake up / What if I don't want to put on all that makeup / Who says I must conceal what I'm made of / Maybe all this Maybelline is covering my self-esteem.' No disrespect to Maybelline, the word just worked after the maybe. But the truth is … I was really starting to feel like that — that, as I am, I was not good enough for the world to see."
Article continues below advertisement
Alicia has alluded that her collab with e.l.f. will center around skincare.
While e.l.f. cosmetics do have many makeup products, they also dabble in skincare. Currently e.l.f. Cosmetics declined to comment when asked if the collaboration will feature makeup, skin-care items, or both.
Article continues below advertisement
However, Alicia did hint that skincare could be the main product developed. She retweeted an article from Allure magazine about her teaming up with e.lf. and wrote, "Ya'll have been asking about my skin care routine…"