Darryl Henderson's Life Is Turned Upside Down on 'S.W.A.T.'
Does Darryl Die in 'S.W.A.T.' or do things take an even more interesting turn? Season 4 is full of ups and downs for Hondo's adopted son.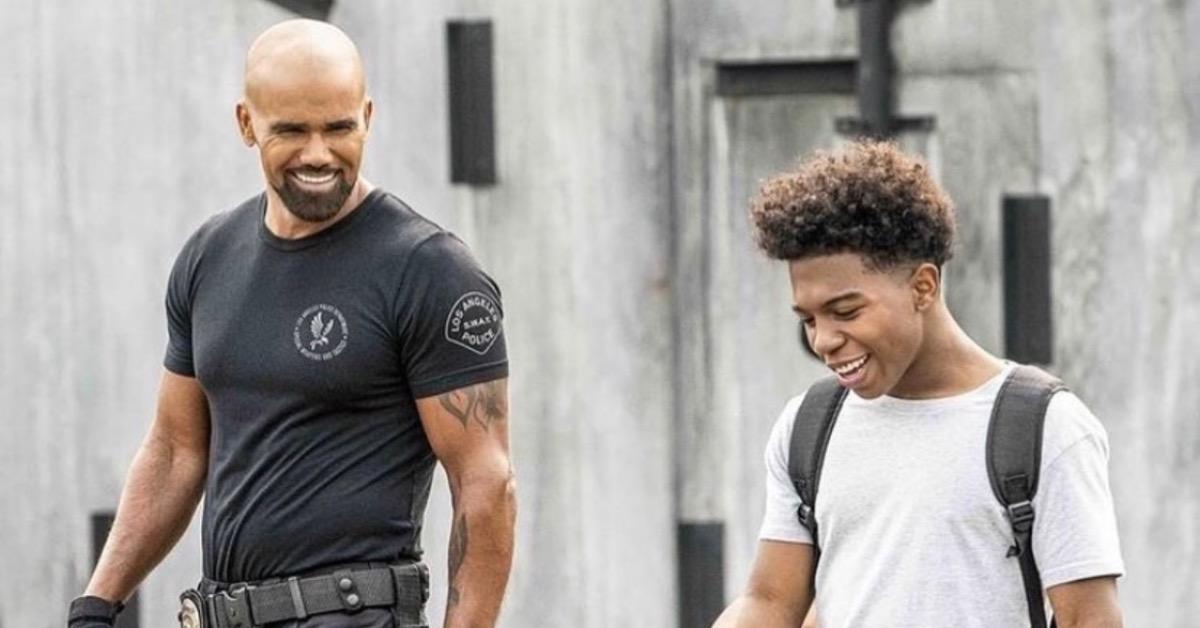 Throughout the duration of S.W.A.T., and even more so than the constant fights with criminals, intelligent problem-solving, and other blood-pumping activities, the relationship between the show's protagonist Daniel "Hondo" Harrelson and his adopted child, Darryl Henderson, is a central focus.
Article continues below advertisement
For better or worse, Hondo tasked himself with raising Darryl, thus more so in Season 4 than ever before, their unique relationship has been tested in countless ways.
With the constant barrage of characters incarcerated, killed, maimed, or worse throughout the duration of the program, does Darryl die in S.W.A.T. as well? Or does his fate require a more complex and drawn-out explanation? Here's what we know.
Article continues below advertisement
Does Darryl die in 'S.W.A.T.'? His fate is much more complex than that.
Although the fourth season of S.W.A.T. is full of constant head-spinning moments, the death of Darryl has not been one of them just yet. Indeed, Hondo's teenage ward is still alive and well, but that doesn't mean that life is smooth sailing for the often misunderstood youth with a past that is even more confusing than his present.
During the winter finale of this season, Hondo, who is finally just fully settling into the role of being an adopted father to Darryl now that the paperwork is no longer an issue, is presented with a life-altering revelation when Darryl's father, Leroy Henderson, is released from jail.
Although Darryl made his intentions to want to continue living with Hondo well known, tensions quickly raised between Leroy and Hondo, causing a rift that is still yet to be fully explained even multiple episodes removed from the initial conflict.
Article continues below advertisement
Hondo and Leroy's childhood friendship had a profound effect on their current situation.
Despite their current tension, fans of the show would be quick to point out that it is all rooted in the fact that Hondo and Leroy were actually close friends during their childhoods. Over time, they simply drifted apart due to the types of crowds they fell in with.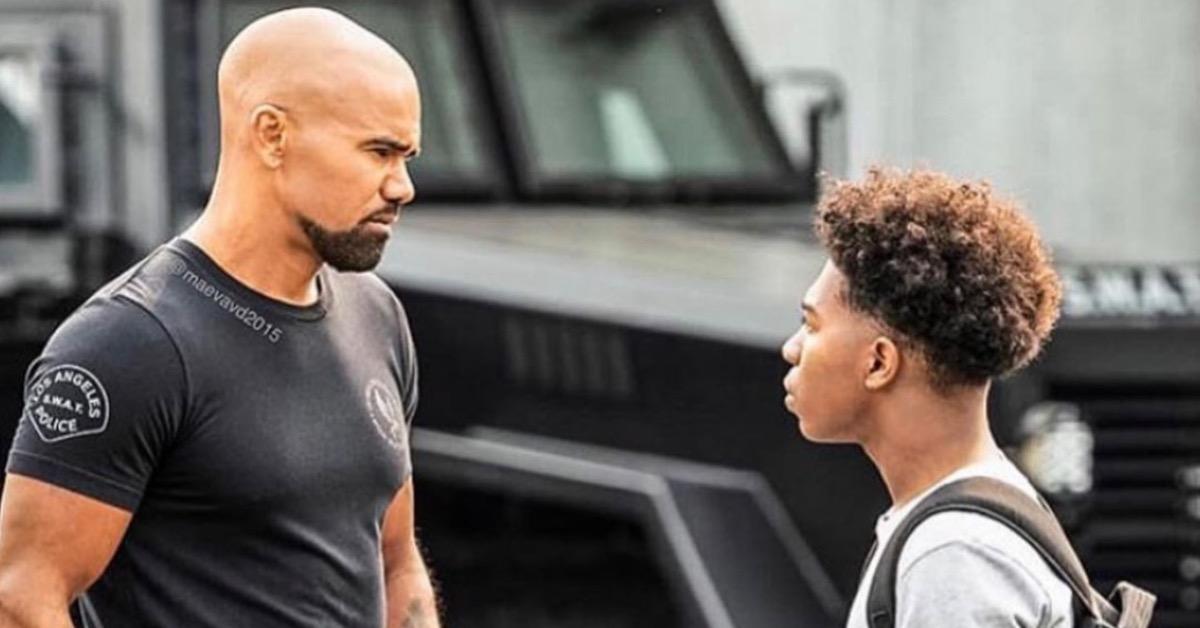 Article continues below advertisement
As youngsters, Hondo, Leroy, and their friend Darryl (not to be confused with Leroy's son of the same name) ran with gangs and were general menaces to society. However, the shocking death of Darryl in their youth led the remaining two to drift apart as Hondo pursued law enforcement and Leroy stuck with a life of crime.
Ever since the second season's most important episode, "Invisible," Hondo has assumed a de-facto guardian role over Leroy's son, but their relationship is now seemingly being put to the test thanks to the evolving circumstances of the current season. Now, only time will tell whether Leroy regains his relationship with Darryl, or if Hondo is here to stay as the new father figure in his life.