Is Jim Street Leaving 'S.W.A.T.'? The Officer Is Deep Undercover and in Serious Danger
Is Street leaving 'S.W.A.T.' after quitting the team? The officer is risking his job for his foster brother.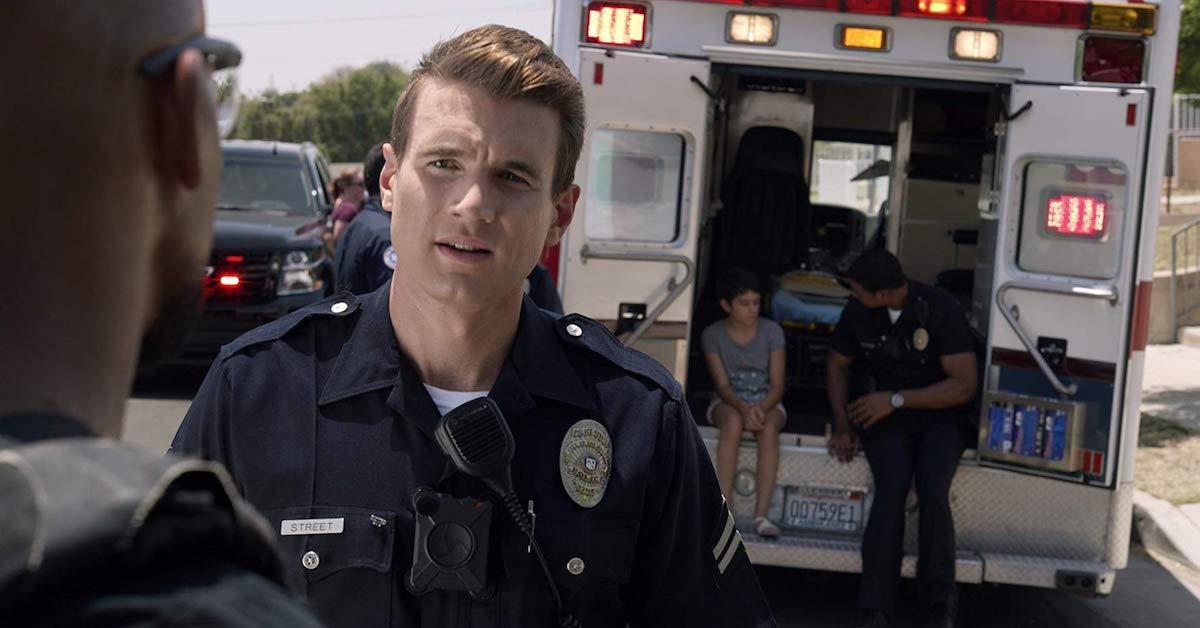 Throughout most of S.W.A.T.'s Jan. 15 episode, it seemed like Officer Jim Street was spiraling fast after getting mixed up in some pretty shady business involving his foster brother Nate.
When Commander Hicks refused to give him time off to sort a few things out, Street quit the team in spectacular fashion, leaving his future with the unit (and the show) up in the air.
Article continues below advertisement
Is Street leaving 'S.W.A.T.'?
By the end of Season 3's winter premiere, viewers learned that Street didn't actually quit his job. It was all just an act so that he could more easily spy on Nate's boss, Teague Nolan, who's operating a drug ring.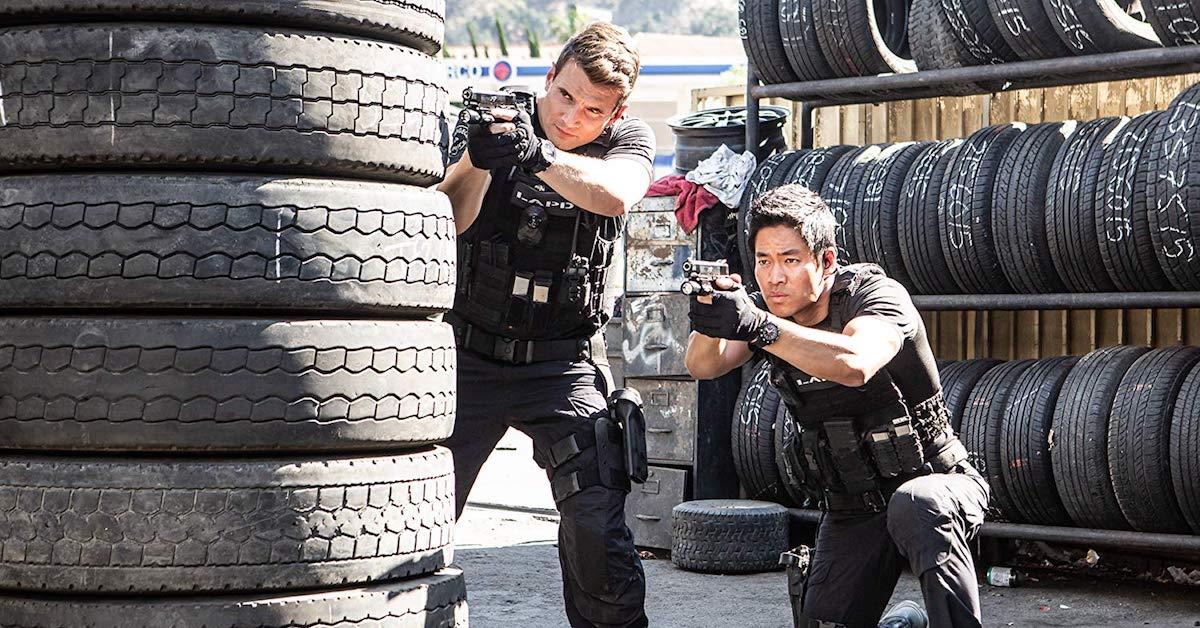 Article continues below advertisement
Both Hondo and Hicks knew about Street's plan ahead of time, but are keeping up appearances so as not to compromise his covert operation. In a promo for Episode 12, the pair worries about the officer's safety as he infiltrates the criminal organization.
"This is the longest we've ever had a S.W.A.T. officer undercover," Hicks says in the preview. We then see a clip of Nolan telling Street, "If you cross me, I finish you and every person you love."
Based on the episode's description, it sounds like the squad has Street's back no matter what. "Hondo and the S.W.A.T. team rally to support Street when he puts his life on the line to help his foster brother Nate break away from a drug ring," the synopsis reads. We love this badass family.
Article continues below advertisement
One major character already left the 'S.W.A.T.' cast this season.
Actress Stephanie Sigman confirmed that her character, Captain Jessica Cortez, would not return to the series after the commanding officer accepted an undercover assignment with the FBI at the end of Season 2.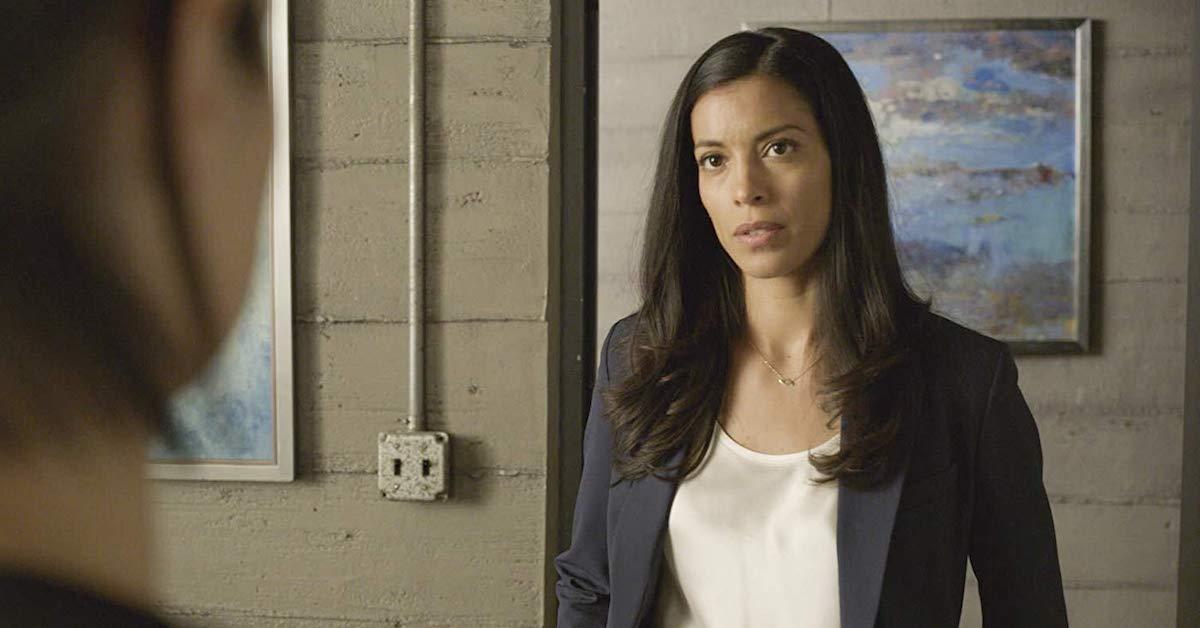 Article continues below advertisement
"The word is out! Jessica Cortez is on to new adventures! And so am I," the brunette beauty wrote on Twitter in October. "Happy with the work done for the past 2 seasons (45 episodes). Thankful & proud of the strength this character gifted me throughout the intense learning experience it was playing Captain Cortez."
She went on to wish her S.W.A.T. co-stars "the best moving forward," and thanked the fans "who cared for Cortez and enjoy my work, all my love to you out there, couldn't do it without you."
Stephanie didn't reveal whether her exit was a personal decision or one dictated by producers, but there doesn't appear to be any hard feelings between the 32-year-old and showrunner Shawn Ryan.
"Much thanks to [Stephanie] for her tremendous work on S.W.A.T.," the writer shared on his own Twitter account. "It was a pleasure to write for her & see what she did with the role each week. Stephanie's an extremely talented actress. I look forward to seeing what she conquers next professionally. We'll be rooting for her."
Article continues below advertisement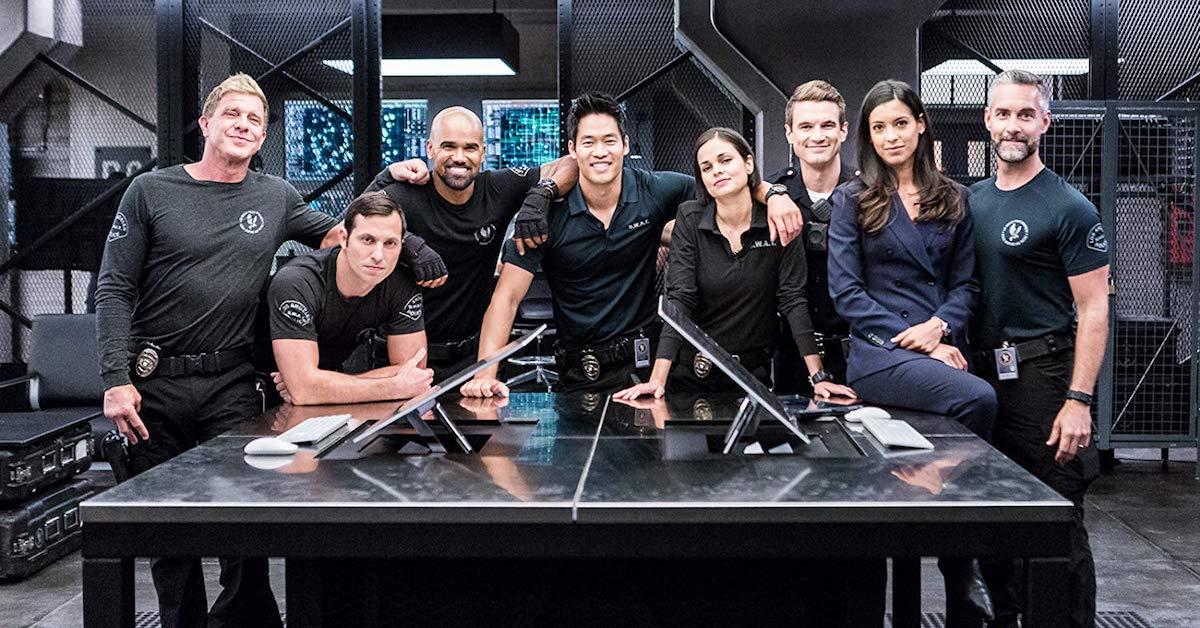 For the time being, it seems that the rest of the cast is staying put. Though a fourth season has yet to be announced, leading man Shemar Moore (who plays Hondo) thinks the crime drama is something special.
"What's really cool is not only the faces that you see on the screen are very diverse, but the stories that we're talking about are very diverse," he told CBS This Morning in 2018. "It's an achievement to be the lead of such a powerful show, 25 years in the game. To get this opportunity, I'm so grateful."
New episodes of S.W.A.T. air Wednesdays at 10 p.m. ET on CBS.